QUEENSBURY — Sunny hills and mountains just blushing with autumn's hues were punctuated Sunday morning with the vibrant colors of hot air balloons.
They floated in a staggered group, more leisurely than Saturday afternoon because of the slighter wind, bobbing above a rolling mist and golden sunrise.
"It never gets old," said Mark Pluta, Saratoga Springs pilot for Friendship Ballooning.
His balloon was one of about 90 that took to the skies Sunday morning from the Warren County airport, the last day of the 46th annual Adirondack Balloon Festival. Organizers and regulars of the event were dumbfounded by the morning's beauty and calm conditions, which allowed the balloons to fly more in chorus than usual.
In the blackness of 5 a.m., it's not easy for the average person to picture flying conditions.Numbers — wind speed, temperature and other measurements — give pilots an idea, and a sparkling pi-ball, or pilot's balloon, is released into the air to provide some visual aid as well as data. The ballooners gathered at 6:15 a.m. for their last briefing, and after a no-fly Friday and Saturday morning, Saturday afternoon's good weather luck continued.
Pilots were also greeted by a special guest, Joan Grishkot, wife of the late Walt Grishkot, who founded the festival. She told them she'd be there for the 50th festival "if the good Lord wills it." There were laughs.
At 6:30 a.m., "Walter's Mass Ascension" was held in his honor.
"I will tell you one thing," Joan Grishkot said after addressing the pilots. "Everybody says, 'Oh, I'm just one person. What can I do?' This is one person."
She gestured at the festival around her.
"His work goes on, and it will as long as I can make it happen," she added.
Grishkot also highlighted the many volunteers who make the festival happen, including director Mark Donahue. Donahue announced that by year's end, the festival will donate $1,000 to a balloon pilot camp in Pennsylvania called Keystone State Balloon Camp, part of the Balloon Federation of America. Grishkot said there had been one already in Pennsylvania, but she said "it's sort of crumbled."
The balloon camp teaches aspiring young pilots safety measures, flying basics and even repair techniques. It's something Donahue feels strongly about supporting. He said at least three people in the area had gone to the camp in Pennsylvania when it was still up and running about two years ago.
It's something 6-year-old Jacob Bates, of Cambridge, would like to do one day. Bates has been chasing the Plutas' hot air balloons since he was about 3 1/2, and now helps them take off and land when they fly in the area.
"We've got groupies," Carol Pluta, Mark Pluta's mother, said. "... He adopted us, so we adopted him back."
Lyndsay Bates, Jacob's mom, said they've discussed taking him to balloon camp, but participants have to be 8 years old to start.
"We've got something to look forward to," she said, as they helped wrap up the "Friend Ship Too," the name of the balloon.
The Bates's met the balloon in the backyard of Jody DeVivo on Vaughn Road in Kingsbury Sunday morning. DeVivo said hot air balloons used to land in her backyard all the time until a couple of trees grew up. Crews did some stealthy maneuvering to avoid power lines, trees and a rock, landing the balloon basket not far from DeVivo's basketball hoop.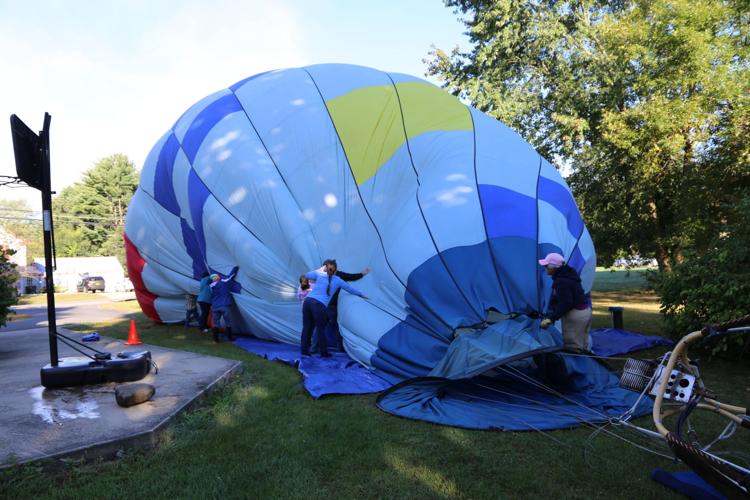 Mark Pluta, who is one of the only balloon pilot teachers in the area, is now helping his mother and several others get their hot air balloon licenses, including Jessica Tidd of Hudson Falls, Marge Clark of South Glens Falls, Jessica O'Connor of Glens Falls and Keith Vorhauer of Rochester. They're all part of his flight crew along with Sue Smith of Hudson Falls, and Gary Pluta, his dad.
Carol, who always wanted to be a flight attendant but couldn't because, at the time she applied, she missed the height requirement by half an inch, said she's loved exchanging her boat for the hot air balloon. She's still waiting to take a flight exam before getting her official license, but her son has helped her along the way.
"It's a true family affair," she said.
The festival was for Erin Reid Coker, too. On the festival's board of directors, Coker said he's often too busy to take time and enjoy the sights with his daughter. Sunday morning, 8-year-old Lucy Coker got up in a butterfly balloon, accompanied by her dad.
"The flight with her and I made all that time away worth it," he said.
As the sun set on the final day of the Adirondack Balloon Festival, the Glens Falls community gathered in Crandall Park for a final balloon send-off. At first, the pi-ball wasn't showing the best direction, toward Aviation Mall and Lake George, where there's not as many open spaces to land.
But the winds appeared to change, and more than a dozen balloons soared into clear, blue skies, leaving hundreds of smiling faces looking up.
Adirondack Balloon Festival, Sunday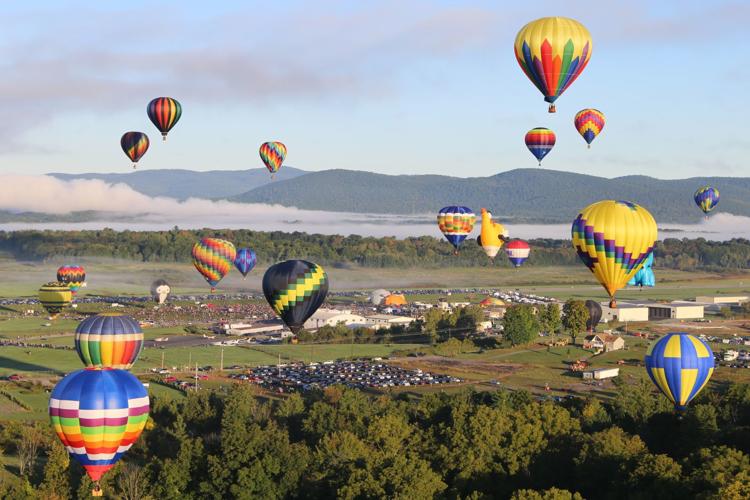 Adirondack Balloon Festival, Sunday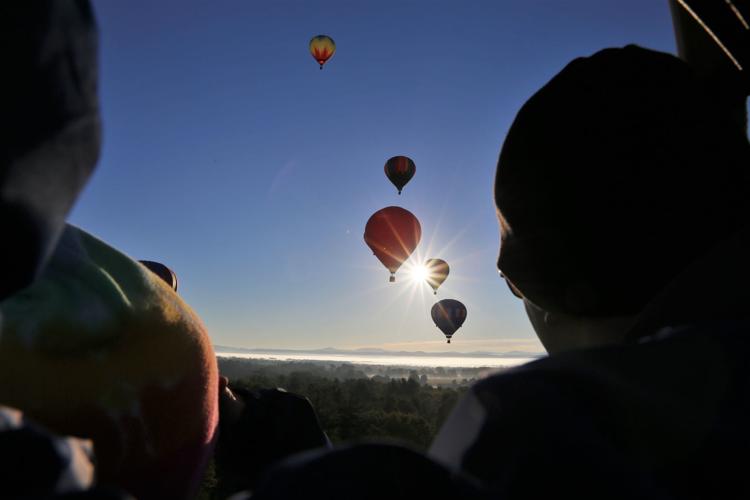 Adirondack Balloon Festival, Sunday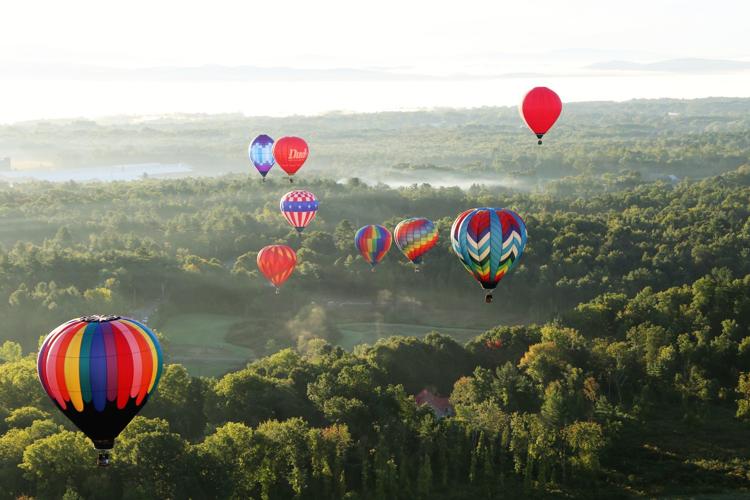 Adirondack Balloon Festival, Sunday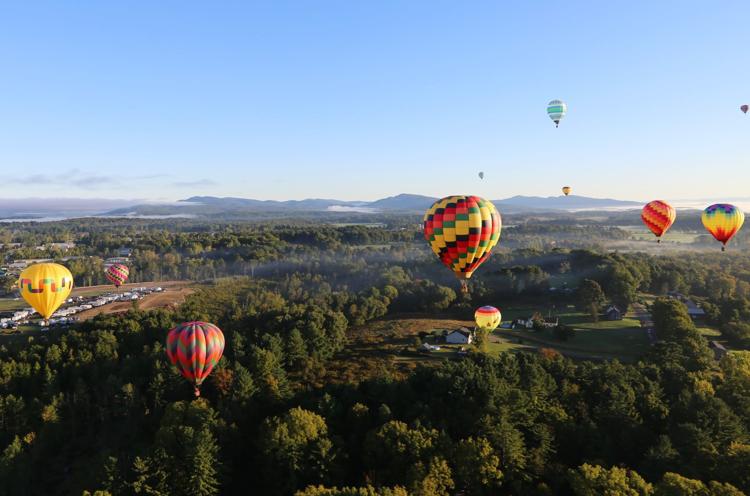 Adirondack Balloon Festival, Saturday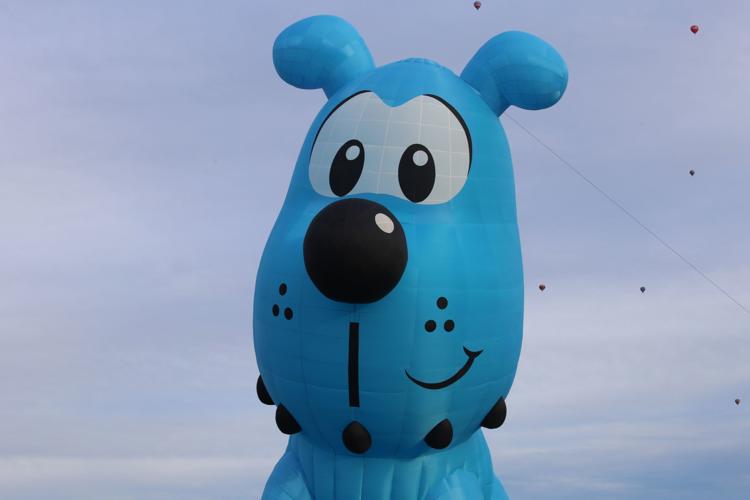 Adirondack Balloon Festival, Sunday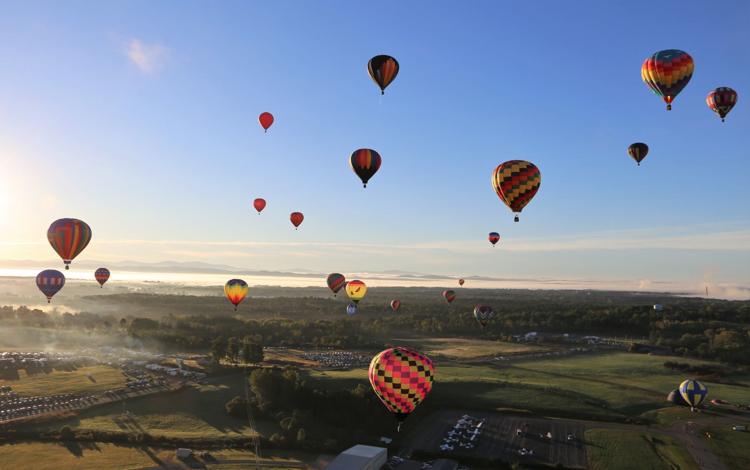 Adirondack Balloon Festival, Sunday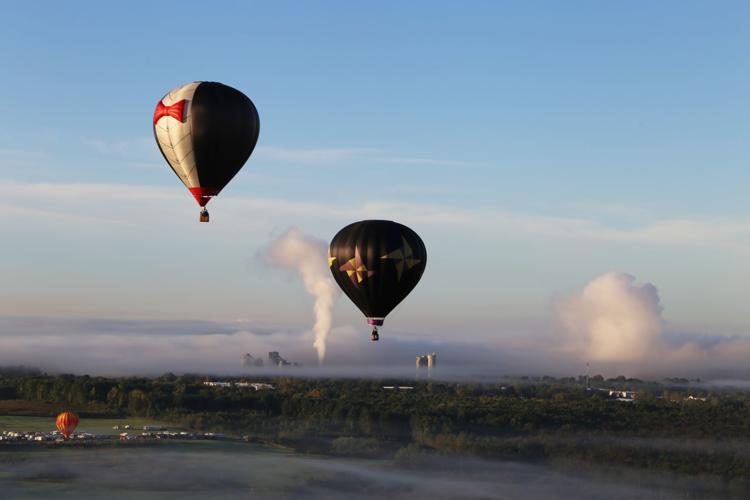 Adirondack Balloon Festival, Sunday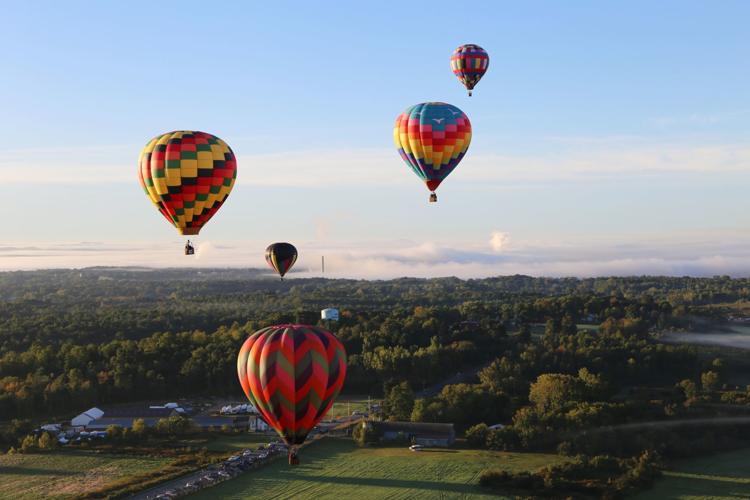 Adirondack Balloon Festival, Sunday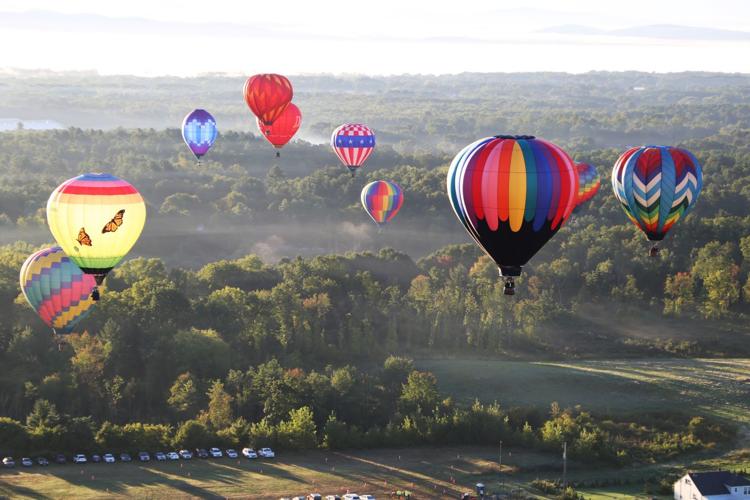 Adirondack Balloon Festival, Sunday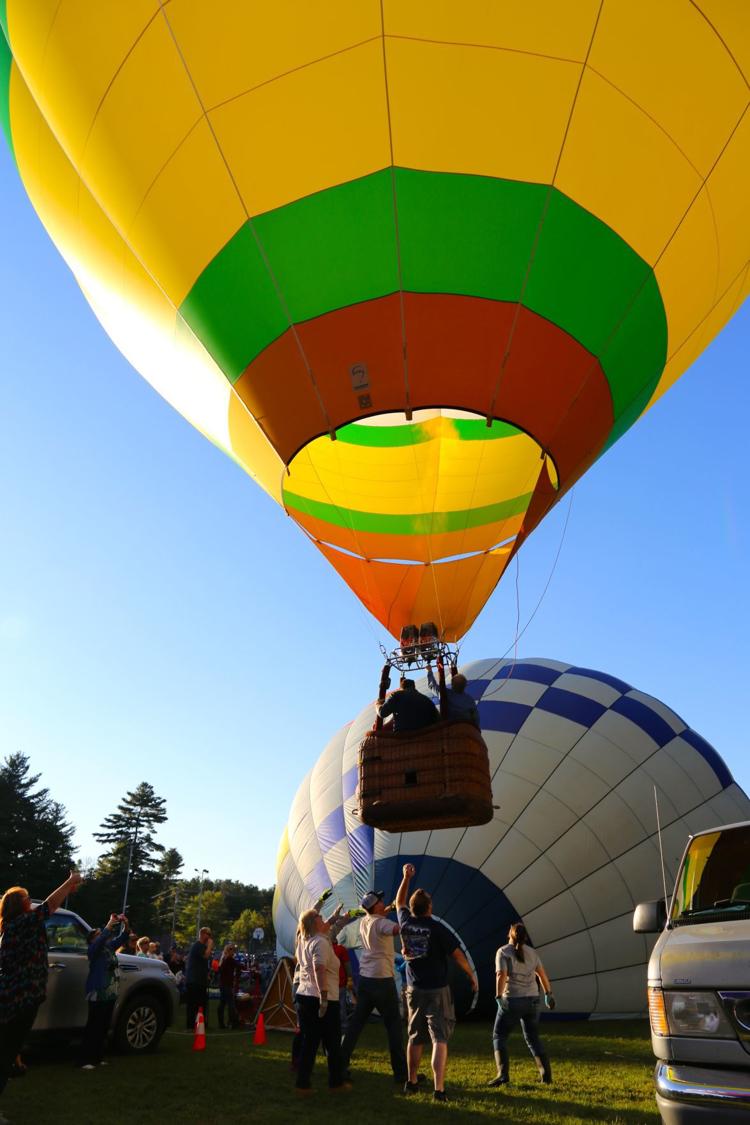 Adirondack Balloon Festival, Sunday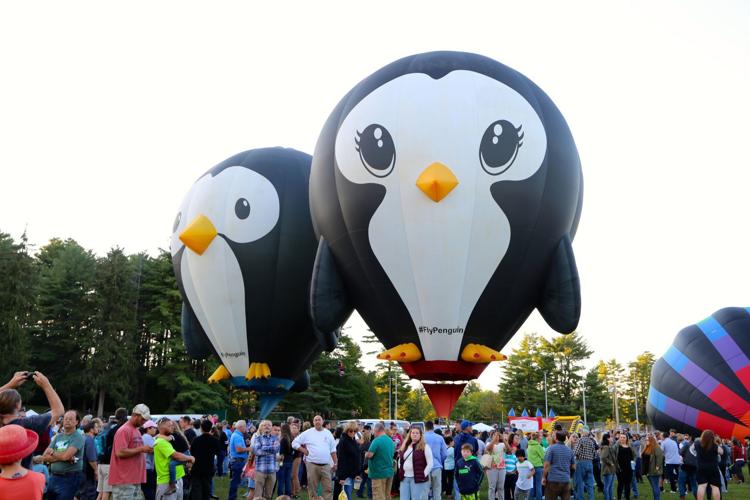 Adirondack Balloon Festival, Sunday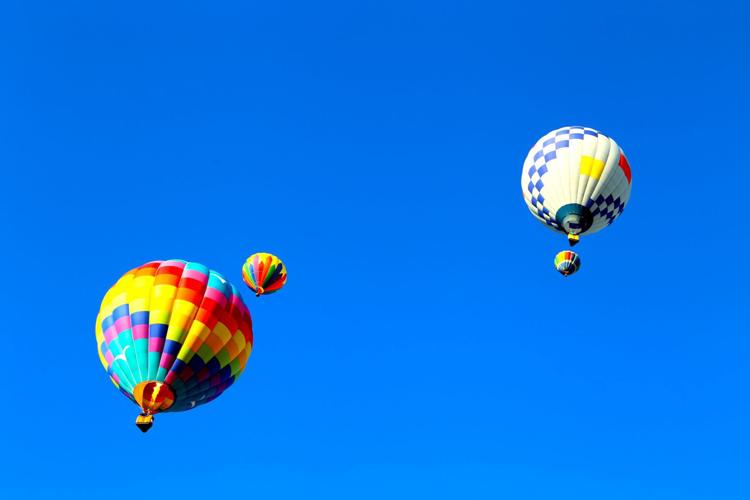 Adirondack Balloon Festival, Sunday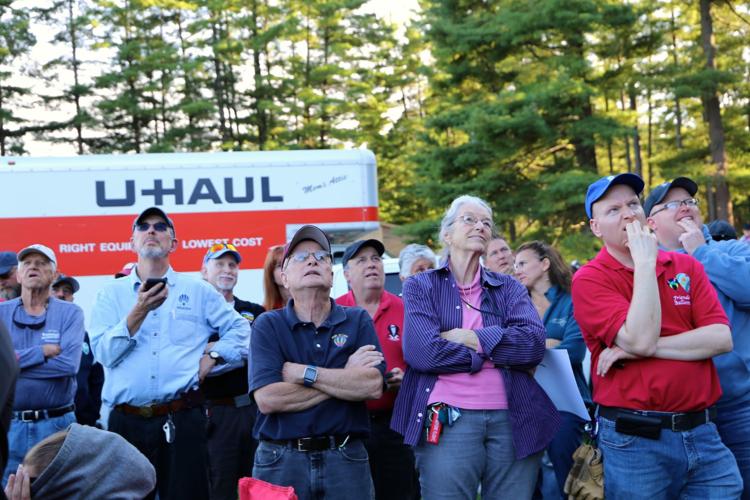 Adirondack Balloon Festival Sunday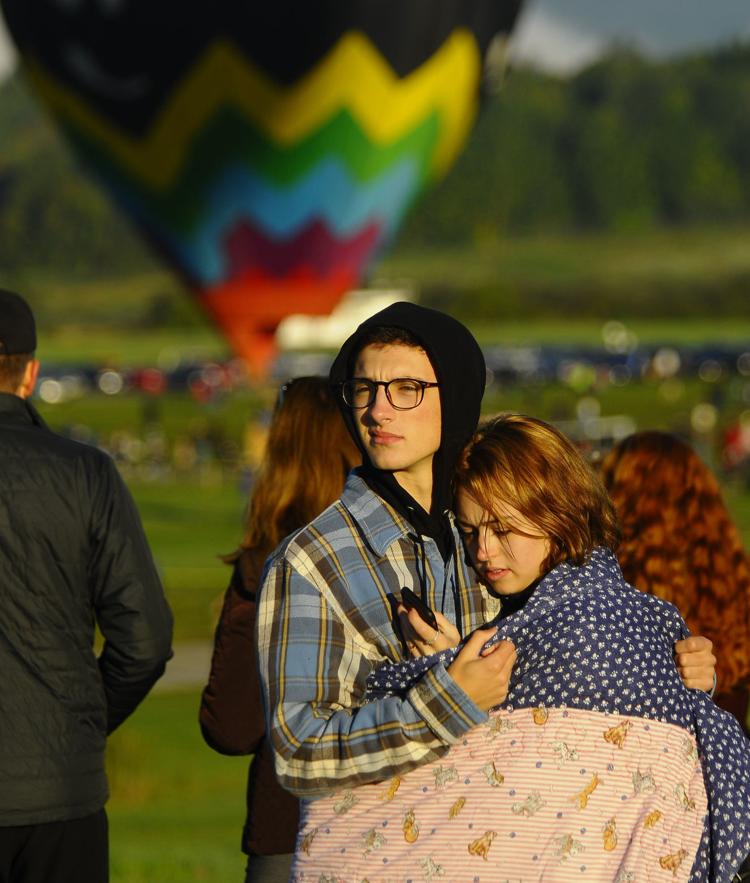 Adirondack Balloon Festival Sunday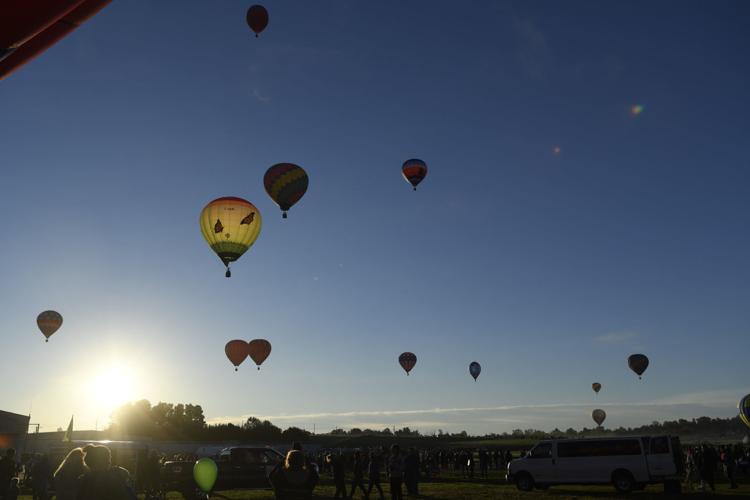 Adirondack Balloon Festival Sunday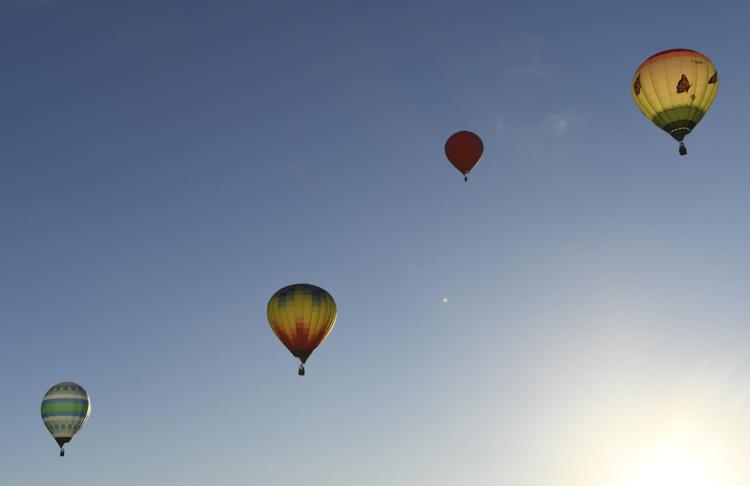 Balloons in flight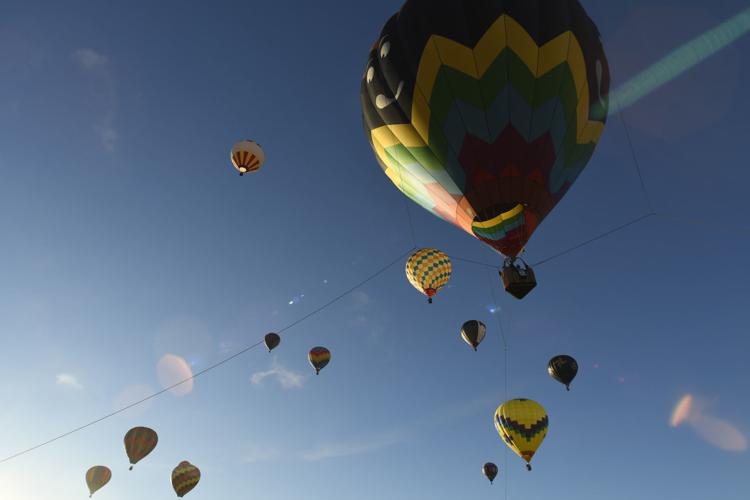 Adirondack Balloon Festival Sunday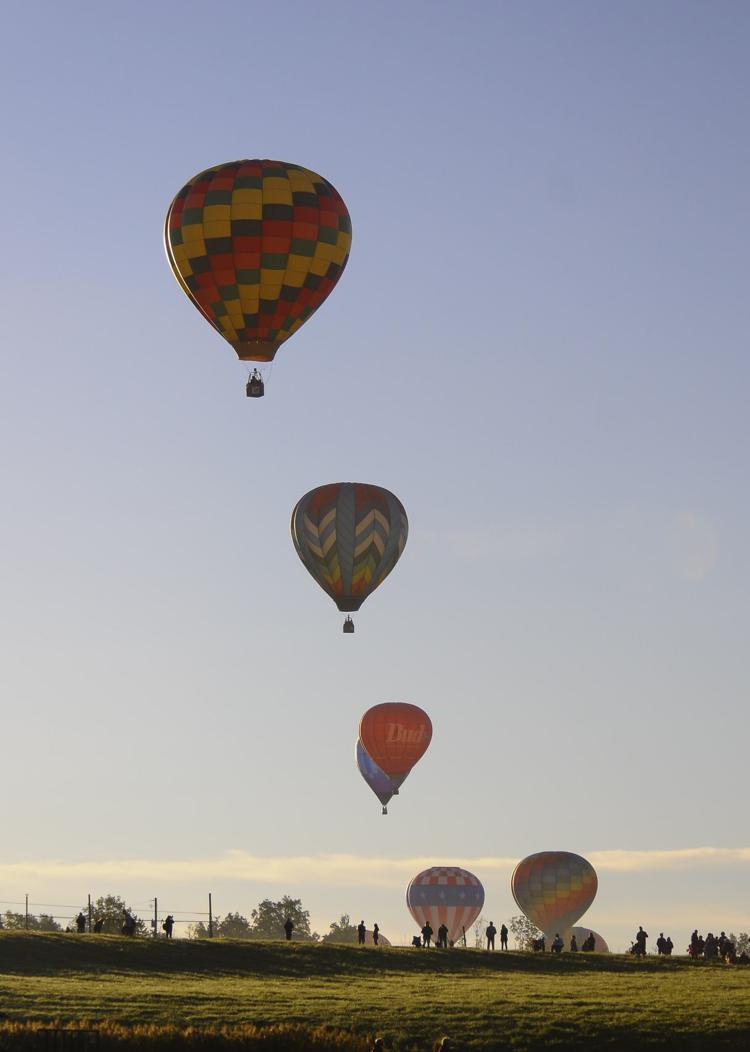 Adirondack Balloon Festival Sunday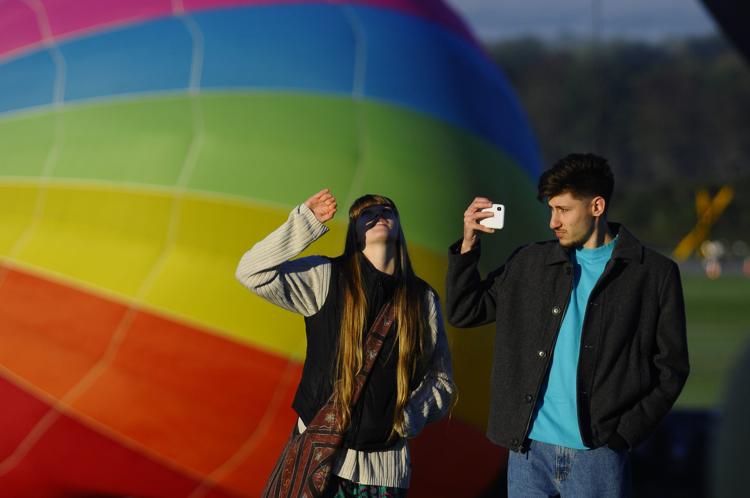 Adirondack Balloon Festival Sunday
Adirondack Balloon Festival Sunday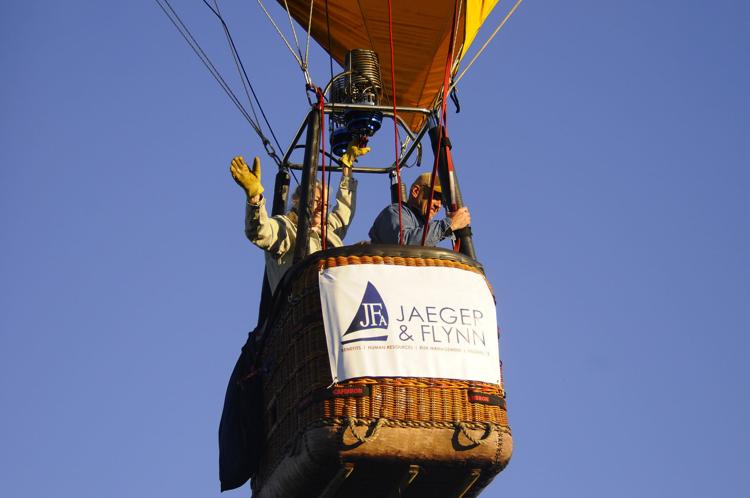 Adirondack Balloon Festival Sunday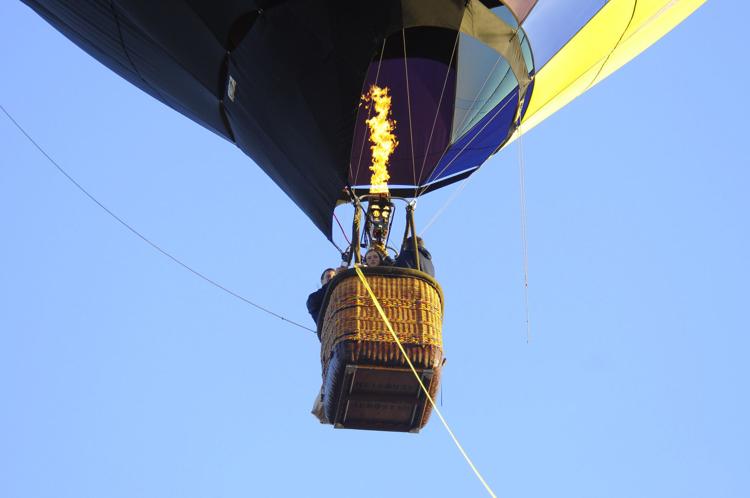 Adirondack Balloon Festival Sunday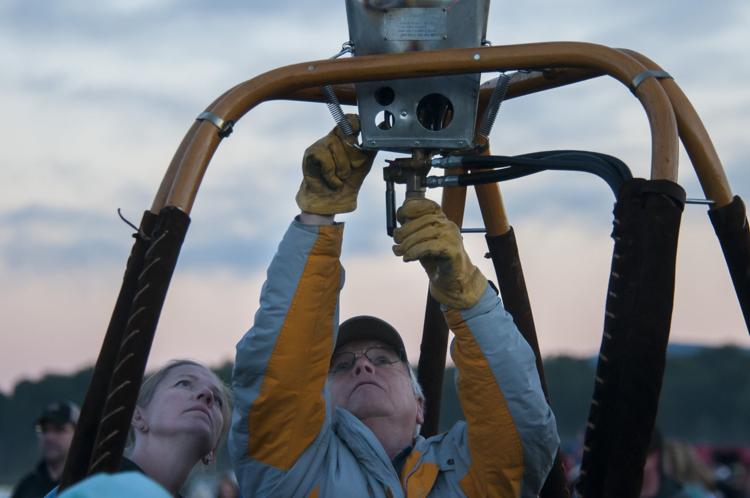 Adirondack Balloon Festival Sunday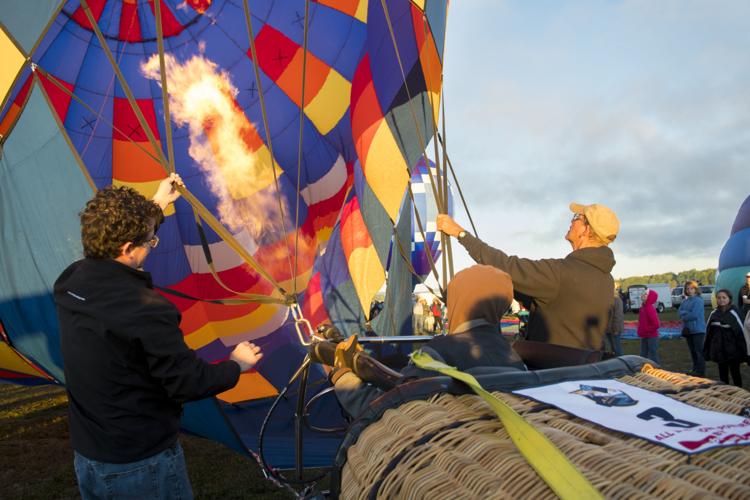 Adirondack Balloon Festival Sunday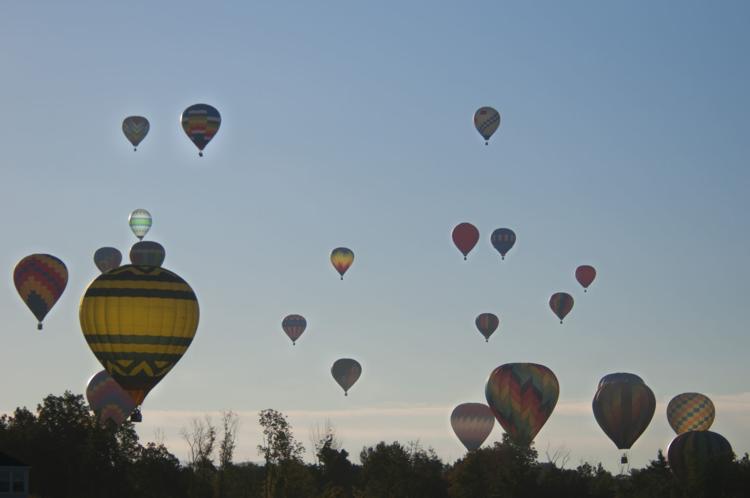 Adirondack Balloon Festival Sunday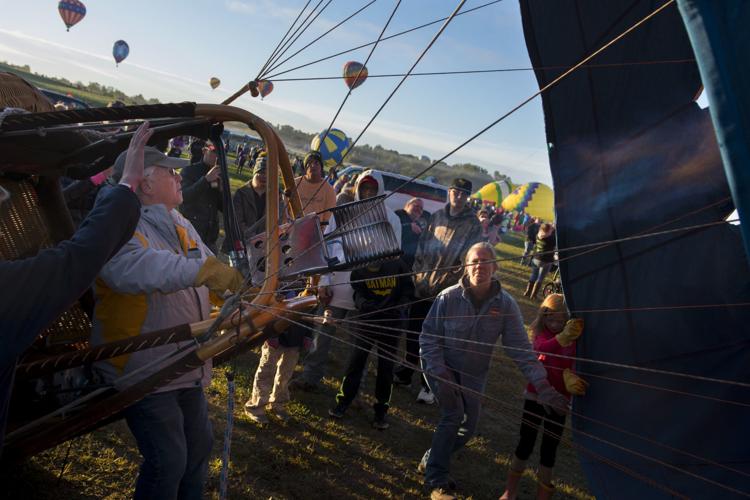 Adirondack Balloon Festival Sunday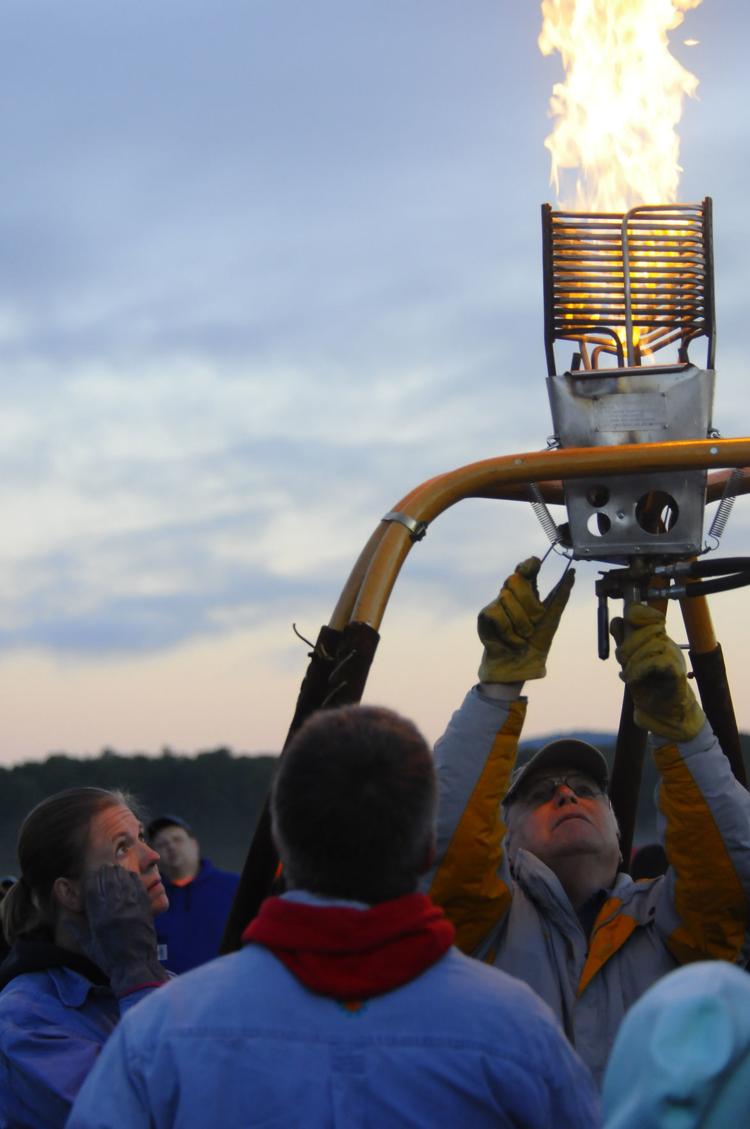 Adirondack Balloon Festival, Saturday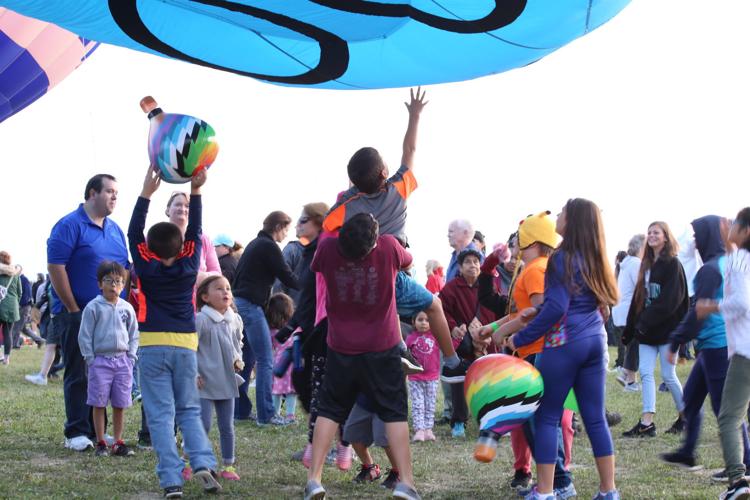 Adirondack Balloon Festival, Saturday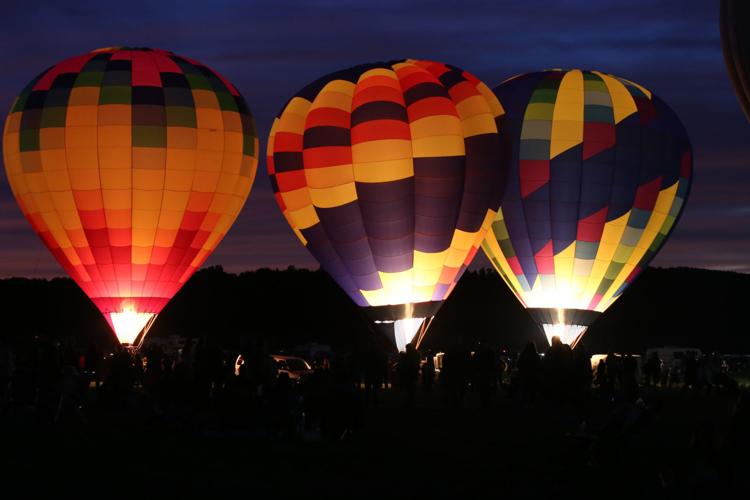 Adirondack Balloon Festival, Saturday
Adirondack Balloon Festival, Sunday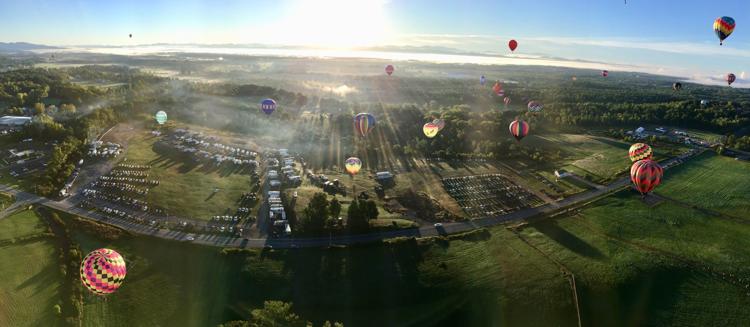 Casting a festive shadow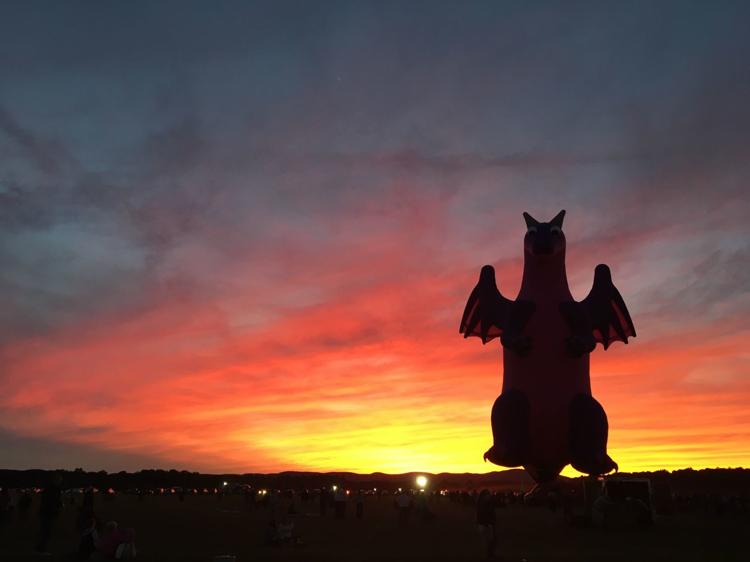 Adirondack Balloon Festival, Saturday

Adirondack Balloon Festival, Saturday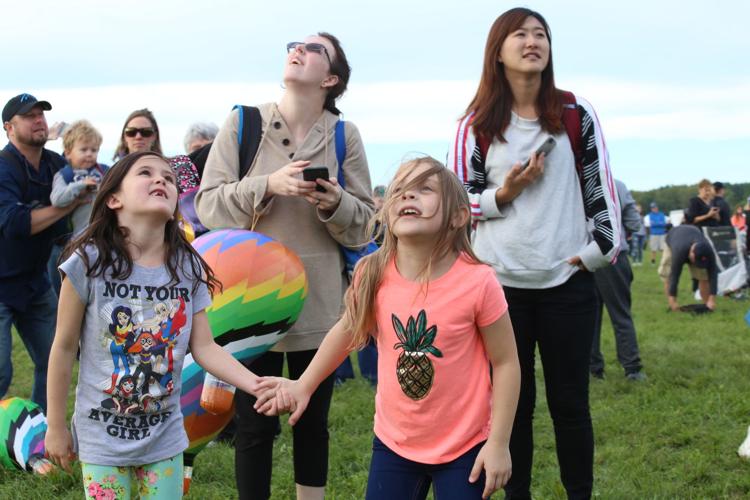 Adirondack Balloon Festival, Sunday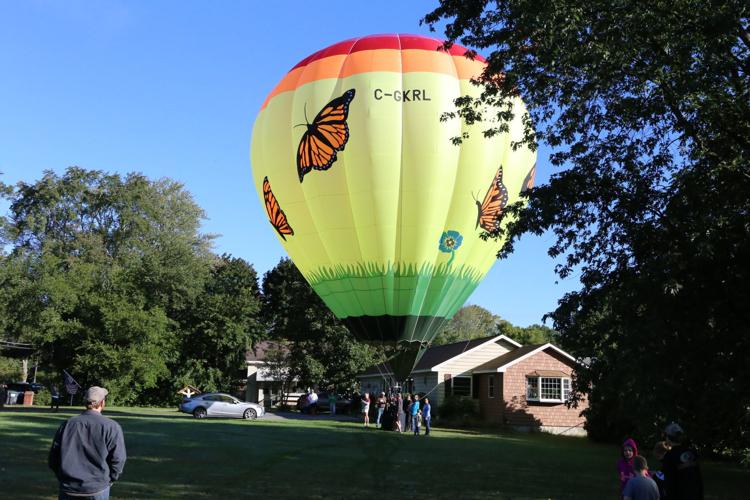 Adirondack Balloon Festival, Sunday
Adirondack Balloon Festival, Sunday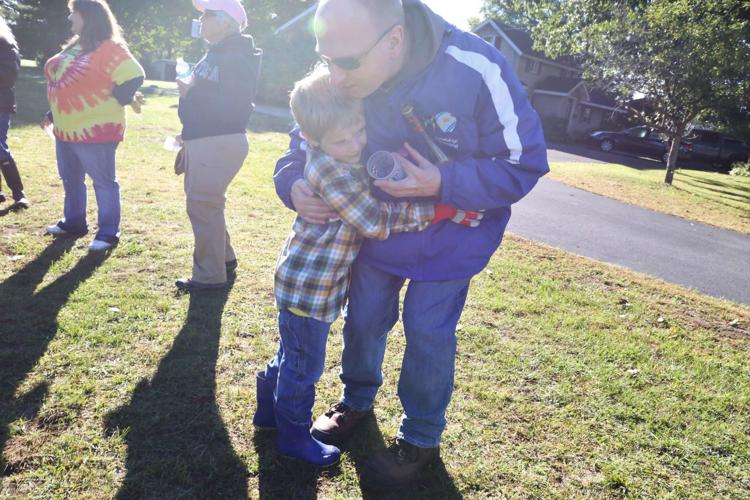 Adirondack Balloon Festival, Sunday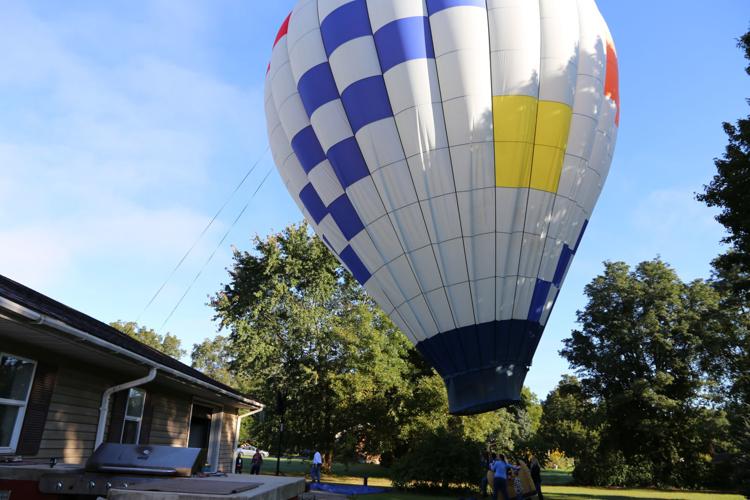 Adirondack Balloon Festival, Sunday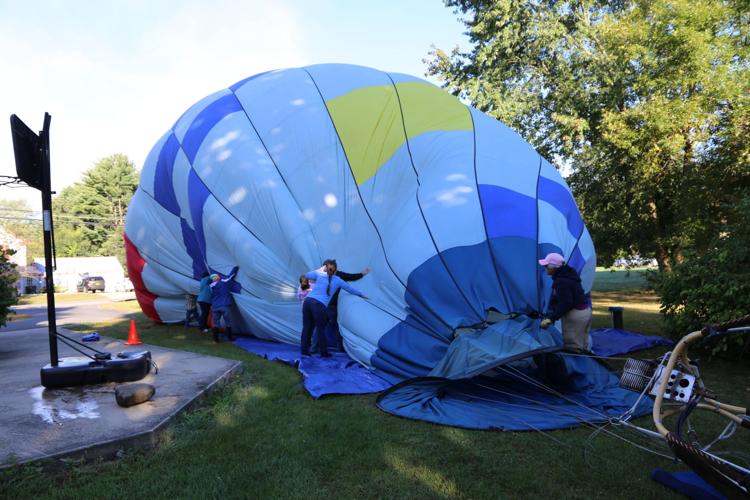 Adirondack Balloon Festival, Sunday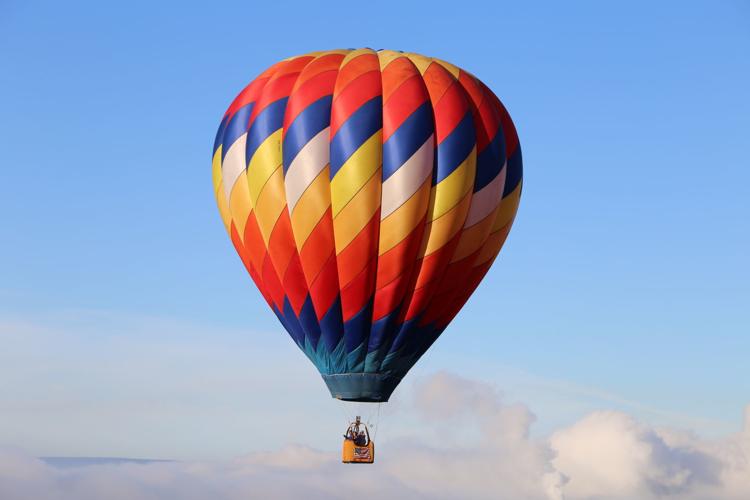 Adirondack Balloon Festival, Sunday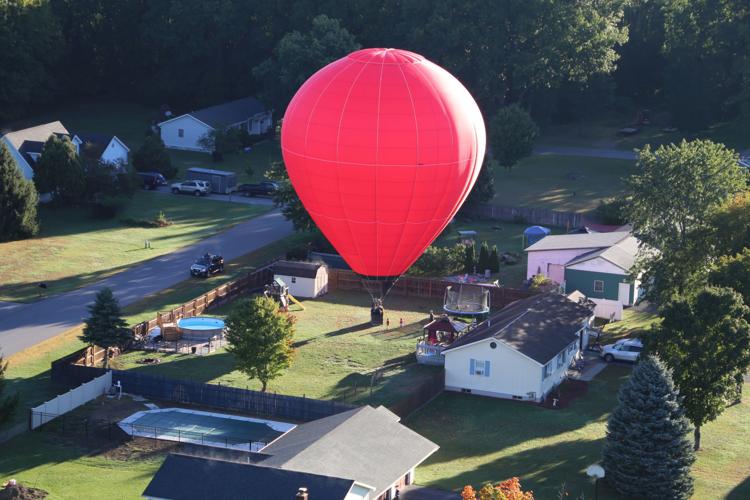 Adirondack Balloon Festival, Sunday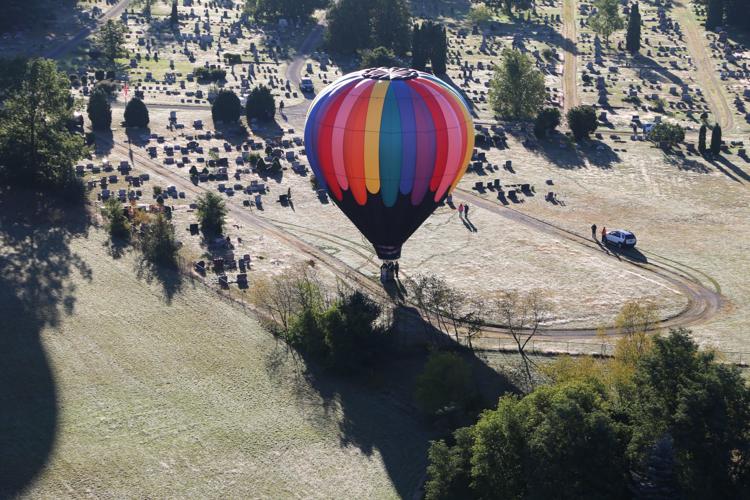 Adirondack Balloon Festival, Sunday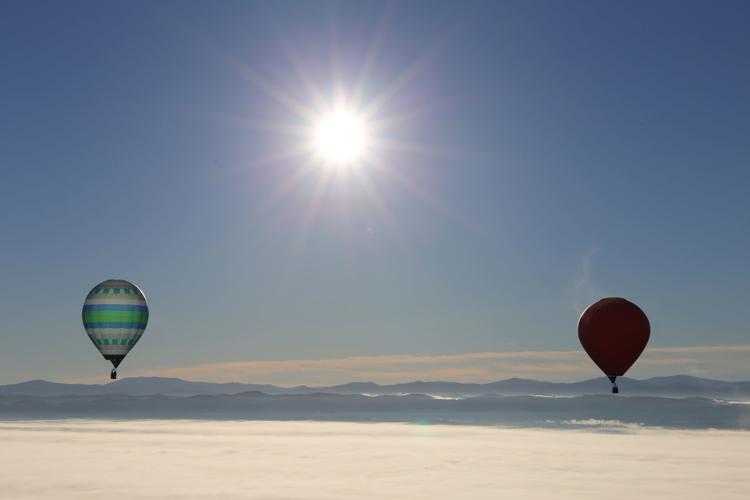 Adirondack Balloon Festival, Sunday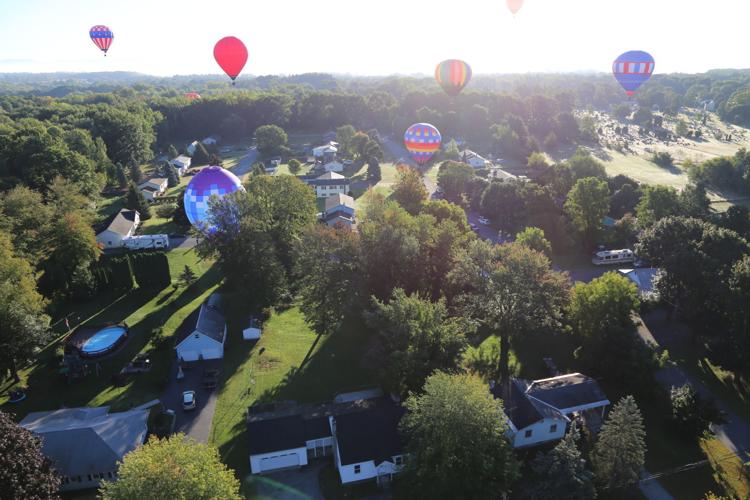 Adirondack Balloon Festival, Sunday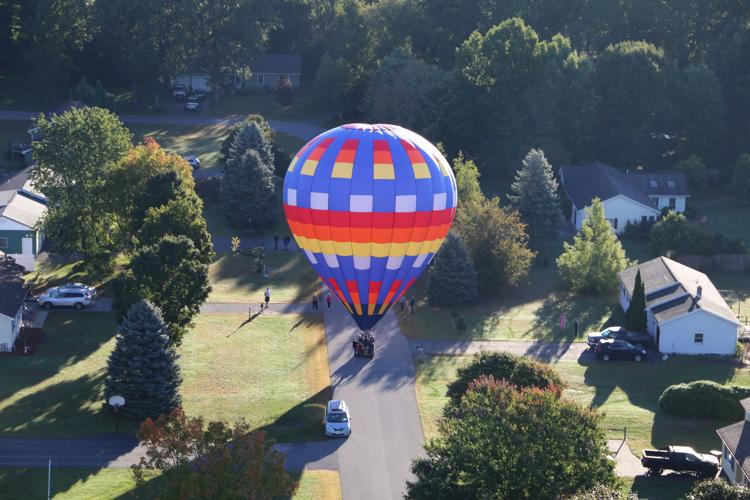 Adirondack Balloon Festival, Sunday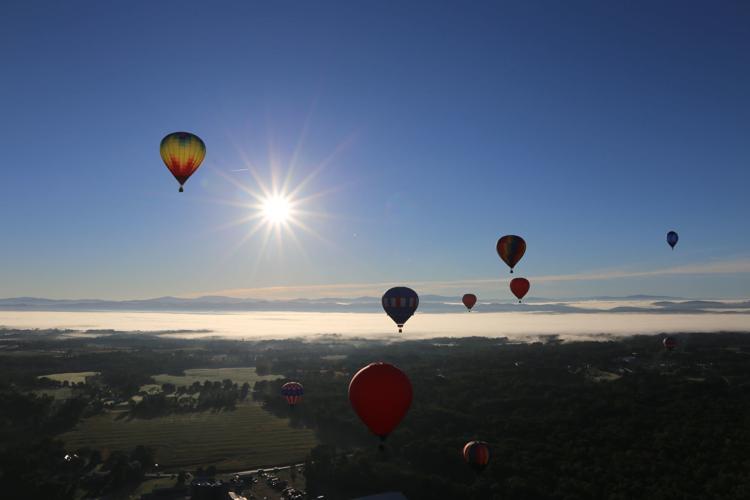 Adirondack Balloon Festival, Sunday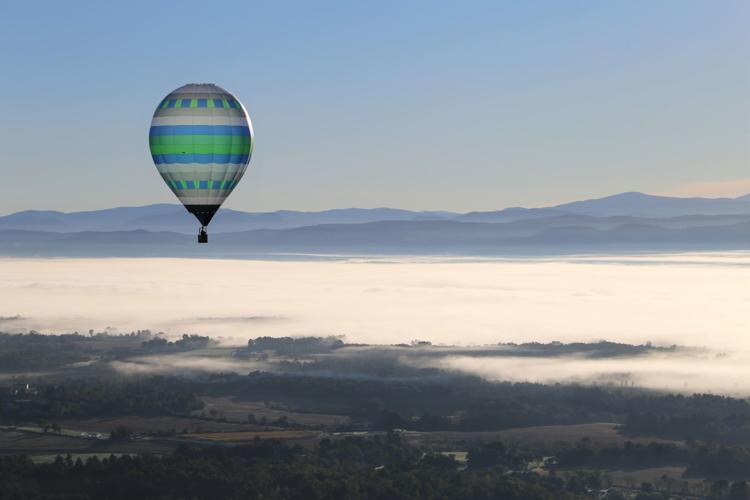 Adirondack Balloon Festival, Sunday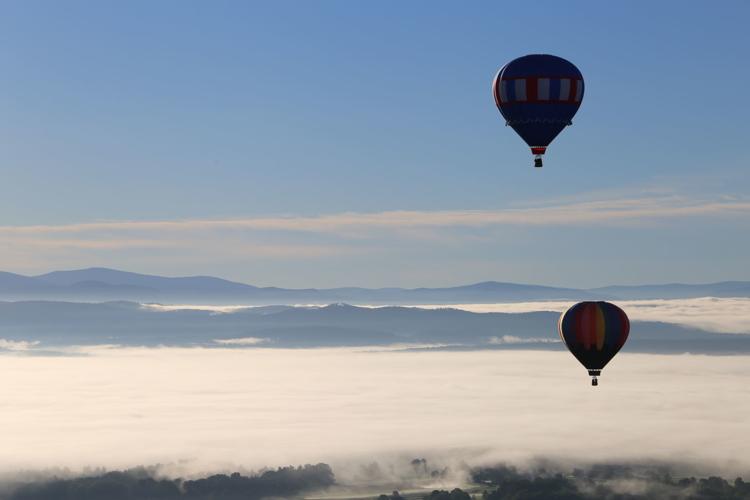 Adirondack Balloon Festival, Sunday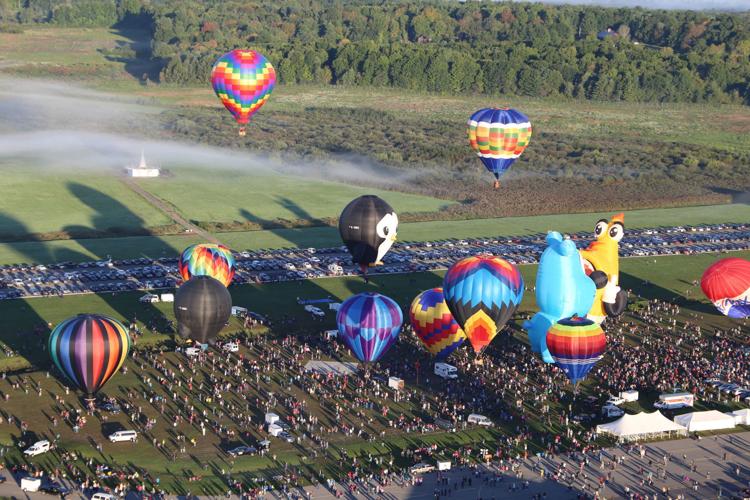 Adirondack Balloon Festival, Sunday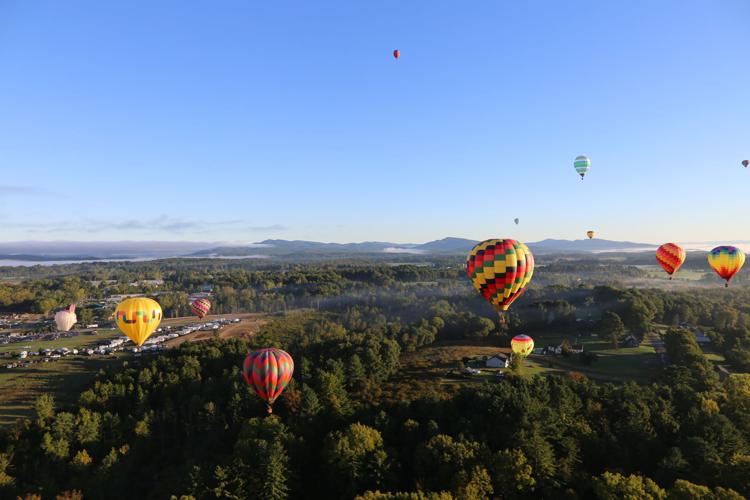 Adirondack Balloon Festival, Sunday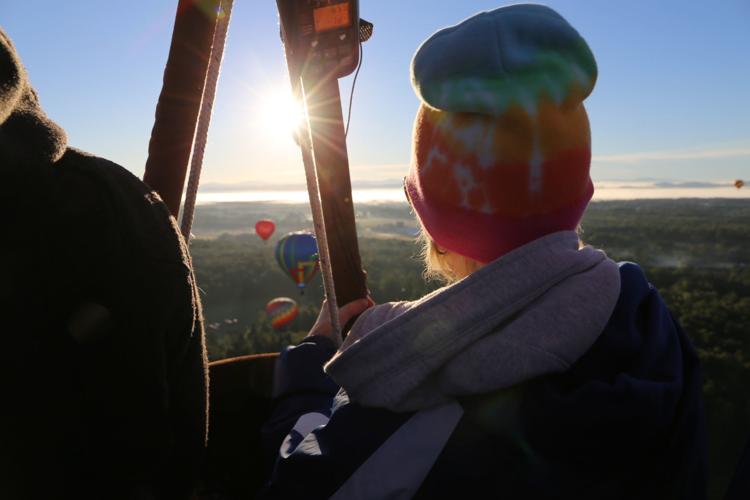 Adirondack Balloon Festival, Sunday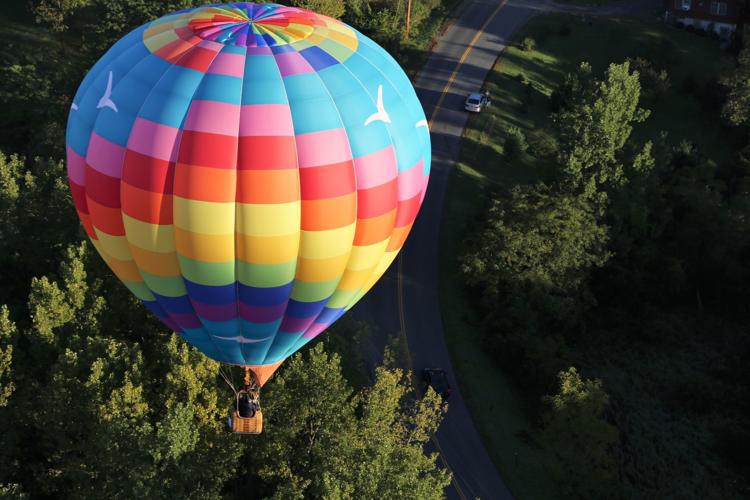 Adirondack Balloon Festival, Sunday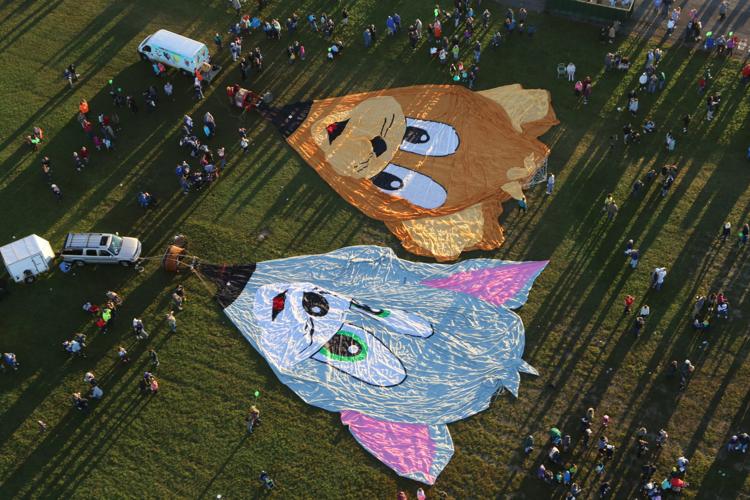 Adirondack Balloon Festival, Sunday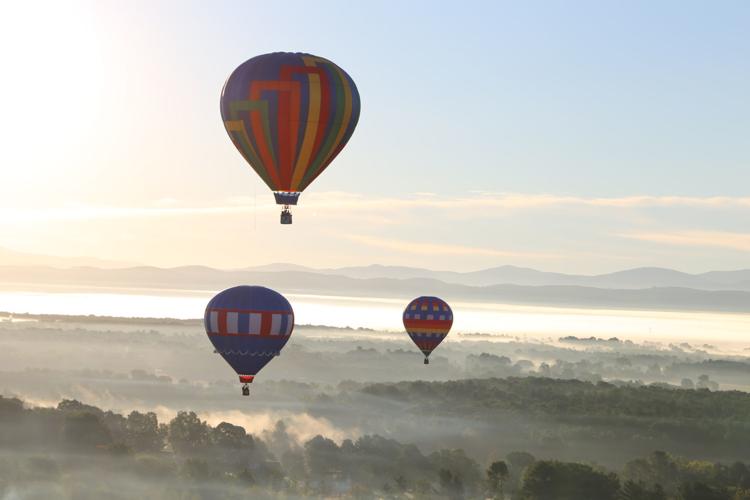 Adirondack Balloon Festival, Sunday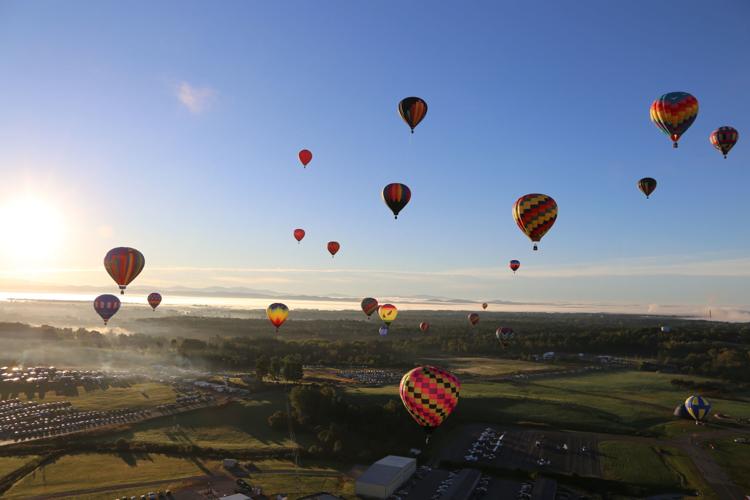 Adirondack Balloon Festival, Sunday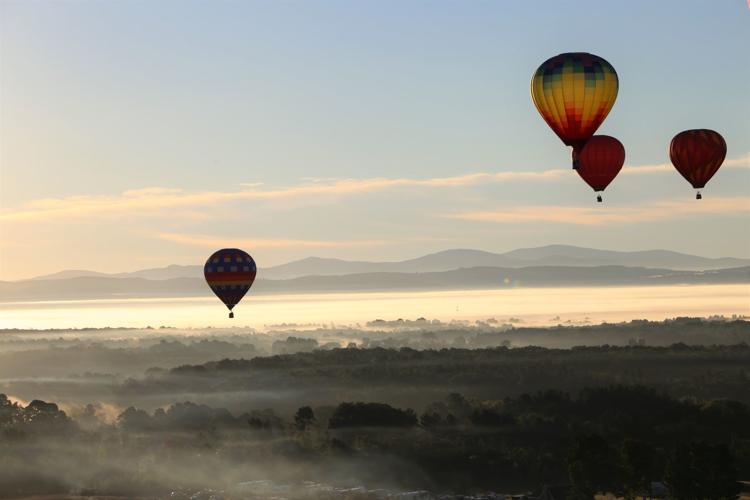 Adirondack Balloon Festival, Sunday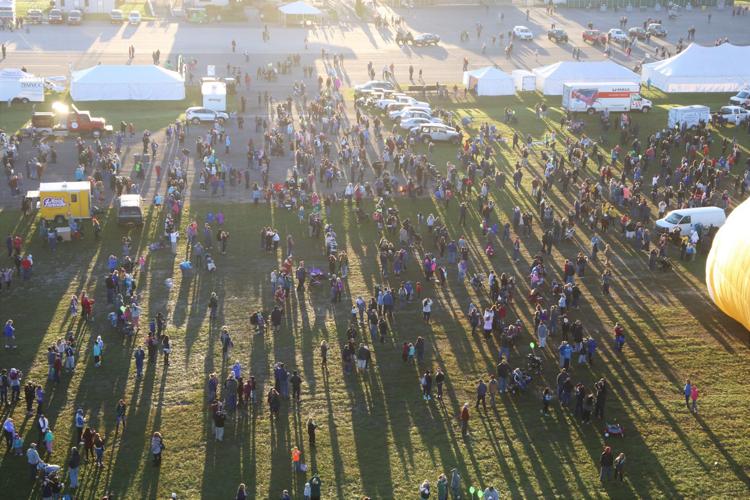 Adirondack Balloon Festival, Sunday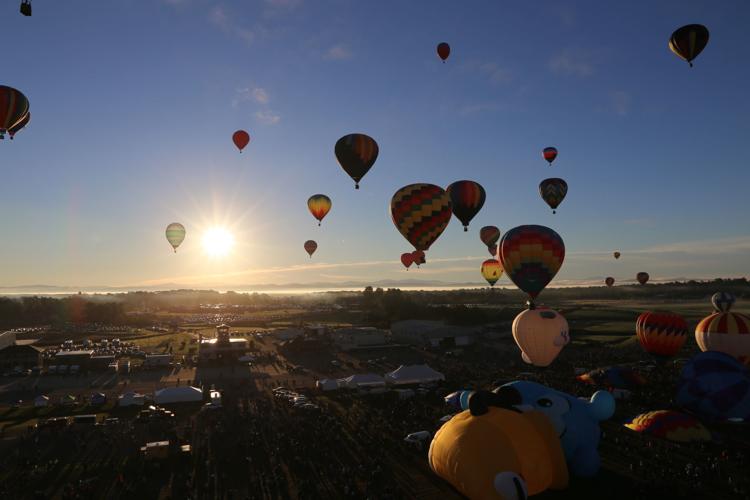 Adirondack Balloon Festival, Sunday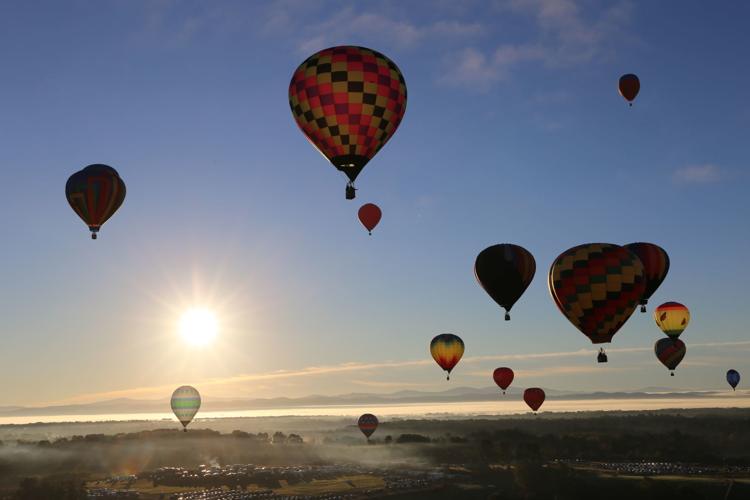 Adirondack Balloon Festival, Sunday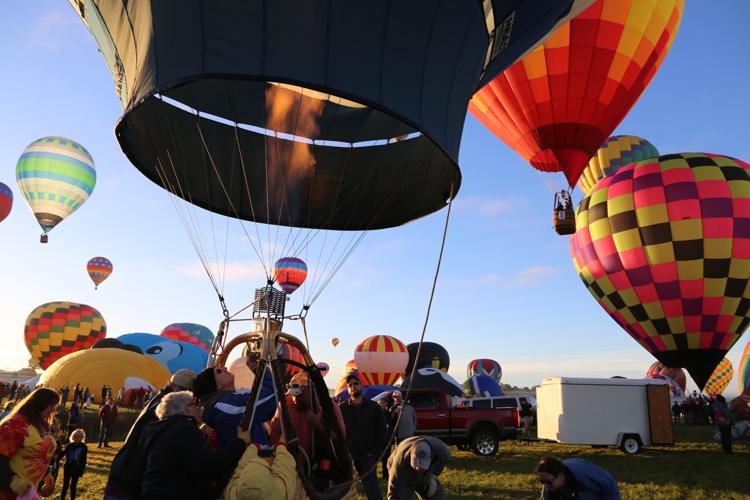 Adirondack Balloon Festival, Sunday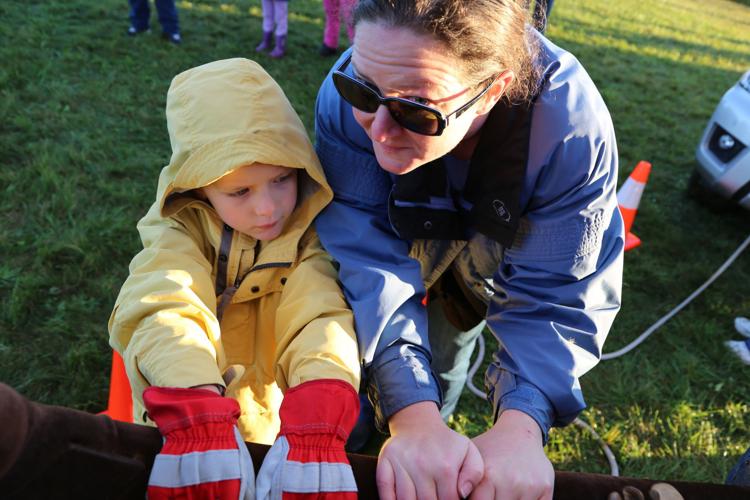 Adirondack Balloon Festival, Sunday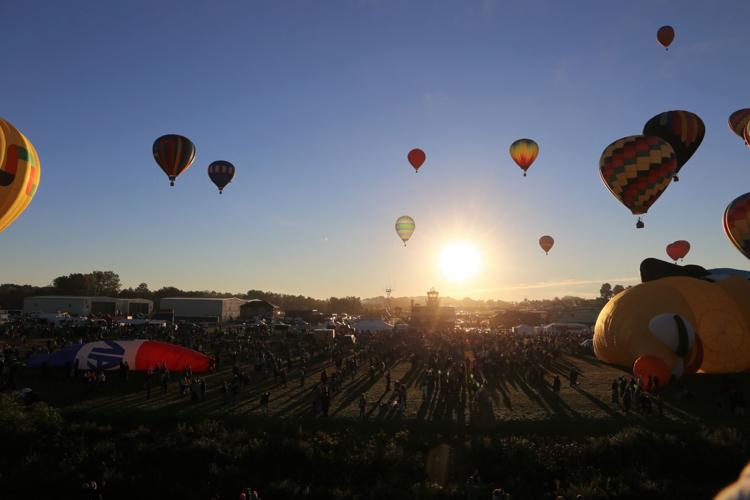 Adirondack Balloon Festival, Sunday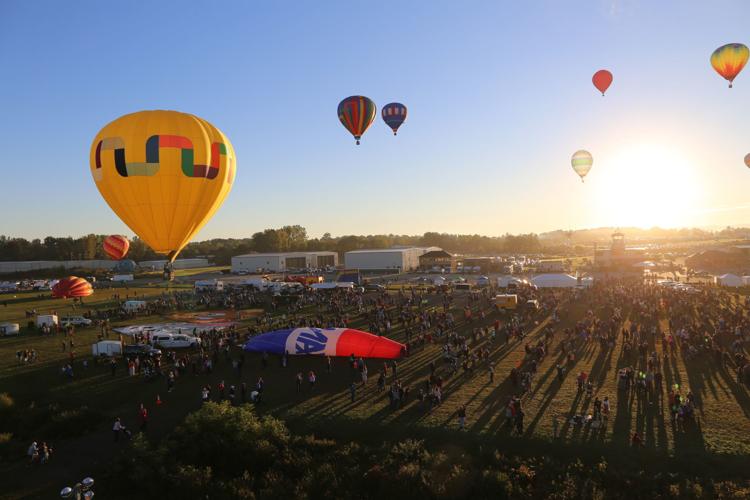 Adirondack Balloon Festival, Sunday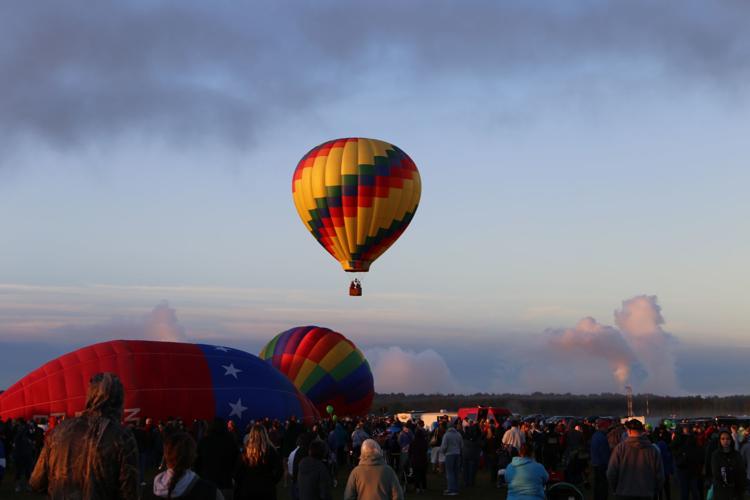 Adirondack Balloon Festival, Sunday
Adirondack Balloon Festival, Sunday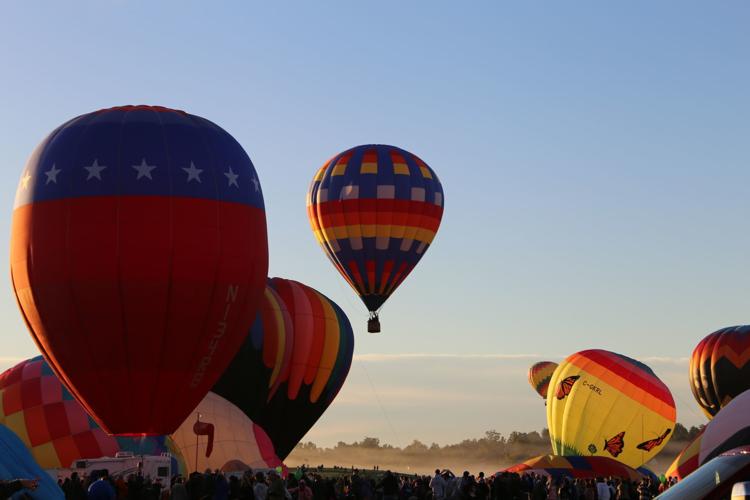 Adirondack Balloon Festival, Sunday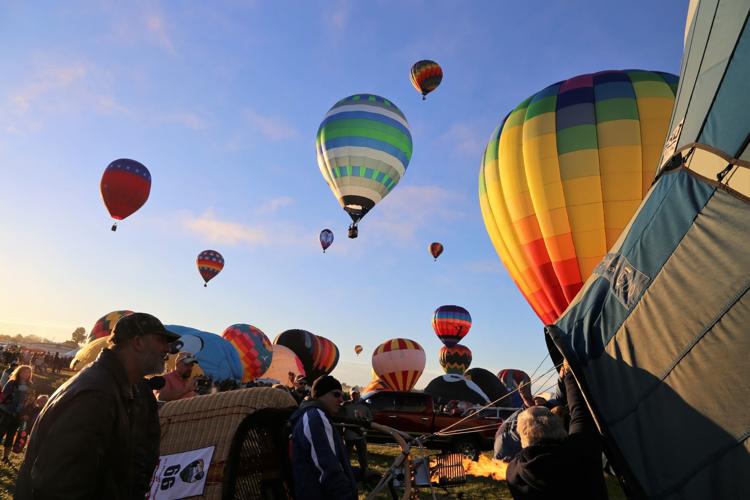 Adirondack Balloon Festival, Sunday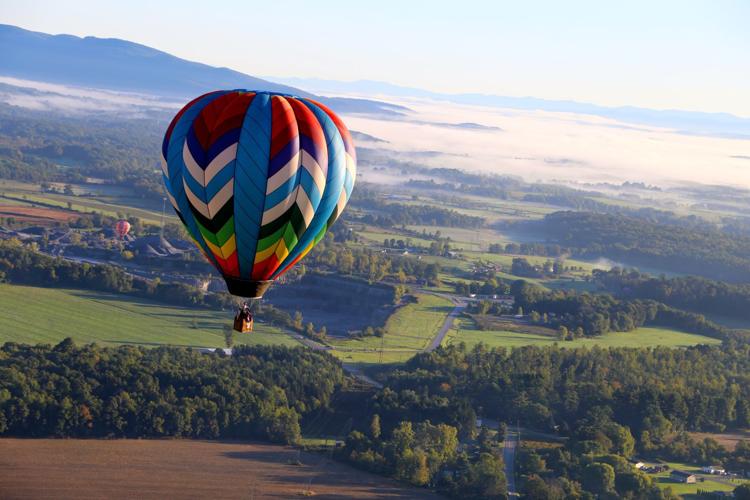 Adirondack Balloon Festival, Sunday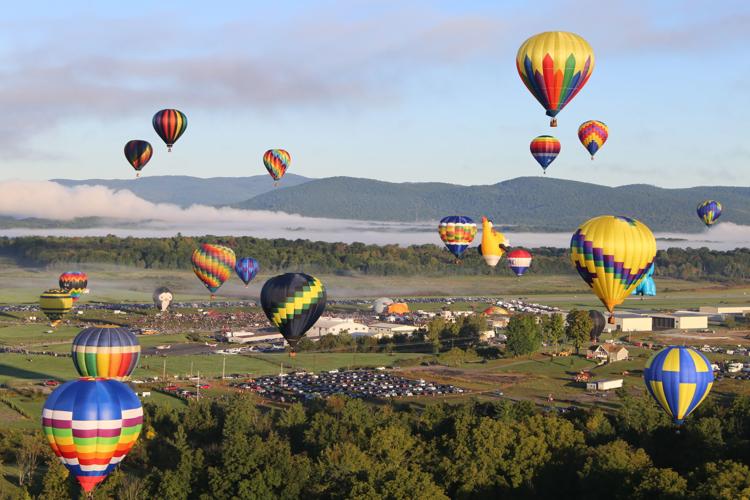 Adirondack Balloon Festival Saturday evening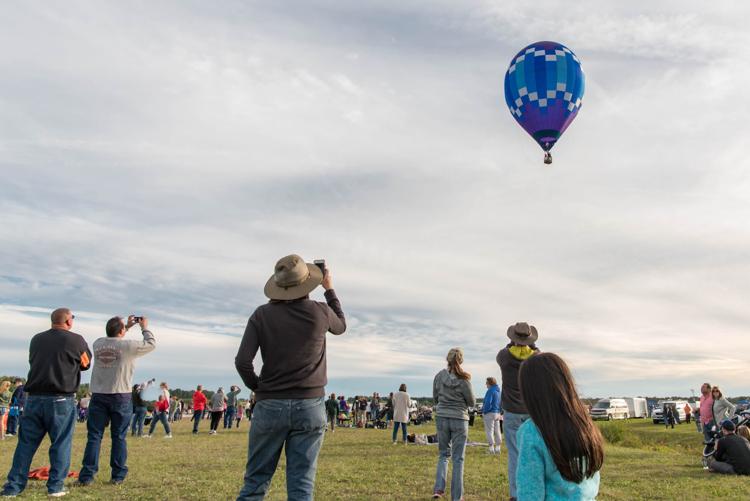 Adirondack Balloon Festival Saturday evening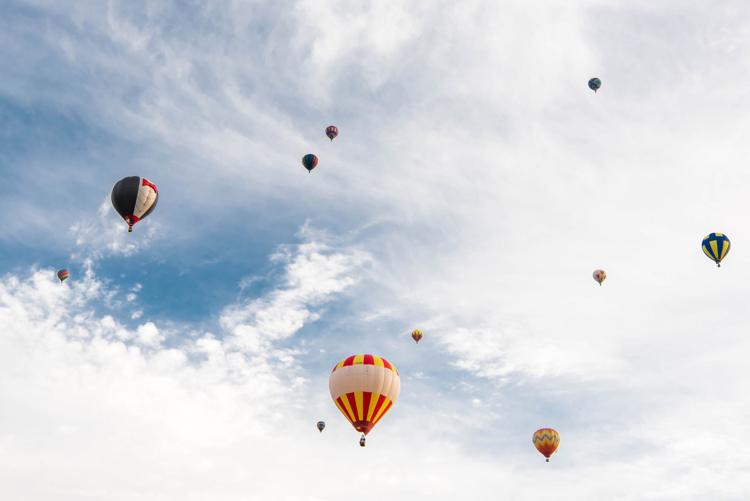 Adirondack Balloon Festival Saturday evening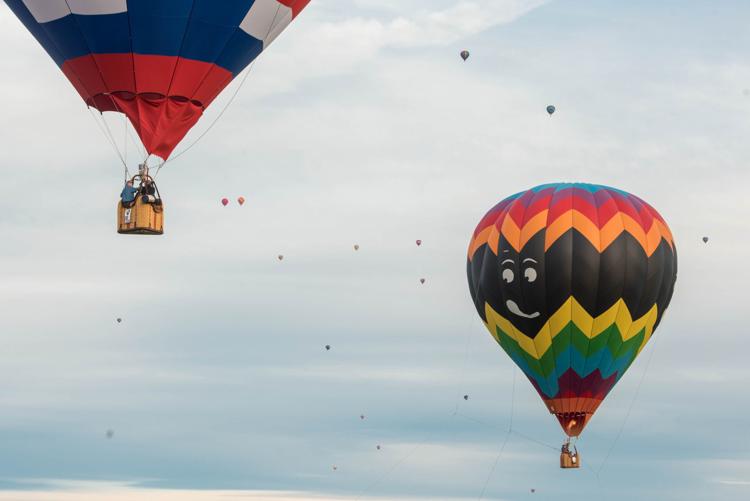 Adirondack Balloon Festival Saturday evening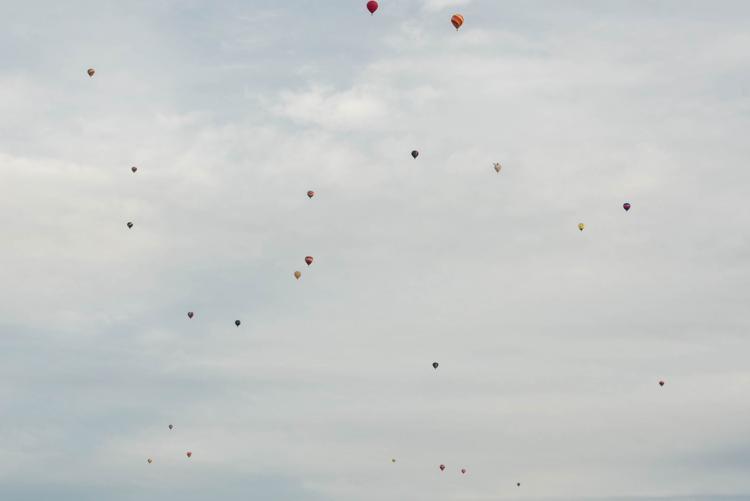 Adirondack Balloon Festival Saturday evening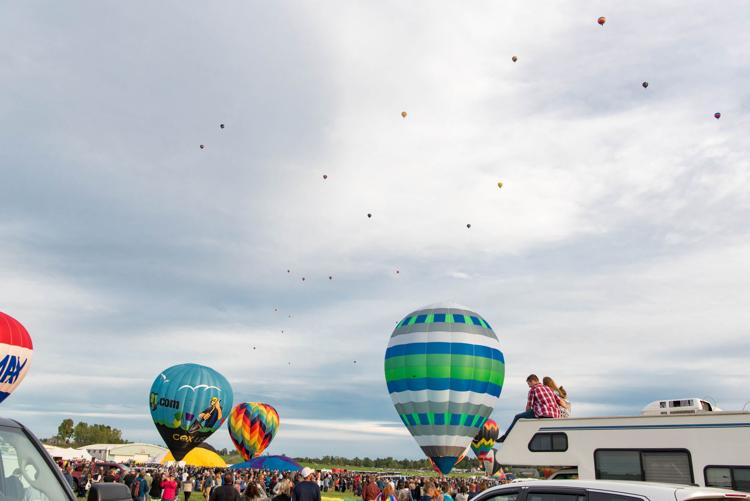 Adirondack Balloon Festival Saturday evening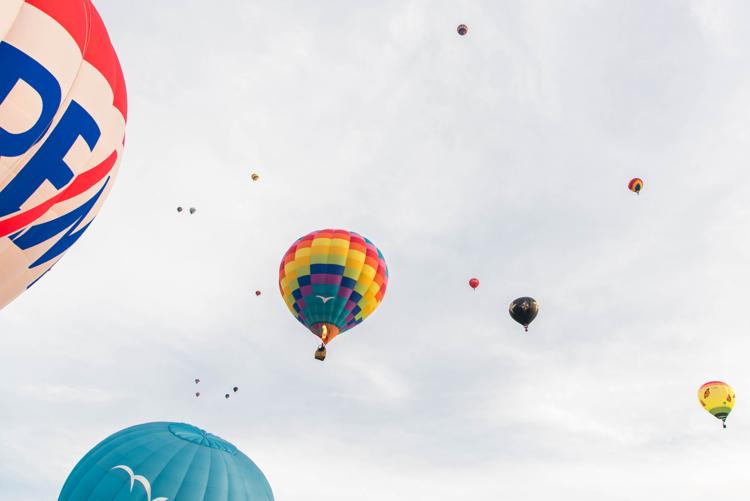 Adirondack Balloon Festival Saturday evening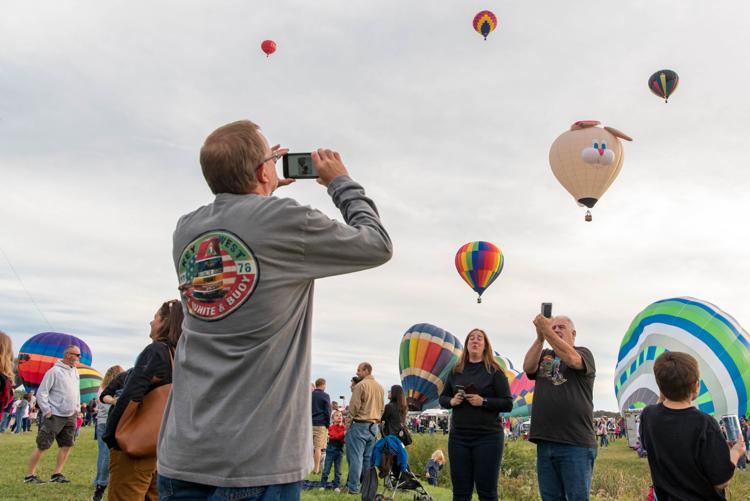 Adirondack Balloon Festival Saturday evening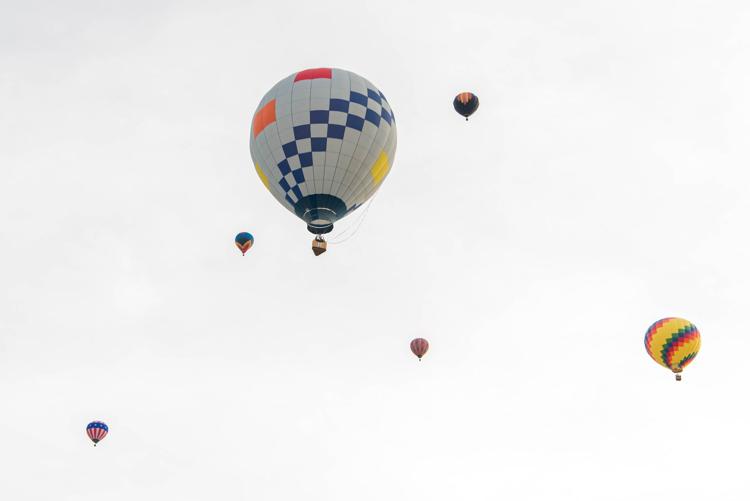 Adirondack Balloon Festival Saturday evening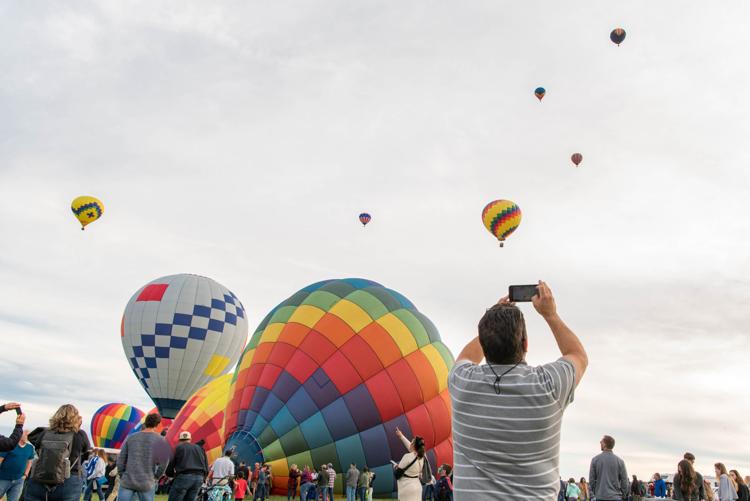 Adirondack Balloon Festival Saturday evening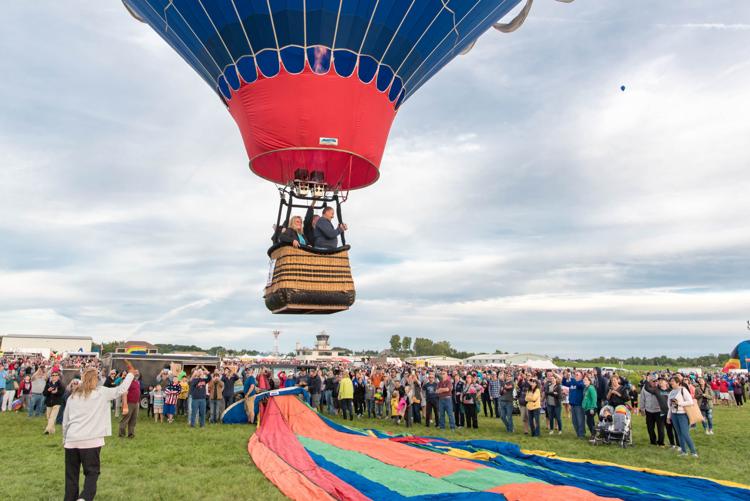 Adirondack Balloon Festival Saturday evening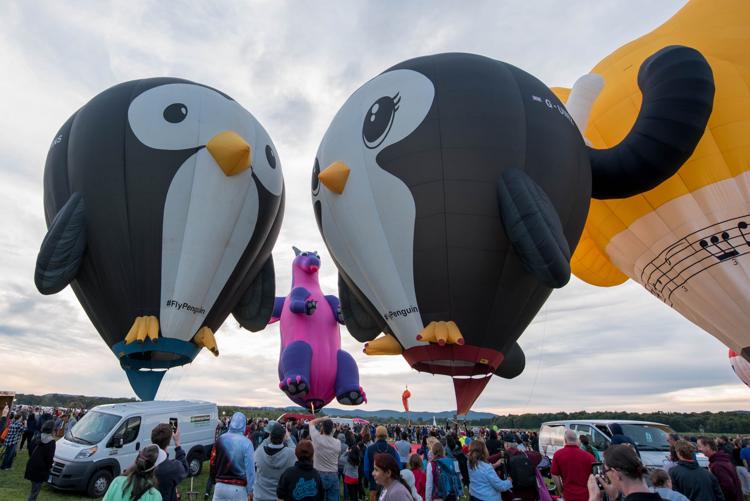 Adirondack Balloon Festival Saturday afternoon
Adirondack Balloon Festival Saturday afternoon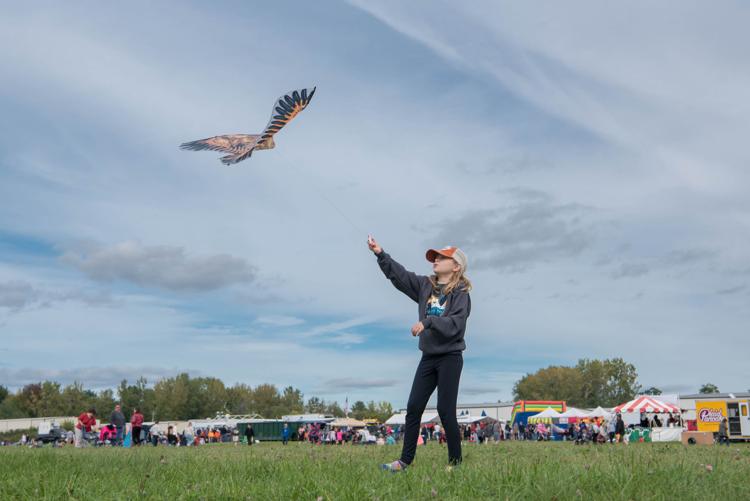 Adirondack Balloon Festival Saturday afternoon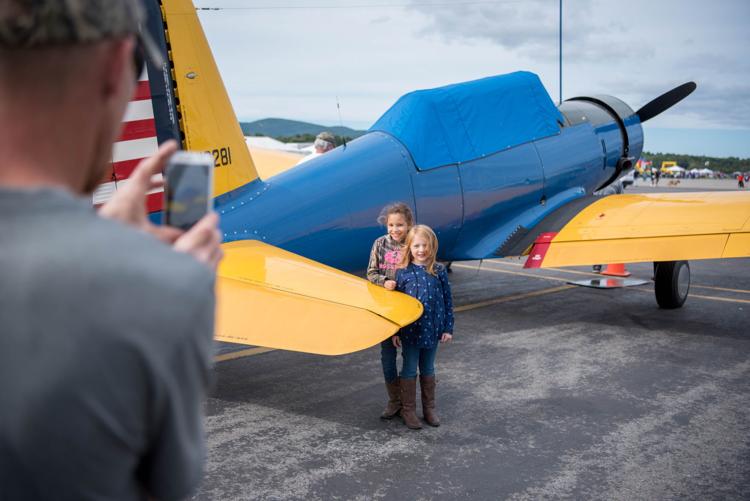 Adirondack Balloon Festival Saturday afternoon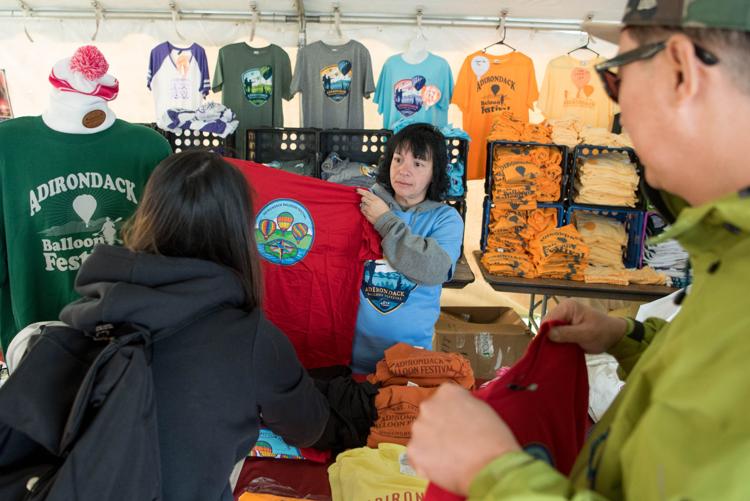 Adirondack Balloon Festival Saturday afternoon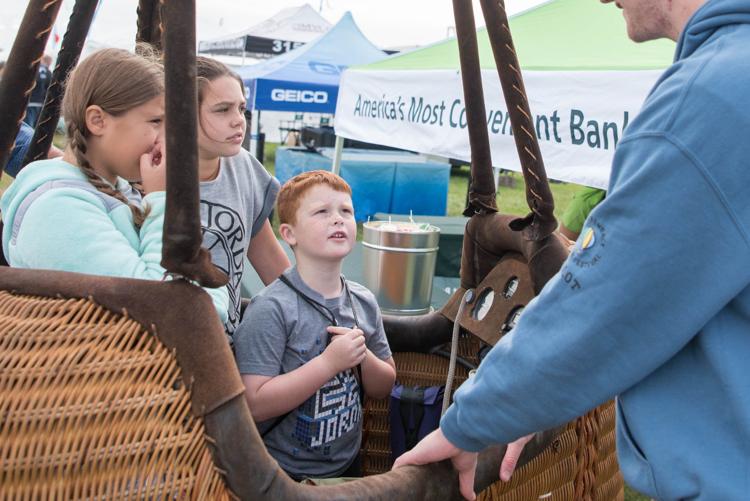 Adirondack Balloon Festival Saturday afternoon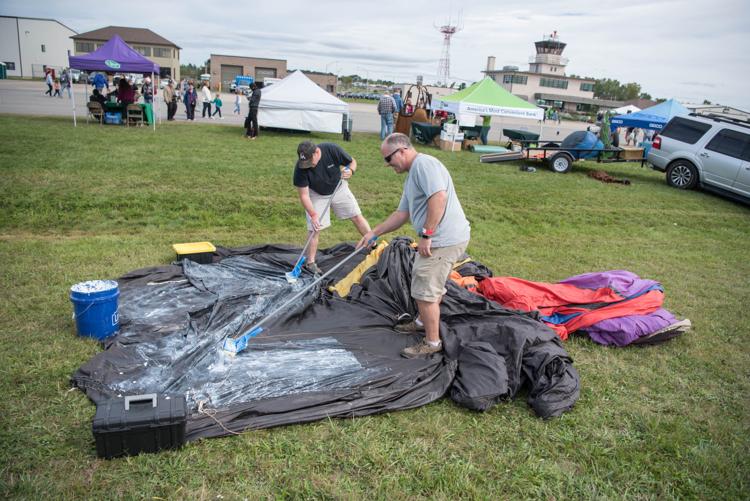 Adirondack Balloon Festival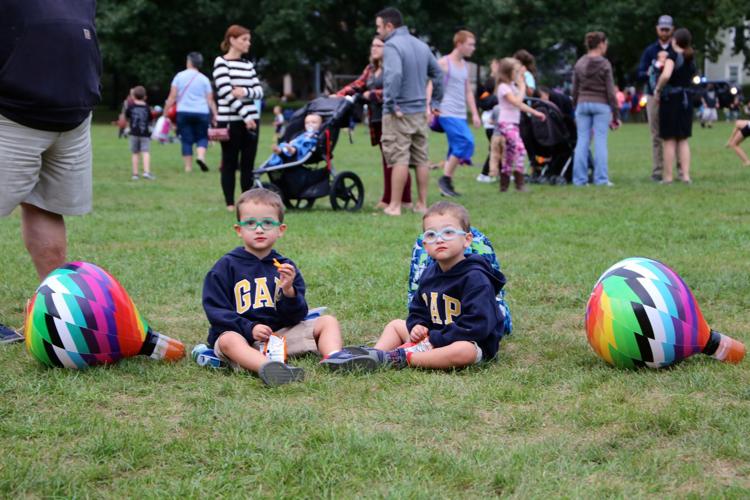 Adirondack Balloon Festival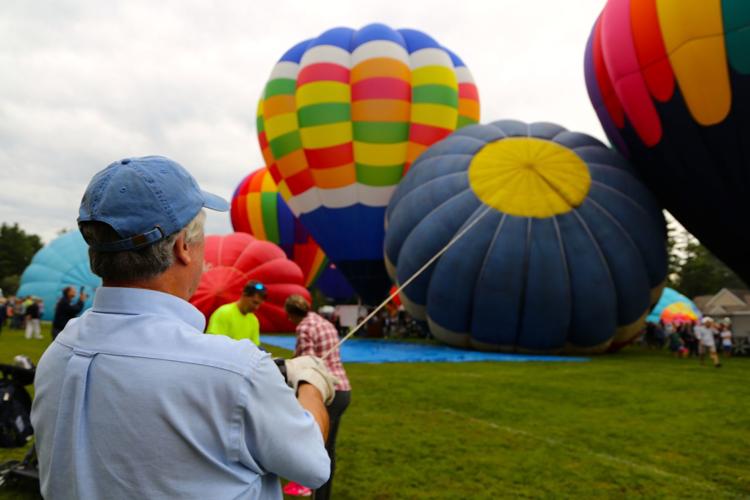 Adirondack Balloon Festival Saturday morning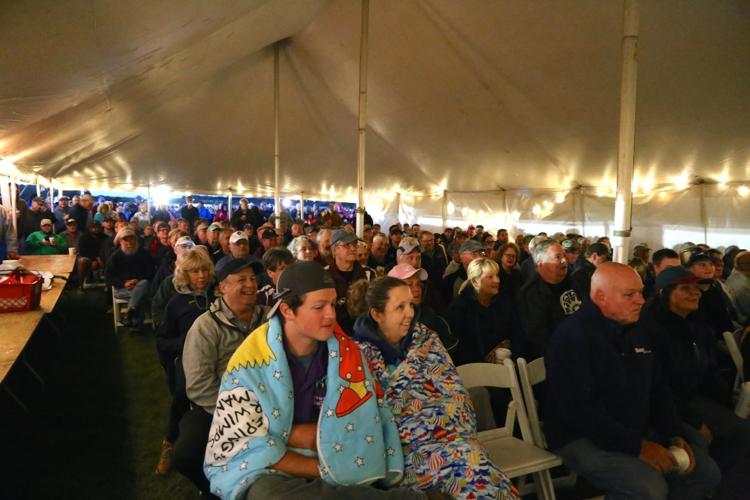 Adirondack Balloon Festival Saturday morning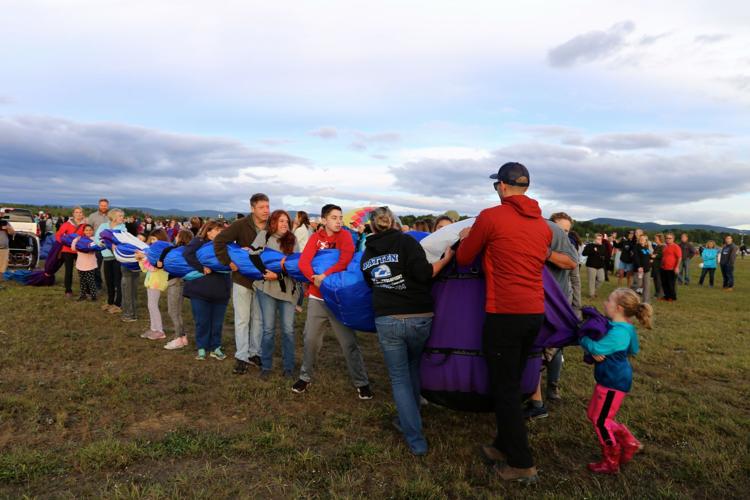 Adirondack Balloon Festival Saturday morning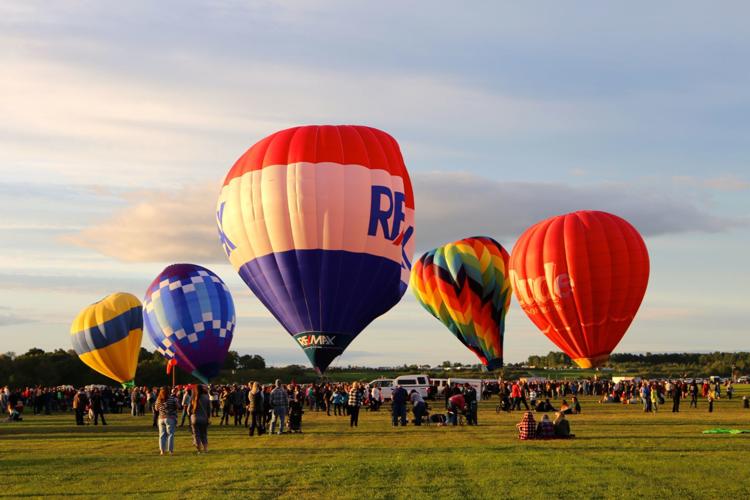 Adirondack Balloon Festival Saturday morning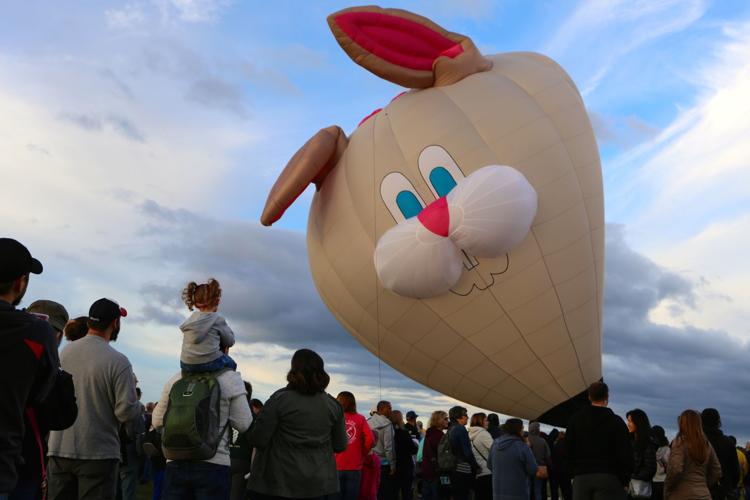 Adirondack Balloon Festival Saturday morning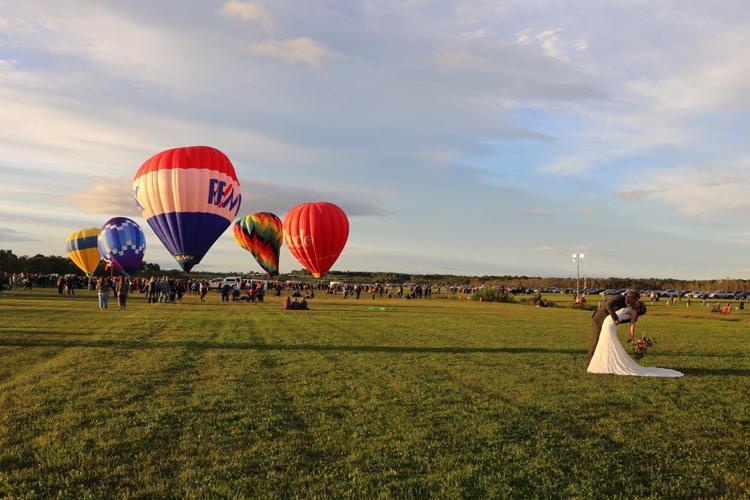 Adirondack Balloon Festival Saturday morning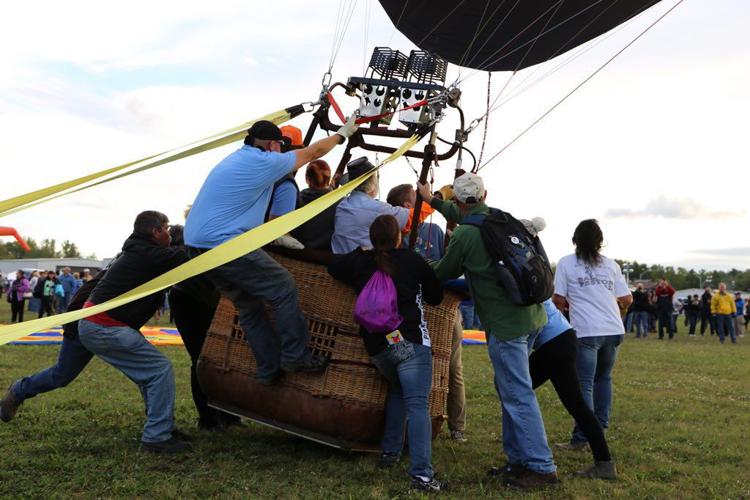 Adirondack Balloon Festival Saturday morning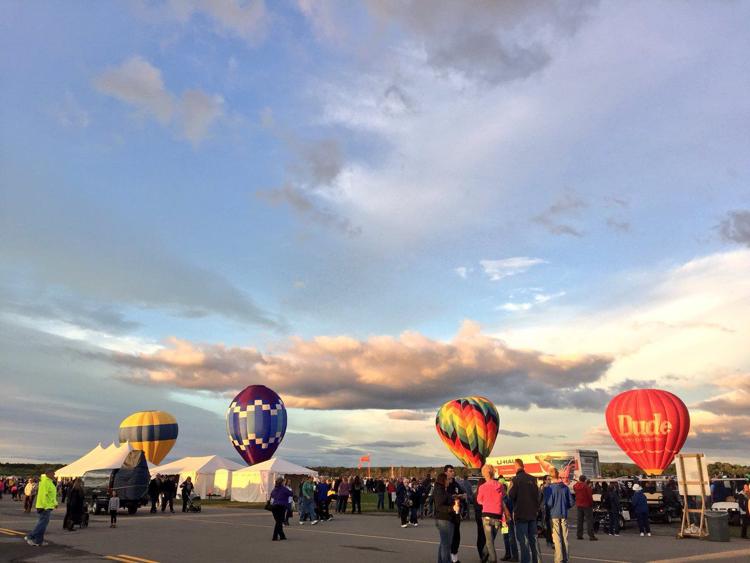 Adirondack Balloon Festival Friday evening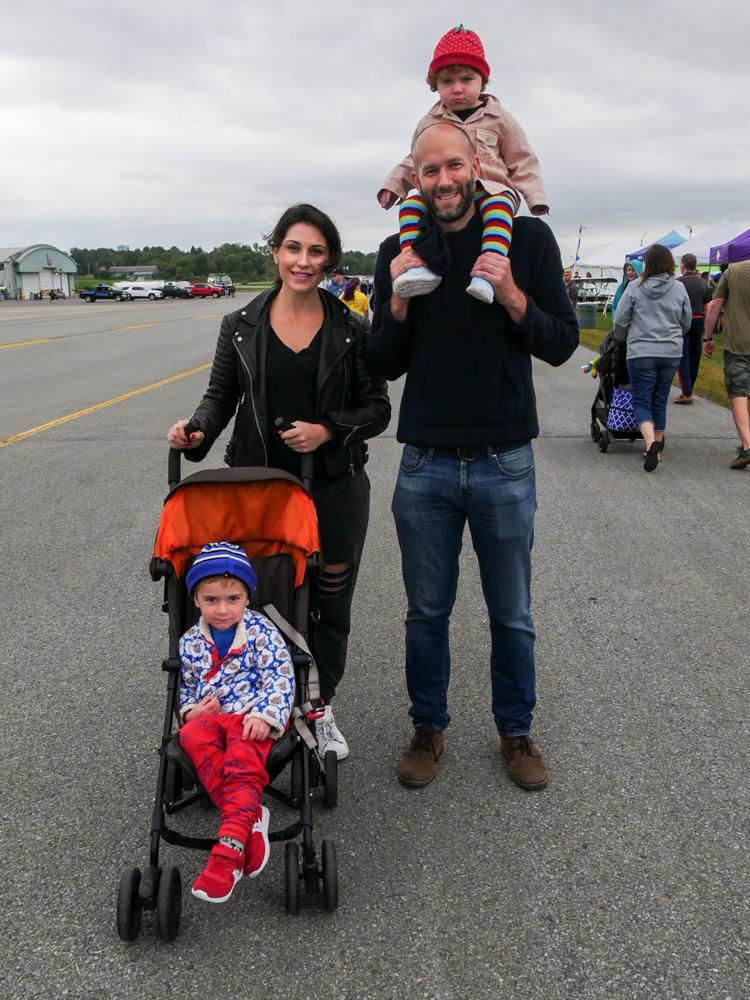 Adirondack Balloon Festival Friday evening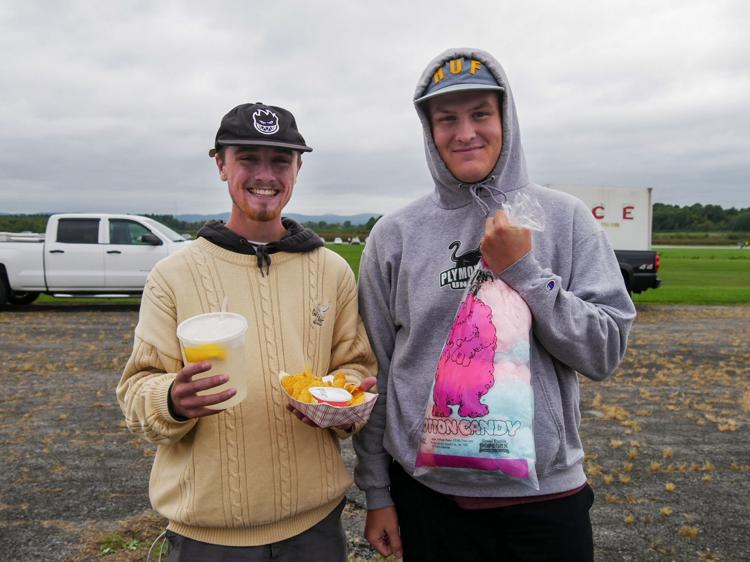 Adirondack Balloon Festival Friday evening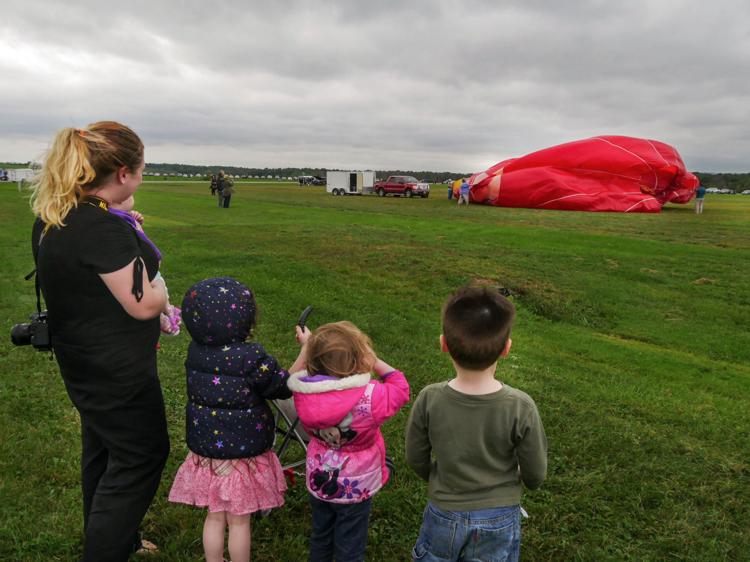 Adirondack Balloon Festival Friday evening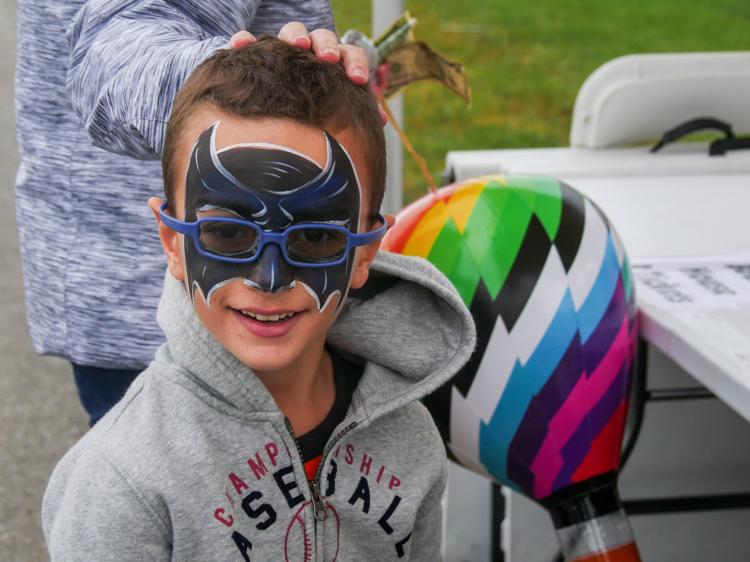 Adirondack Balloon Festival Friday evening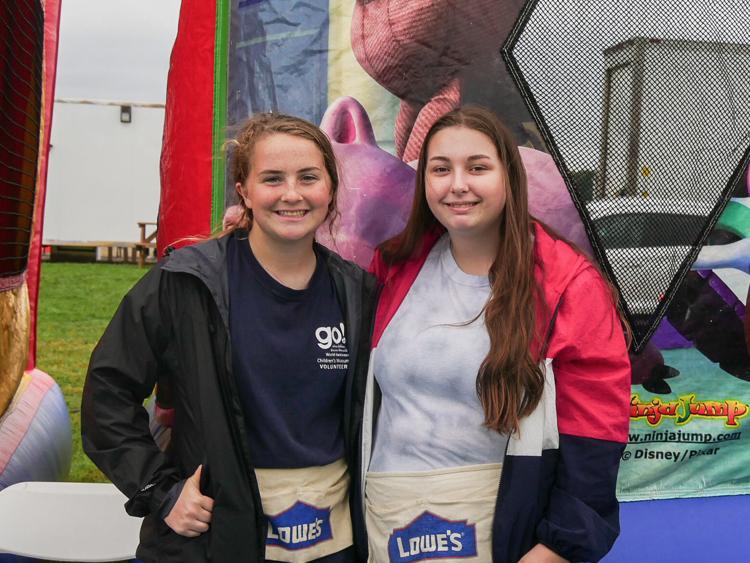 Adirondack Balloon Festival Friday morning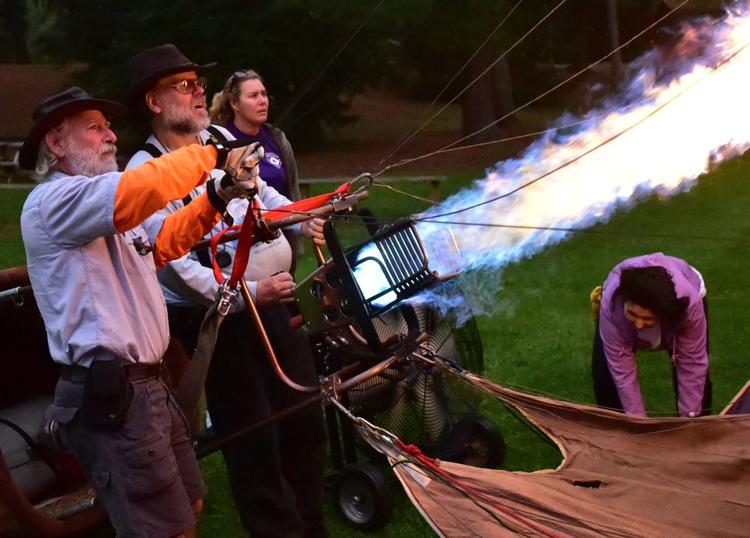 Adirondack Balloon Festival Friday morning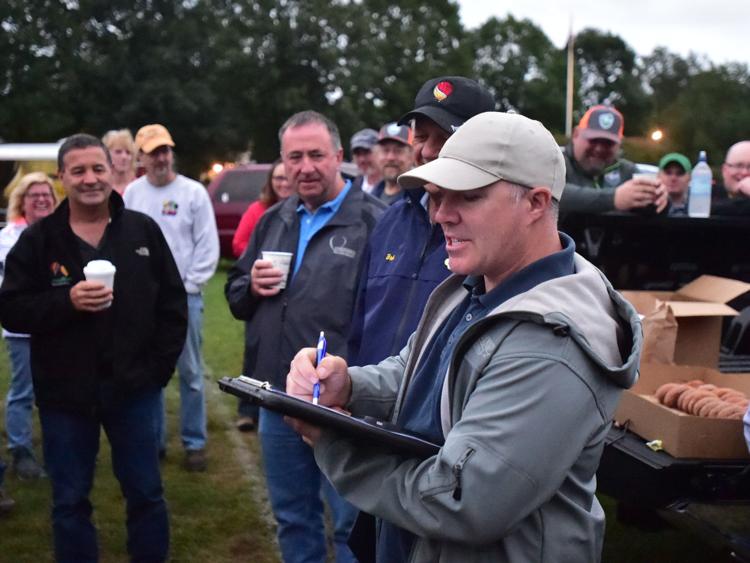 Adirondack Balloon Festival
Adirondack Balloon Festival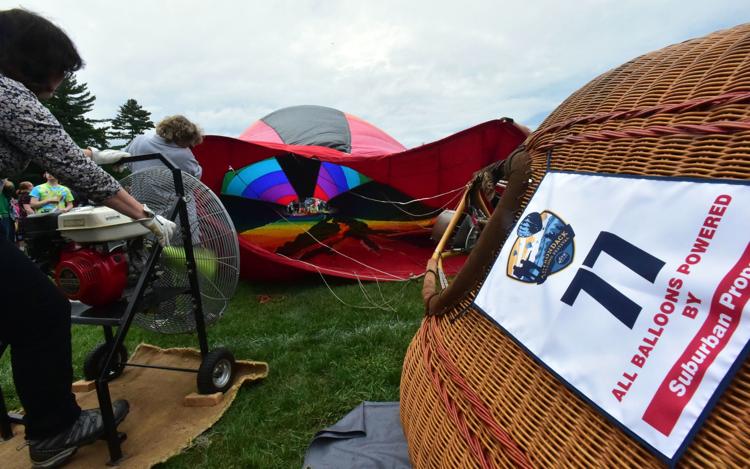 Adirondack Balloon Festival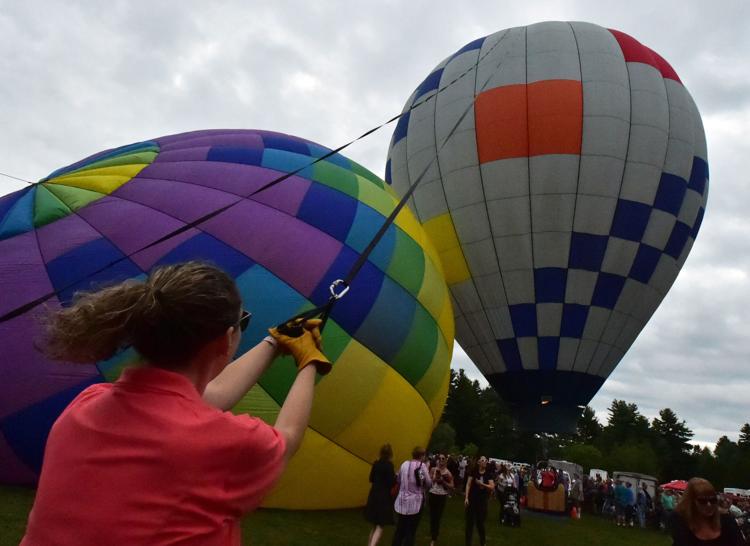 Adirondack Balloon Festival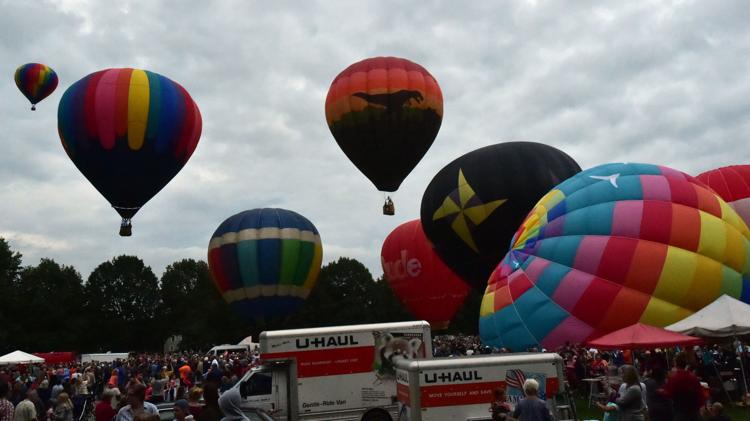 Adirondack Balloon Festival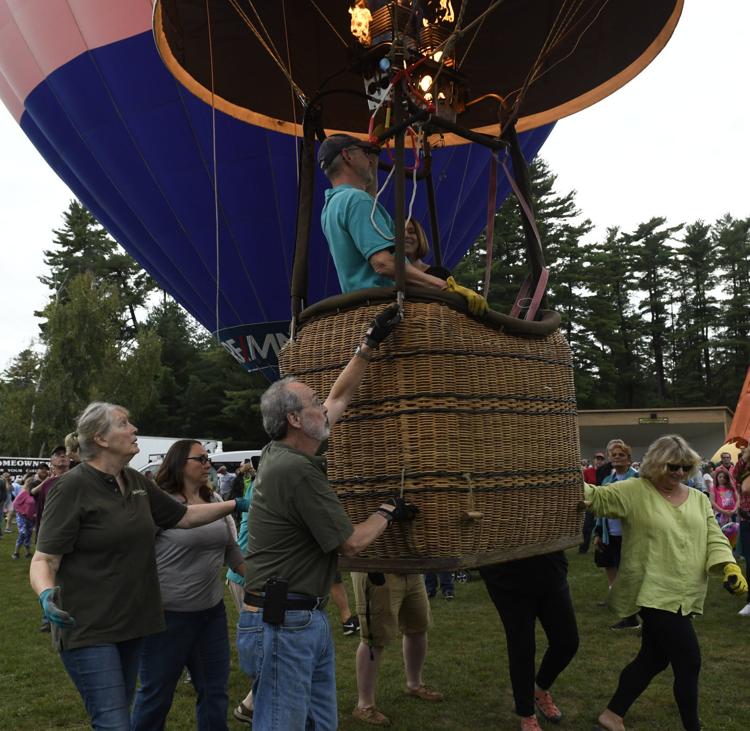 Adirondack Balloon Festival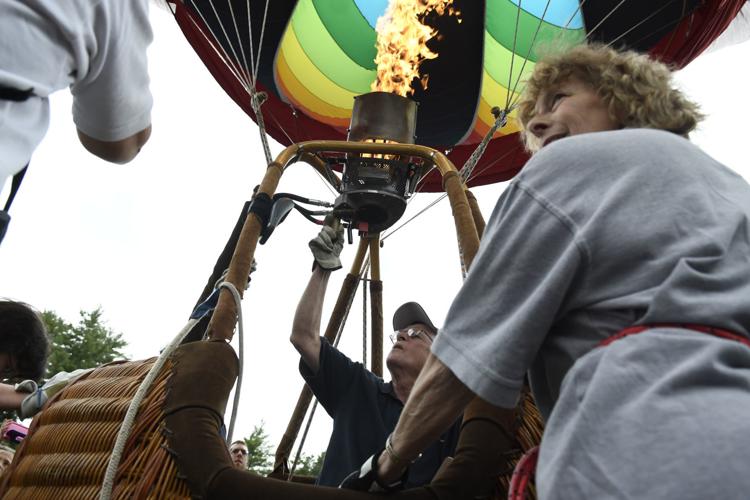 Adirondack Balloon Festival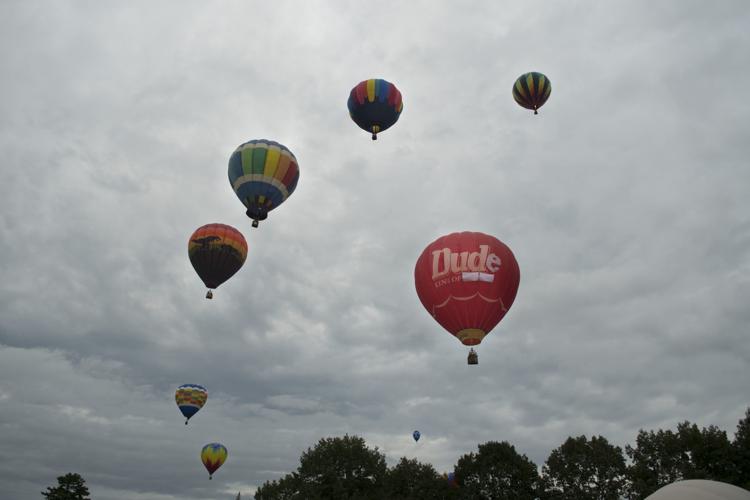 Adirondack Balloon Festival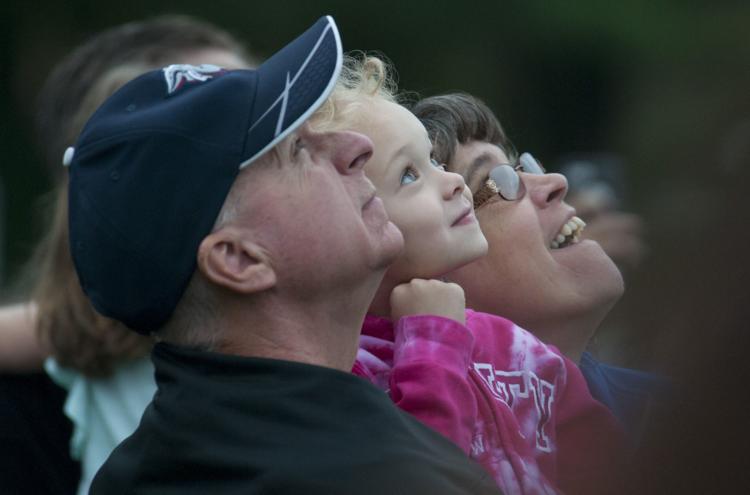 Adirondack Balloon Festival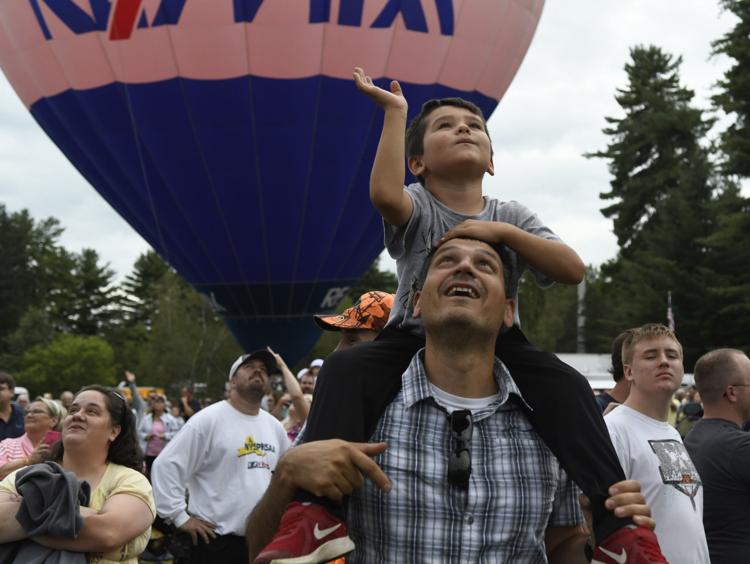 Adirondack Balloon Festival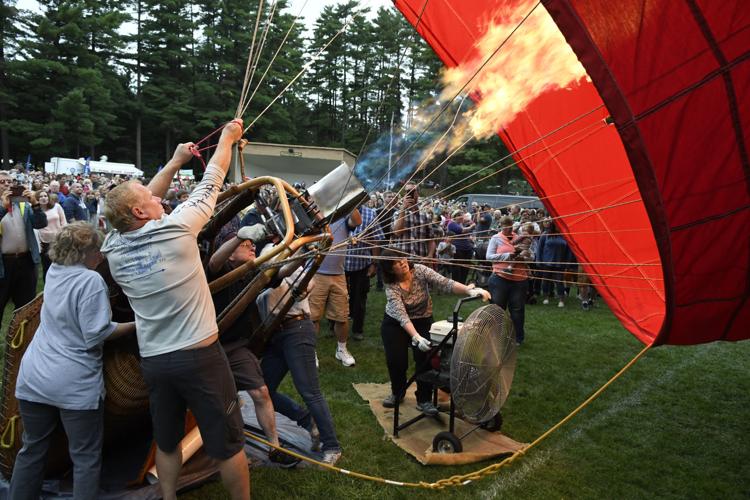 Adirondack Balloon Festival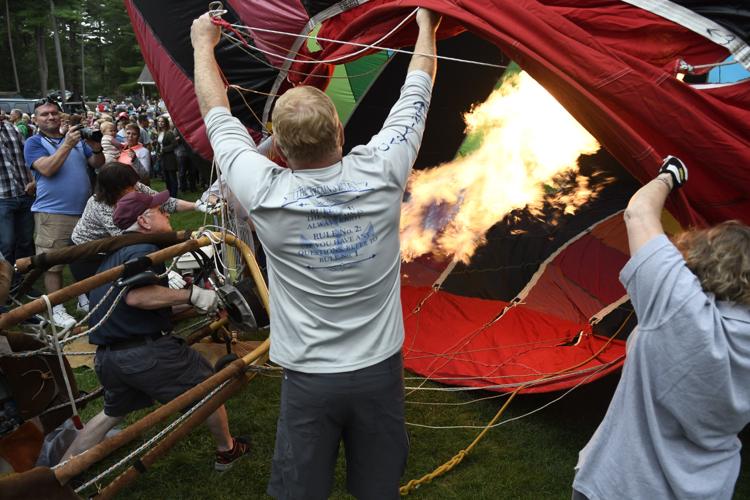 Adirondack Balloon Festival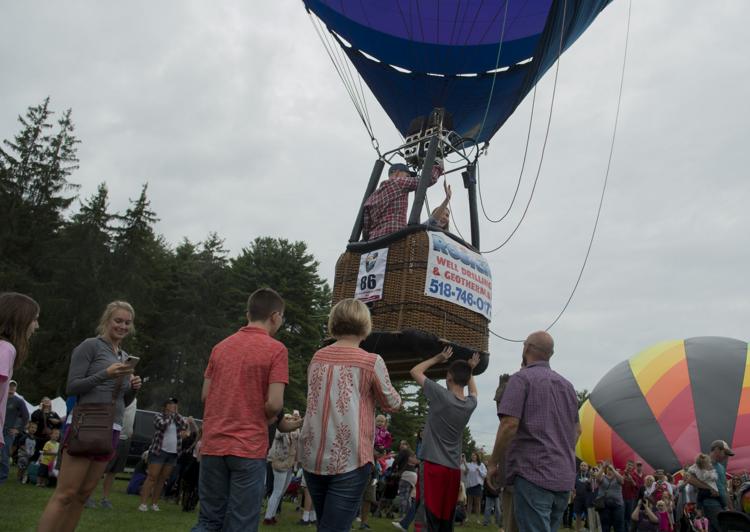 Adirondack Balloon Festival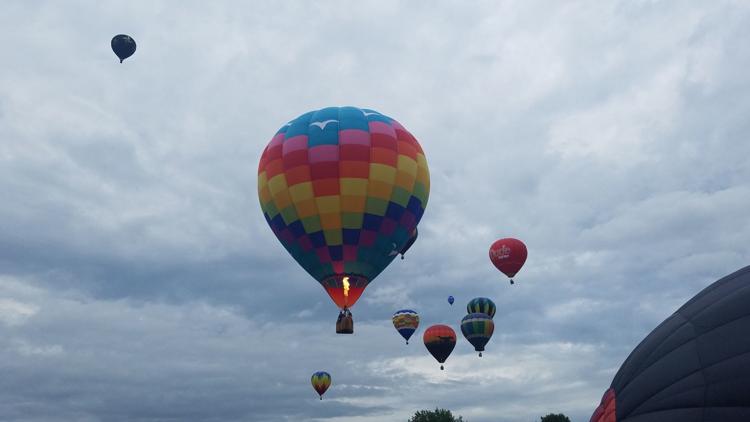 Adirondack Balloon Festival
Adirondack Balloon Festival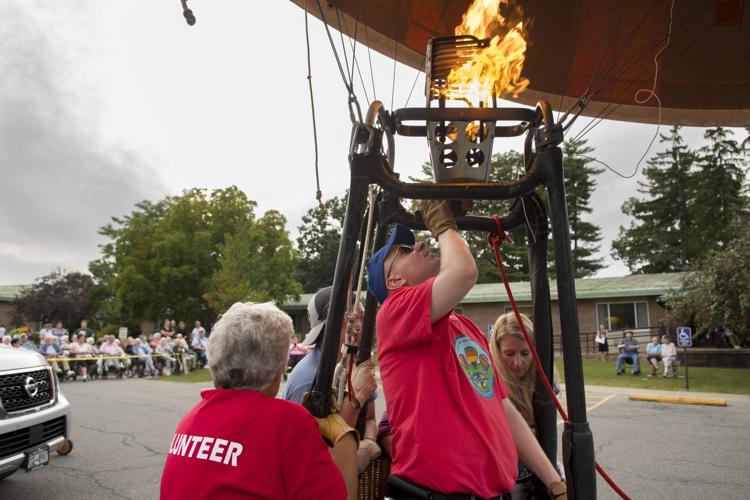 Adirondack Balloon Fest prep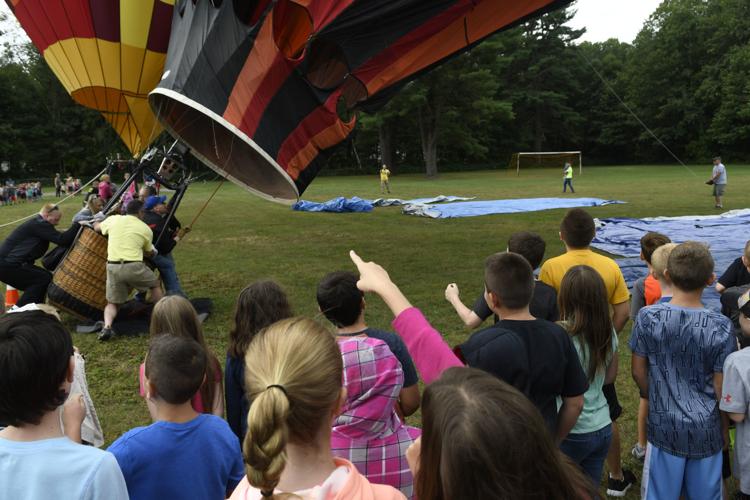 Adirondack Balloon Fest prep