International Paper in Ticonderoga has received $2.8 million and recognition from the state for its work to reduce its carbon footprint.
Gov. Andrew Cuomo announced on June 7 the company was one of the first winners of the Commercial and Industrial Carbon Challenge, a program that requires companies to commit to reducing carbon emissions.
International Paper will use the money to create a turbine generator, optimize its power boiler and recover steam at its mill. The projects are expected to reduce the company's emissions by 225,000 tons, about the same as taking 3,200 cars off the road a year, according to the New York State Energy Research and Development Authority.
The projects must be completed by 2021.
"At International Paper, we strive to leave everything in better shape for future generations," said Mike Amick, senior vice president, in a news release.
Recycled Energy Development, a company out of Rochester, was also awarded money and recognized as part of the program, which launched in May last year.
Overall, the state is devoting $15 million to the project through its consolidated funding application process. Awards range from $500,000 to $5 million.
State gears up for harmful algal bloom season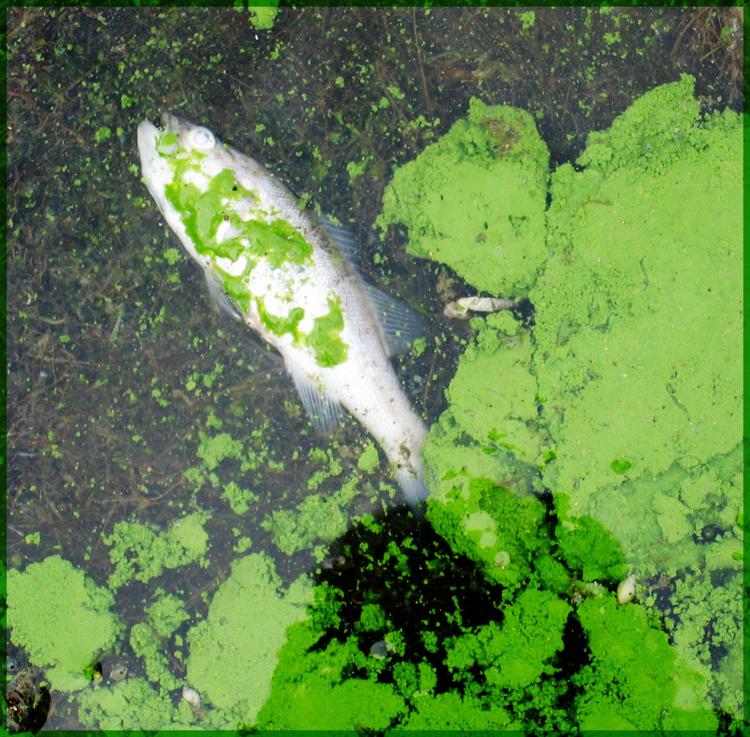 The state Department of Environmental Conservation's harmful algal bloom notifications page is up and running.
LAKE GEORGE — The state Department of Environmental Conservation is gearing up for harmful algal bloom season with a new notifications website…
The page was revamped this year, and includes an interactive map showing where blooms have been reported and confirmed. So far, Eagle Pond in Franklin County is the only water body in the Capital Region to have reported a bloom this season.
LGA seeks volunteers
The Lake George Association is gearing up for its fifth year of stream monitoring through a statewide program.
The nonprofit is looking for volunteers to collect samples to see what kinds of organisms are living in the streams and to measure the water quality. The work is part of the state Department of Environmental Conservation's Water Assessments by Volunteer Evaluators Program.
More than half of the 550 billion gallons that makes up Lake George comes from streams.
A training session will be held from 10 a.m. to noon on Friday, June 28 at the organization's office and will move to West Brook for a demonstration. Volunteers will be asked to take a stream sample once between July 1 and Sept. 30. For more information call 518-668-3558.
You have free articles remaining.
Bird habitat workshops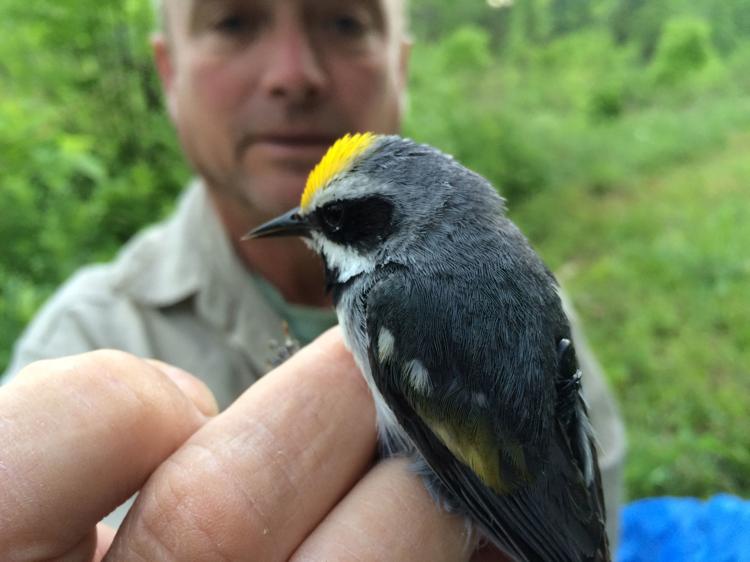 Two free workshops will educate landowners and foresters about managing habitat for birds and wildlife, especially ones facing population declines like the American woodcock and golden-winged warbler.
A number of organizations are partnering to hold the informational sessions, including Audubon New York and Vermont, the Vermont Woodlands Association, Vermont Tree Farm Program, the New York Tree Farm Program and The Nature Conservancy.
There's a special creature near Whitehall, on the New York and Vermont border.
The second will focus on protecting forests, which are home to the wood thrush and American woodcock. It will be held from 1:30 to 3:30 p.m. on Wednesday, June 19 at the Lake Pleasant Library, 2864 Route 8, Lake Pleasant. To register, contact Suzanne Treyger at (607) 254-2122 or streyger@audubon.org.
New Lake George Land Conservancy board member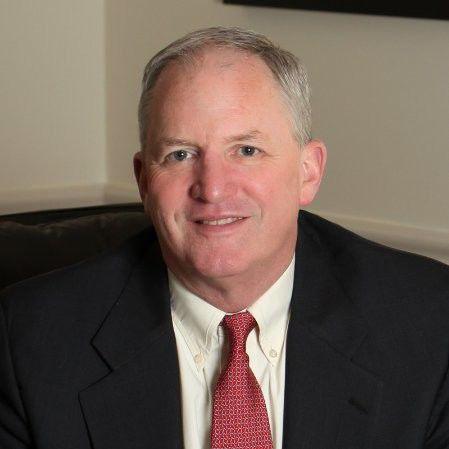 Clifford David is the latest appointee to the Lake George Land Conservancy's board of directors.
David is a Bolton resident and president and CEO of Conservation Economics, a consulting firm for landowners working to protect the natural and historic resources of their properties.
Jamie Brown, director of the land conservancy, said David's knowledge of land protection and project development for businesses will make him a "vital part of our work and make a positive impact on the Lake George watershed."
Grant helped Winter Raptor Fest
A $3,000 grant from the International Paper Foundation helped with the Winter Raptor Fest this year, the Grassland Bird Trust said.
The festival, which took place May 18 and 19 at the Washington County Fairgrounds, had an exhibit called "WILD Encounter," which this year included a new Arctic habitat.
"We appreciate the work GBT (Grassland Bird Trust) does and we're happy to be a part of it," said Donna Wadsworth, communications manager of International Paper Ticonderoga, in a news release.
EASTON — The Grassland Bird Trust's Winter Raptor Fest, held this weekend at the Washington County Fairgrounds, gives visitors plenty of chanc…