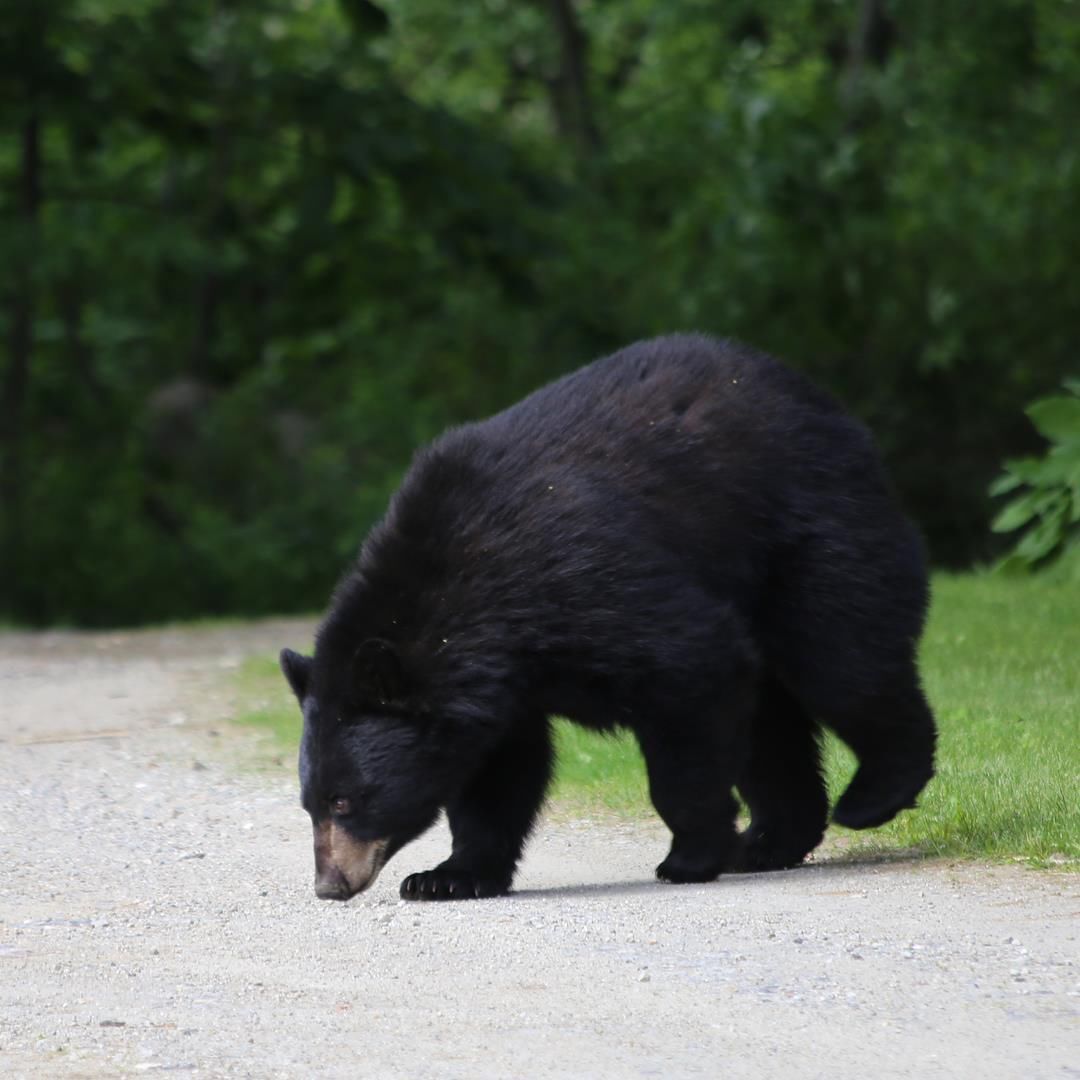 INDIAN LAKE — A black bear snuck into a local house and helped himself to some food in the refrigerator.
A video posted to the town's Facebook page shows the bear opening the refrigerator door, then heading to a kitchen table to graze on some food there.
The description accompanying the video says that the bear ate some blackberries, pancake mix, crackers and a cherry pie.
Get local news delivered to your inbox!
Subscribe to our Daily Headlines newsletter.