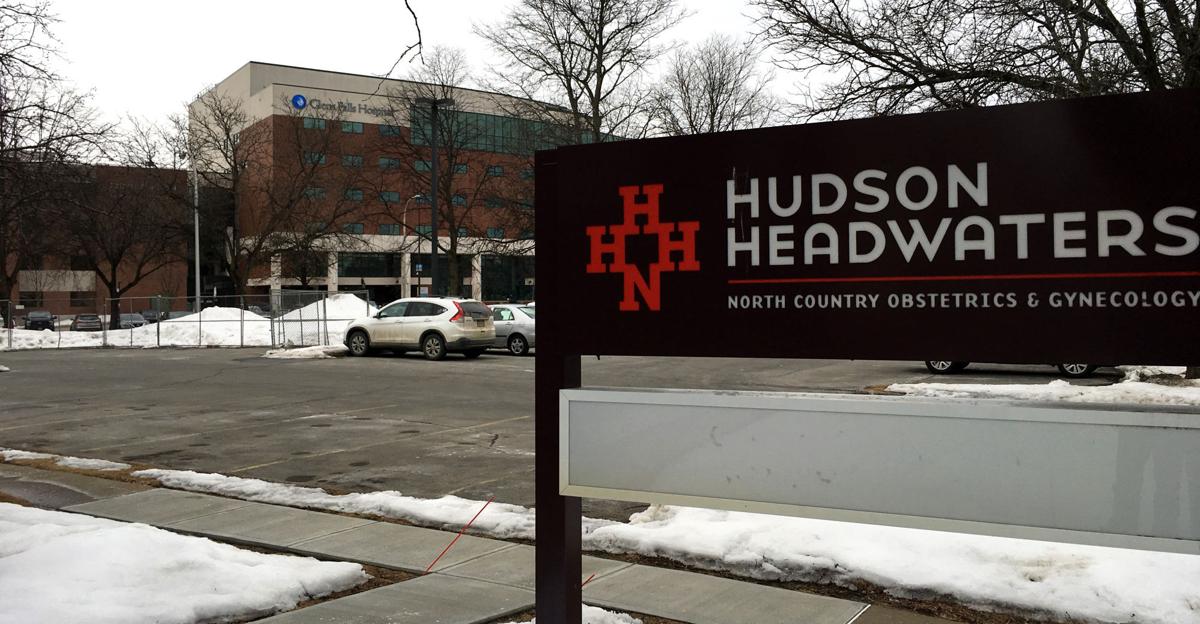 When the state allowed people with comorbidities to get the COVID vaccine, Hudson Headwaters Health Network was ready.
The network has almost 100,000 patients in the region, and 35,000 of them qualify for a vaccine under the comorbidities rules. Obesity, diabetes and heart disease are the most common illnesses that qualify.
Hudson Headwaters looked at every patient's medical history, and workers wrote letters attesting to medical conditions for every patient who could get the vaccine.
Most patients have given their medical provider an email address, so the network was able to send 21,000 letters by email over the weekend. The rest were mailed a letter.
Hudson Headwaters wanted its patients to have the letters before Sunday, when they could start trying to get appointments, in case someone got lucky. And indeed, a few people were able to get immediate appointments, so those letters came in handy, said spokeswoman Jane Hooper.
"Some people have been able to use them already," she said. "We proactively sent them a letter. They have it in their hands so they can take it to any site."
Patients must bring proof of their qualifying medical condition with them when they get their vaccine, but do not need to provide proof to make the appointment. Those who do not have proof may be allowed to sign a document instead. A letter from the person's medical provider is considered acceptable proof.
Throughout the state, about 3 million people became eligible for the vaccine because of comorbidities. Generally, they are under the age of 65, because older individuals were already eligible due to their age.
But the federal government is also sending more vaccine doses to New York state — a 20% increase this week and the next two weeks — so more appointments are opening up. For this week, the state received 317,700 doses for people who needed their first dose, and 244,500 doses for those who need their second dose.
Locally, Warren County is directing 100 doses to local physicians, who are contacting their most at-risk patients who have comorbidities. In addition, more doses are being sent to pharmacies from the federal government now that pharmacies have finished the nursing home vaccination program. Pharmacies are only vaccinating those age 65 and older. The Capital Region has received a total of 221,475 doses.
In total, about 10 million New Yorkers are currently eligible to receive the vaccine, and 2 million have been vaccinated so far.
The state receives a separate allotment for second doses. So far, the state has received 1.2 million doses for the second shot needed to complete the vaccination process, and has distributed 942,833 second doses.