The hometown boy was defeated Thursday night by a woman from Columbia County.
In the Democratic primary for the 107th Assembly district race, Tistrya Houghtling of New Lebanon prevailed over Don Boyajian of Cambridge. In unofficial results, she had 54 percent of the vote to his 38 percent. Houghtling had 4,283 votes to Boyajian's 3,025 votes.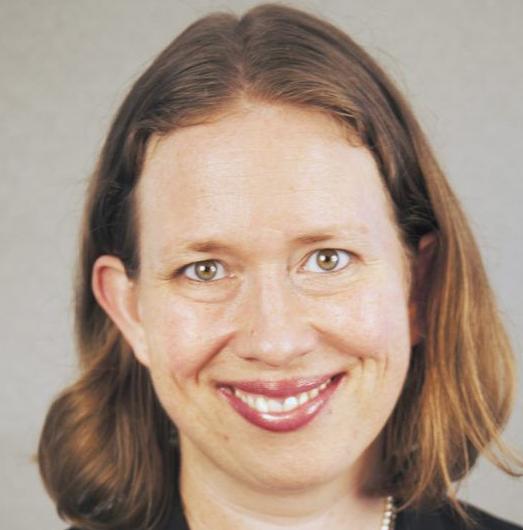 The result disappointed residents in the only two Washington County municipalities in the Assembly district. Residents from the town of White Creek and the village of Cambridge came out in force in hopes of having their neighbor as their next Assembly representative.
He carried that portion of the vote handily, winning 79.7 percent of the votes. But he did not carry Rensselaer County, which has by far the majority of the voters in the district.
Cambridge residents spoke highly of Boyajian.
"I know Don," said voter Adriano Manocchia of Cambridge. "He's very pro-environment. I moved up here because I want to breathe fresh air and drink fresh water."
He was hoping others paid close attention to the Assembly race.
"We really need to worry about the local elections and I think people ignore them," he said.
But many voters said they came out just to choose a candidate for governor and attorney general.
"Who's running for the Assembly race?" one woman asked after she voted.
Others were focused on strategy.
"There's a good selection, especially with the candidates for attorney general," said voter Alexis Hinger of Cambridge. She chose a candidate based on "who can beat the Republican."
The Assembly district is mostly made up of Rensselaer and Columbia counties. The seat is currently held by Republican Jake Ashby of Castleton.
Saratoga County district attorney
Republicans in Saratoga County also chose their candidate for district attorney. They picked incumbent Karen Heggen of Malta, who has been the county district attorney since being elected in 2014.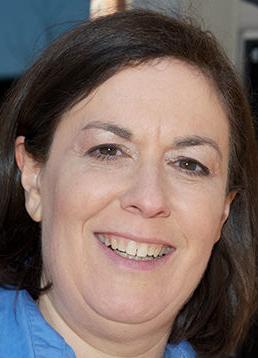 Heggen defeated challenger Gerald Amedio of Saratoga Springs. With 113 of 196 election districts reporting in, Heggen had 67.6 percent of the vote. She had 2,957 votes to Amedio's 1,398 votes. Saratoga County's Board of Elections website crashed so the workers provided unofficial numbers by phone.
The loss ends Amedio's campaign. He had no other lines for the general election. There is also no Democratic candidate.
Two primaries between the same men for the 118th Assembly District are close to being finalized.
Republicans chose Robert Smullen of Gloversville as their nominee for the 118th Assembly District, in which no incumbent is running. In unofficial results, Smullen won with 4,145 votes to 2,999 votes for opponent Patrick Vincent of Cold Brook.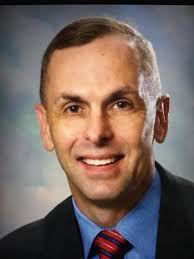 However, the Conservative primary was too close to call. With all districts reporting in, the two men were separated by just 9 votes: Smullen had 93, while Vincent had 84.