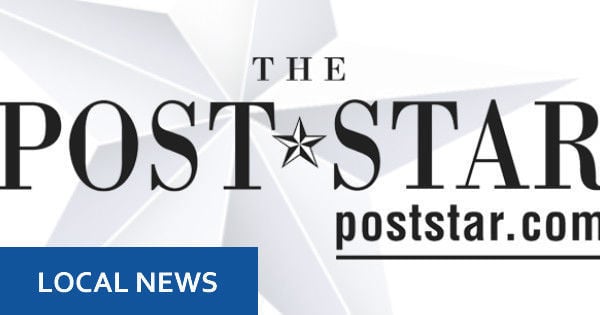 Two Hague residents and a Round Lake resident were named to the Nature Conservancy's Adirondack Chapter board of trustees, according to a release.
David and Hannah Darrin, father and daughter from Hague, were appointed along with Takeyce Walter, a painter from Round Lake.
David Darrin and his family helped establish Rensselaer Polytechnic Institute's Margaret A. Darrin and David M. Darrin Freshwater Institute in Bolton Landing. The institute is a multidisciplinary environmental research center dedicated to understanding humans' impact on nature in the Northeast.
David also is the past president of the Lake George Land Conservancy and remains on the organization's advisory board. He is a trustee of the Fund for Lake George and active with The Jefferson Project, a water quality monitoring and mapping system assessing human impact on Lake George.
Hannah Darrin has been an outdoor educator for the National Outdoor Leadership School for the past five years, leading trips in the Adirondacks. She has also worked at the Darrin Freshwater Institute and on The Jefferson Project. She has worked with multiple nonprofits, including The Fund for Lake George, the Lake George Land Conservancy and Planned Parenthood Mohawk-Hudson. She will be working toward a master's degree in environmental management at Yale University's School of Forestry and Environmental Science this fall.
Walter is an award-winning contemporary American painter and art instructor, whose work focuses on landscapes in upstate New York and the Adirondacks, as well as Cape Cod and Vermont. Her work is held by the Saratoga Hospital Foundation and the Brookside Museum in Ballston Spa, as well as in several private collections.
"Hannah, David and Takeyce each bring unique perspectives to the board, and we're fortunate to welcome them," said Peg Olsen, the Adirondack Chapter's director, in a release. "At the same time, all three share an understanding that our environment must be as sustainable as our communities — a goal embraced by every one of our projects."
Get local news delivered to your inbox!
Subscribe to our Daily Headlines newsletter.