Greater Glens Falls Transit was restored to full service on Wednesday.
The Greater Glens Falls Transit bus routes had been altered or suspended since Dec. 16 due to a bus driver shortage, according to Transportation Director Scott Sopczyk.
"There were just a few specific trips we needed to suspend. We operate over to Fort Edward and drivers would leave twice an hour ... they have been restored to regular operation now," he said.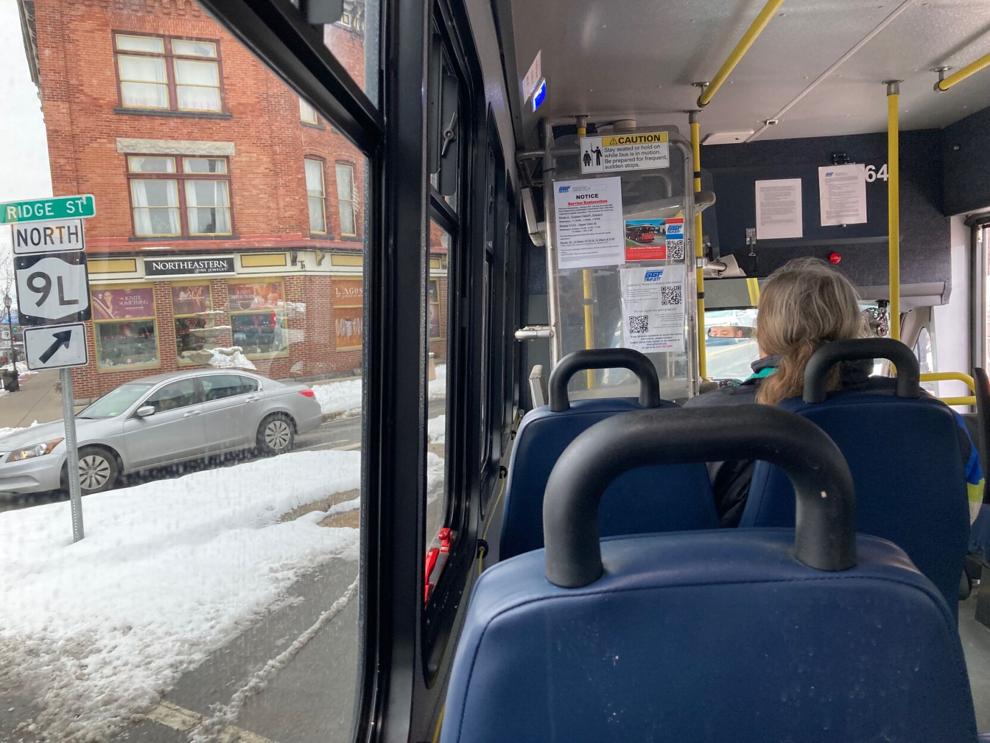 Sopczyk said that during the suspension it was a matter of finding a new driver to help service the routes, but it wasn't easy.
"We completed a new hire and they completed the training. We have one new driver doing trips to Fort Edward and covering other routes like the mall and upper Glen Street," he said. "Choices matter in terms of time and getting the service up and running and I am glad to see them running again."
Roughly 210,000 riders used the service for transportation in 2022 to get to work, the Downtown Business District, medical appointments and other places.
Sopczyk said the transit service being restored to full service was a great thing to have happen in the new year.
"It was unexpected in December ... . We were hopeful and wanted it to be a brief suspension. Any suspension wasn't desirable and we wanted to keep it short," he said. "Finding CDL drivers has become difficult for transit and it's become a real challenge. At the time of transit suspension, we didn't have someone to fill in for the lines we service but I'm glad we're back."
A copy of the Greater Glens Falls Transit bus schedule can be found on the transit website at www.gftransit.org.