Last week's rain dampened interest in the region's motorcycle rallies for a while, but a three-day stretch of fabulous weather around the weekend brought bikes by the thousands to the region.
"Friday and Saturday were huge. You couldn't have gotten any more people in the village," said Lake George Mayor Robert Blais.
"Friday and Saturday volume of business was notably bigger than it has been in years past," said Americade Director Christian Dutcher said. "The streets were bursting at the seams with motorcycles Friday and Saturday."
But in the rainy weekdays leading up to the weekend, motorcycle traffic for Americade and Warrensburg Bike Rally seemed down, and Blais said he noticed some motel and hotel vacancy signs at businesses in Lake George where there aren't typically rooms available during Americade.
"I think the weather had a big impact. There were some vacancy signs. Overall, I would say it was probably down a little," he said. "But the weekend went great. The streets were jammed."
The decision to move Americade's block party to Beach Road instead of closing Canada Street worked out well, alleviating the concerns that Canada Street business owners had last year, Blais said.
"The block party's new location was very well received, people loved it," Dutcher said.
He added that the fundraising motorcycle ride held Saturday for Pediatric Brain Tumor Foundation raised nearly $19,000, topping last year's figure of $15,000.
GLENS FALLS — Six-year-old Cameron Naubereit gave the thumbs up just before taking off on the back of a Massachusetts Red Knights' motorcycle …
Overall Americade registration figures were not released.
You have free articles remaining.
But Ed Zibro, organizer of Warrensburg Bike Rally, said attendance at his free event rose this year, after a traffic count at the site showed a 19 percent rise in 2018 as well. The event is held at Warren County Fairgrounds in Warrensburg.
"It was the highest crowd we ever had," Zibro said. "It was a great rally."
Warrensburg Supervisor Kevin Geraghty said mid-week was slower than in past, but the weekend activity picked up.
He said new sponsorships from Budweiser and from Harley-Davidson, which included test rides of new Harley bikes, helped bring in people.
While the crowds were sizable for the weekend in particular, police said they didn't have any major problems. There were no motorcycle crash fatalities, though at least three accidents with serious injuries took place.
"Overall, I think it went fairly well," Warren County sheriff's Lt. Peter DiFiore said.
Some fights broke out outside bars, including one on Canada Street on Saturday night when a man was reportedly hit in the back of the head with a hammer. But the man refused medical treatment and did not cooperate with police, so no one was arrested.
Blais said the village's peace officers issued seven tickets for open containers of alcohol outside licensed establishments.
Ride for Kids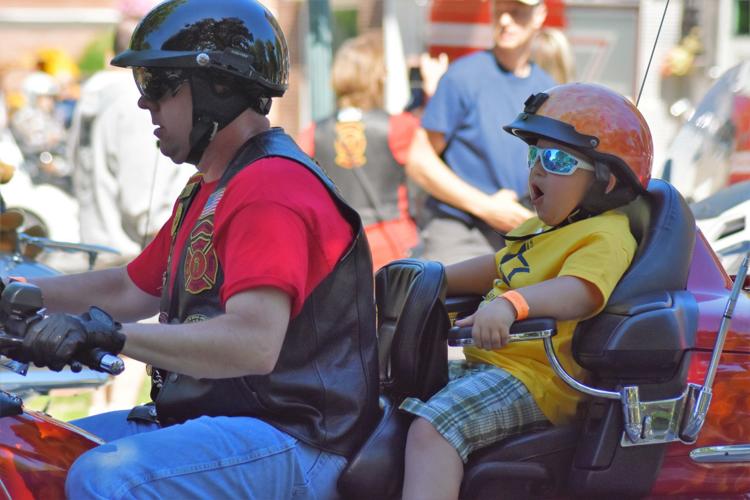 Ride for Kids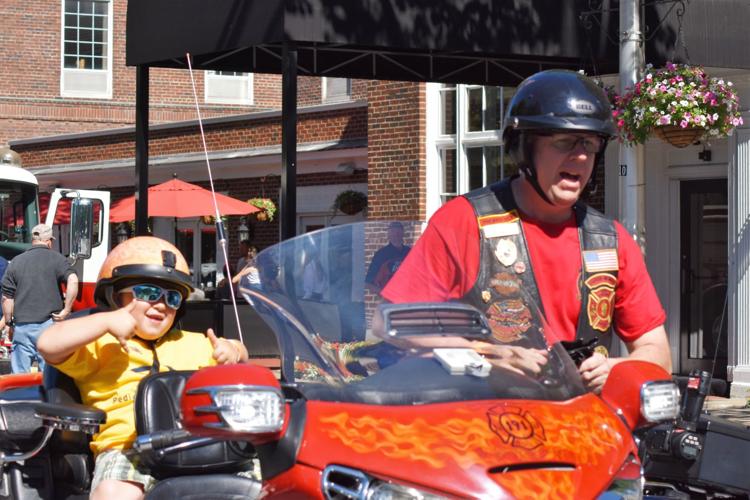 Ride for Kids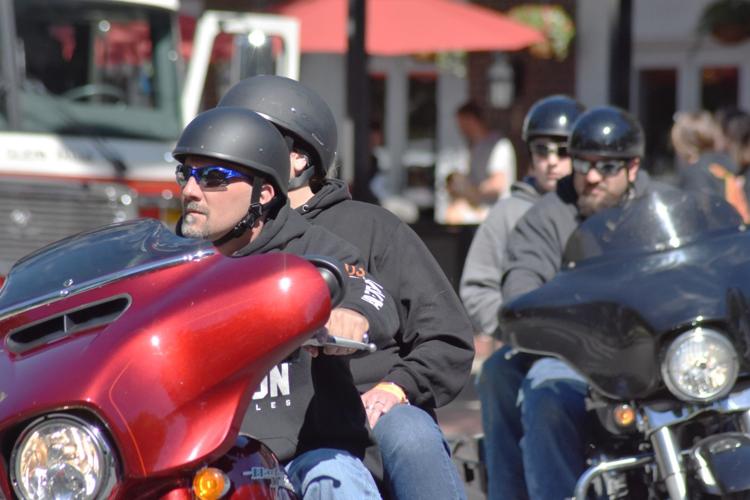 Ride for Kids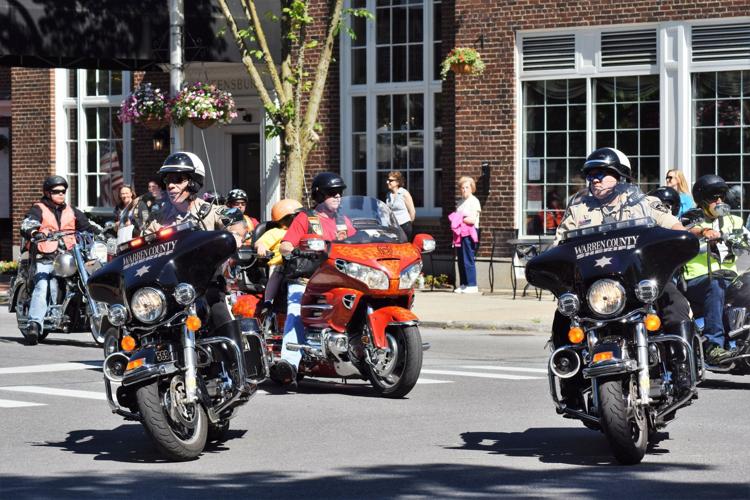 Ride for Kids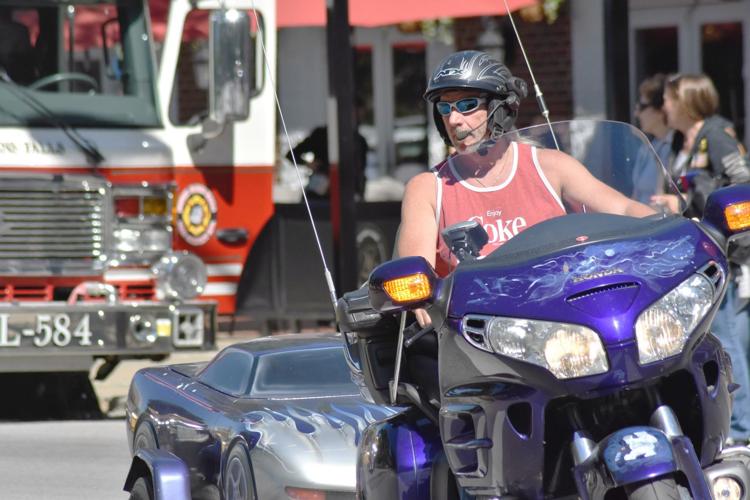 Ride for Kids
Americade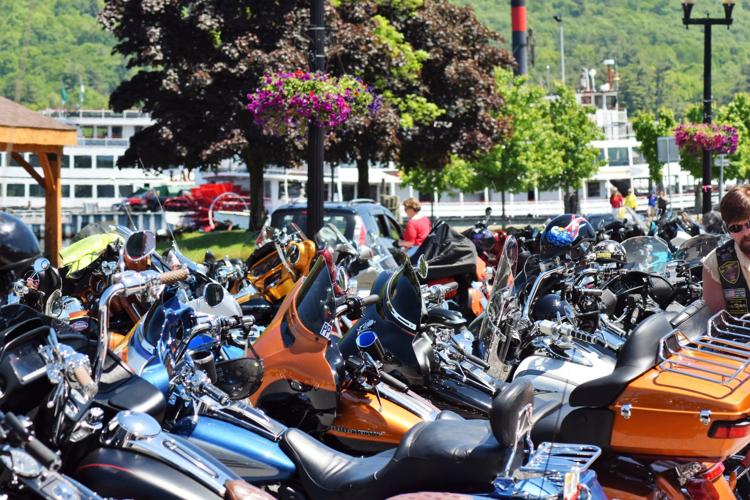 Americade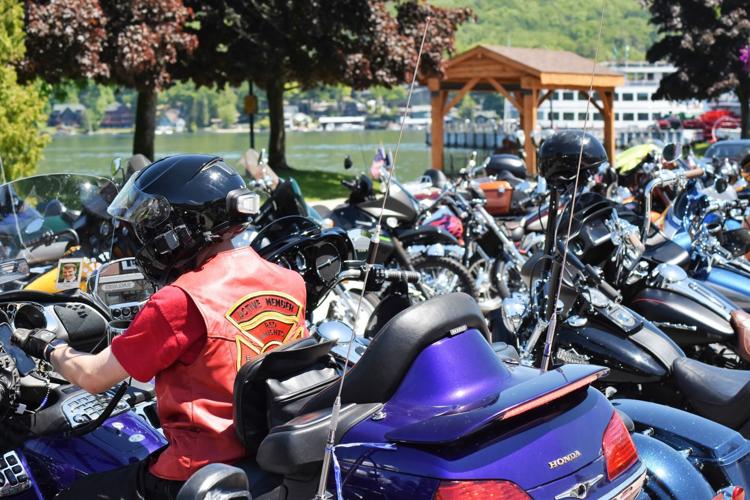 Americade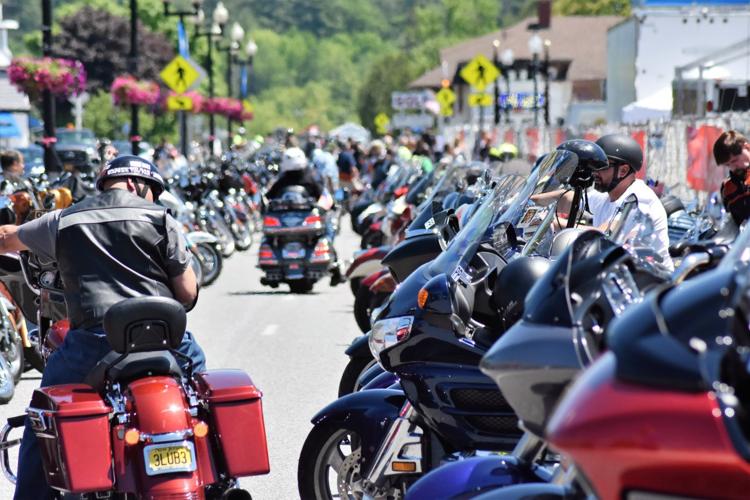 Americade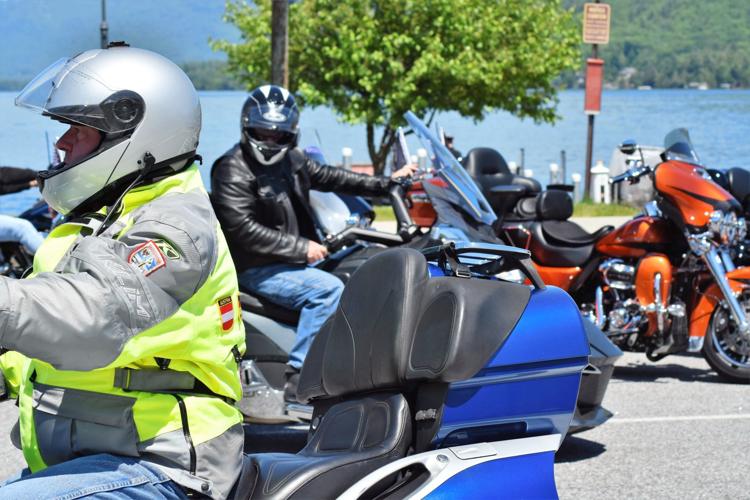 Americade
Americade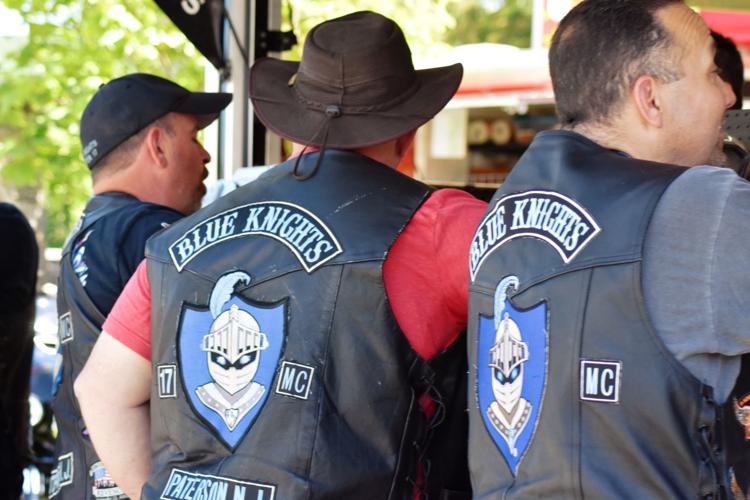 Americade art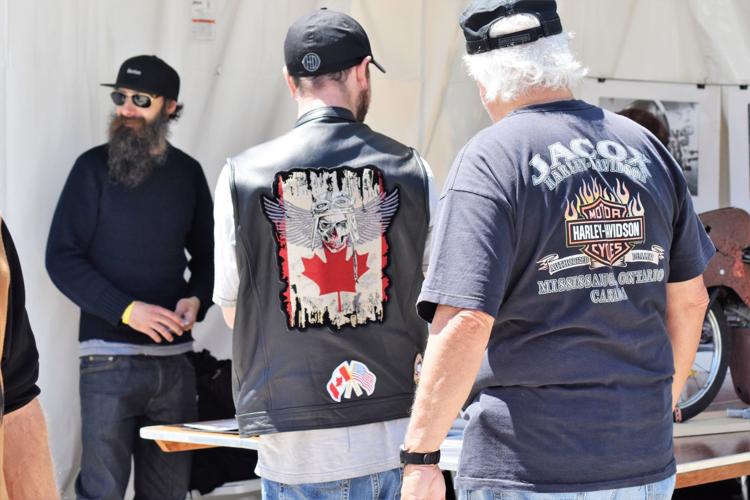 Americade art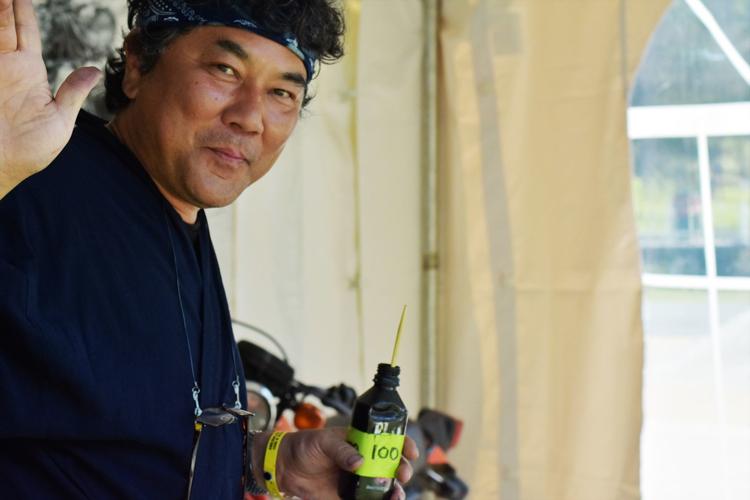 Americade Art
Americade art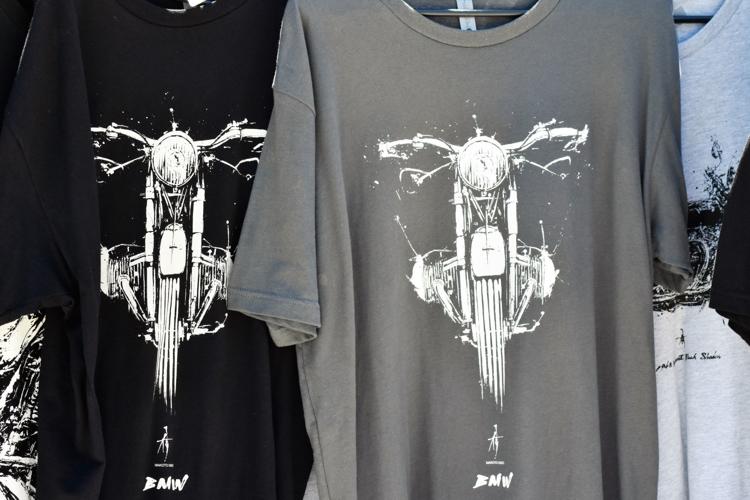 Americade art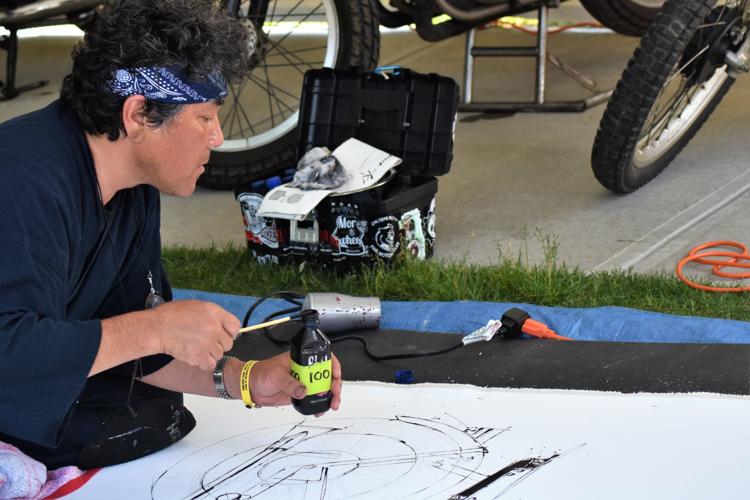 Americade art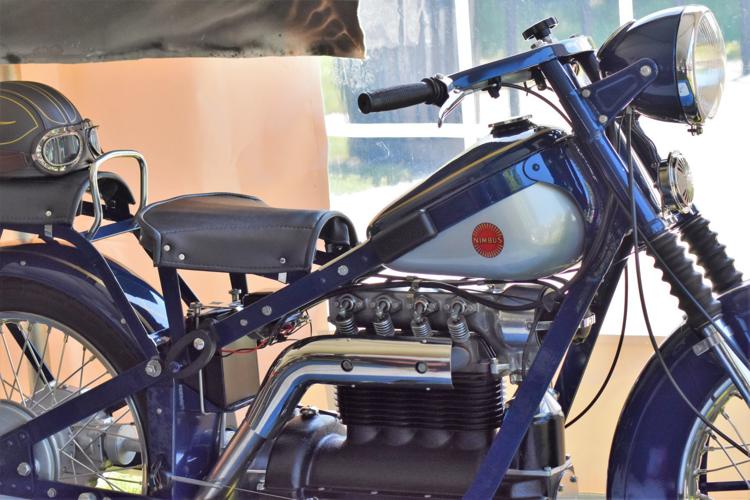 Americade art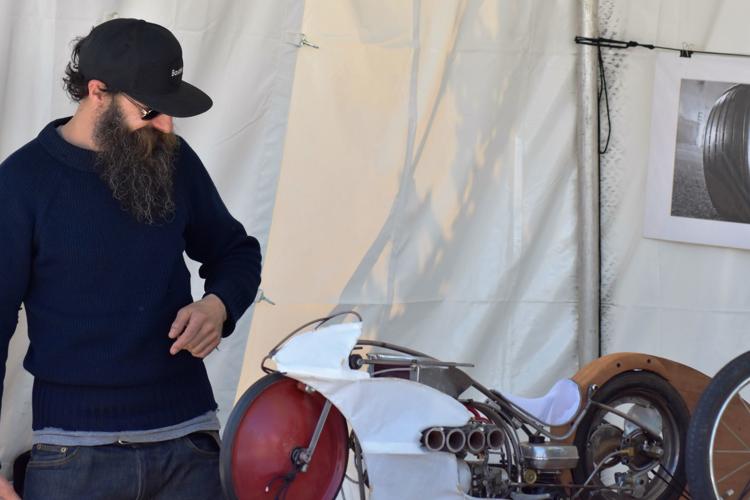 Americade art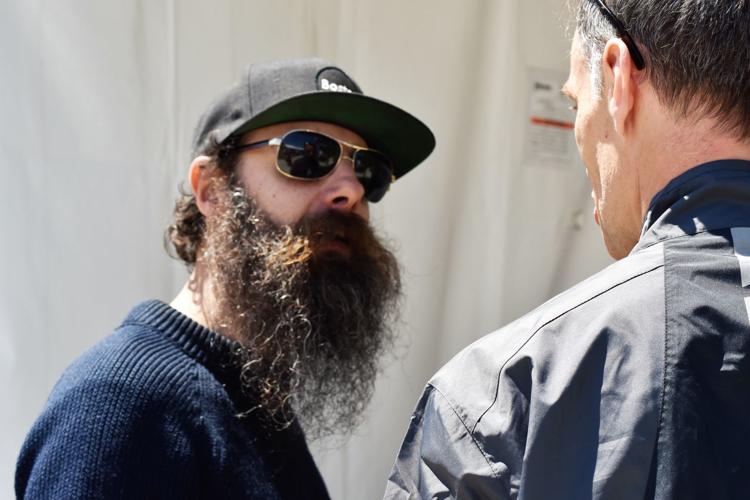 Americade art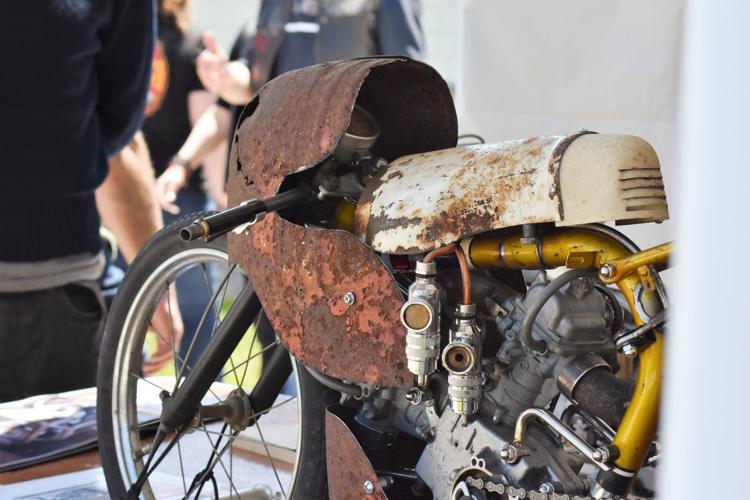 Americade art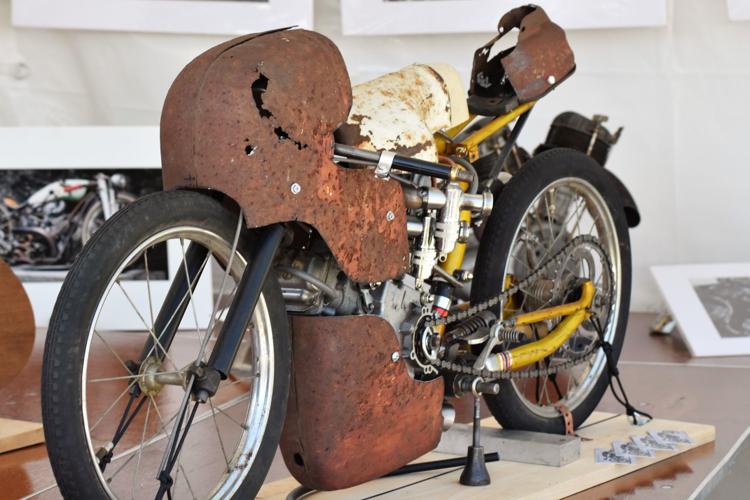 Coming into Glens Falls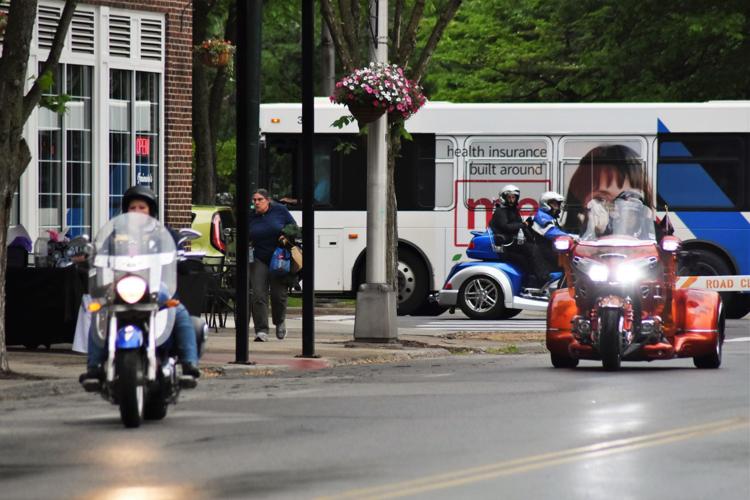 Pies on Wheels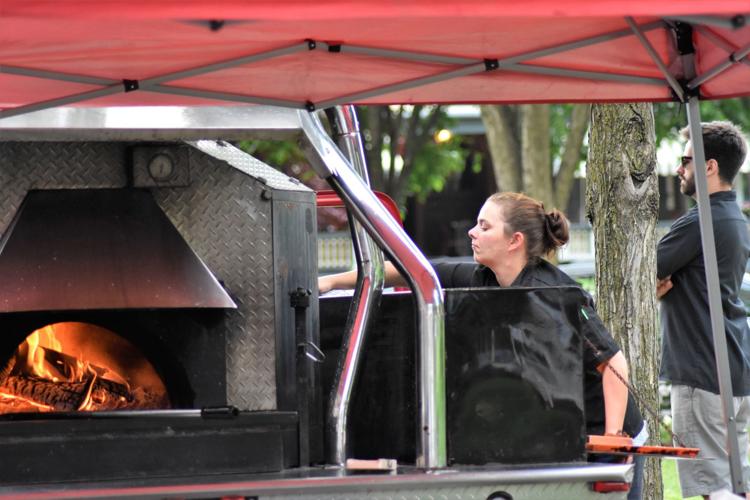 Take a Bite Americade arrivals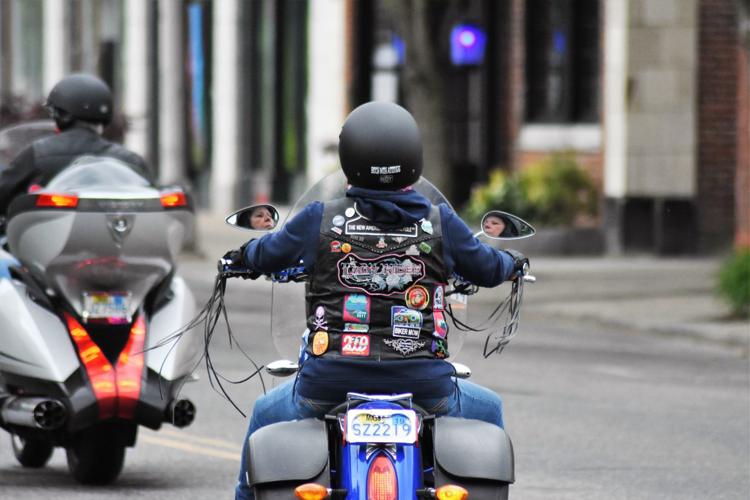 Parking on Walnut Street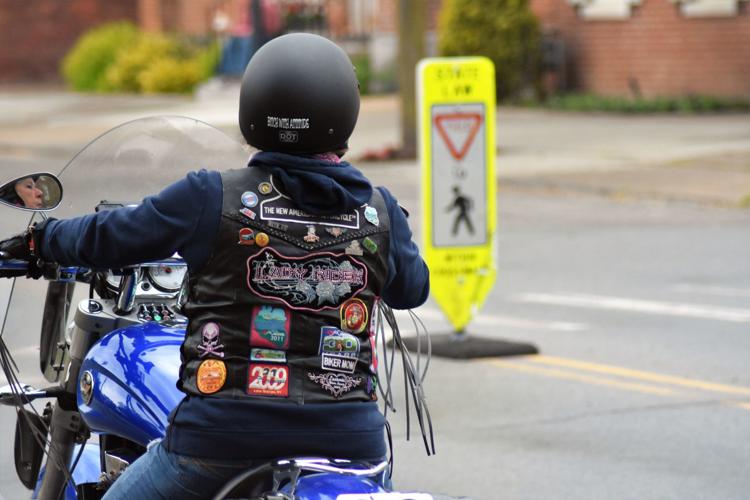 Arriving at Take A Bite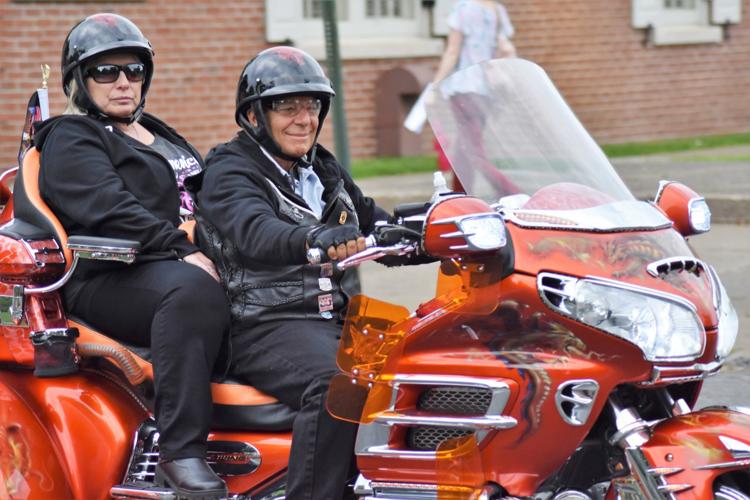 Lighting the fire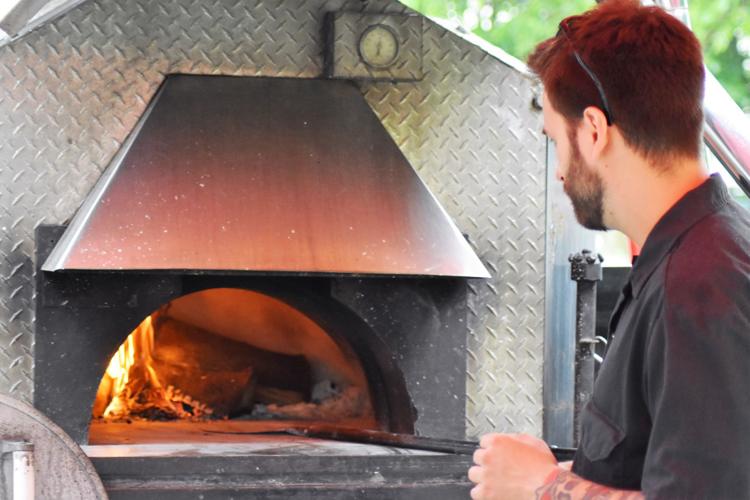 At the Queensbury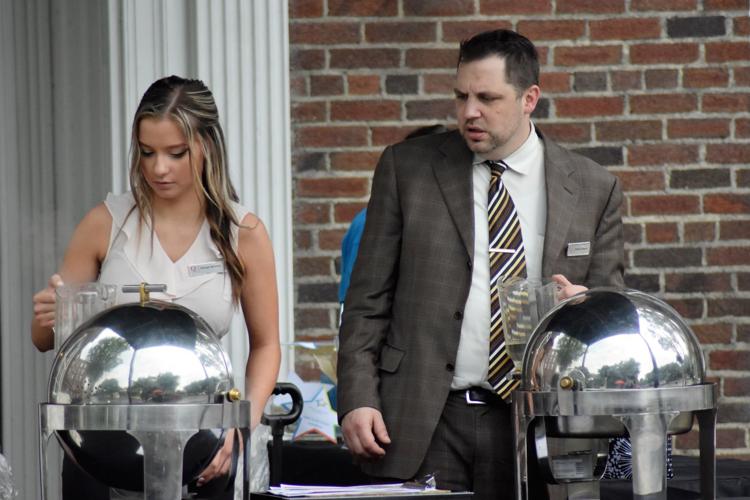 Riding in for a bite