GRANVILLE — A third-alarm fire that displaced a family of at least four Wednesday night was caused by accident on a stove, said North Granville Fire Chief Scott McCullen.
The home of John and Teresa Winch at 10376 state Route 22 was a total loss, but McCullen said a daughter, who was home at the time, made it out safely, as did a family cat and dog. A pet rabbit did not make it out and died.
McCullen said the family had a place to go Wednesday night.
GRANVILLE — A family lost their two-story home following a late Wednesday afternoon fire in North Granville. No injuries were reported, and th…
Between 80 and 100 firefighters from more than a dozen fire departments responded to the call, which came in around 4:16 p.m. Crews battled the blaze in below-freezing temperatures and misty rain.
As they doused the home with water, the roads and lawn developed a slippery sheen. Some firefighters fell, firetrucks slid and equipment froze up. Firefighters could be seen with a dusting of frost on their jackets, too. A state Department of Transportation plow truck arrived after 7 p.m. to spread salt on the road.
Tanker trucks lined up at the scene, continuously delivering water from a nearby quarry to holding ponds on site. McCullen said that, while there were fire hydrants, the water pressure in the area is bad. He said his first alarm used between 15,000 and 20,000 gallons of water alone.
He called out a second alarm, then a third and even went beyond, calling out tanker trucks from Kingsbury and Fort Edward to get more water to the scene.
The Cape Cod-style home was in such bad shape that McCullen said his attack strategy was "surround and drown," because an interior fight was too dangerous for crews. A ladder truck from Granville sprayed water over top of the structure, and firefighters manned hoses around the outside of the building.
McCullen said he also had to continue calling out departments because, just as in extreme heat, firefighters get particularly fatigued in the cold. Responders could be seen rotating positions on top of the ladder truck, which required them to wear the interior breathing apparatus because of the heavy smoke.
The fire chief was proud of the departments for saving a structure next to the home, which is a garage and apartment combined. There was some melting and burnt areas to the siding, but those were about 10 feet from the flames.
"I didn't think we were going to save it, to be honest with you," McCullen said. "We had three hose lines on that. It was just like a dragon," he added, describing how the flames kept coming back at crews as if the house was breathing fire.
McCullen said the scene was cleared around 11 p.m.
Fire departments responded from North Granville, Middle Granville, Granville, Hartford, West Fort Ann, Fort Ann, Hebron, Kingsbury, Fort Edward, Argyle, Whitehall and Vermont companies in West Pawlet and Wells.
The Poultney Fire Department from Vermont was standing by at the North Granville station, while the Hampton Fire Department stood by at the Middle Granville station and the Pawlet Fire Department stood by at the Granville station. Granville Rescue Squad and State Police also helped.
Granville has been the site of a few fires over the last several months, including one in July where a home was destroyed on state Route 40, one in October where a woman died and another in November at a plastics plant.
"This was our most dangerous structure fire since July," McCullen said of Wednesday night's fire. "It's like there's a black cloud over the top of us or something. This is totally unusual for us. ... Hopefully this is the last one for a while."
Meanwhile, the Granville community is coming together to help the Winches.
Teresa Winch is a kindergarten teacher at the Mary J. Tanner School in Granville, and John Winch is a BOCES teacher. Mary J. Tanner Principal Paul Morcone said school staff have met to gather donations, and anyone who might wish to make a financial donation to the family can send it to the school.
"Donations are already coming in," Morcone said. "It's amazing how much not only the Mary J. Tanner community, but the whole Granville community at large, comes together in a time of need."
A GoFundMe page has also been set up for the family, organized by Brittney Kunen, who wrote that she is a former student of Teresa Winch.
"Mrs. Winch was my first-grade teacher, and she has left a lasting impression on my life," Kunen wrote on the fundraising page. "I know it's the holiday season, and everyone is tight on money, but the smallest amount helps!"
Granville fire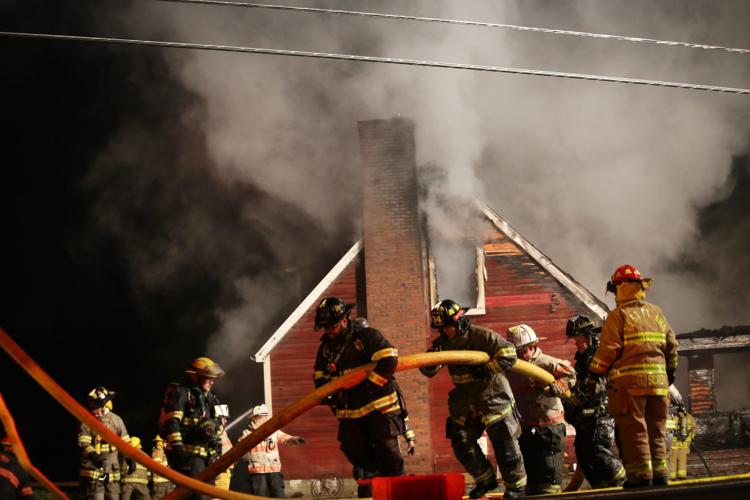 Granville fire
Granville fire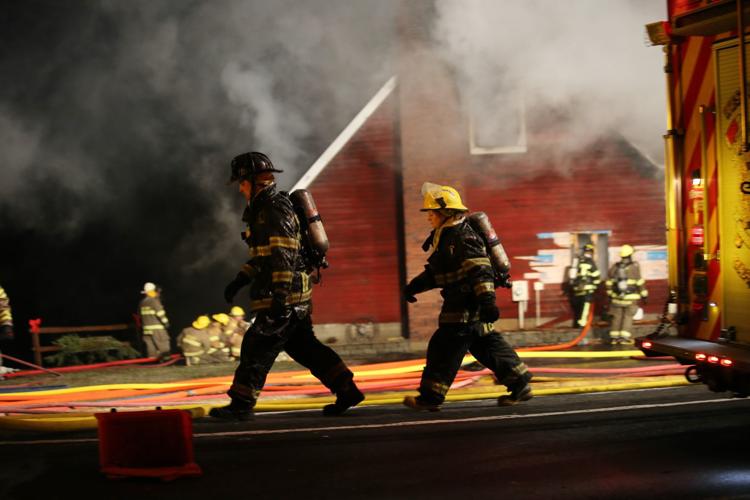 Granville fire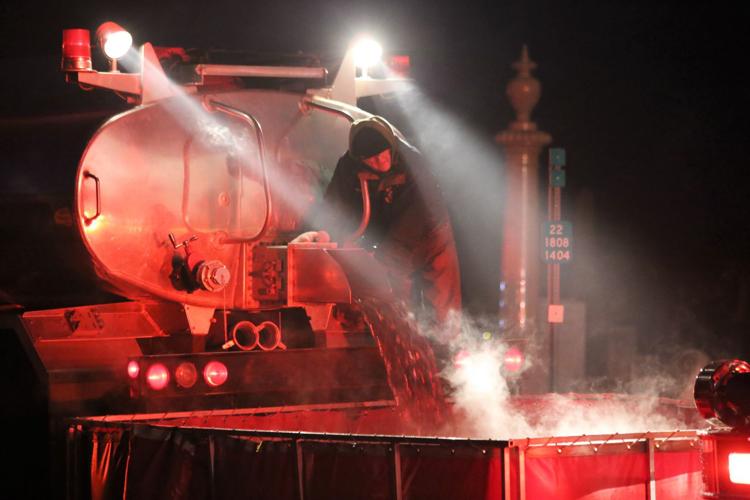 Granville fire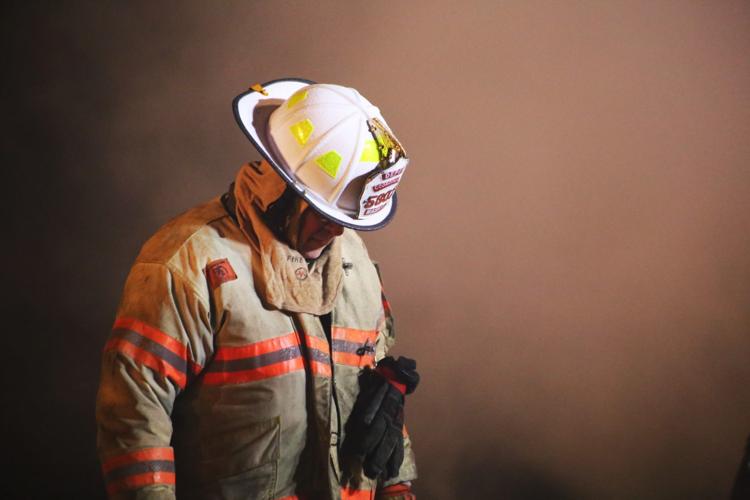 Granville fire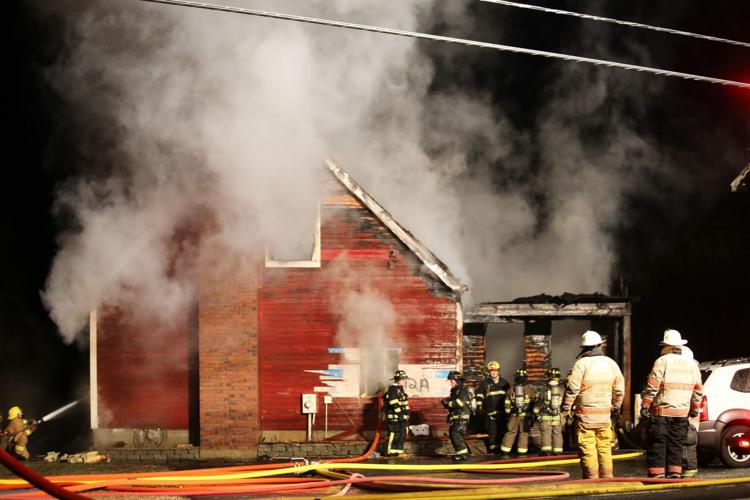 Granville fire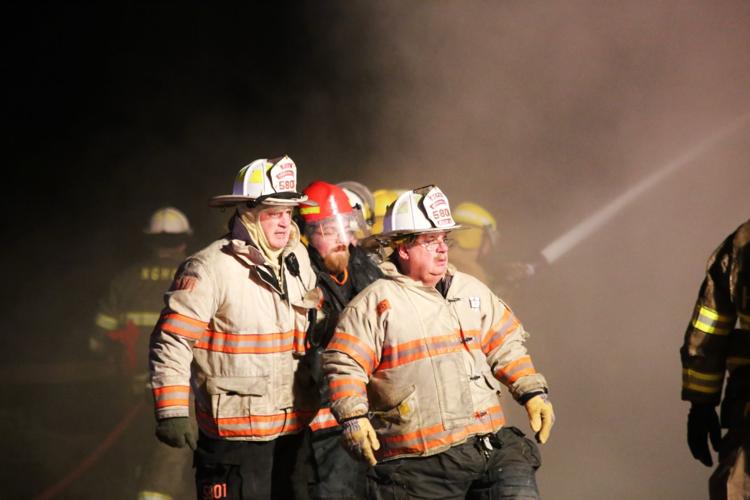 Granville fire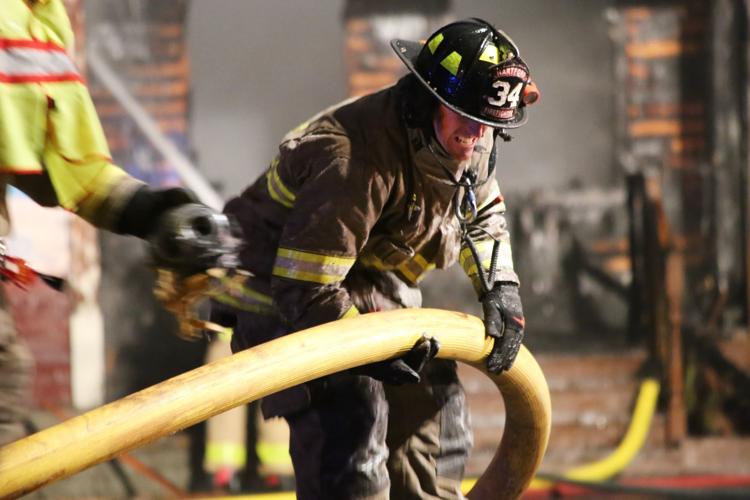 Granville fire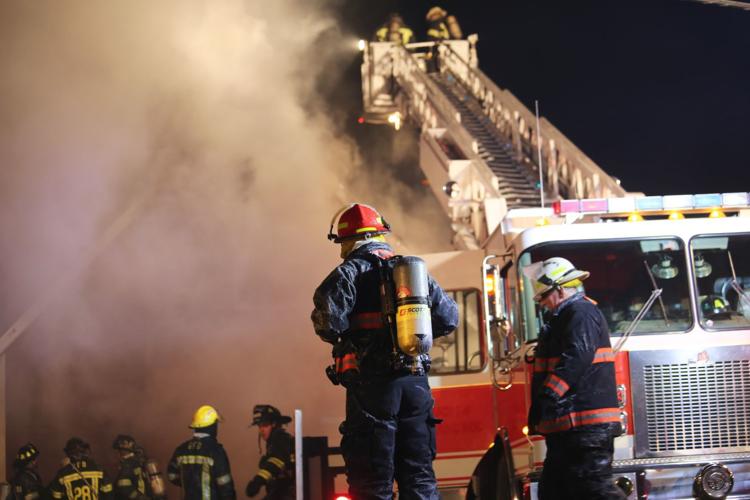 Granville fire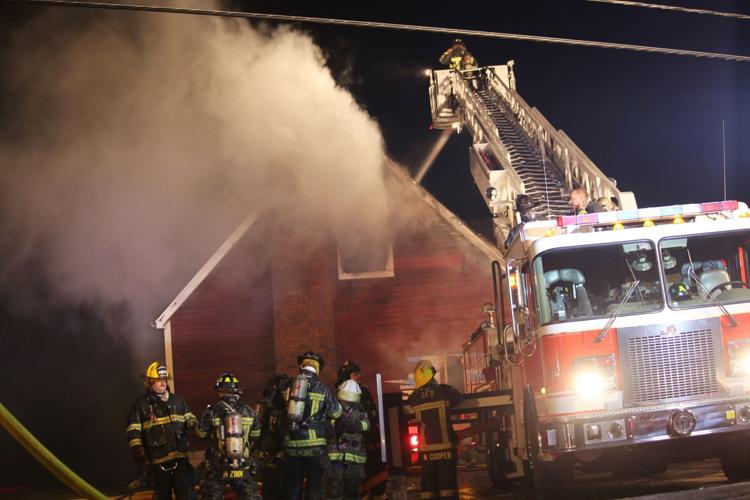 Granville fire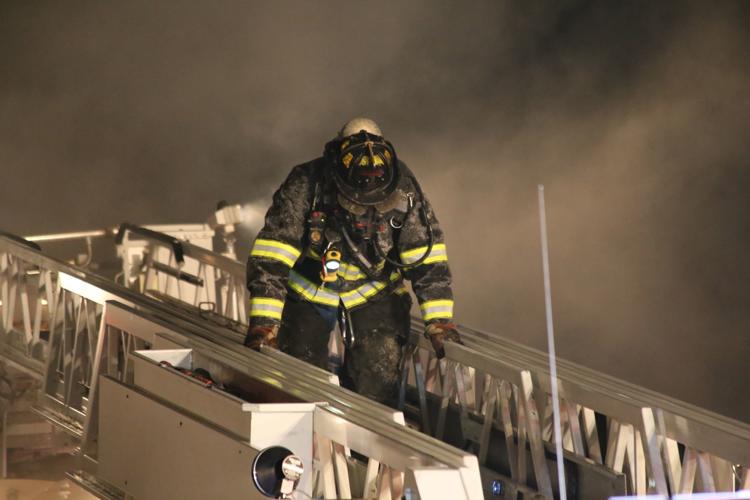 Granville fire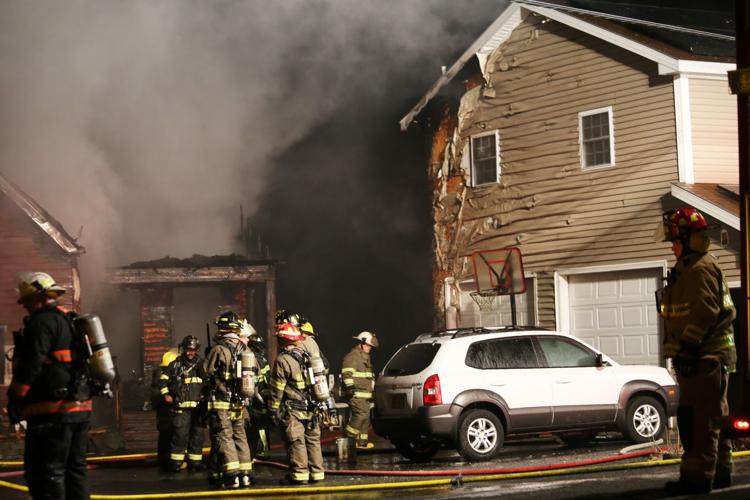 Granville fire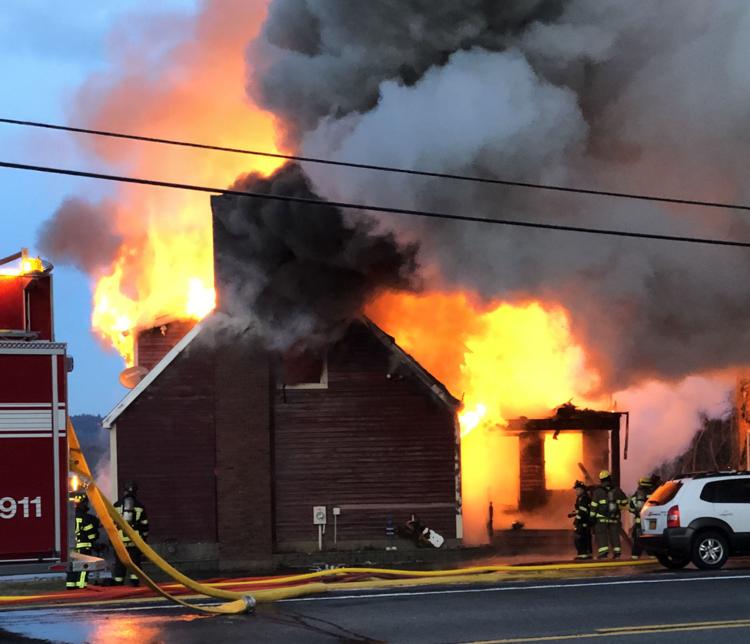 Granville Fire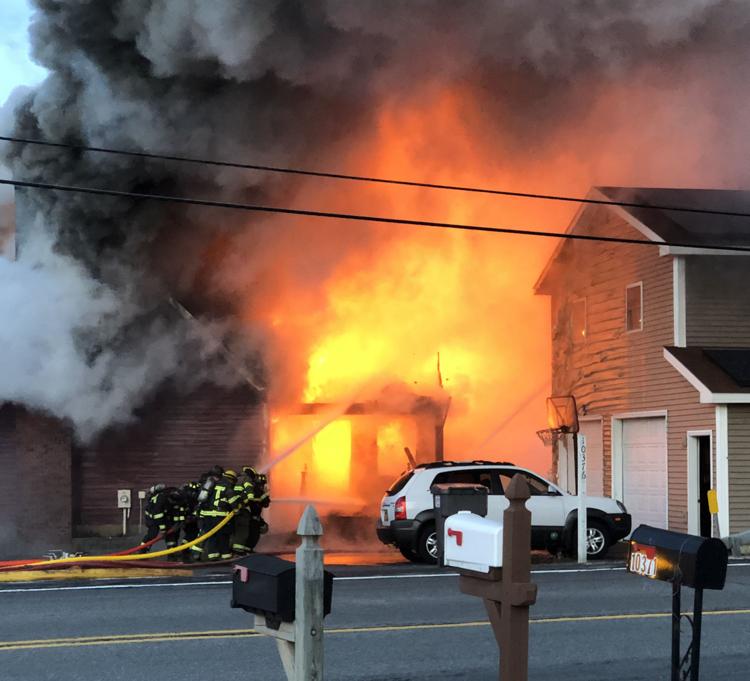 Granville fire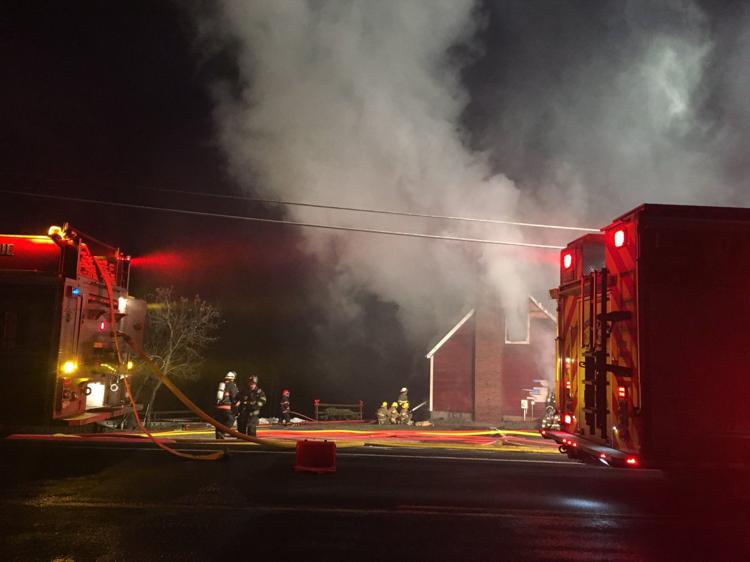 Granville fire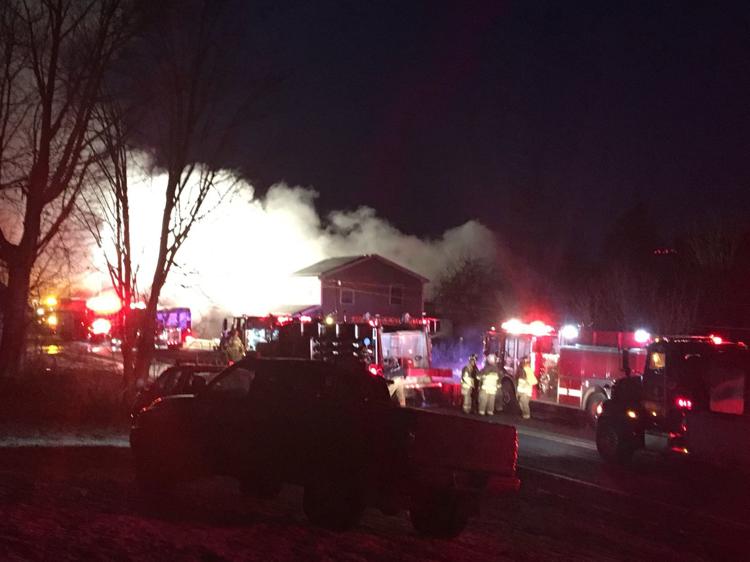 Granville fire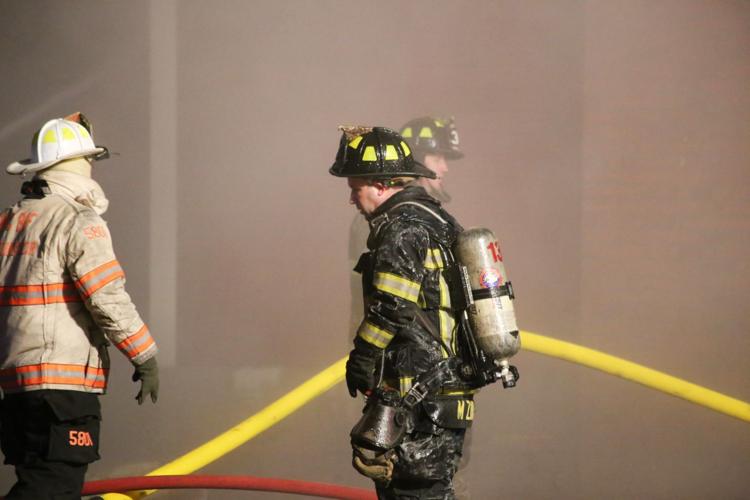 Granville fire
Granville fire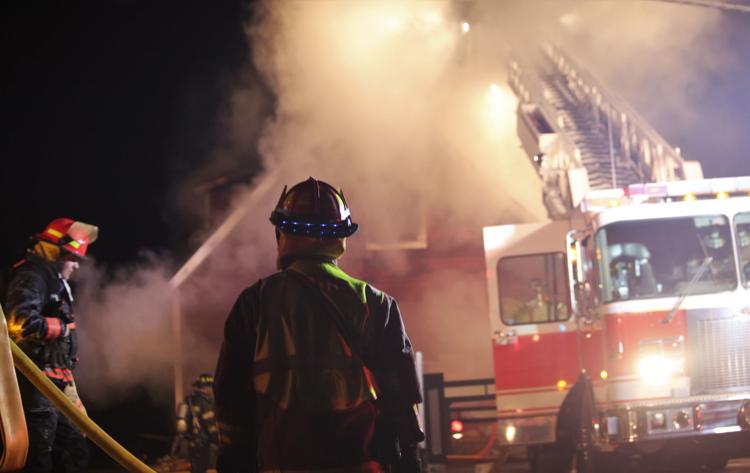 Granville fire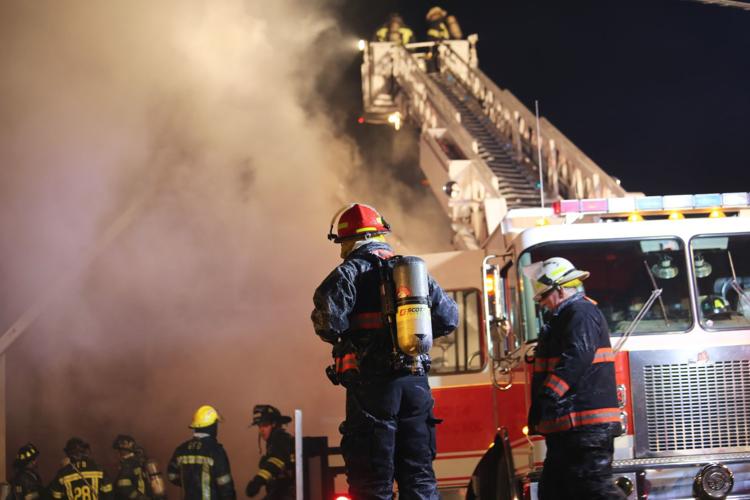 Granville fire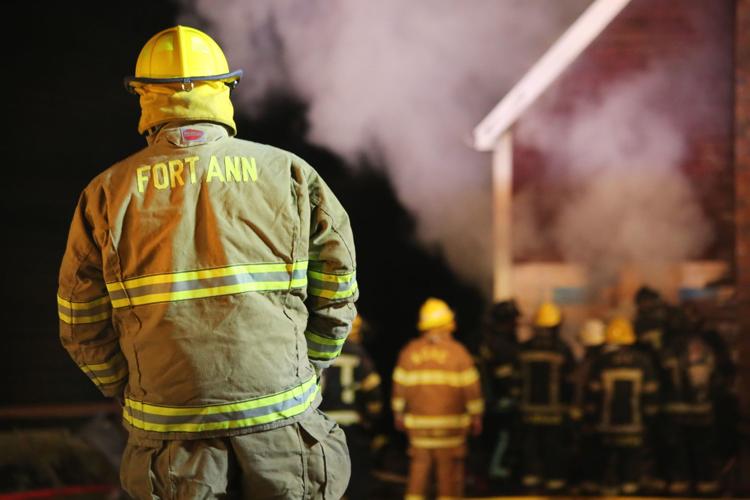 Granville fire