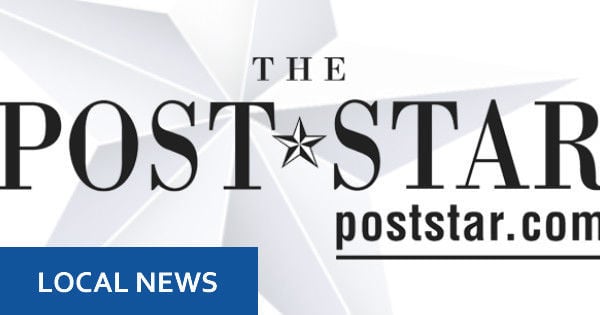 MOREAU — The local microbrewery industry might get a boost from a proposed project in Moreau.
Rachel Czub, whose family has farmed on a leased parcel in Moreau for many years, wants to turn that parcel into a small grains hub for breweries and distilleries.
Her family grows some small grains at their farm, West Wind Ag in Schagticoke. But in Moreau, Cuzb wants to buy, not grow.
She envisions building a series of grain silos in which she would clean and separate different grains by grade, type and variety. She would then sell custom orders to breweries and distilleries, in addition to selling top-quality seeds for farmers to use to grow the best small grains.
The Moreau Town Board is so supportive of her idea that it is sponsoring a state economic development grant application to fund her project.
Czub created the plan after helping her family research ways to sell small grains. She was an investment banker in New York City, but came home to help her family diversify the family farm. When the family had the opportunity to buy land it had long leased in Moreau, she decided it could help her create what she thinks the industry, and the region, needs: a grain hub.
"I've noticed all these supply chain issues," she said.
Among them: Farmers don't have space to store their small grains for a year, selling it in small amounts as customers want it for their brews. But the malt houses and breweries don't have the space to buy a year's supply at once, either.
The small grains are harvested in the summer and generally must be sold by fall, when farmers need the storage for their corn harvest. Breweries, of course, want to be able to buy the grains all year long so they can brew year-round.
"Somebody has to store these grains," she said.
Small farmers also generally don't have the ability to buy the machines needed to sort and clean the different grains, much less the space to separate each type.
"There's brewery grade and distillery grade. You need to be able to separate them," she said. "Then you separate by color, size, variety. Each customer needs a consistent product. That's what we hear from them: it's not consistent."
There are also many side lines needed, from buckwheat to rye. Rye is used for rye whiskey, while buckwheat is used to create a gluten-free beer.
Building the "grain hub" and buying the equipment will cost more than $1 million, Czub said. In addition to a state grant, she is evaluating loans, particularly a USDA loan.
If she gets the project off the ground, she plans to buy lots of small grains from local farmers during harvest season — general July and August — and then sell them year-round to breweries. She is also working with Cornell Cooperative and others to determine the right seeds to sell to farmers.
"Grain Hub would source seed, and the right type of seed, for every micro-climate in New York state," she said.
Get local news delivered to your inbox!
Subscribe to our Daily Headlines newsletter.