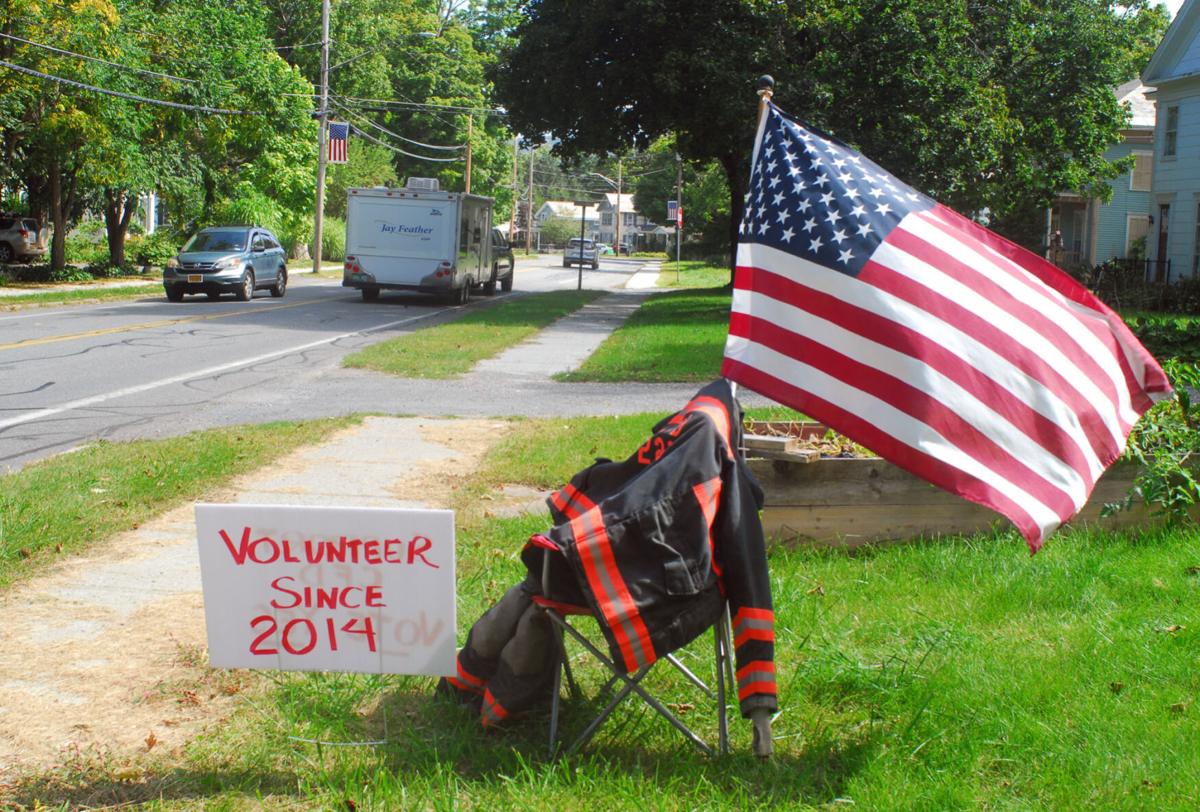 Not all villages in the region have elections Tuesday, but for those that do, village positions will be decided and, in Cambridge, voters are being asked to approve a bond issue for a new firehouse.
The village elections in New York state were supposed to take place March 18, but were postponed due to the onset of the pandemic.
In Washington County, Granville is holding a special election to fill a three-year trustee position. Interim Trustee Dan Brown is facing opposition from Robert Tatko for the trustee position. Granville village residents will vote at Village Hall, 51 Quaker St., from noon to 9 p.m.
Corinth residents will vote for a new mayor at Village Hall, 244 Main St., from noon to 9 p.m. Tuesday. Mayor Dennis Morreale, a Democrat, is not running for re-election. Two Village Board trustees are vying to replace him. Maureen Granger Kelly, a Democrat, has been on the board for four years. If she loses, she will not have a seat on the board. Charles Pasquarell, a Republican, has been on the board for two years. His trustee term ends in 2022. If he wins the mayor's seat, his seat will be vacant and a new person can be appointed.
Hudson Falls has three people vying for two four-year trustee positions. Incumbents James Gallagher and Joelle Timms are being challenged by Michael Horrigan for a position on the Village Board. Voting will be at the American Legion, 72 Pearl St., noon to 9 p.m.
The Argyle village election will be held at the town office building, 41 Main St., noon to 9 p.m. Argyle Mayor Jonathan MacKenzie is not running for re-election after serving two years in the post. No one will be formally running for the position in Wednesday's village election, so the village will have to rely on write-in votes to fill the vacancy.
There are no contested races in the Washington County villages of Fort Ann, Cambridge, Fort Edward, Whitehall or Cambridge. Cambridge residents will vote on a referendum about the issuance of a bond to pay for a new firehouse.
Aside from Corinth, no northern Saratoga County villages having elections this year.
In Warren County, the village of Lake George has no election.
Get Government & Politics updates in your inbox!
Stay up-to-date on the latest in local and national government and political topics with our newsletter.