Pam Vogel, the longtime Warren County clerk, announced Wednesday that she will not seek re-election for the term that begins next Jan. 1.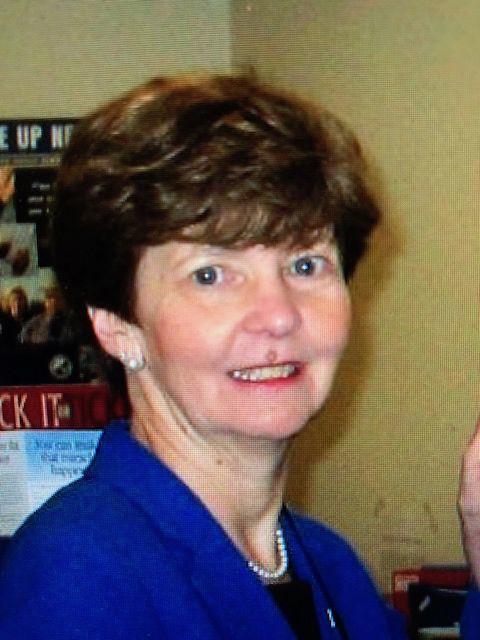 Vogel, a Republican, was first elected clerk in 2003 after the retirement of Caryl Clark.
Vogel obtained the Democratic endorsement first and then went on to defeat Glens Falls 5th Ward Councilman Scott Pauquette in a Republican primary. She then defeated Conservative candidate Carol Birkholz in the general election.
Vogel's election followed her 23 years in history and records management for the county.
In a letter addressed to the residents of Warren County, Vogel offered a reminder on the reach of her office, "from obtaining that first driver's permit as a 16-year-old, to recording the deed to one's first home, or to submitting a passport application for a well-deserved retirement cruise."
The clerk's office "processes thousands of transactions each year," she noted, while also pointing to the modernization of the records system.
"Five million digital pages later, 24/7 online availability to the county clerk's records (so essential as the pandemic became real for all of us), electronic filing and recording, an archives that models New York state agency specifications, and an efficient, well-organized, and customer-focused Department of Motor Vehicles."
Vogel thanked her "fellow clerks across New York state for their guidance and encouragement," and others including her staff of 20 in the offices of County Clerk, Public Records, Pistol Permits, Archives and Records Management, and Historian, as well as in the Department of Motor Vehicles.