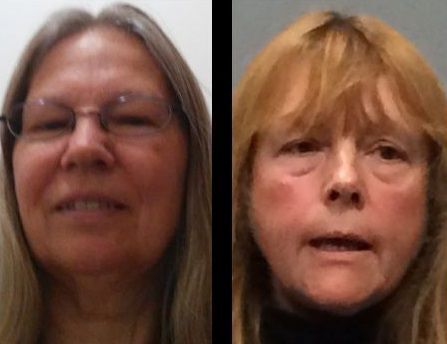 THURMAN — Management of town finances is the key issue in the race for town supervisor, which features Deb Runyon challenging first-term incumbent Susan Shepler.
Both women are vying for the Republican nomination in the June 22 primary and each has said she would run as an independent in November if she doesn't win the primary.
Deb Runyon
Runyon was the town's bookkeeper for three years and now works for the town of Chester.
"I feel that the town of Thurman needs a supervisor that has financial experience, and I have plenty of that," she said.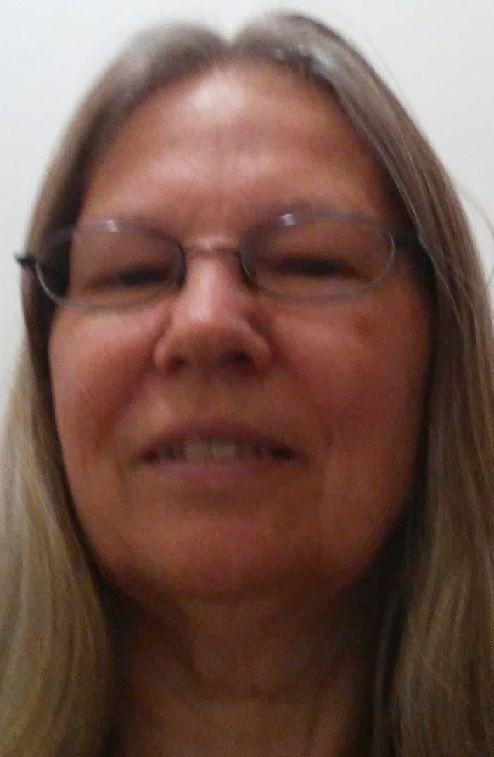 Runyon has a bachelor's degree in accounting and is in her fifth year of working as an accountant. She said Thurman has not filed a required financial report, known as the annual update document, with the state for three years.
If elected, she said she would file those outstanding reports.
Runyon said she also wants the town to build up its savings.
She would like to continue to upgrade equipment. The town bought a new truck this year and needs an excavator.
"There should be some sort of plan to purchase equipment on a regular basis — like every five years you get a truck," she said. "That means you'd have to set money aside every year to pay for it."
Runyon said she would be more transparent with the town finances and make them available not only to every board member but to the public.
Runyon said she would include board members in every decision — something she says is not happening now.
"Sometimes things get decided on and they're not even aware," she said.
As a recent example, she mentioned the controversy over Shepler providing her bookkeeper/secretary with health insurance, which was not approved by the board.
"That should have never happened," she said.
Runyon said that decision particularly rubs her the wrong way because when was bookkeeper, the board cut her hours and took away her health insurance.
"I agree she should have health insurance. I don't agree with the way it was done," she said.
Susan Shepler
Shepler said she is seeking reelection because she has done an excellent job running the town. Thurman has been able to make some purchases for the highway department, including one new truck, and will purchase a second one.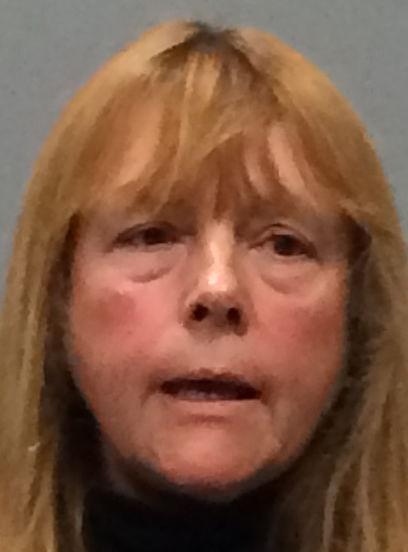 She would like to see other capital projects undertaken, including replacement of the highway garage, which was built in the 1940s. She already is researching how to obtain grant funding, she said.
Town Hall is in need of upkeep, including maintenance and painting.
"We need to sit down and look at the building and infrastructure," she said.
Shepler said the 2020 annual update document has been completed and submitted to the state. She said she will not be able to submit the ones from previous years because of bookkeeping issues.
"Quite frankly, Miss Runyon is running for supervisor. She was in this position for very close to three years and she never completed a single AUD. Why not?"
Shepler said records were incomplete. The books were never closed out in 2018 and 2019, and it is impossible to reconstruct the records, she said.
When she took office, the computers had been wiped clean, including the previous accounting software used to file those reports, she said.
"There's not enough hours in the day to be able to run the town of Thurman and to try to be able to complete them," she said.
Shepler had no comment on the health insurance issue with her secretary, citing pending litigation. A search did not reveal any active lawsuit, but comments made at a recent board meeting indicated that some residents were considering one.
Voters should elect her because she has demonstrated she is able to run the town, she said.
"The finances are in excellent shape," she said.