U.S. Rep. Elise Stefanik, R-Schuylerville, made the list Time magazine's "Next 100 Most Influential People."
Former House Speaker Paul Ryan wrote up the blurb. Stefanik worked as director of debate for Ryan during his 2012 vice presidential bid. He said she has stood out for her intellect and work ethic.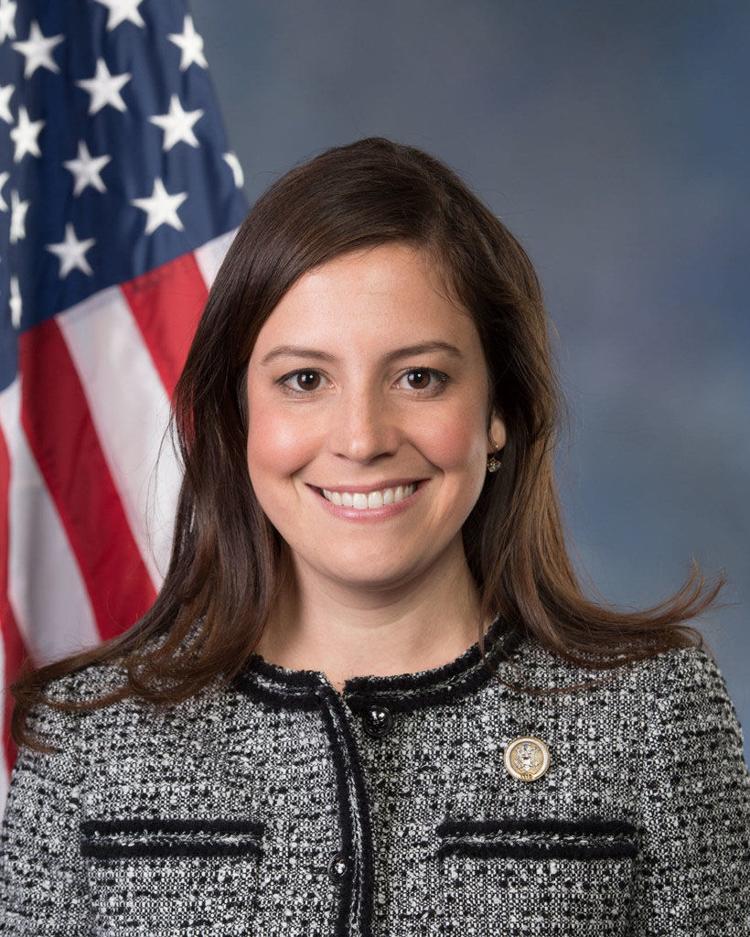 "Elise Stefanik is a builder — no easy feat in an age when so much of politics is about tearing people down. Elise has built a record as an authentic, respected voice for ideas and common sense," he wrote. "And she has built an organization to recruit more women to run for office in a party that needs more inclusivity. This is a fight that she has taken on personally and passionately."
Ryan concludes by saying that Stefanik "is the future of hopeful, aspirational politics in America."
Porch piracy
State. Sen. Daphne Jordan, R-Halfmoon, has announced legislation that would make porch piracy — the theft of packages being delivered to homes — a felony.
With the growth of online commerce, theft from porches, doorsteps or driveways is increasing. Nearly 26 million Americans experienced package theft in 2017, up from 23 million in 2015, according to a Schorr Package Theft Report Survey.
The bill would make it a felony offense for someone to take packages intentionally from a porch, driveway, doorway or other areas adjacent to a residence, following its delivery by the Postal Service or commercial mail delivery.
"My new legislation would establish porch piracy as a felony crime to try dissuading the unscrupulous criminals who steal packages — and spoil Christmas cheer and the holiday season — from unsuspecting homeowners. We can't let Porch Pirates 'Grinch' (steal) this upcoming holiday or a future Christmas," Jordan said in a news release.
Sitting together
On the eve of the busy holiday travel season, U.S. Sen. Chuck Schumer, D-N.Y., on Monday called on the airlines to follow a federal directive passed in 2016 to make sure parents sit with their children on flights.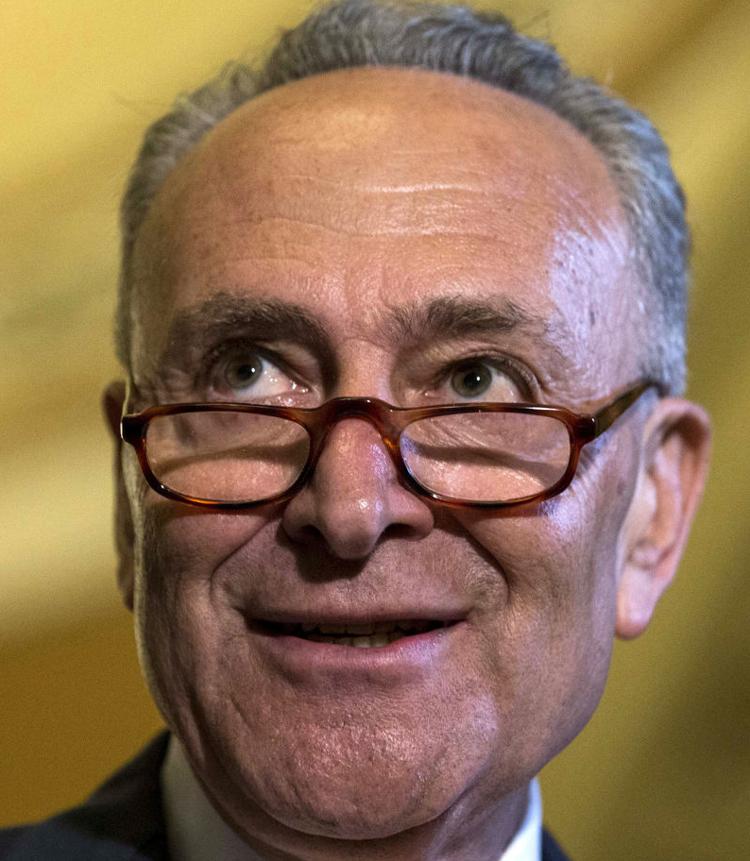 Schumer said some parents pay more fees just to be able to sit with their children under the age of 13 and, in some cases, their seat assignments change at the gate.
Schumer pointed out that the FAA Extension, Safety and Security of 2016 contained a directive for the secretary of transportation to try to solve this issue.
"The friendly skies deserve a family-friendly cabin, and it is clear-as-day that for many parents aboard flights, the real turbulence is the family seating policy, which has become a game of musical chairs that is neither fun nor fair. It's either costing parents more or delivering a giant headache that includes pleading with strangers to swap seats," Schumer said in a news release.
Funding the government
You have free articles remaining.
Stefanik last week voted in favor of a continuing resolution to continue funding the government.
The bill contained appropriations for the Departments of Commerce and Justice, Science, and Related Agencies for the fiscal year ending Sept. 30, 2020. If not passed, government funding would have expired as of Nov. 21.
Stefanik was one of 12 Republicans who voted for the bill. She has stated previously that she opposes government shutdowns.
Workplace violence prevention
Stefanik voted in favor of legislation last week that would require employers in the health care and social service sectors to develop and implement comprehensive plans to protect employees against workplace violence.
Stefanik was one of 32 Republicans voting in favor of the bill.
Promoting diversity
Stefanik voted in favor of a bill that would require corporations to disclose the racial, ethnic and gender composition of their boards of directors and executors.
The bill also requires disclosure of any plan to promote diversity among these groups, according to Congress.gov.
Hate crimes recognition training
Gov. Andrew Cuomo on Monday signed legislation establishing a hate crimes recognition training program for local law enforcement.
Under the plan, the Municipal Police Training Council will work alongside New York State Division of Human Rights and Hate Crimes Task Force to develop, maintain and distribute policies and procedures ensuring local law enforcement are properly trained in recognizing and responding to hate crimes, according to a news release.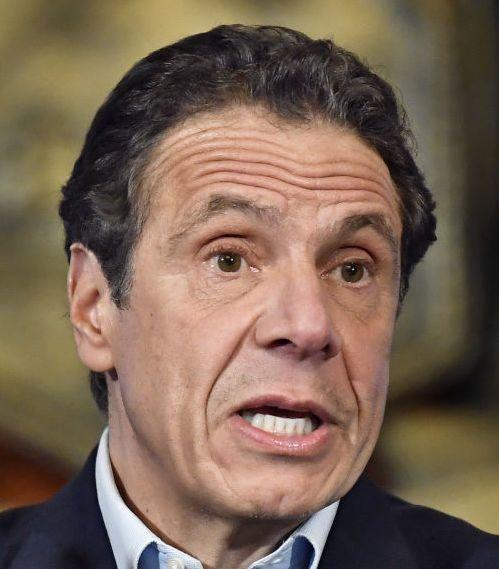 "Hatred has no place in New York State and we will continue taking aggressive measures to stamp out hate whenever and wherever it rears its ugly head," Cuomo said in a news release.
Consumers' right to privacy
Gov. Andrew Cuomo on Monday signed a bill prohibiting consumer-reporting agencies and lenders from using the credit scores of people in a consumer's social network to determine that individual's credit worthiness.
The FICO agency is in the process of adding a consumer's social network as another variable in the more than 100-variable equation used to compute a consumer's credit score. This new law will prevent credit agencies from using this data to determine an individual's credit score.
"Basing someone's credit score on who they know is not only an invasion of privacy, it is a way for these agencies to unfairly target and penalize low-income New Yorkers," Cuomo said in a news release.