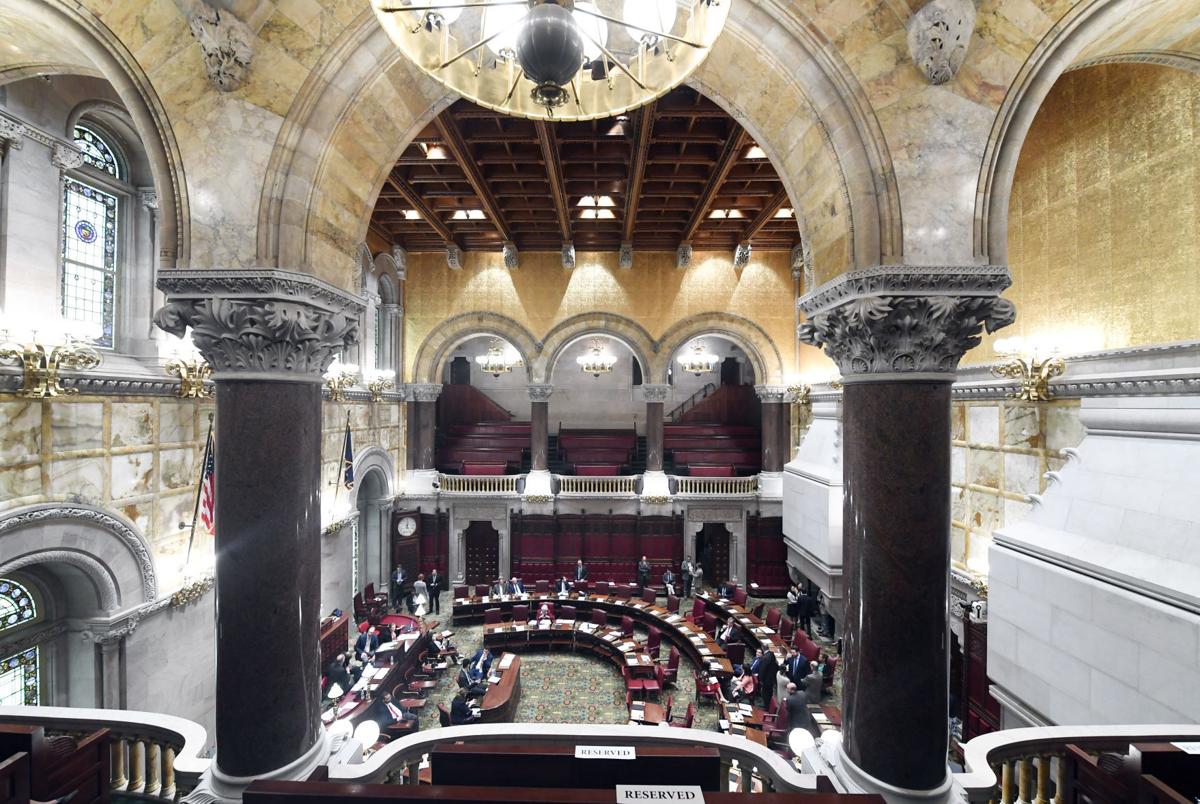 Legislators gave this year's session a mixed grade, noting that it focused heavily on downstate issues such as driver's licenses for immigrants in the country illegally and criminal justice reform.
Assemblyman Dan Stec, R-Queensbury, said the recently wrapped legislative session was memorable in that lawmakers "spent six months voting on legislation aimed at fringe special interests without working to better the lives of the average New Yorker."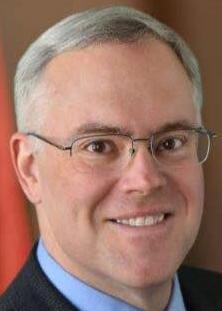 "One-party rule in New York has resulted in proposals like driver's licenses for illegal immigrants, dangerous bail reform measures that put our communities at risk and legislation that will be the nail in the coffin for hundreds of struggling family farms across the state," he said in a news release.
Stec also criticized "radical" climate change legislation that was brought to the floor that he said would set unrealistic expectations for businesses and residents. He said the state has not gotten its fiscal house in order.
"While government spending and taxes continue to rise, so do the outmigration numbers. People are voting with their feet and it's time legislators in Albany listened," he said in a news release.
Sen. Betty Little, R-Queensbury, said she was not surprised by the downstate-focused session, since the Democrats had taken control of the chamber.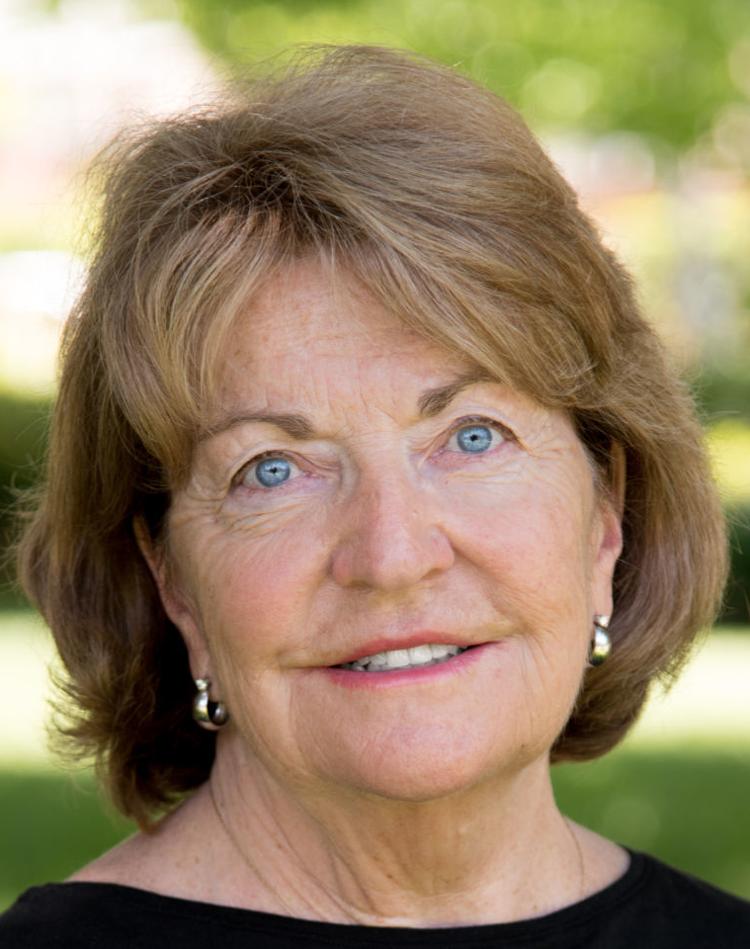 "Issues such as driver's licenses for illegal aliens, the farm labor bill, rent control and eliminating bail for many crimes have been priorities for many of my downstate colleagues for many years," she said in a news release. "While I found myself voting 'no' a lot more than I had in years past, I was pleased to succeed in passing many other bills important to our district."
Little said it was a productive year and she was particularly grateful for the support on completing the Adirondack "Health and Safety" land account, which adds more than 1,400 acres to the state Forest Preserve. Communities would be able to tap into this account to take forest land if they need to correct highway safety issues, install utilities or put in bike paths along the highway that traverse the the state forest preserve, without having to amend the state constitution.
Sen. Daphne Jordan, R-Halfmoon, called the session a "colossal missed opportunity" to help upstate taxpayers and small business struggling to survive and cited the same issues as Stec.
She said she was pleased to be able to obtain $65 million in extreme winter recovery funding for roads and $20 million for public libraries and funding for veterans. She also cited making the property tax cap permanent, assisting Gold Star families and stopping the legalization of marijuana.
"However, by pursuing a political agenda designed to appeal to their extreme, radical far-left New York City political base, the Senate Democratic majority squandered this session," she said in a news release.
In her end-of-session statement, Assemblywoman Carrie Woerner, D-Round Lake, said five of the seven bills she wrote this session have passed the Legislature and gone to Gov. Andrew Cuomo for his signature. She highlighted a few of them, including a bill setting state standards for what can be labeled "locally grown" or "locally produced." Previously, grocers could set their own definitions, which Woerner said could be misleading.
Other legislation includes a bill requested by Local No. 773 of the United Association of Plumbers and Steamfitters, which would require companies that bid on public works projects to submit information about wage supplements — for example. if they offer health care to their employees.
In addition, other bills would waive residency requirements to hire an assistant district attorney in Washington County and to authorize Saratoga and Washington counties to waive permit fees for repairs and new construction for local veterans' organizations.
"These three pieces of legislation all provide our duly elected local officials more flexibility to make decisions for the communities that they represent," she said in a news release.
Another piece of legislation extends the rule allowing fishermen to use three rods.
Cobb rips Stefanik over health care



Democratic NY-21 Congressional District challenger Tedra Cobb criticized U.S. Rep. Elise Stefanik for her vote against an amendment to a funding bill, which would have prohibited the Trump administration from using any funds from the Commerce, Justice and Science departments from being spent to argue that any provision of the Affordable Care Act is unconstitutional.
Only four Republicans voted in favor of the amendment.
"Many families, including my own, depend on the Affordable Care Act to provide them with the coverage they need to survive," Cobb said in a news release. "Congresswoman Stefanik might say that she supports lowering prescription drug costs and protecting people with pre-existing conditions but her voting record tells another story. She either doesn't understand the impact these votes have on our families and our economy or she simply doesn't care."
Cobb has also previously criticized previous votes by Stefanik on health care, including her vote last month opposing a bill to spend $100 million annually over 10 years on ad campaigns and "navigator" programs to boost enrollment in the Affordable Care Act.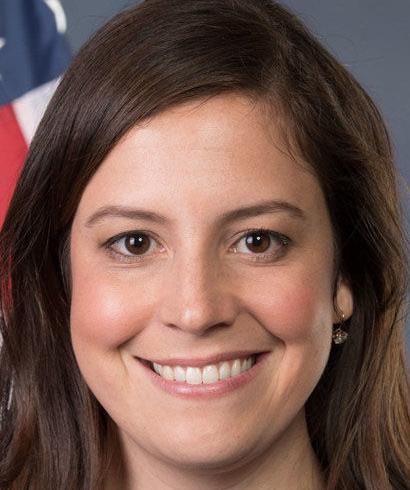 When asked for comment, Stefanik's campaign spokesman Lenny Alcivar referred The Post-Star to the congresswoman's Facebook posts, critical of House Speaker Nancy Pelosi for bringing partisan bills that she said will not pass the House and are not based on good governance.
STEAM education
Stefanik has introduced two bills to integrate art and design into programs that support STEM education.
The legislation would increase federal funding and resources for science, technology, engineering, arts and math (STEAM) education.
Stefanik is co-chairperson of the House STEAM Caucus.
"In order to create new solutions for complex problems, our students must be equipped to think in a creative and innovative fashion. Our North Country economy, and our 21st century economy as a whole, will continue to benefit significantly from STEAM education in schools," Stefanik said in a news release.
Get Government & Politics updates in your inbox!
Stay up-to-date on the latest in local and national government and political topics with our newsletter.