Local representatives are encouraged that Gov. Andrew Cuomo mentioned expanding access to broadband in his State of the State address on Monday, but acknowledged that a $15 billion budget shortfall will be looming over Albany as the Legislature gets to work.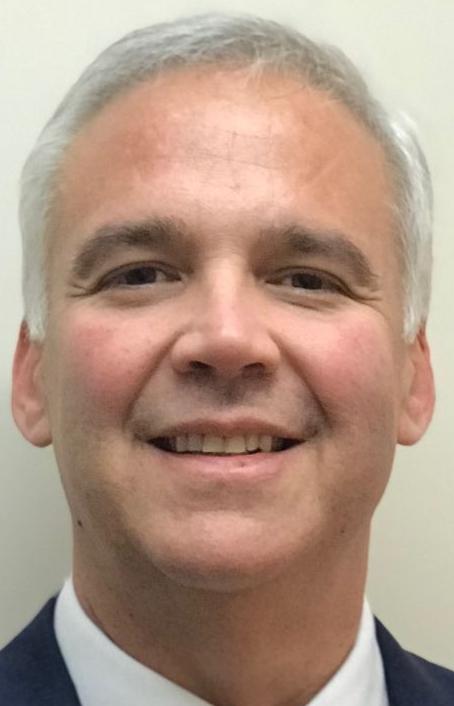 "I was very encouraged to hear that he is going to continue investing in expanding broadband for all, especially rural broadband. I'm interested in hearing the details as it gets rolled out," said Assemblyman Matt Simpson, R-Horicon.
Cuomo said that 98% of the state has access to broadband internet, but said there is a disparity in which lower-income communities have less access.
"Broadband discriminates by race and by income," he said.
Assemblywoman Carrie Woerner, D-Round Lake, questioned the governor's figure.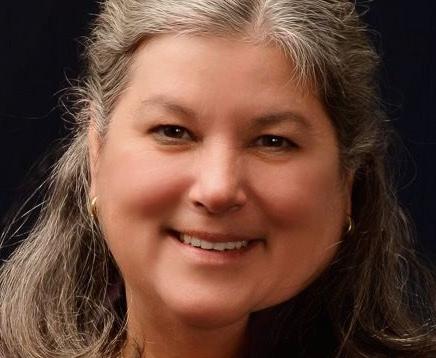 "I really can't explain why he is unwilling to acknowledge there are still significant portions of the state which have no access to broadband, or whose access to broadband is so limited because they are dependent on satellite, it is as if they have no access," she said.
"That remains an impediment to remote learning, to working from home to business expansion in rural communities. This is the 21st century and that's a piece of infrastructure that everyone in every household needs," Woerner added.
Sen. Dan Stec, R-Queensbury, pointed out that the governor is talking about expanding telehealth services, but reliable broadband everywhere is needed to accomplish that. The broadband issue is part of a pattern the governor has of not seeing projects through to completion, Stec said.
"He'll check the box, declare victory and move on to the next thing," he said.
Broadband was just one topic that Cuomo touched on in a 45-minute-long speech, held virtually because of the COVID-19 pandemic.
Cuomo seeks federal aid
Cuomo also railed against the federal government for its mishandling of the COVID-19 pandemic, and for not providing aid to help state governments, whose revenues have crashed because of the crisis.
He also continued his attack on the Trump administration for its tax cuts that capped at $10,000 the amount of state and local taxes, referred to as SALT, that people can deduct on their federal return.
He said other states have been helped by the redistribution of revenue away from New York.
"New York is suffering and New Yorkers are tired of being abused and demand that Washington stops causing damage and starts resolving the damage that they cause," he said.
Cuomo called on the federal government to raise taxes on the wealthy if it needs more revenue, but stopped short of proposing a tax hike for New York. He said a tax on the wealthiest residents would only raise $1.5 billion and postponing the phase-in of a middle class tax cut would only save $500 million. Freezing pay raises for public employees would save $1 billion.
Cutting school aid by about 20% would save $5.2 million, according to Cuomo.
"Even after all of that pain, we would still need billions of cuts into health care in the middle of a pandemic, and we would have to borrow billions to the detriment of future generations," he said.
Marijuana, online betting
Cuomo is proposing to legalize recreational marijuana for people age 21 and older. He believes that it would bring more than $300 million in revenue to the state coffers. This is the third consecutive year that Cuomo has tried to legalize marijuana. He signed legislation in 2019 to decriminalize penalties for possession of small amounts of marijuana.
Cuomo also wants to legalize online sports betting. He is asking that the New York State Gaming Commission be allowed to issue a request for proposals to select and license a sports operator or platform to offer mobile sports wagering. The entity must be partnered with one of the existing licensed casinos.
Woerner supports efforts to legalize marijuana and online sports betting.
"I think those are going to be important initiatives from a revenue-raising prospective, as well as creating opportunities in economic development," she said.
Simpson and Stec do not support marijuana legalization.
Woerner said all options should be on the table, including tax increases, to close the budget gap.
However, Woerner said the state has to weigh the risks of increasing taxes on the wealthiest New Yorkers.
"Some percentage may move," she said.
Simpson does not support raising taxes.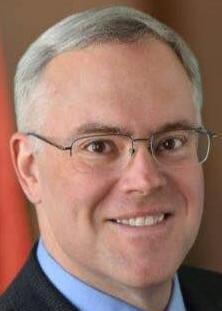 "It's already too expensive to live in New York," he said.
Stec said New York does not have a revenue problem. It has a spending problem, citing a previous comparison he has made that the state has a $170 billion budget — nearly double that of Florida's $90 billion.
Residents have moved out of New York in search of better economic opportunities in lower-taxed states, according to Stec.
Stec pointed out that the state had a $6 billion deficit even before the pandemic hit.
"We had structural issues in this budget before COVID," he said.
He was encouraged that the governor seemed to pause at raising taxes.
Green energy
Woerner said she looked forward to working with the governor to build a green economy.
Simpson said he is interested in seeing the green energy projects come to fruition, but he wanted to hear more specifics about reviving the rest of the economy.
"What I didn't hear in the State of the State is what we're going to do about our businesses and families that have been devastated by the coronavirus," he said.
Stec also called on the Legislature to begin meeting in person.
"Schools and businesses and many other organizations are 'in-person' and so, too, should our state government," he said in a news release.
"Working remotely had its time and place but it isn't an effective way to govern. We need to work together safely by following guidelines and come up with solutions," he added.
Cuomo also called on the state to fight hate, which has been seen in the rise of the KKK and racism and anti-Semitism and the events of last week in Washington.
"We all watched in horror — an attempted coup at the capital. These demons may not be new but they are worse," he said.
He said COVID-19 has caused a "low tide" that has exposed the inequalities in society. Black Americans die from the virus at twice the rate of whites. Race and class are affecting students' access to remote learning and parents' access to child care.
Cuomo concluded his speech on an optimistic note.
"We can see the future and it is bright. We just have to get from here to there and that's what we need to do together," he said.