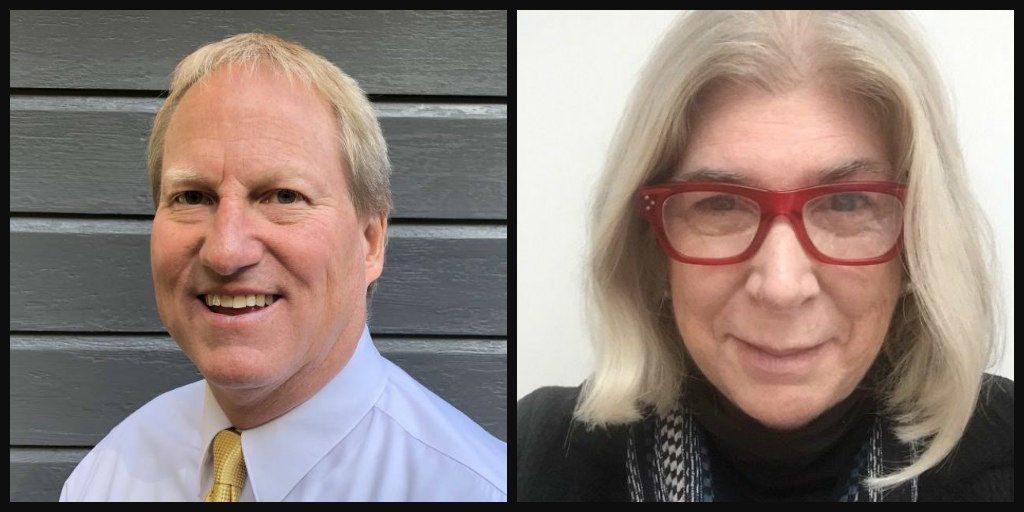 SCHROON — The town has two candidates vying for the supervisor role in November.
Running on an independent line, newcomer Jeffrey Subra's background is primarily in business as the owner of a manufacturing plant in Buffalo, but he also works as an emergency room nurse in area hospitals.
Margaret "Meg" Wood is his opponent and will be running on Republican and independent lines.
Although Subra has not held office before, he said he has always been active in the community through various volunteer organizations.
Subra said one of his main priorities would be to bring his business experience to the town and make operations more business-minded.
He said thorough planning around how to encourage and support small business growth would be a key tenet of his tenure, and organizing community input on the planning would also be a priority.
Opening the decision-making process to the public and hearing concerns from residents would make decisions easier to make, according to Subra.
Subra pointed specifically to parking in the town, saying changes could be made to make it easier for tourists and residents to get in and out of town.
He also said he was happy with what the local chamber of commerce is doing to boost small businesses in town, and many pieces needed to be in place to support a whole community.
"We're a tourism-based town, but it takes a lot of small businesses to undergird that industry," Subra said. "I think we need to do more to support these businesses as much as possible."
Wood owned an insurance business in town for many years and also served as the 113th Assembly District director, where her main duties were constituent services.
Wood said those experiences and 10 years of experience on the Town Board have given her a thorough idea of the issues town residents care about, and she is proud of what she has accomplished including bringing broadband to the community.
As supervisor, she said she would focus on thoughtful planning and addressing infrastructure issues.
"Each step has sort of prepared me for the next and I think we've had a lot of successes in the town," Wood said. "I see the immediate future as a time to reassess goals and work with the board to work on infrastructure, specifically the issues at the transfer station."
Don Sage and Clara Phibbs will be retiring from their positions on the board in addition to current Supervisor Mike Marnell.
Should Subra win, only two members of the five-person board would remain from the current administration, leaving Subra with a majority of people new to their position.
Subra said he didn't see this as a disadvantage because it was an opportunity to bring in fresh faces and new energy to the board.
He said he didn't think it would slow down the board much either because even though they may be new, the community is small enough that he already knows everyone involved and is familiar with their opinions and strengths and would still be able to hit the ground running.
Wood said even with her experience, all of the roles in town require a willingness to continue learning and adapting but she thinks everyone running will be ready to get to work quickly.
"It's a job where the learning never stops," Wood said. "I think the people running all have the well-being of the town at heart, and the ones I've spoken with all seem eager to jump in, roll their sleeves up and get to work."
Get Government & Politics updates in your inbox!
Stay up-to-date on the latest in local and national government and political topics with our newsletter.