Nursing homes in New York are "on the edge of the cliff" after 15 years with no adjustments for inflation in Medicaid rates, said Andrew Cruikshank, chief executive officer of Fort Hudson Health System in Fort Edward.
"Every year we've been sounding an alarm," said Cruikshank in a telephone interview on Tuesday.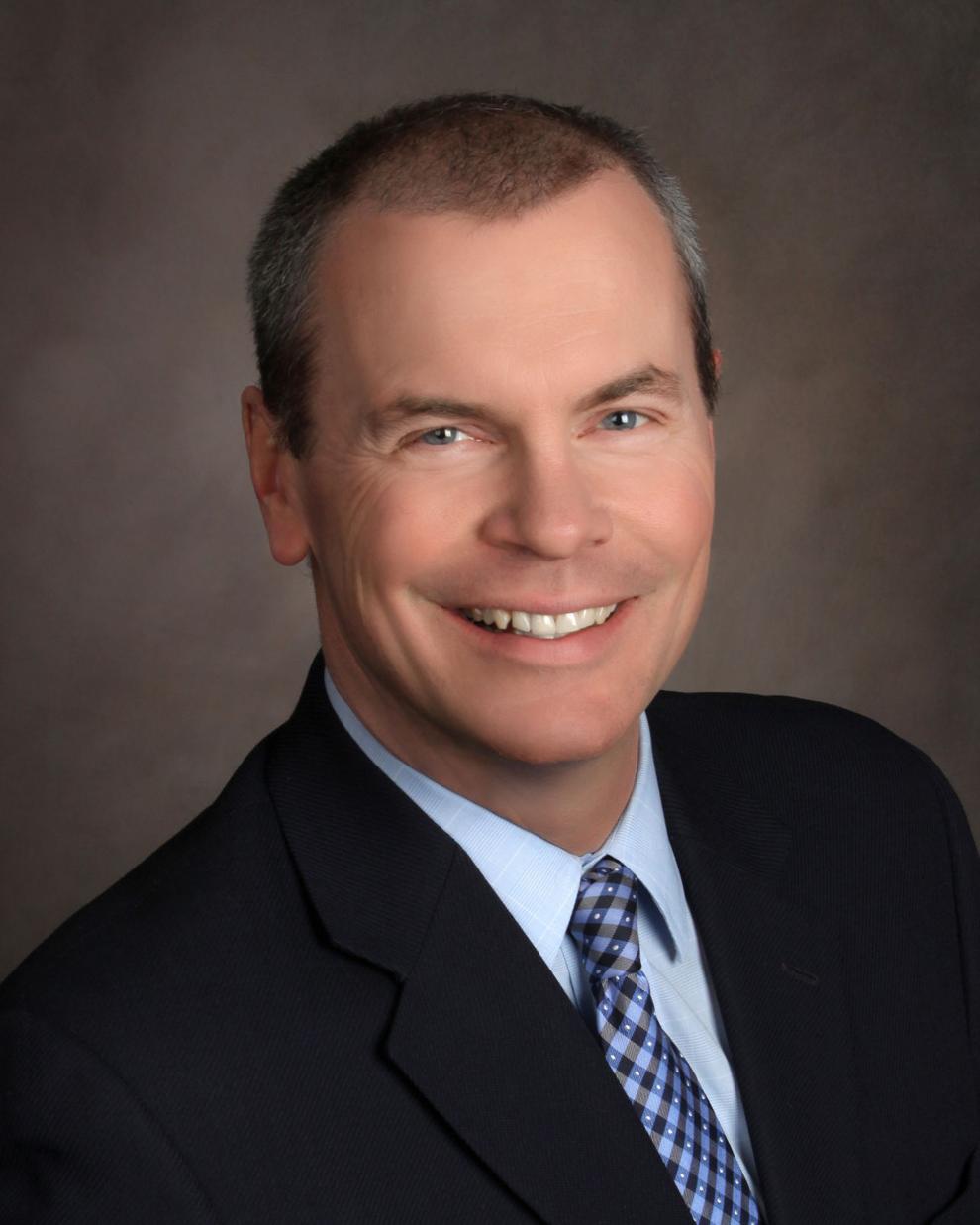 Nursing homes received a special 1% payment increase in the budget for the state's current fiscal year, which ends March 31.
But that did not even come close to offsetting inflation.
Costs at The Wesley Community nursing home at Saratoga Springs have increased more than 42% over the past 15 years, said Chief Executive Officer Brian Nealon.
Concern has turned to crisis as the COVID-19 pandemic has added cost to resident care and staffing shortages have forced nursing homes to pay higher wages to keep staff.
"All of these together have been building, and now we're at a crisis point," said state Assemblywoman Carrie Woerner, D-Round Lake, in a telephone interview on Wednesday.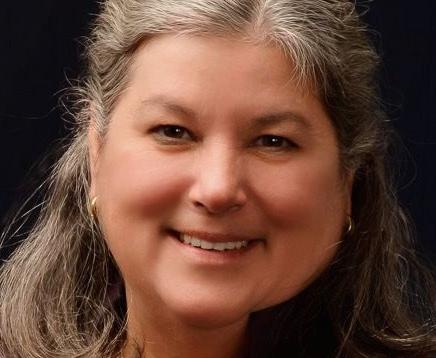 The cost to care for a Medicaid patient at Fort Hudson now exceeds what the state pays by $100 per day, Cruickshank said.
With 70% of the nursing home's residents covered by Medicaid, the red ink adds up quickly.
The nursing home portion of Fort Hudson's operation is expected to post a more-than-$1-million loss for 2022.
The Alliance for the Senior Care Communities, a coalition of nursing homes, at a press conference in Albany which Woerner organized earlier Tuesday, called for a 20% increase in nursing home payments in the upcoming state budget, and for the rates to be adjusted to account for inflation.
Cruikshank and other nursing home executives spoke at the press conference, along with Woerner and other legislators, including Assembly Health Committee Chairwoman Amy Paulin, D-Scarsdale.
"She (Paulin) made it clear that this is a priority for her," Woerner said.
Woerner said the purpose of the press conference was to raise public awareness of the issue and to make a "strong statement" to Gov. Kathy Hochul in advance of state budget negotiations.
"It's creating an overall system collapse," Woerner said.
Hochul, in her State of the State plan earlier this month, proposed establishing a commission to develop a plan to "transform how we pay for health care."
Cruikshank said it is encouraging that Hochul recognizes the financial need of health care providers, but that nursing homes cannot wait for an increase in payments.
"They don't need a study or a commission to tell them that we are underfunded," he said. "They just need the political will to address it."
Cruikshank said Fort Hudson has stayed afloat in the past by diversifying to offer other services that are profitable, but that strategy is no longer balancing the bottom line.
"It has been the toughest of financial times for most nursing homes in New York state over the past decade. The last three years have driven many nonprofit nursing homes to the brink," said Nealon, of The Wesley Community, in a news release.