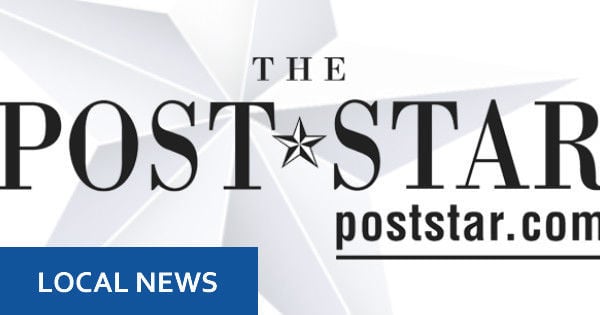 GLENS FALLS — The city will receive $490,696 in funding to help provide housing and expand economic opportunities for low- and moderate-income residents.
You have free articles remaining.
The money is from the U.S. Department of Housing and Urban Development in the form of Community Development Block Grants, according to a news release from U.S. Rep. Elise Stefanik, R-Schuylerville.
This funding goes toward a variety of initiatives, including helping first-time home buyers, assisting residents make improvements to houses, combating blighted properties, assisting nonprofits and promoting workforce development initiatives, according to the city's website.
"Affordable housing is a prominent issue in many areas in my district, and initiatives like this help communities to provide more affordable and suitable opportunities. I will continue to advocate for programs that enable our local communities to support those in need of assistance," she said in a news release.