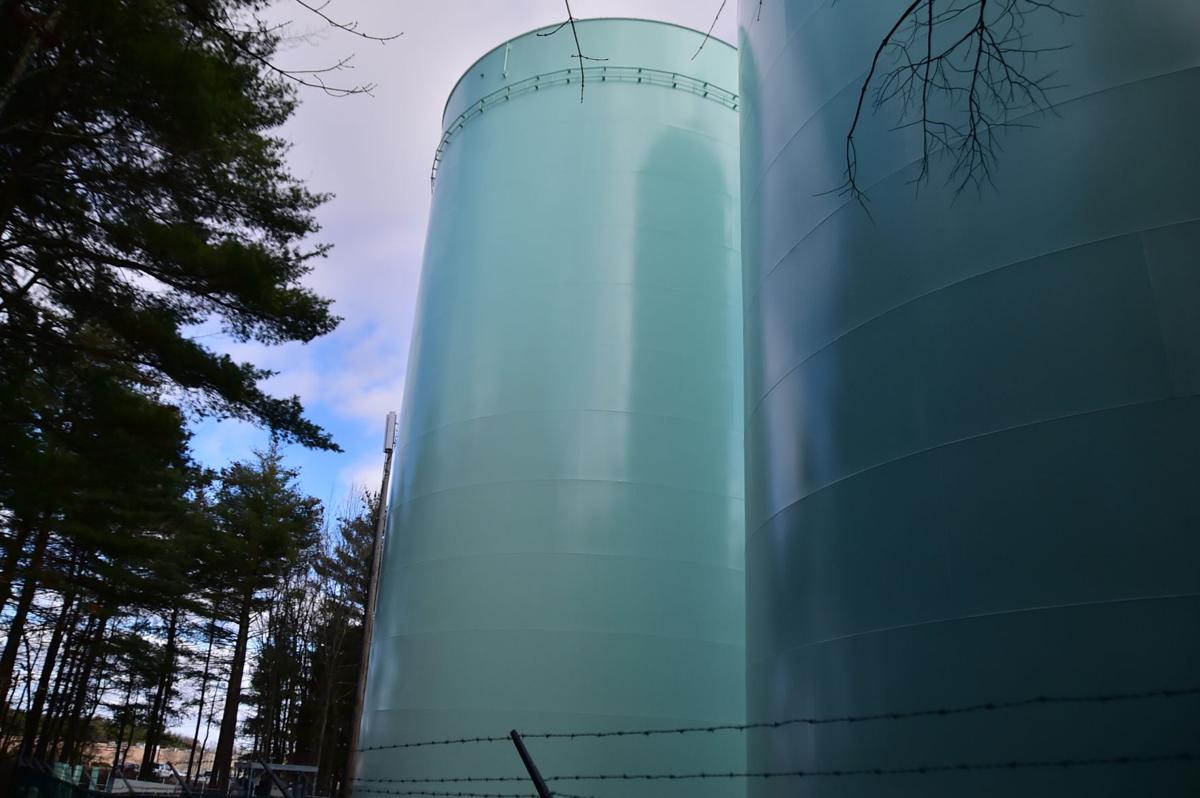 GLENS FALLS — The city has entered into a $2.4 million contract to repaint and maintain its water storage tanks for the next three years, a move that's expected to extend the life of the tanks for up to 20 years.
City Engineer Steve Gurzler said the city has been looking to restore its two 2.3-million-gallon tanks for a number of years, but decided to make the move after Queensbury entered into a maintenance contract for its water tanks in 2017.
Queensbury signed a contract with Suez, a service utility company based in Georgia, to maintain its four water towers and concrete water tank.
The city followed suit earlier this year, signing a similar contract with the same company to paint, disinfect and maintain its tanks for the next three years after issuing a request for proposals.
"It's a pretty good deal because it gives us a partner to work with," Gurzler said.
The contract covers the repainting of the tanks and includes three years of maintenance.
Additional filtration is also included, which Gurlzer said will help improve water quality for residents.
The contract has the option to be renewed annually after three years at a cost of $99,048 a year.
"It's an annual contract that's renewable so we're going to be keeping up and seeing how it works out," Gurzler said. "It could be for at least 15 years."
One storage tank has already been repainted and the second is supposed to be completed by December.
On Wednesday, a majority of the second tank had already been repainted except a small portion near the bottom.
Once complete, the tanks shouldn't have to be repainted again for the next 20 years, Gurzler said.
"It's a nice program in the end," he said.
Chad Arnold is a reporter for The Post-Star covering the city of Glens Falls and the town and village of Lake George. Follow him on Twitter @ChadGArnold.
Get local news delivered to your inbox!
Subscribe to our Daily Headlines newsletter.