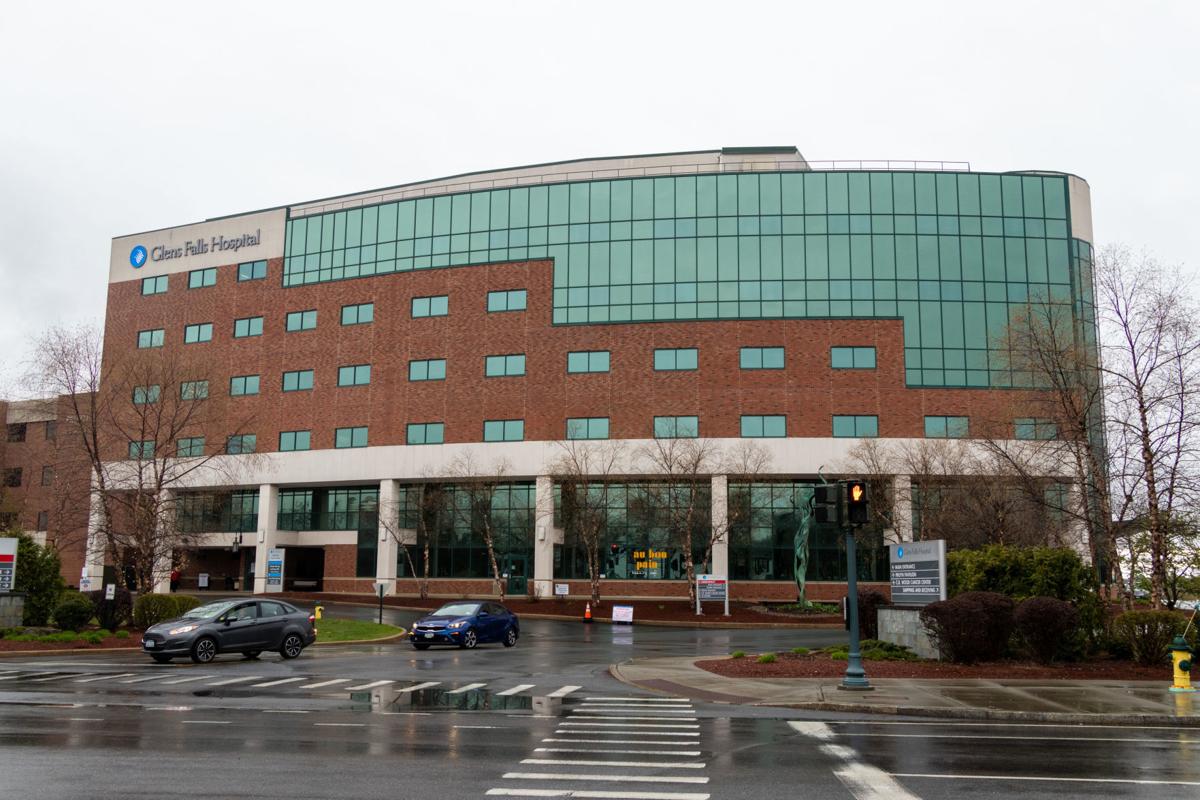 GLENS FALLS — Glens Falls Hospital's finances were bolstered with the announcement late Tuesday that it will receive another $21 million from the Center for Medicaid and Medicare Services.
Hospital spokesman Ray Agnew said the federal stimulus package awarded funding to hospitals to help make up for their shortfall in revenues because of the suspension of elective surgeries due to the COVID-19 pandemic. It is essentially an advance on money the hospital will receive when those procedures resume, which happened last week.
"CMMS made an estimate of what we would have paid under regular circumstances for Medicare. They're giving us an advance on those payments as a loan," he said.
Agnew said the hospital had received about $6 million already in the first round of funding. However, the hospital's application for the second round got caught up in red tape, according to Agnew.
U.S. Rep. Elise Stefanik released a statement on Tuesday, announcing the funding. She said she led calls with Health and Human Services Deputy Secretary Eric Hargan and district hospitals and also raised the issue with President Donald Trump and the White House chief of staff over the weekend at a retreat at Camp David.
"I worked directly with HHS and Glens Falls Hospital to resolve the issue and ensure their funding of $21 million will be delivered in under a week," she said in a news release.
Agnew thanked the congresswoman for staying on top of the issue.
"We've been in contact daily. They've been super helpful in getting those funds released," he said.
Agnew said the hospital's revenue is down by more than 50%, although activity is slowly increasing.
"It's picking up slowly on purpose because we want to do everything prudently and safely," he said.
Some people are afraid of coming back to the hospital, but should not be because of precautions the hospital is taking, he said. COVID-19 patients are segregated from the rest of the hospital. There is a wing of the hospital that is empty and sterilized and ready to accept patients who need to be admitted for whatever reason.
Agnew said the hospital gradually would bring back the 337 people it furloughed last month.
"We can't bring everybody back at once," he said.
Get local news delivered to your inbox!
Subscribe to our Daily Headlines newsletter.