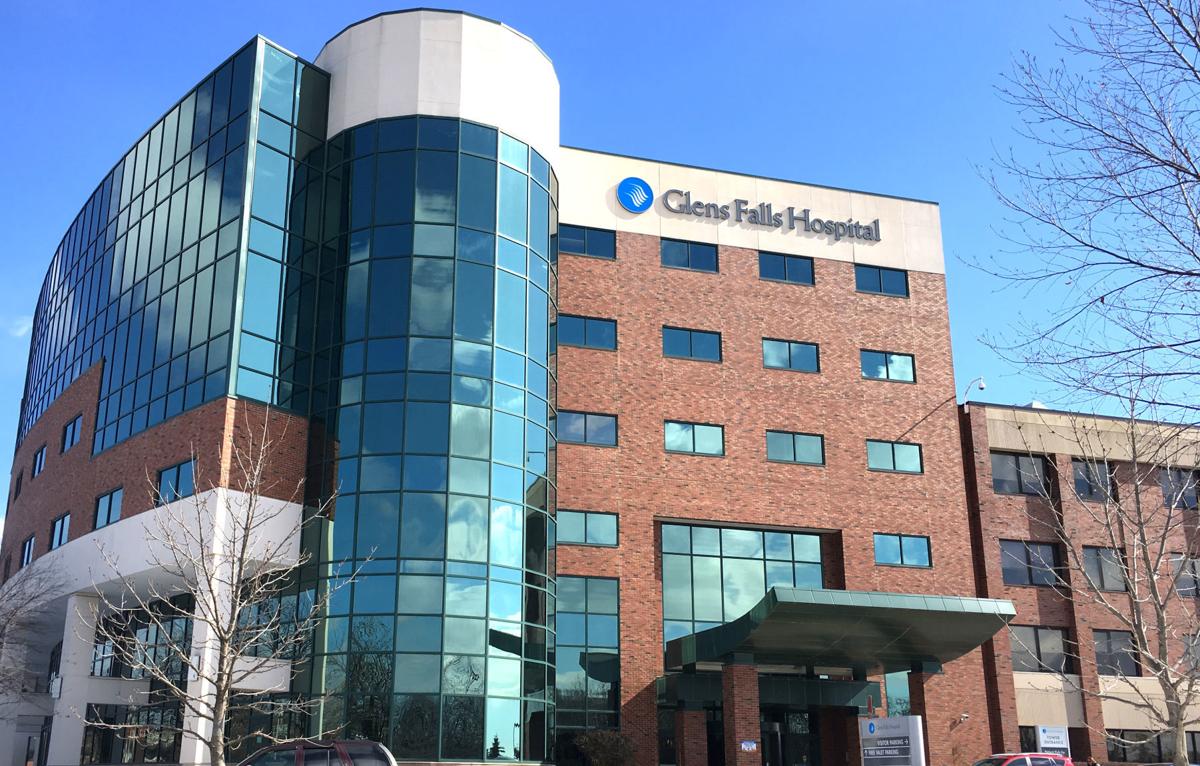 Glens Falls Hospital has reached a settlement with Cerner over its huge losses when Cerner's billing system did not work, President and CEO Dianne Shugrue said in an ad in The Post-Star.
She offered no details on when the settlement was reached or what the hospital received in it.
The statement was in a full-page ad in Sunday's Post-Star. Shugrue, who signed the ad, said the billing problem went on for two years, causing the hospital "financial hardship" but no long-term problems.
"It was a serious, short-term issue and it's fixed," she said, specifying that all computer problems have been "comprehensively addressed and resolved."
GLENS FALLS — A new billing system at Glens Falls Hospital malfunctioned in 2017, costing the hospital $38 million, according to an audit.
Throughout it all, the hospital was always able to meet its financial obligations, she added.
The hospital lost $38 million due to the billing problems in 2017. It's not clear how much was lost because of the billing system in the last two months of 2016, when the system went live but failed to work, and in 2018, when the hospital posted an $18 million deficit.
In 2017, the hospital workforce was reduced by about 300 employees, according to its IRS filings. That figure was derived by comparing the hospital's reported employment figures for 2016 and 2017 on its IRS 990 forms.
The hospital cut some services to make ends meet, according to its 2016 filing with IRS and recent public statements. It also used money from savings, the audits show.
"We are now focused on fixing some different billing issues," Shugrue said in the ad. "I'm not entirely satisfied with our performance yet, but our team is making good progress."
On Monday, the hospital set up a special phone line for those who are still dealing with billing problems. They should call 518-926-1320. The phone will be answered by experienced hospital staff, Shugrue said.
GLENS FALLS — Billing problems at Glens Falls Hospital persisted for more than 20 months after the hospital switched to a new system, workers said.
You have free articles remaining.
Many patients have reported to The Post-Star that they were not billed for years or were repeatedly billed for the same procedure. Some patients said they have been reported to a collection agency for bills denied by their insurance because the bills were sent too late. They are now fighting with collections and trying to get the issues off their credit reports.
Hospital officials have declined to discuss the billing problems with The Post-Star, and in the ad, Shugrue did not go into details about the settlement with Cerner.
"As is customary in resolving business disputes, the terms are confidential," she said, but added that the hospital and Cerner were both satisfied by the settlement.
She never referred to Cerner by name, calling it "the IT firm" and saying that the hospital is still working with it.
In the long run, she said, the new system will be of value.
"These technology advancements will undoubtedly be a long-term benefit to all patients and the community by improving the safety, quality and value of health care," she said, but did not describe how the new system would accomplish that.
Calls to Shugrue and Vice President Tracy Mills for clarification and other comment were not returned.
Shugrue also said in the ad that the "far more significant, long-term challenge" facing the hospital is the reimbursement rate from Medicare and Medicaid.
"The reimbursements must be improved," she said. "Nonprofit community hospitals like Glens Falls Hospital don't have the resources to make up the shortfall."
But she backed away from her description two weeks ago of the hospital being in danger. At an invitation-only meeting with most top elected officials in Warren and Washington counties, she highlighted the multimillion-dollar losses in 2017 and 2018 and warned that the hospital was in danger.
"Hospitals close every day. Why am I pounding that home? People think the hospital will always be here," she said. "We've got to figure out how to make ends meet. Hospitals close. We don't want to be one of them."
But in the ad, she said the hospital is in good shape.
"Glens Falls Hospital is not closing, and we are not going out of business," she said in the ad. "Our cash flow and balance sheet are strong, our debt is manageable, our expenses well controlled."