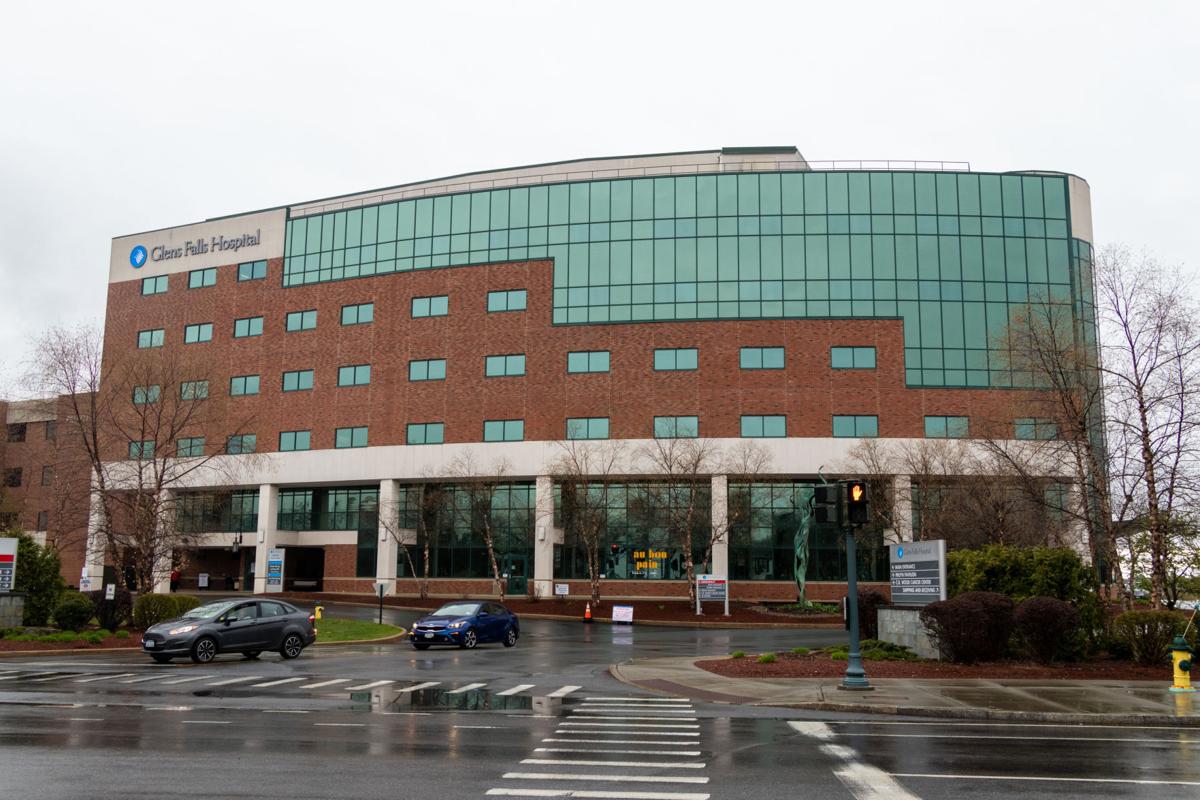 GLENS FALLS — Visitation hours at Glens Falls Hospital will be extended, beginning Friday.
Visiting hours will now be 11 a.m. to 8 p.m. seven days a week. The previous hours were from 10 a.m. to 1 p.m. and from 5 to 8 p.m.
Each patient will be limited to just two visitors at a time. Visitors may leave and return, or they can be replaced by a different visitor, but no more than two visitors will be allowed in a room at once.
All visitors must be 12 and older.
Access will be restricted to the hospital's West Entrance, where visitors will be screened by security for a fever and required to complete a COVID exposure questionnaire. They will also be required to use hand sanitizer.
Face masks are required at all times and eating and drinking in a patient's room is not permitted.
Expectant mothers are allowed to have up two labor support people plus their spouse/support person. The spouse/support person will be welcome anytime during the duration of the mother's and baby's hospital stay, but all other visitors will be limited to regular visitation hours.
Those in the Emergency Department, outpatient testing areas and physician offices will now be allowed to have one visitor during their stay. Pediatric patients are permitted two visitors.
Those accompanying patients receiving same-day surgical and procedural treatments can be present for the admission and discharge processes.
Visitation may be restricted for some patients due to their medical condition or safety requirements.
Those who do not follow visitation guidelines will be asked to leave.