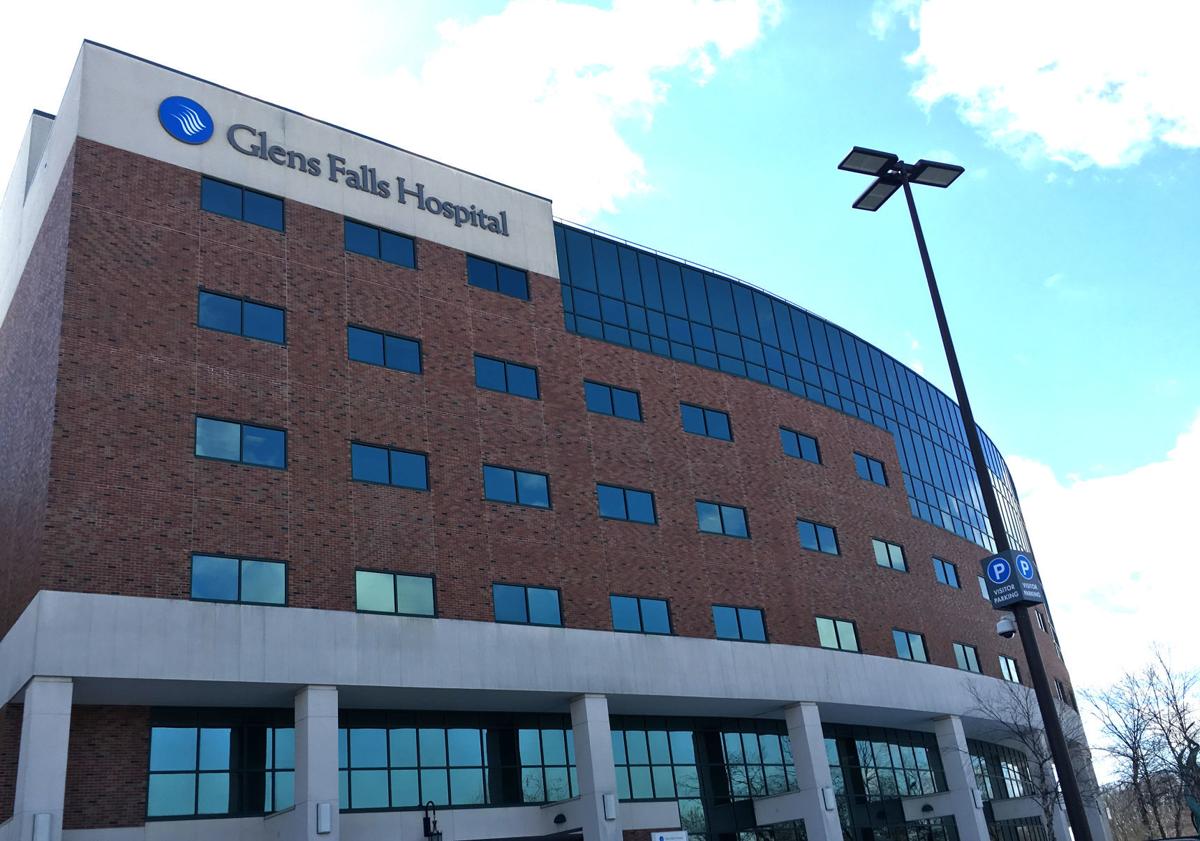 The state has granted approval for Glens Falls Hospital to affiliate with Albany Medical Center Hospital.
The move, which is not final yet, will make Albany Med the parent hospital. It will have decision-making power over the hospital's expenditures and even hiring and firing of management-level employees.
The state approval on Feb. 6 is contingent on approval by the Office of Mental Health, which is considering two applications regarding the hospital. Two new companies want to offer outpatient mental health services when the hospital stops providing it. Citizen Advocates, which has applied to take over the hospital's entire outpatient mental health service, is anticipating a transition this summer. Northern Rivers wants to care for those who are now on waiting lists or have not sought care due to the lengthy wait.
Saratoga Hospital and Columbia Memorial Health have already affiliated with Albany Med. That brought top specialists to both hospitals — pathologists and heart specialists to Saratoga Hospital and much-needed OB-GYN doctors to Columbia, where there weren't enough doctors to handle births that happen at any time of the day or night.
Also, Saratoga Hospital saved "millions of dollars" annually through supply-chain, purchasing and other efficiencies made possible by the affiliation, according to Standard & Poors' 2019 financial outlook report on the hospital.
Glens Falls Hospital is not expecting to immediately get into the black on its finances. According to its affiliation application to the state Department of Health, the hospital would lose $11.5 million in the first year of the affiliation, and that would rise to a $17 million loss in the third year.
But state officials noted that would be a "significant improvement" from the $34 million loss in 2017 and $35 million "normalized" loss in 2018. (The state calculated the 2018 loss by removing the one-time revenues collected when the hospital sold off assets.)
And the hospital could do better under affiliation, said Glens Falls Hospital spokesman Ray Agnew. The hospital isn't allowed to discuss those savings in advance.
"The Federal Trade Commission's anti-trust rules make it very clear that health care providers considering an affiliation like this can't discuss specific financial impacts of the affiliation before receiving final approval," Agnew said. "As a result, we provided information in our application that reflects how our financial situation would be if left unchanged — without an affiliation or implementation of other financial improvements."
The affiliation could bring "important changes" to the hospital's finances, he said.
State officials focused on the hospital's need for financial stability, saying the affiliation is a long-term strategy to achieve sustainability.
"This affiliation will create a comprehensive and integrated, cost-effective and efficient health care delivery system that will better serve the health care needs of the communities served by Glens Falls Hospital and Albany Medical Center through maintaining, expanding and enhancing the delivery of services," state officials wrote in the recommendation to approve it.
"Approval of this project will allow Glens Falls Hospital and Albany Medical Center to work together to continue and strengthen the high-quality health care services that each hospital delivers, and to meet the clinical, financial and technological demands of delivering health care in their respective communities."
Despite the affiliation, Glens Falls Hospital will continue to operate on its own license. It will remain a separate, nonprofit corporation.
But it will lose control of several facets of the operation.
Albany Medical Center will be able to appoint or dismiss management-level employees, although that authority includes some limits.
It will also be able to approve all finances, including operating budgets, debts and settlements.
In addition, Albany Medical Center will have the final say on all policies and procedures and all contracts for management or clinical services.
Get local news delivered to your inbox!
Subscribe to our Daily Headlines newsletter.