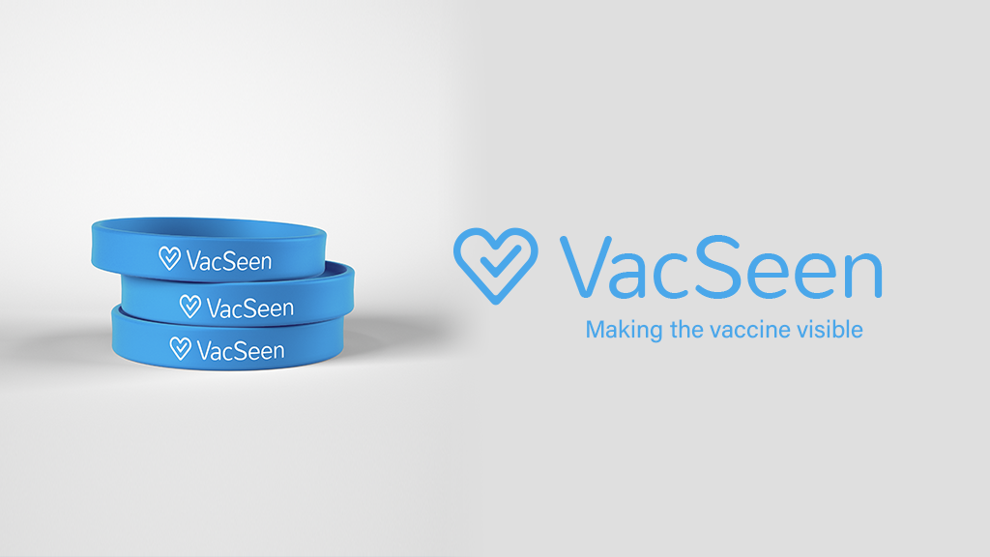 Ian Mikutel is on a mission to build confidence about the coronavirus vaccines one wrist at a time.
A product of Glens Falls High School, Mikutel earlier this month co-founded VacSeen, a grassroots organization that aims to boost the public's confidence in the coronavirus vaccines with a light blue wristband that signifies an individual has been inoculated against the virus.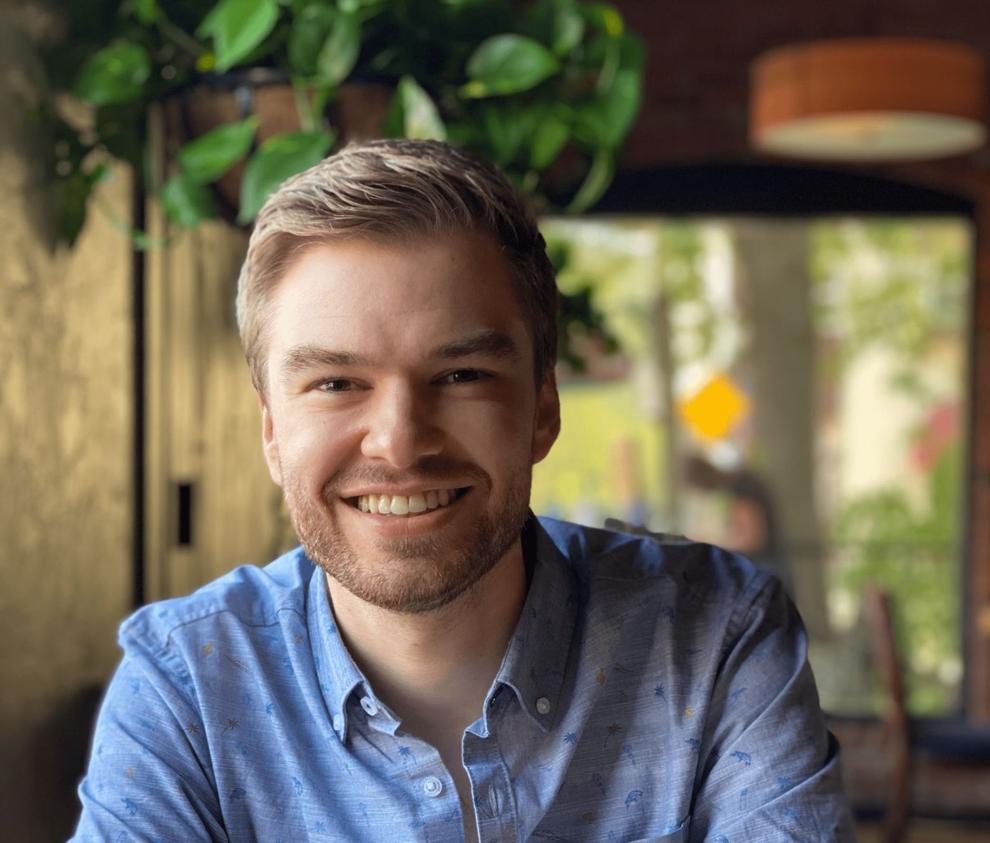 The organization's mantra is "making the vaccine visible."
"This is meant to be a social signal, a social movement," Mikutel said. "It's meant to be for people who are proud that they've done their part to help us all get out of this mess."
Mikutel said a friend approached him earlier this month with concerns about the public's distrust in the various coronavirus vaccines that are in the early stages of distribution. The vaccines aren't expected to become widely available until sometime next year.
Still, Mikutel and his business partner, Greg Akselrod, knew the public's distrust would prevent a return to normalcy and began brainstorming ideas on how to build confidence.
Their solution: A silicon wristband that would catch the eye of others and start a conversation, similar to an "I Voted" sticker on Election Day.
The hope is that people who are hesitant to get vaccinated will see either a friend of family member wearing the wristband and become more comfortable with the idea, Mikutel said.
"The biggest thing we want to do is help people know when their family and friends have gotten the vaccine or folks in their community," he said.
After settling on a logo, the pair took their idea to Kickstarter in the hopes of raising $1,000.
Since the campaign was launched earlier this month, more than 80 people have donated over $3,400 as of Saturday with more than 20 days left in the campaign.
Mikutel said he has spoken with hospital officials throughout the country seeking to purchase the wristbands in bulk so they can distribute them to patients. Corporations, too, have expressed interest in purchasing the bands.
Individual wristbands can be purchased through vacseen.org.
Half of the proceeds will be donated to the United Nation's COVID-19 Solidarity Response Fund for the World Health Organization, which raises money to track the spread of the virus, provide essential equipment for health care workers and fund research for treatment and other vaccinations.
Mikutel said it's possible that some individuals that haven't been vaccinated will purchase a wristband, but he doesn't see it being too much of an issue.
The bands are designed to raise awareness about the vaccine more than anything. Technology to track who has been vaccinated is currently being developed.
Still, Mikutel said he sees the bands growing in popularity as the vaccine rollout progresses, which he believes will make a difference in the long run.
Mikutel said he has long had aspirations of changing the world since his time at Glens Falls High School, where he graduated in 2006.
He has since gone on to graduate from the Rochester Institute of Technology and has worked at Microsoft since 2010.
"In the yearbook for Glens Falls High School, one of my goals that I put … was to one day donate a bunch of money back to Glens Falls or give something back to the community," Mikutel said. "I didn't think it would necessarily come within 10 years of graduating, but it's nice to give back."
Chad Arnold is a reporter for The Post-Star covering the city of Glens Falls and the town and village of Lake George. Follow him on Twitter @ChadGArnold.