GLENS FALLS — Often, playwrights follow a long creative route to get to a more complete work. Playing to audiences in the early developmental stages, they tweak, they rewrite, they add to or create new musical scores and sometimes the changes happen just hours before curtain call.
And it is from early audience feedback that original works come forth, much like the new plays headlining this summer's Adirondack Theatre Festival's 25th anniversary season.
"They are years in the making," said ATF Producing Artistic Director Chad Rabinovitz, pointing to "Calling all Kates," the play that opens this summer's season.
"With 'Calling all Kates,' we did a developmental reading last year. It was our most popular reading," Rabinivitz said. "We added three characters to the show based on the audience feedback from last year. It was significant feedback to develop new songs. They (the audience) are really part of something original."
Dedicated to new plays and musicals, ATF's 2019 season comes on the heels of a record-breaking, sometimes sold-out, 2018 season that saw both doubled attendance and subscribers.
The new season, celebrating ATF's 25 years in Glens Falls, runs June 14 through Aug. 9 at the Charles R. Wood Theater, featuring four main stage shows and four special events.
"We're the Netflix Originals of theater," Rabinovitz said. "It's a challenge finding the best new plays and musicals in the world … We are making the roller coaster ride better with more turns, more dips. These are all big deal projects. This season as a whole is a thing to experience."
Kicking off the summer, "Calling all Kates," directed by Rabinovitz, is rooted in a true story.
Rabinovitz first had the idea after hearing about the actual story of a 28-year-old Toronto man who offered free round-the-world air tickets on Reddit, a social media site, to any woman named Elizabeth Gallagher, the name the tickets were booked under.
After getting thousands of emails, Jordan Axani actually found 18 Elizabeth Gallaghers with a Canadian passport. A Nova Scotia woman accepted his offer.
"I heard about this guy," Rabinovitz said, referring to the story the play is based upon. "I commissioned Emily Goodson and Jeremy Schonfeld to write it with a NYSCA (New York State Council on the Arts) grant."
In this romantic comedy musical, a young man, Marc, plans a honeymoon adventure around the world only to have his fiancé break up with him. Alone, with non-transferable and non-refundable plane tickets, Marc searches social media to find someone with the exact same name as his ex to travel the globe with him.
"The show takes place at the start of their meeting and goes from location to location, back on the plane, and to the next location," said Rabinovitz, adding that it is "hysterical."
Next up is "The Enlightenment of Percival von Schmootz," a musical comedy, that Rabinovitz said is like Monty Python meets the Dark Ages.
"I think this will be the audience favorite," he said. "By the time I was reading page 8 (of the script), I said, 'I'm in.' It's laugh-out-loud time."
Telling the story of von Schmootz, who lives in a town called Manureshire and is the only person who washes his hands, the play takes the audience on his disastrous journey. Fed-up with plagues, pestilence and poor personal hygiene, von Schmootz searches to find the light and end the Dark Ages.
The third main stage show, "Sequence," is an edge-of-your seat science thriller, written by Candian playwright Arun Lakra and directed by Marshall Pailet of "Tesla," and "Loch Ness."
"This should win the Pulitzer Prize," said Rabinovitz. "And ATF will have played a role in its development."
Playing in its early development to Canadian audiences, "Sequence" has already won a host of awards: the Woodward/Newman Drama Award; Betty Mitchell Award Winner for Outstanding New Play; Calgary Theatre Critics Award, Best New Script; Grand Prize winner, Alberta Playwriting Competition; STAGE International Script Competition, finalist; and Gwen Pharis Ringwood Award for Drama.
"Sequence" follows Time Magazine's "Luckiest Man Alive," who has successfully bet double or nothing on the Super Bowl coin toss for 20 consecutive years. He's getting ready to risk $800 million on his twenty-first try when a young woman claims to have figured out his mathematical secret.
In a parallel story, a blind genetics professor think's she has found the luck gene in someone unlucky.
"The award-winning drama will leave you breathless," said Rabinovitz. "It seeks to answer whether luck is coincidental, divine intervention or part of our DNA."
The final main stage play is "Beau," by Douglas Lyons with music by Ethan D. Pankchar and Lyons, who is in the Broadway musical, "Beautiful."
"This is a moving musical," Rabinovitz said about "Beau." "It takes place in a bar with the musicians and goes back and forth in time."
In "Beau," eight actor-musicians tell the story of Ace Baker, who at 12 discovers his grandfather is still alive and learns about life through music and a guitar.
"'Beau's' commercial producing team is looking to bring it to New York City after ATF," Rabinovitz said. "These are all big deal projects, all in one season, all to celebrate."
Season subscriptions go on sale next week.
Calling All Kates - Adirondack Theatre Festival - June 14-22
ALICE IN WONDERLAND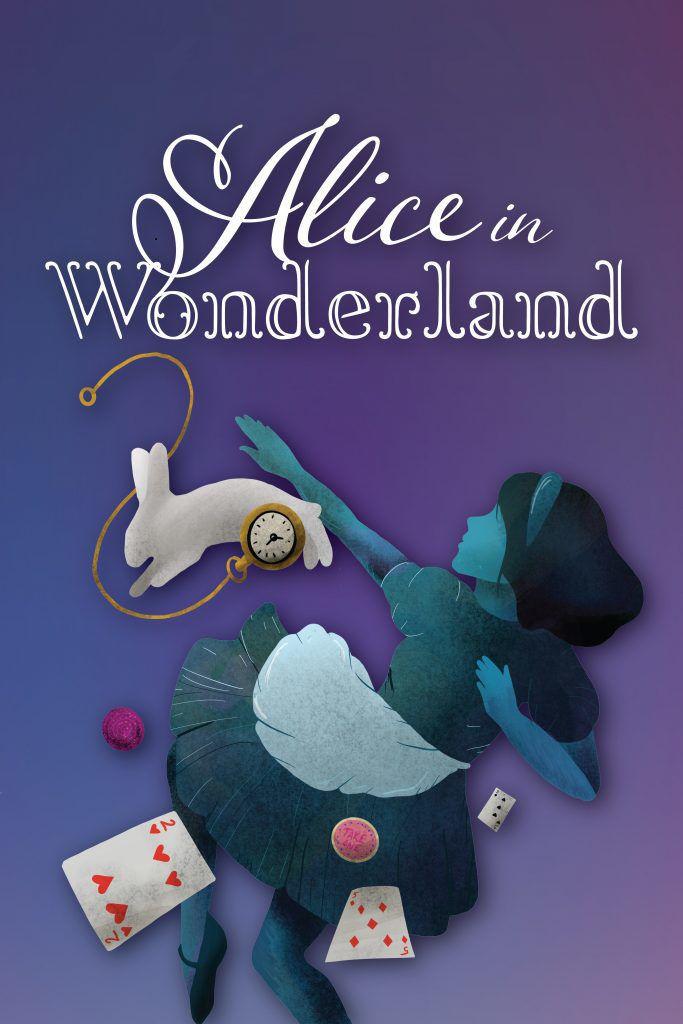 Jonathan Burns: Flexible Comedy - ATF - June 28-29
The Enlightenment of Percival von Schmootz - ATF - July 5-13
ATF's Greatest Hits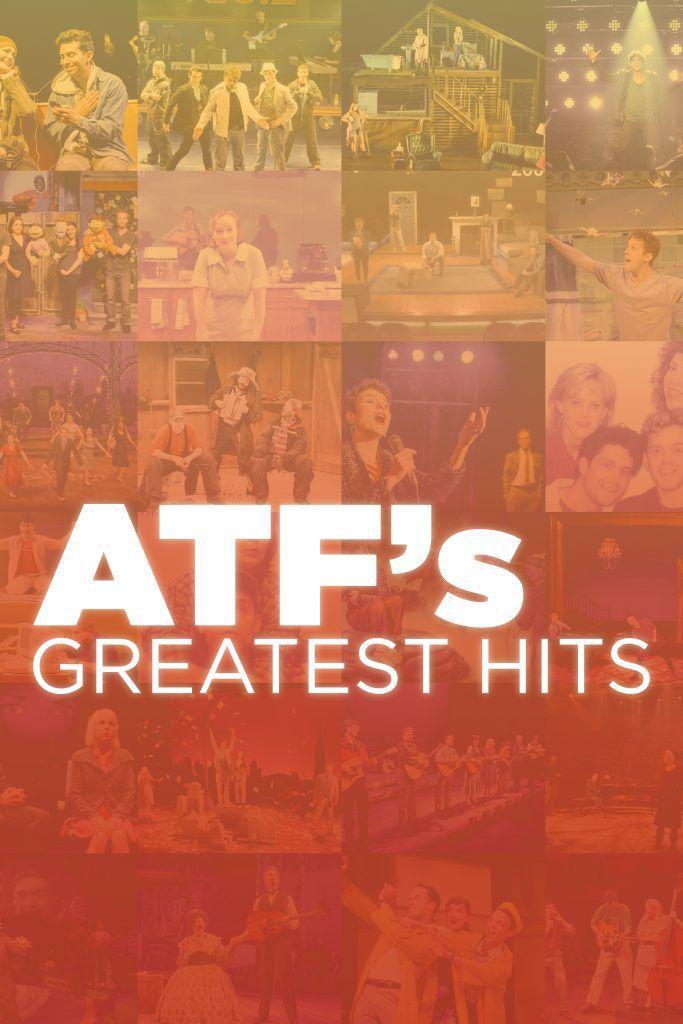 Start Again - Adirondack Theatre Festival - July 19-20
Sequence - Adirondack Theatre Festival - July 23-27
Beau - Adirondack Theatre Festival - Aug. 3-9, 2019