FORT EDWARD — Vicki Hayner abruptly resigned as Fort Edward town assessor on Friday after Town Board and community members sharply criticized her for lowering the assessment of the Irving Tissue property to $11 million.
Hayner quit at a special meeting of the board after being subjected to an hour's worth of verbal attacks over her decision to hire the consultant firm GAR to help set the new assessment figure. Board members asked her to go to Washington County and amend the assessment.
"You can get another assessor to do that for you. I am not doing that. I'm not going back and forth," she said, according to minutes of the meeting. "You guys are brutal and you don't understand the whole thing and I've just had it. You are going to mess up your reval next year because who is going to trust GAR with you guys questioning everything they do? Have at it. I don't care anymore."
Hayner then left the meeting and resigned.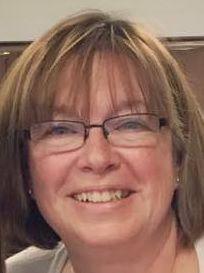 The issue stems from a payment-in-lieu-of-taxes agreement with Irving Tissue that is expiring. The Fort Edward Union Free School District is affected first because of the timing of the school's fiscal year that begins on July 1.
Earlier in the meeting, Hayner said she had hired the assessing firm GAR because she did not have enough experience in commercial appraisal.
Irving Tissue had been assessed at $22 million, according to the PILOT agreement. Some board members thought she should have just stayed with that figure.
Because the town is at a 73% equalization rate, Fort Edward school officials had estimated that the assessed value would be $16 million and had factored that number into their budget.
Superintendent of Schools Dan Ward told his board at a meeting on May 4 that he found out from the assessor that the number was going to be $11 million. The district was projecting the tax rate would decrease by about 72 cents, from $29.27 to $28.55 per $1,000 of assessed value. But the drop in the assessed value of Irving Tissue will mean the tax rate will rise about 62 cents to $29.90 per $1,000 of assessed value.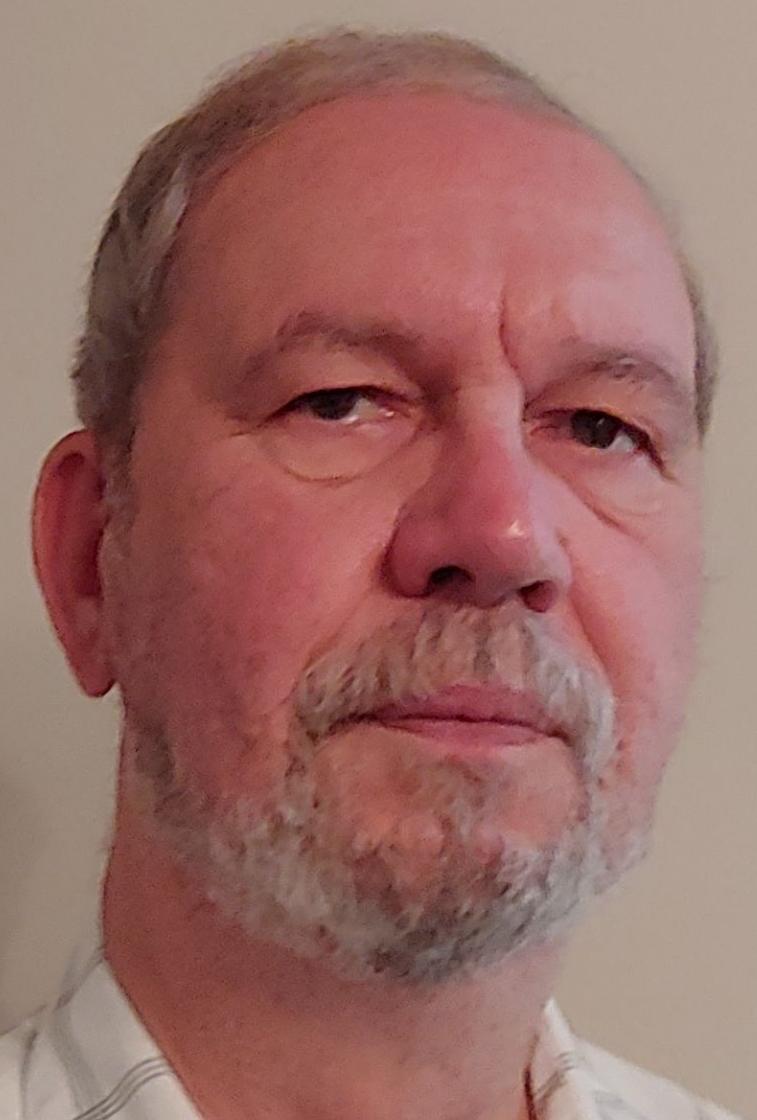 Fort Edward Town Supervisor Lester Losaw came under fire as well at Friday's meeting. Councilman Terry Middleton said Losaw knew that Hayner was hiring GAR to assess the Irving Tissue property, but did not share it with the rest of the board.
Middleton said he was really upset that the board had no part in the decision.
"I had no idea until I started getting phone calls from taxpayers in the town and village. They knew about it before we did," he said, according to the meeting minutes.
"This should have been a board decision when going out to get a second opinion on the value. Something of this magnitude, the whole board should be involved."
Losaw said he did not believe that the board needed to approve getting a consultant, which cost $1,500. He said the firm helped provide a "backup" for the figure.
Councilman Tim Fisher said getting another figure was an overreaction.
Losaw responded that Hayner believed she needed to get another figure because of the conflict and negativity she has been receiving.
Middleton said it is Losaw's job to step in and resolve the issue if she is having conflicts with other people.
Hayner had said the board does not have the authority to say what numbers she puts on her assessment roll.
Ella Collins, who is on both the school board and Board of Assessment Review, said she has never seen anything like this happen. She said she was taken aback that Hayner did not even think to call the assessment board.
Village of Fort Edward Trustee Dave Cutler asked the board if it would have entered into the PILOT agreement if the figure was going to be lowered from the $22 million.
Cutler said the purpose of the PILOT is to help promote jobs and economic opportunities. Irving Tissue spent the money on its facility and created jobs with the PILOT agreement. The community sacrificed and now it is time for the property to come back on the tax rolls.
"If Irving Tissue goes to $11 million, that's a 50% drop. Every single property owner's value is going to go up. I don't think you can refute that statement. Talk about screwing up the valuation. That will be the biggest screw-up and it will affect every single homeowner in this community," he said.
The Town Board went into executive session for a little more than a half-hour and took no action afterward.
The board also held its regular meeting on Monday, which was moved to the firehouse and not streamed.
Losaw did not return a message on Tuesday seeking further comment.
Michael Goot covers politics, crime and courts, Warren County, education and business. Reach him at 518-742-3320 or mgoot@poststar.com.