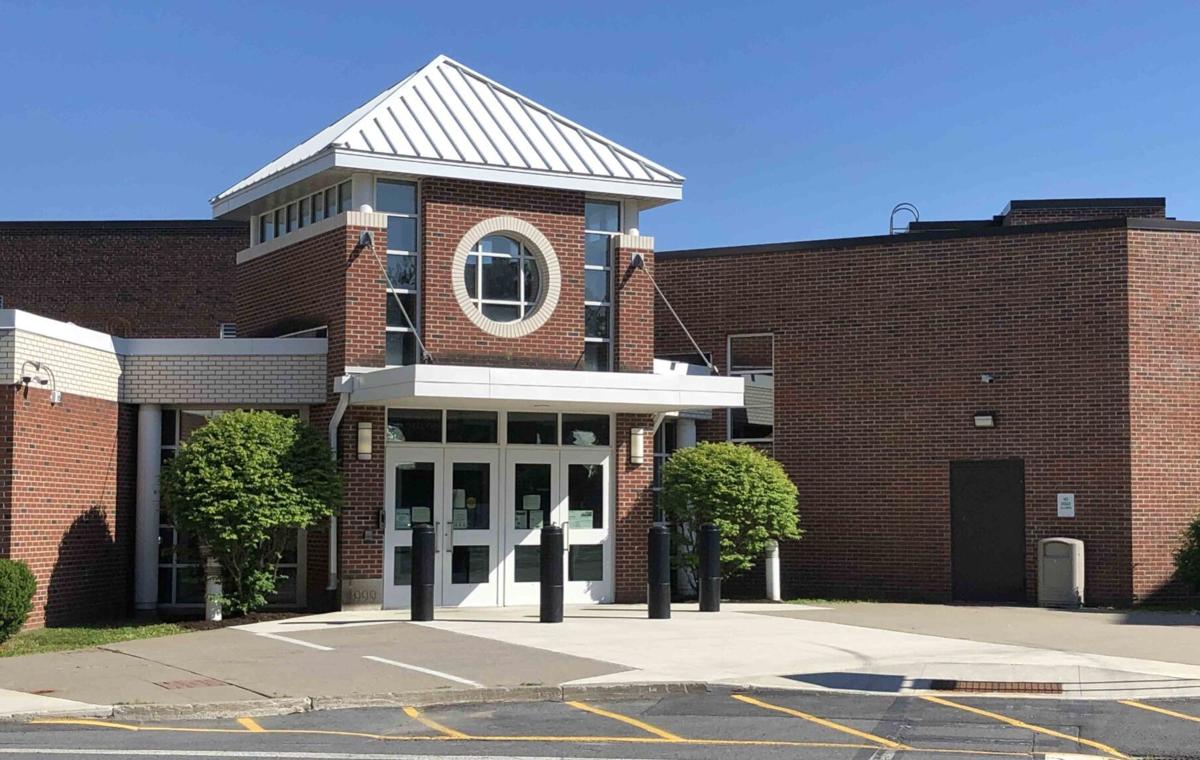 FORT EDWARD — The Fort Edward and South Glens Falls school boards on Monday voted to hire a consultant to conduct a full study of merging the two districts.
The boards have selected Castallo & Silky to do the study. The firm will gather information about the effects on staffing and finances of the South Glens Falls district annexing the Fort Edward district.
The study will explore options for building and classroom configurations and gather data on academic and extracurricular programs and savings from a merger.
Fort Edward Superintendent Dan Ward said the merger study is not a reaction to the district's budget defeat last month. The district had already been moving along with the process.
The consultant is expected to present the completed study to both districts in the next 12 to 18 months. If both school boards decide to move forward, votes in the two communities would most likely take place in fall 2021 or winter 2022. The merger cannot occur until both communities approve it through public votes.
In the next month, officials from the districts intend to form a joint advisory committee of South Glens Falls and Fort Edward staff and community members. The committee will review the consultant's findings. Any materials received will be shared with the public, according to Ward.
"We're going to have a shared website where we can put information up," he said.
The cost of the study is $50,000. The districts are splitting the cost and are receiving state aid through BOCES, so each district will pay about $12,500.
The South Glens Falls school board unanimously approved hiring the consultant.
"We are committed to going through the study process, engaging our community and finding a solution that benefits students."
Castallo & Silky also did the preliminary study. It found that a merger with South Glens Falls would make the combined district eligible for nearly $50 million in state aid.
The study found that Fort Edward had 43 course sections with fewer than 10 students enrolled, and a smaller enrollment makes it difficult to offer electives.
It would cost about $200,000 to increase the salaries of teachers to the level of the South Glens Falls district. Fort Edward teachers would only be guaranteed a position if there is a vacancy, but would be put on a hiring list for seven years.