WILTON — One Fort Edward school board member said the discussions over whether to dissolve the district and merge it with South Glens Falls are creating an atmosphere of "toxicity" within the community.
Board member Amanda Durkee made her comments at last Thursday's joint meeting of both boards to hear a merger presentation. Durkee, who opposes the merger, said residents are feeling "extremely tense" over the issue.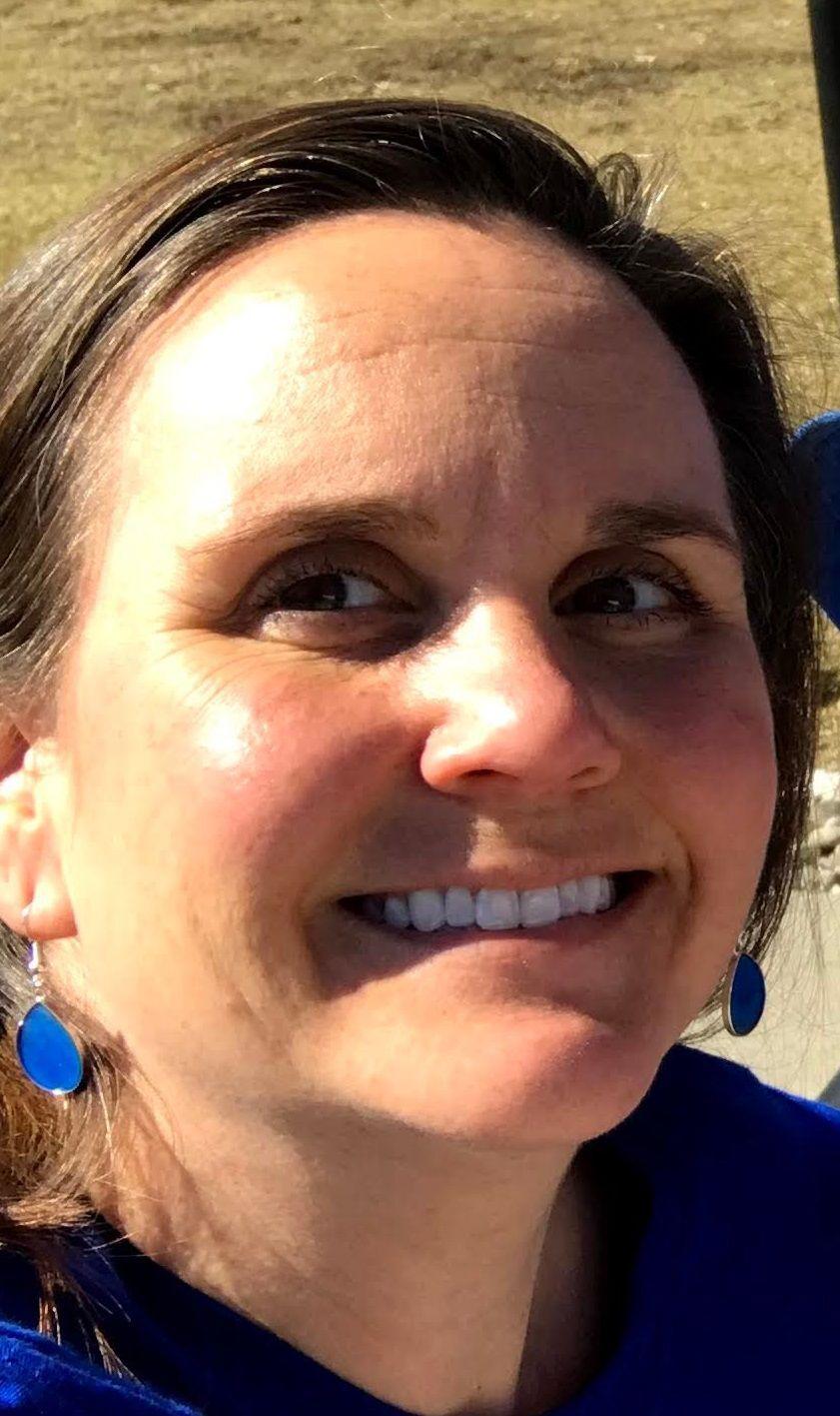 "It's very important for us to find the balance between providing education and information but not overloading and doing so much where we're stirring the pot," she said at the meeting, which was held at the BOCES office here.
Consultants Alan Pole and Deb Ayers, of Castallo & Silky, presented the highlights of their report — most of which had been covered at earlier meetings. The state Education Department signed off on the document with some suggested wording changes.
The consultants concluded an annexation of Fort Edward by South Glens Falls would make the combined district eligible for nearly $50 million in incentive operating aid over a 15-year period. Also, the merged district would qualify for more than $6 million in building aid and new eligible projects would receive 98% state aid reimbursement.
Enrollment is declining in both districts. Ayers said Fort Edward has dropped from 494 students to 396 in the past six years, and enrollment is expected to drop to 333 by the 2027-2028 school year, based on current birth rates.
South Glens Falls has dropped from 3,136 students to 2,831 and is expected to drop further to just under 2,500.
The merger would eliminate about four elementary and seven secondary positions. Given rates of attrition, it is likely no one would involuntarily lose a job, Pole said. In addition, the single district would not need two superintendents. The savings would be about $1.42 million, according to Pole.
Residents of both communities would see a reduction in their tax rates, according to the consultants.
Next steps
With the report done, the focus shifts to community information sessions and a series of votes. On Oct. 6, each board will vote separately to decide whether to put the matter out for an advisory referendum on Nov. 17.
If voters in both communities approve, a binding referendum is scheduled for Feb. 9. If that passes, the newly merged district would begin operating on July 1, 2022.
If any of the votes go against the merger, the process ends.
Some board members asked why two community votes were needed and expressed concern about the short window of time between February and July.
Pole said the process is spelled out in state law. 
"There is a great deal of legal work that has to be done prior to the final referendum vote, which is the second one," he said. "The state doesn't want to get involved in all of that legal work until they have a feeling that the community (is) serious."
"What's going to change between those two votes? Nothing," said South Glens Falls school board member Jeff Riggi.
Riggi's fellow board member, Thomas Kurtz, asked if there was ever a situation where the first vote was "yes" and the second one was "no."
Pole said he can remember it happening in one of the 13 studies he has done.
Durkee said turnout could affect the outcome.
"I think sometimes with the first vote, people are a little bit more complacent or they just feel they're not even aware or invested at that moment. And they think it's not going to pass and all of a sudden, it does pass, and they come out to the second vote," she said.
Durkee said she considers the process "archaic" and believes the state sets the process to encourage mergers.
"I don't think you'll find a study out there that says it isn't a good idea. The bigger piece that really overshadowed all of it is the money as the incentive.
"The fact that they have this insane amount of money to give to districts because they choose to abolish something is insane to me," she added.
Riggi worried about the compressed timeline if the vote passed.
"You spent over a year studying, but only five months to make it all work," he said.
Pole said if the advisory referendum passes, the superintendents of both districts will sit down and begin making plans and develop parallel budgets — one if the merger goes through and one if it doesn't.
Doing more research
Kurtz said he was disappointed the study did not include information about what happened in other districts that have merged, including what was done right and what went wrong.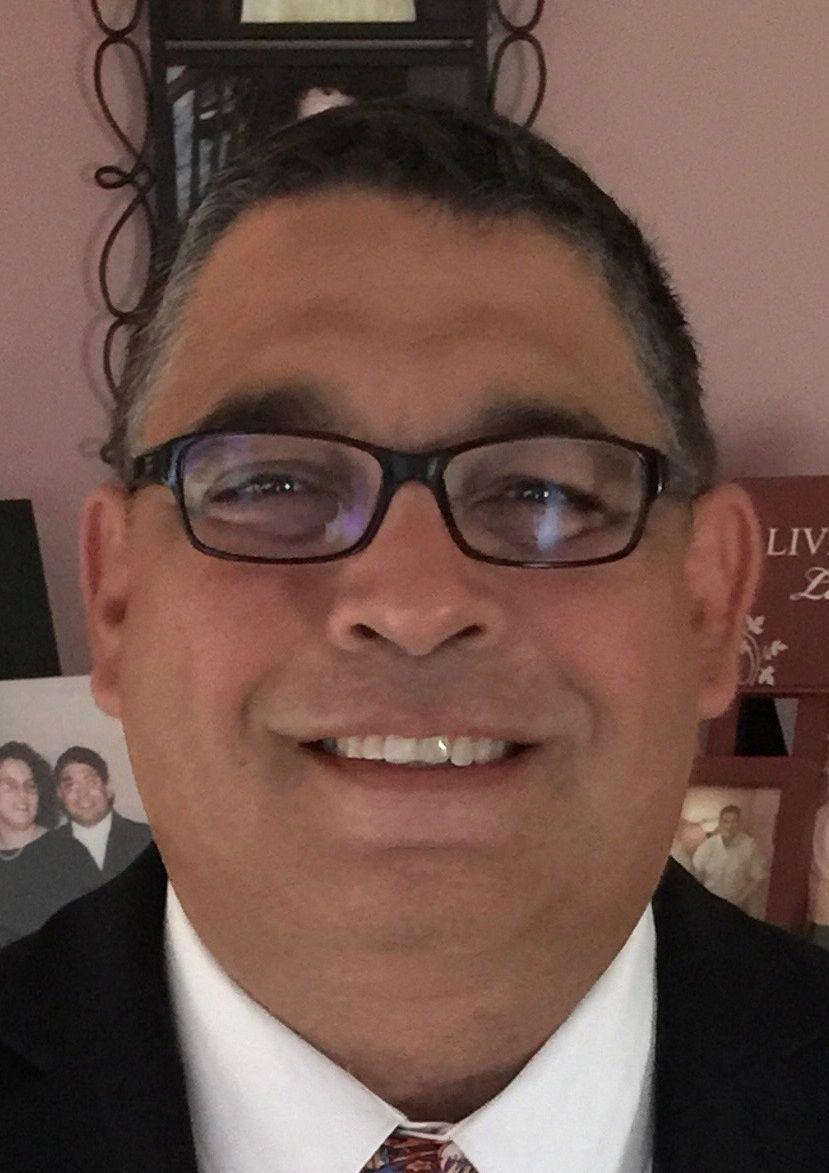 Fort Edward school board member John Guglielmo had the same question.
"How close are the projections to what actually happened in the case of a merger? How did it go? Did they spend the money the right way? Did teachers keep their jobs? Did kids have to spend too much time on the bus? That's what I'm asking — a real-life question that we as board members are going to get from the community."
Pole said he has not had the opportunity to go back and do post-merger studies. He suggested that Fort Edward and South Glens Falls bring in officials from other merged districts.
Orr jumped in and said the onus will be on her and Fort Edward Interim Superintendent Mark Bessen to provide this type of information.
Bessen shared his experience working in what became the Elizabeth-Lewis Central School District.
All staff members kept jobs, he said. Some people were reassigned to other positions because, for example, they did not need two transportation supervisors.
There were some logistical issues with transporting the middle school students first to one building and then to another building.
The districts configured to have one building for grades K-6 and another for 7-12. Now, the district is building a brand new academic building outside Lewis. The former Elizabethtown campus will be bought by Essex County for additional space, because it is right outside the county building.
The merged district was able to offer additional classes, such as more advanced math and science classes. It was able to add clubs, such as Model United Nations, and field sports teams.
Bessen agreed leaders of both districts have to help residents understand the report.
"It's up to people to look at it and find out if it's valid," he said. "If they have questions, we'd love for them to come in and get more clarification."
Michael Goot covers politics, crime and courts, Warren County, education and business. Reach him at 518-742-3320 or mgoot@poststar.com.