Fort Edward is a tiny village with a tiny school, but the folks in that town are mighty proud of their high school sports.
For one of the smallest schools in the area, the Flying Forts have quite a legacy in athletics, filled with championships and pride in the Blue and White.
But the cheers may not be heard this school year — and not just because of the continuing coronavirus pandemic.
With the Fort Edward school district budget rejected for a second time, the school will be forced to make deep program cuts this year. Board members should give serious consideration to a merger with South Glens Falls.
Fort Edward's school budget was defeated Tuesday for a second time this year. That triggers a contingency budget, which means drastic cuts to extracurricular activities, including all sports, as well as school staff and mental health services.
"Because of the failed second vote and because we are operating on a contingency budget, we — as a district — cannot have sports cost anything to the taxpayers," Fort Edward School Superintendent Daniel Ward said. "But we will help out as best we can with outside groups, such as the booster club, and area donors who want to work toward funding activities and sports for next year."
From an athletics perspective, the decision is devastating to a small school community.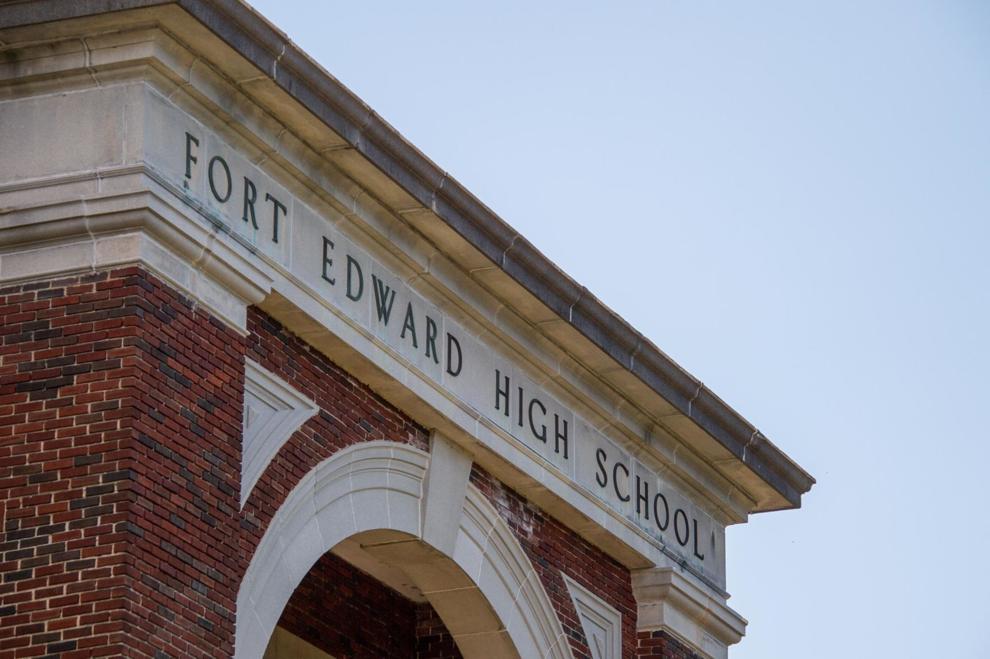 Feeling bad
"It's crazy. I feel sad for the kids to have to go through this and deal with this now," said girls basketball coach Jason Thomas, whose team won the Section II championship in March but was unable to play in states because of the pandemic. "I don't know where they go from here."
"Certainly saddened by the news," bowling coach Nelson Chase said. "With respect to bowling, last year was one of the best seasons we had in the 22 years I've been coaching. I feel bad for the kids, especially there were a couple who were juniors looking forward to returning. There's a whole lot of tradition there.
"It's bad enough that Fort Edward girls basketball didn't get to go to states, or South Glens Falls bowling or any of the other local teams. Then the whole COVID thing and now this," Chase said.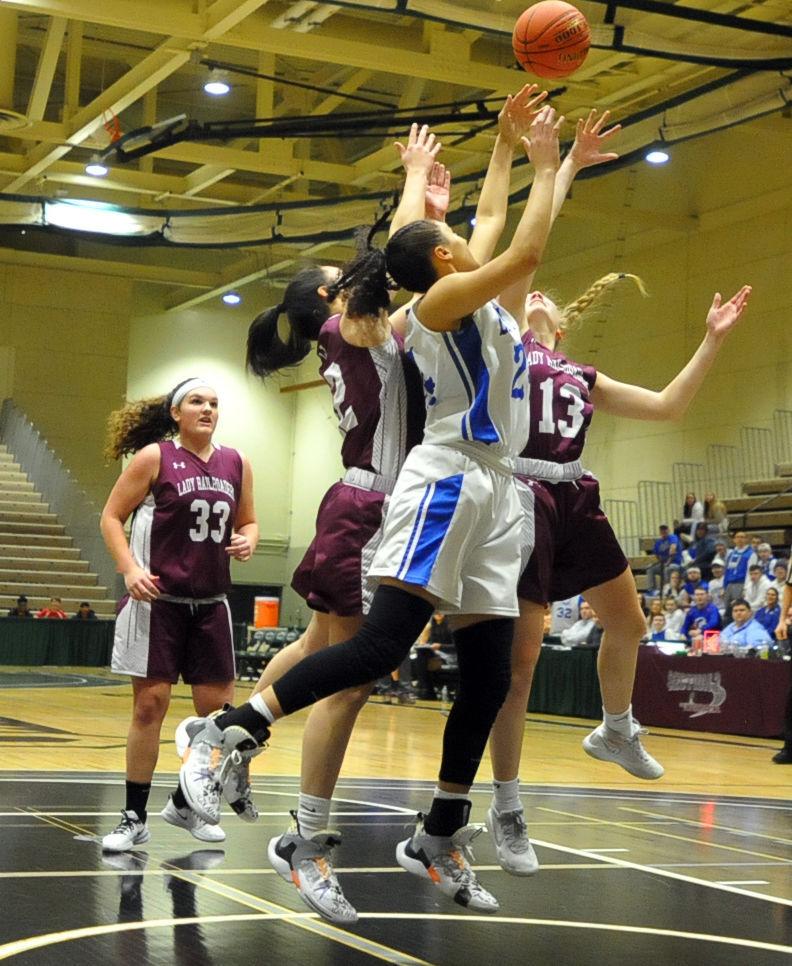 It's not just sports
Incoming senior Brody Sullivan, a football and basketball player, said the decision will have an impact on everyone at the school because it's more than just athletics on the chopping block.
"It's sucks for everyone," Sullivan said. "The teachers who have worked so hard and made such a big impact on our lives, all the people in band and chorus — it sucks to have nothing there. All that stuff makes (school) enjoyable, something to look forward to."
Former volleyball coach Michelle Taylor, a member of the Fort Edward booster club, said it was "heart-wrenching," but she understood residents' concerns about the school tax increase.
"We have a very low-income population, I understand their perspective, they didn't know if they could afford it," said Taylor, who graduated from Fort Edward, as did her husband and children. "But you want the kids to have opportunities in all phases, all extracurricular and co-curricular activities, not just sports."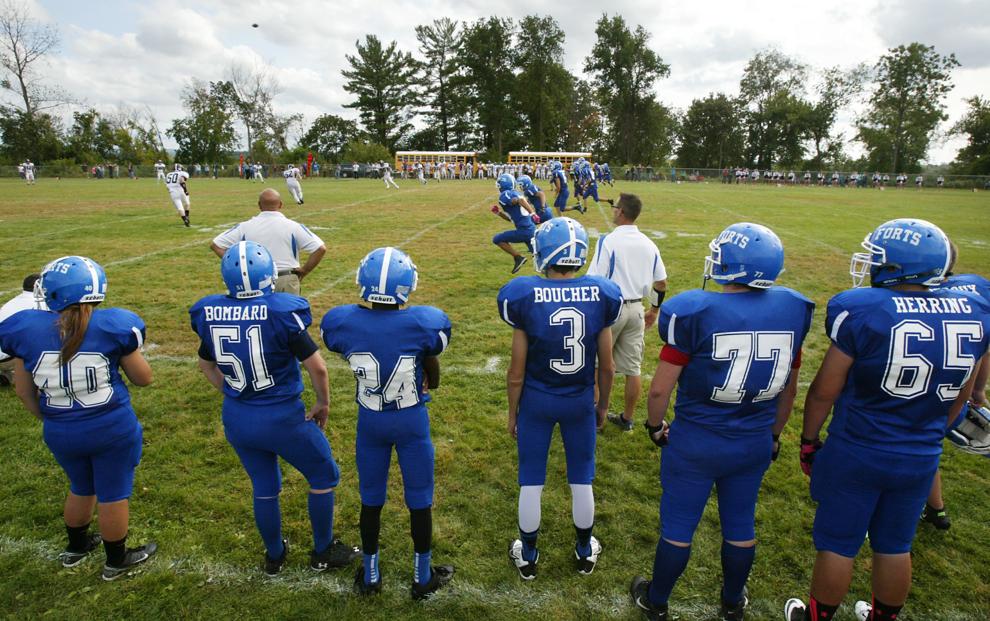 Not giving up
True to form, the Fort Edward community is not giving up on sports and other activities this year.
"We've always advocated for the best school experience and most opportunities for every student," said Sam Ratti, the high school principal and athletics administrator. "We're going to advocate for everyone, not just athletes, but for all students to succeed. Every student is equal, and we'll do everything we can for them."
Fort Edward sports — and the student-athletes who play them — are on hold after the school budget was defeated for a second time.
Ratti said the administration will look into other ways to pay for athletics and extracurricular activities. Last year, the Johnstown school district budget was defeated, but the community raised money to support its athletics program.
"Fundraising is certainly an option," Ratti said. "We're not the first school to have to cross this bridge, and we won't be the last.
"We want to do what's right by the kids," Ratti said. "We're currently exploring a number of different options."
"We have to come up with ways to try to get opportunities back for our kids," said Taylor, the booster club member. "We have our work cut out for us."
As a small school, Fort Edward has benefited from several school sports mergers. The Forts have combined with Hartford for baseball and softball in recent years, with Corinth for football last season, and with neighboring Argyle in a few other sports.
"As of right now, our merger agreements are intact," Ratti said. "We're hoping to explore opportunities for our students, but this is all so fresh and new, I can't really comment."
Ward said he reached out to superintendents of the other schools, adding, "Their first priorities have to be the students in their own districts, but they have all said they are willing to cooperate fully with us in helping to get Fort Edward students a chance to play sports."
If a way is found to fund sports, boys and girls teams have to be funded equally.
"We have to be conscious of funding male and female sports from an opportunity standpoint," Ward said. "For instance, we can't just fund football and not have a corresponding sport for the girls."
How best to handle the coronavirus pandemic when classes resume in September adds more uncertainty. Fall sports may not be held in any New York public schools.
"I'll do whatever I can to get something across the finish line for the student-athletes to play," Ward said.
Challenges are common
As one of the smallest schools in Section II athletics, the Flying Forts are used to overcoming obstacles.
"I can't imagine what's going to happen," Taylor said. "All we can do is try."
"Everyone's dealt a challenge in life, and how we respond to adversity makes us who we are," Ratti said. "There really is some hope to make this happen."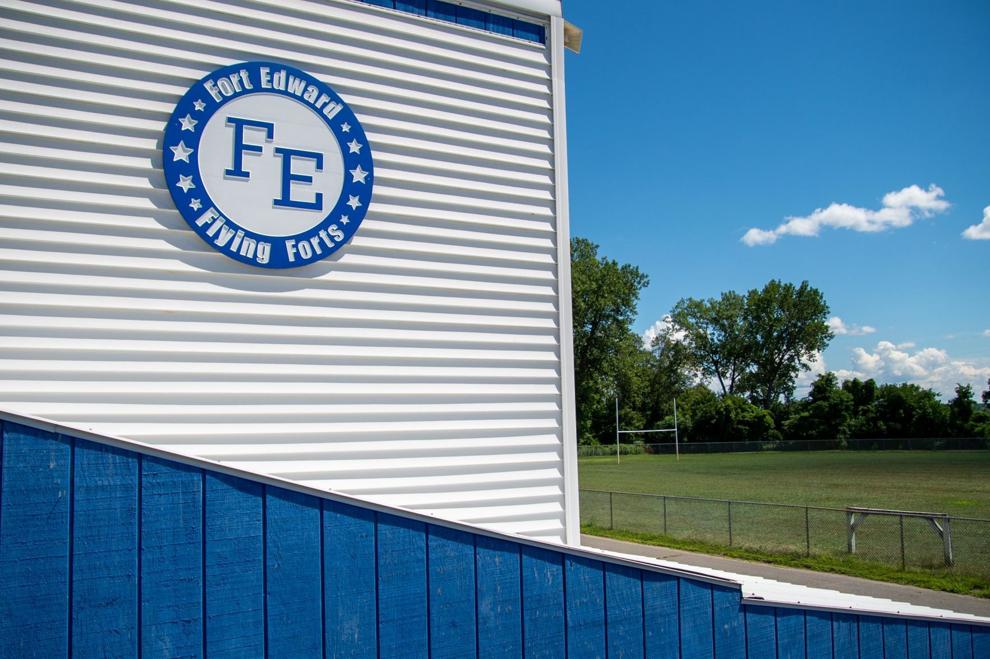 Follow Pete Tobey on Twitter @PTobeyPSVarsity.
Follow Will Springstead on Twitter @WSpringsteadPSV.