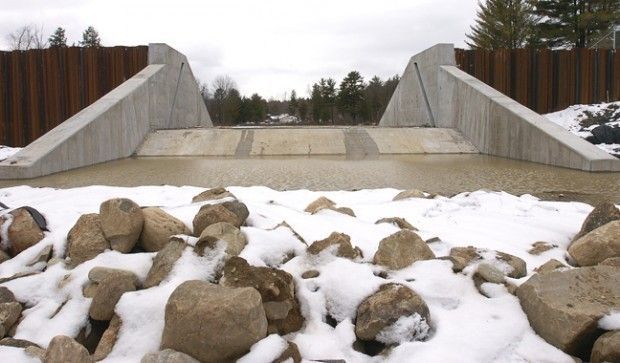 FORT ANN — The town will hold an emergency action plan workshop on Hadlock Dam at 6 p.m. Thursday in the Fort Ann Town Hall.
The dam breached in 2005 and was rebuilt a few years later. Since then, the town has periodically reviewed its emergency action plan, said Supervisor Richard Moore.
"The plan itself stays in effect, and it outlines, if the dam were to ever have another serious problem, what the steps are that need to be taken," Moore said. "It's really a safety review of the plan."
Members of the Fort Ann Highway Department, Rescue Squad, Washington County Public Safety and Town Board will be present.