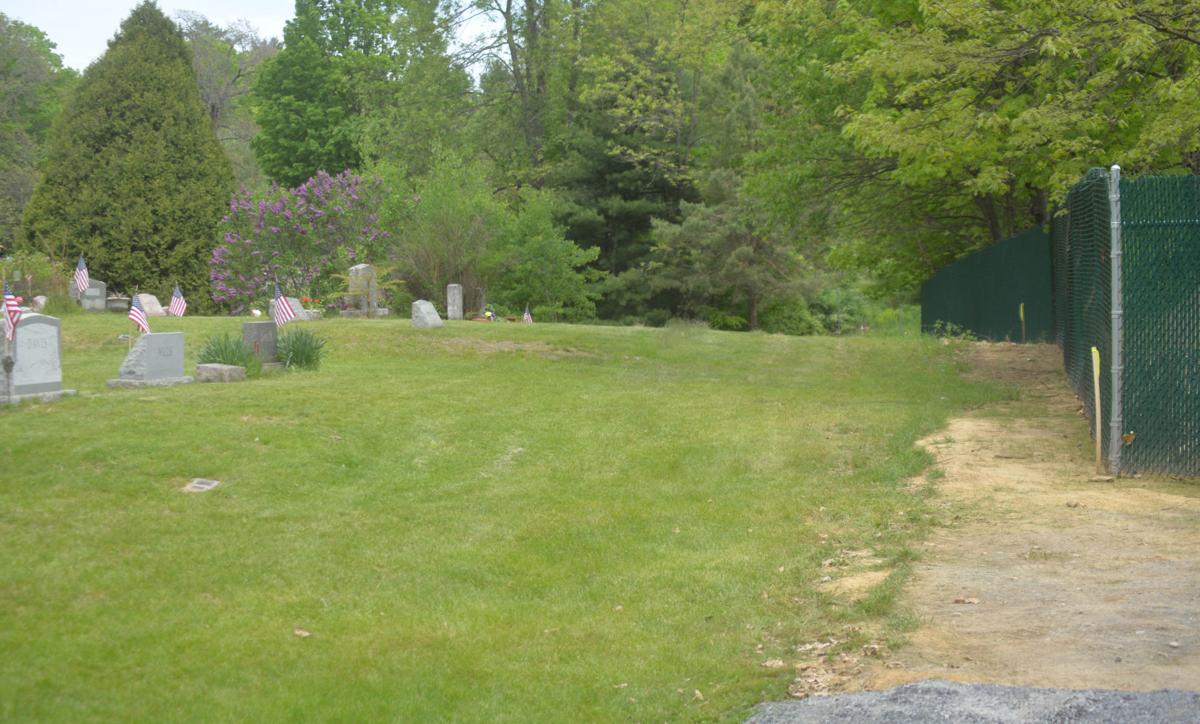 FORT ANN — A resolution to a lengthy property dispute at Brown's Cemetery in West Fort Ann appears to be in reach.
Attorneys representing the town, the Fort Ann American Legion and the owner of the adjacent Moose Hillock Resort are in discussion and hope to come up with an agreement outside of court.
The dispute came to a head at the end of 2016 when some plot owners appeared before town officials, complaining that access to the cemetery had been blocked.
Ed Paradis, owner of the next-door Moose Hillock Campground, had put up a fence that blocked the back road of the cemetery. Paradis had moved it, but not to the satisfaction of some.
With about 1,500 graves in the abandoned cemetery, and about 200 of them belonging to veterans, the American Legion and some other plot owners filed a lawsuit against Paradis to remove the fence. The town, which now owns the cemetery, joined the lawsuit.
Hudson Falls attorney William Nikas, who represents the Legion and others owning plots, also called for a turnaround and parking area to be restored.
That might be resolved through another adjacent property owner, said Supervisor Richard Moore. Fort Ann resident Barbara Hart was going to give a portion of her adjacent land to be used as a parking area for the cemetery. She passed away in May before that transfer occurred. Moore said Hart's son has agreed to donate the portion of the land, but it still has to go through probate court.
"We just have to be patient, and let the courts take care of that," Moore added. "Hopefully it will all get resolved."
Nikas and Paradis's attorney, Mark Rehm, both said they're examining maps and surveys, too, of the property. Rehm said he and the other attorneys are attempting to resolve the matter, "which we have always been of the position to do."
"It's been a very emotional issue for relatives buried there," Nikas said. "I'm sure they're anxious to get it resolved, hopefully by agreement instead of litigation. I'm going to be optimistic."
Get local news delivered to your inbox!
Subscribe to our Daily Headlines newsletter.