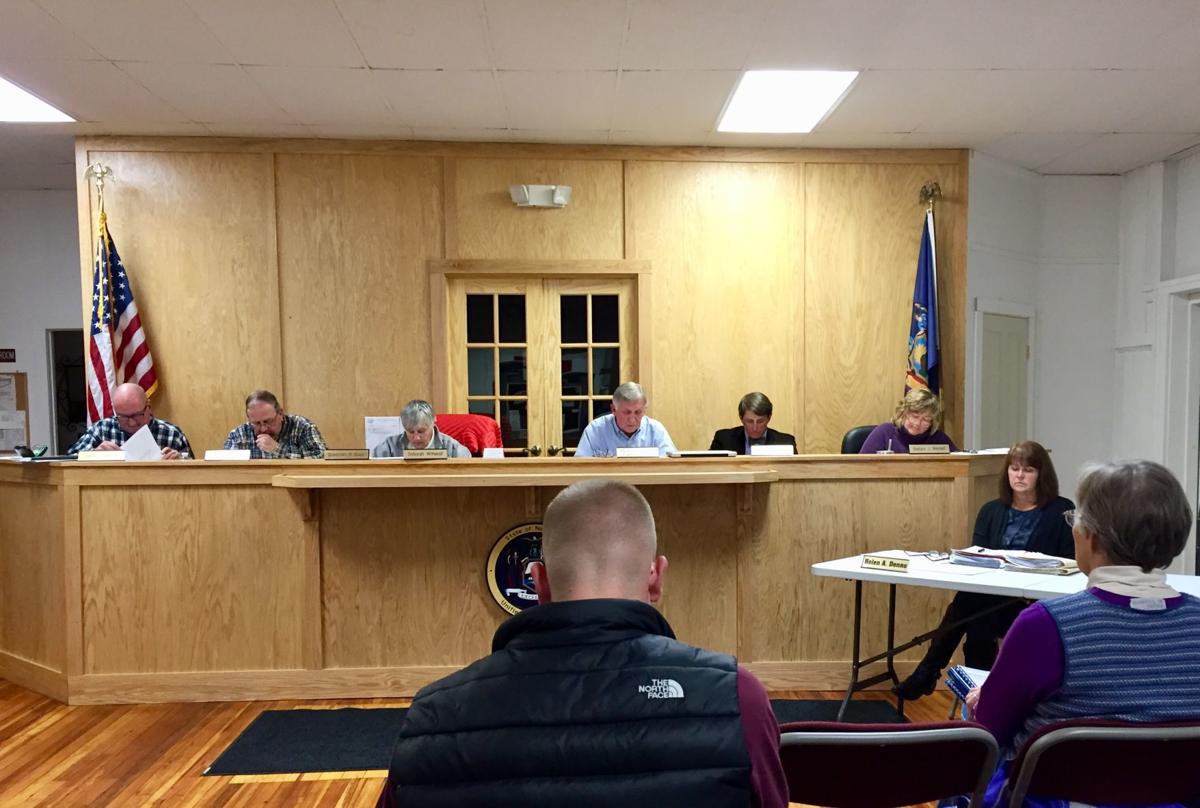 FORT ANN — The town's $2.8 million budget passed unanimously Tuesday night.
The budget is a $28,363 increase from 2018. The amount to be raised by taxes is $2,104,943, including the three special fire protection districts and the Hadlock Park District. That's an increase of $63,338 from last year.
The tax levy increase is under the state tax cap by $5,735.
The town will use $210,000 from its general fund savings account to balance the budget, almost half of the $441,819 it is expected to have left by the end of 2018. It will also use $35,000 each from both the highway budget covering the town and the budget covering the town outside the village. The board also used $30,000 from the Hadlock Park District's fund balance.
Town Supervisor Richard Moore said Wednesday that all town officials got raises, except for him. Board members received an approximately 3 percent raise, amounting to $90, bringing their salaries to $3,090.
Most other town workers got a raise in the area of 3 percent. The town's enforcement officer received a 20 percent raise, from an annual salary of $9,180 up to $11,000. Enforcement Officer Mark Miller had researched other officers' salaries and presented to the Town Board a salary proposal to bring his up to his peers' at a budget workshop meeting in September.
Special district budgets are not changing much from 2018.
The tax levy will be the same — $204,390 — for those in the Fort Ann fire district. The tax levy decreased a bit for those in Pilot Knob, from $101,120 to $98,490. There was a decrease, too, in the tax levy for those in the West Fort Ann fire protection district, from $247,294 to $244,934.
The Hadlock Park District discussing the fate of the weed harvest and the park manager position, but the tax levy also decreased from $252,230 to $240,636. Moore said the Town Board kept the park manager's $20,000 salary as is for now.
The board will hold a special meeting to discuss the position at 6 p.m. Tuesday, Nov. 27, at the Town Hall.
Reporter Gwendolyn Craig can be reached at (518) 742-3238 or gcraig@poststar.com. Follow her on Twitter