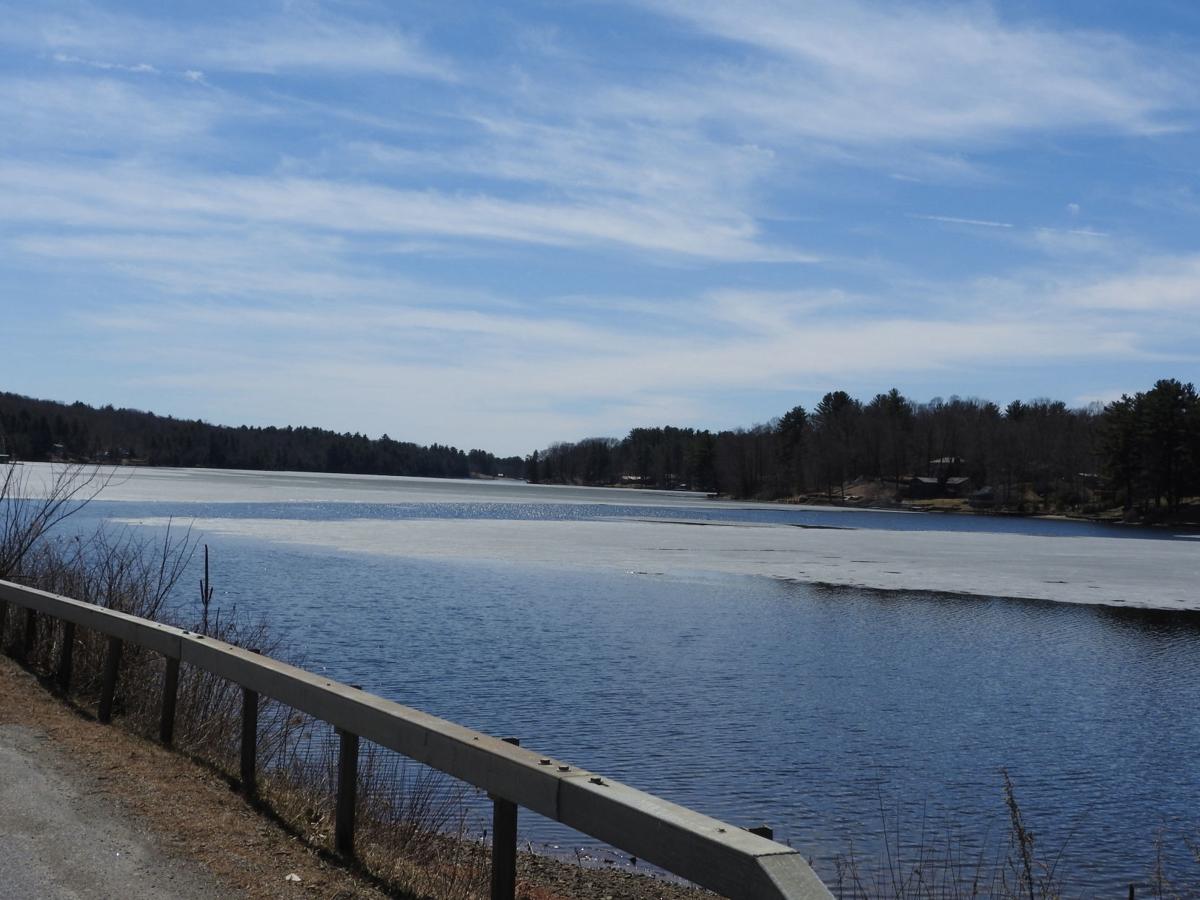 FORT ANN — The Hadlock Lake Park District and the Fort Ann Rescue Squad were under the microscope earlier this month as the Town Board took its first crack at the 2019 budget.
Following the workshop held on Sept. 2, the draft budget, including town and village highway funding, the three fire districts and the Hadlock Lake Park District, totals about $2.84 million, a 1.1 percent increase from last year's budget. It's still a work in progress, however.
Town Supervisor Richard Moore said another budget workshop is scheduled for Oct. 16, where board members will look to make more cuts.
That could include cutting the Hadlock Lake Park District manager's salary, which is currently set at $20,000. The suggestion caused tension during the budget workshop, as Park Manager Joe Loszynski told board members he would tender his resignation if they cut it.
Moore said the position's salary history is only two years old, as it was originally a volunteer job. Board members asked where the $20,000 figure originally came from, and Loszynski said it had been his suggestion when the position was created.
Loszynski has had a rough summer as the lake manager.
The district's weed harvester, which cuts invasive aquatic plants from the lake, broke down. Town Board Member Samuel Hall said Loszynski led the board to believe that the harvester was done for and needed to be replaced in a meeting last month. At the budget workshop meeting, however, Loszynski said mechanics now estimated the machine could be fixed for less than $1,000.
With the fate of the weed harvester in the mix, officials appeared uncomfortable with how to move forward at the budget workshop.
Transitioning back to the park manager's salary, Moore and some Town Board members generally seemed to agree that the position has evolved from its volunteer roots, includes more work, and should be paid. But with the district's deteriorating fund balance and unreliable weed harvester, they earmarked it for a potential pay cut.
Loszynski explained that he had taken a significant pay cut from a consulting position to be the park manager, and if the pay was docked, he'd finish up his reporting with the Adirondack Park Agency and then resign.
Sitting next to Loszynski, a few empty chairs over, was President and Treasurer of the Fort Ann Rescue Squad Robert Griffiths, who asked the board for more money to pay EMTs.
Griffiths said emergency medical technicians are leaving to work in Warren County, where they can make $6 or $7 more an hour. Covering calls from midnight to 8 a.m. is a continuous struggle, and there are not enough ambulance drivers, he said. Volunteering is not what it used to be, he added, hoping for an additional $13,653 to his budget.
The additional funding was not approved during the workshop.
"Our saving grace is there's some dedicated people," Griffiths said. "We have some very good, dedicated people."
Moore pointed out that the squad's revenue appeared to be up about $50,000 in the first half of the year. He also said the town is one of the most generous to its rescue squad in all of Washington County.
"I still sit back and say, 'How in God's name do the other towns get things done, and we spend so much money,'" Moore said.
Moore and Griffiths also talked about how the town needs a new ambulance, which can cost in the region of $200,000. Griffiths said he has been in discussion with Granville and Fort Edward teams, which both purchased used ambulances recently. No line item in the budget referenced a new ambulance for next year.
A second budget workshop is scheduled for 6 p.m. Tuesday, Oct. 16, in the Town Hall. A public hearing on the budget is slated for 6 p.m. Thursday, Nov. 8.