The last class at Underwood Park CrossFit in Fort Edward was at 6:30 p.m. March 16, the day the governor said all gyms and fitness facilities needed to close down to help reduce the spread of COVID-19.
"Obviously that was not great news," said Michael Plank, co-owner of Underwood Park CrossFit. "But we knew that sitting around and feeling sad about that news was not going to be helpful for our business."
By 6 a.m. the next day, Plank was already coaching via a virtual gym membership.
"The idea of closing for two weeks and having nothing, and then trying to get people back seemed next to impossible," Plank said. "But if we could seamlessly transition people, that would be something that would be worthwhile."
Underwood Park CrossFit now offers highly personalized one-on-one coaching via video and offers community support and accountability as well.
It's more important than ever to give people positive things to work on, Plank said.
"The reason that we do this is because we're so passionate about helping people live their best lives," Plank said.
He is also relieved that he and his co-owner wife, Lauren Grogan, can keep working and generating income for their family. In fact, two people have since joined their virtual gym, even though the gym doors are closed.
"The product that we offer is our coaching, and the product we deliver is results," he said. "As much as those two things are built up in a brick-and-mortar business, they're not necessarily tied to a brick-and-mortar business."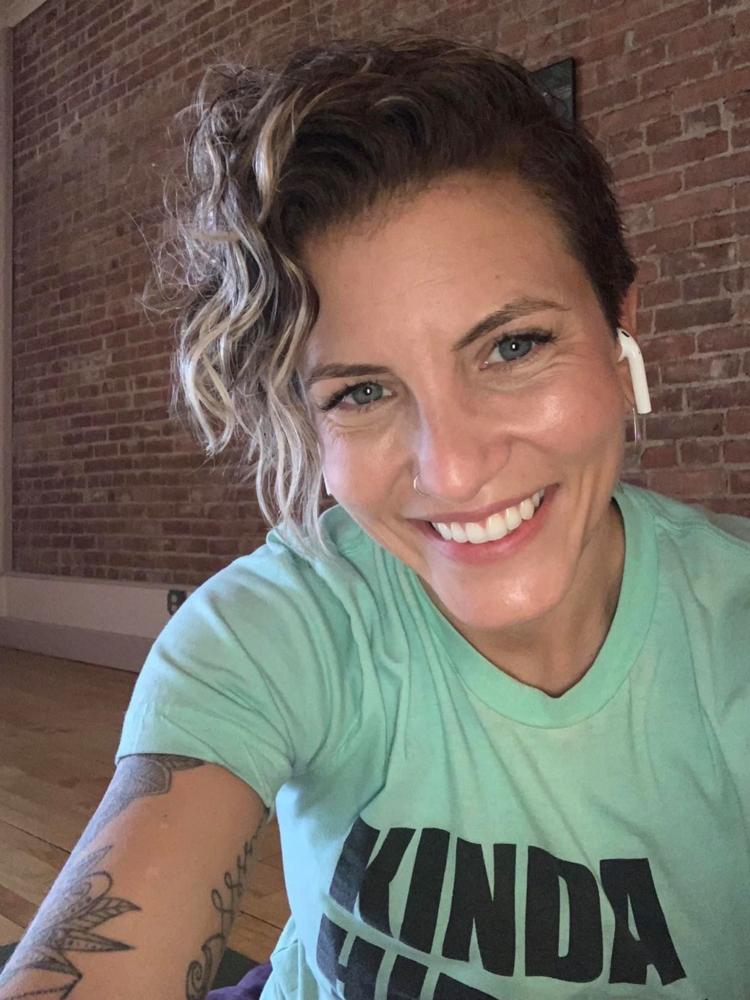 Kayla Craft closed her Yoga Kayla studio in downtown Glens Falls on March 16, cutting off her only income source.
She spent the next week offering free yoga classes online, but has now come up with a business plan to livestream classes for a reduced fee of $30 per month.
Yoga Kayla has launched an entire online studio with livestream classes as well as meditation and breathwork classes. Anyone who already has a package at her studio will be transferred to the online studio.
"I do not like the camera," Craft said. "I am a connection person, so having live people in our studio, that is where I feel more at home. But this is how I feed my kids. This is my livelihood. I don't have a secondary income. I don't have a secondary job."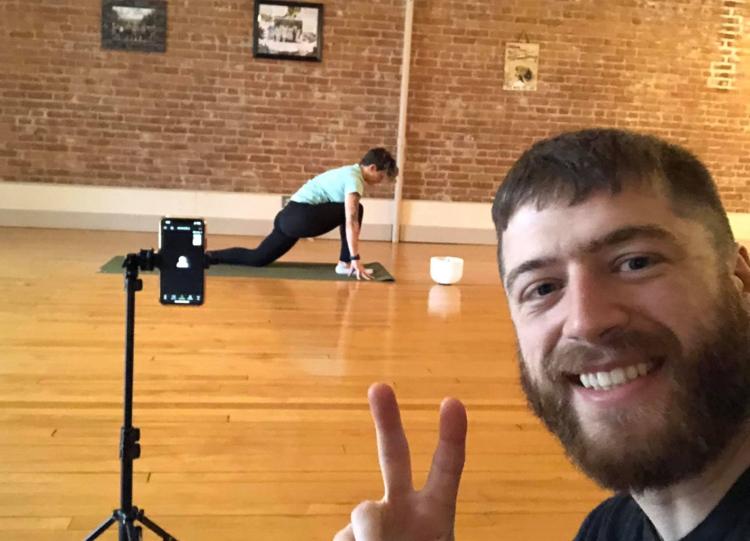 Craft will offer free memberships and discounts to people who have recently lost their income.
Stephanie Angelucci, who owns Hot Yoga Queensbury, is less worried about her income and more worried about keeping her yoga community connected since she closed her studio.
"I completely locked the studio down," Angelucci said. "I don't want my teachers going there. I don't want people going out in public for any reason."
She has recorded a few free classes and put them on YouTube. People can use those at their own pace at home. She has been making different playlists on Spotify so people can use them for moving meditation at home.
She is also considering doing some live classes, but the heart of the studio is the hot yoga studio, which can't be duplicated outside of the space. She also started some virtual hangouts to stay connected to her hot yoga community.
"A lot of these people we see every day they see each other every day," she said. "They're losing their form of fitness, but they're losing a very important part of their community and their mental health all at once."
Angelucci is not making any money from the yoga studio right now. She said she doesn't feel comfortable charging at this time.
"That's not a priority right now," she said. "Our business is strong, our community's strong. Anything we're putting out is more of a community service. We will worry about the business when the doors open back up."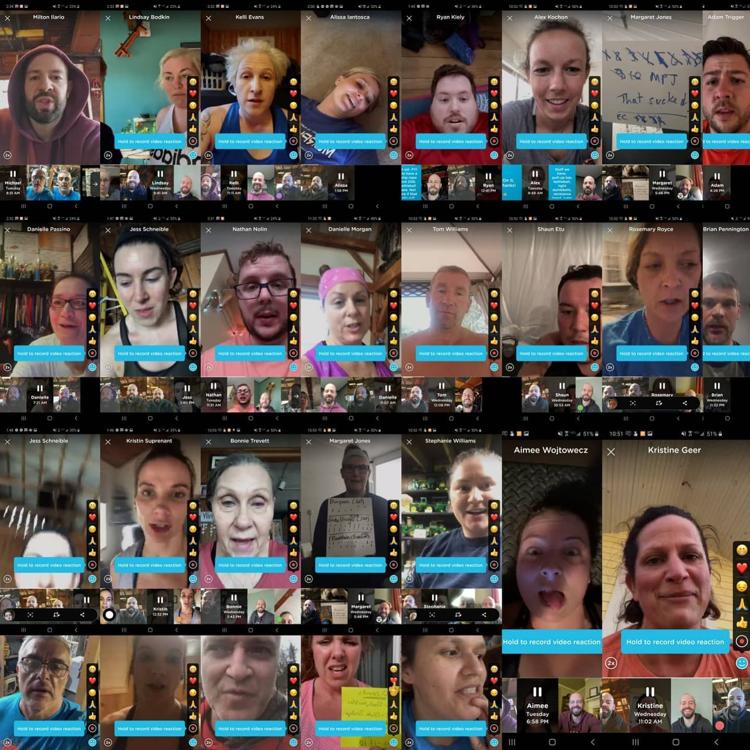 Concerned about COVID-19?
Sign up now to get the most recent coronavirus headlines and other important local and national news sent to your email inbox daily.