MOREAU — A home was destroyed by fire Thursday afternoon, leaving a family homeless and hospitalizing a firefighter.
The one-story, single-family home at 208 Reservoir Road was engulfed by smoke and fire after firefighters were called to the scene at about 2:45 p.m.
Wilton Assistant Fire Chief Kevin Meltzer said when he arrived on scene, no people were inside the home. The Post-Star spoke with members of the family who lived in the home, and they said everyone got out safely, but their cats were unaccounted for. The family declined further comment.
The American Red Cross assisted the family of five which includes four adults and a teenager. 
Meltzer said heavy fire was coming out of the building from the front, back and sides, and there was no clear origin.
One South Glens Falls firefighter was placed on a stretcher and brought to an ambulance from an apparent foot injury. Saratoga County Sheriff Office Deputy Chris Kyne said the firefighter was transported to Albany Medical Center.
You have free articles remaining.
Kyne said it was too early to tell if the fire was suspicious and departments were still investigating an origin. Members of the Saratoga County Fire Investigation unit were on scene, waiting for the dozens of firefighters to put out the flames.
Wind appeared to be a challenging factor as crews tried to put out the blaze. Smoke at times engulfed firefighters perched on a ladder truck over the rooftop. Firefighters stripped the siding from the home, revealing more flames and smoke. The fire blazed at least one large hole in the roof as well.
Emergency responders put up caution tape around the home and street. A power line was cut from the home, too, during the attack. Neighbors from across the street and down the road flocked around the road, some crying and hugging each other.
According to the Saratoga County property records the home is owned by Marcia Gadway.
South Glens Falls, Fort Edward, Gansevoort, Hudson Falls and Wilton fire departments responded to the scene with Moreau EMS.
Moreau fire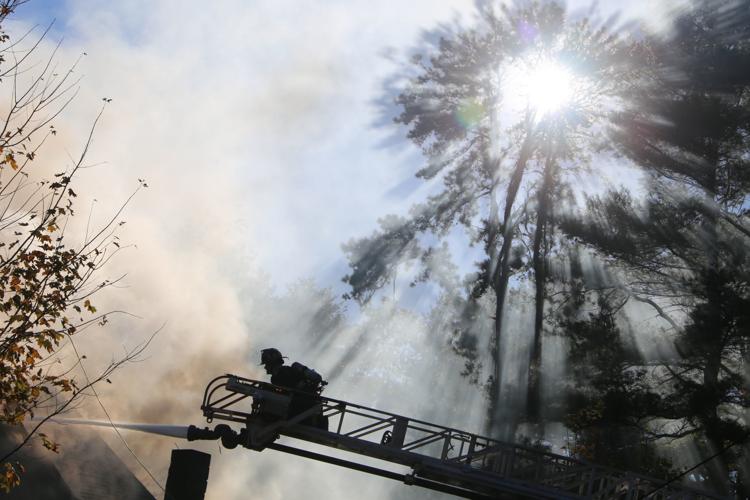 Moreau fire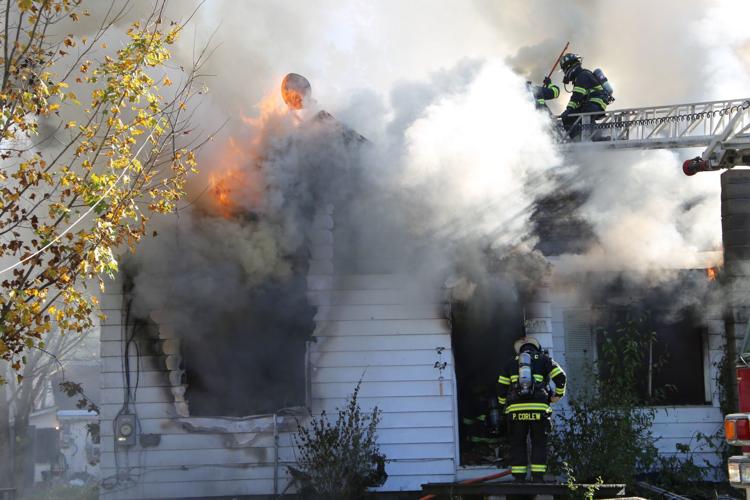 Moreau fire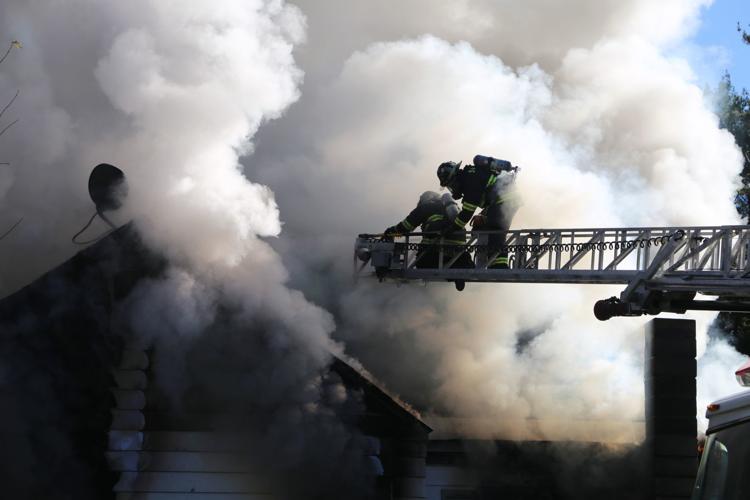 Moreau fire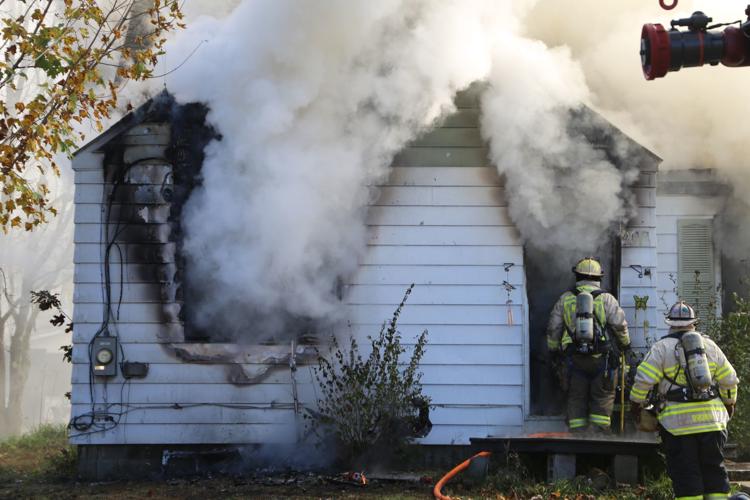 Reservoir Road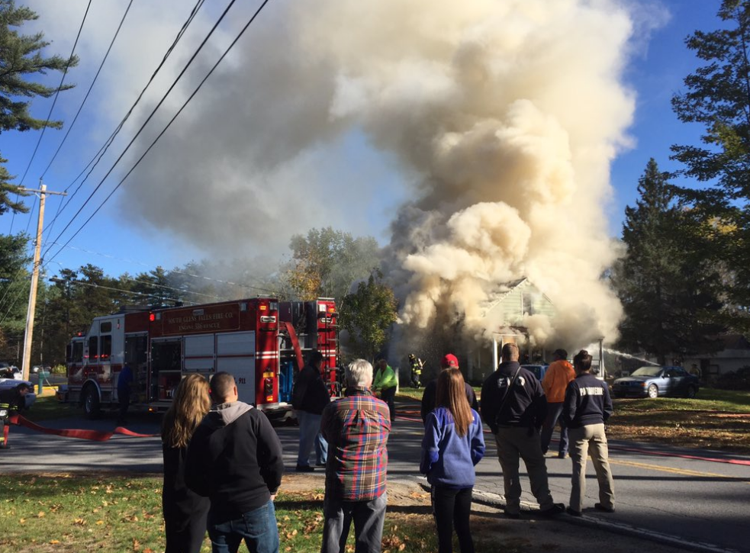 Moreau fire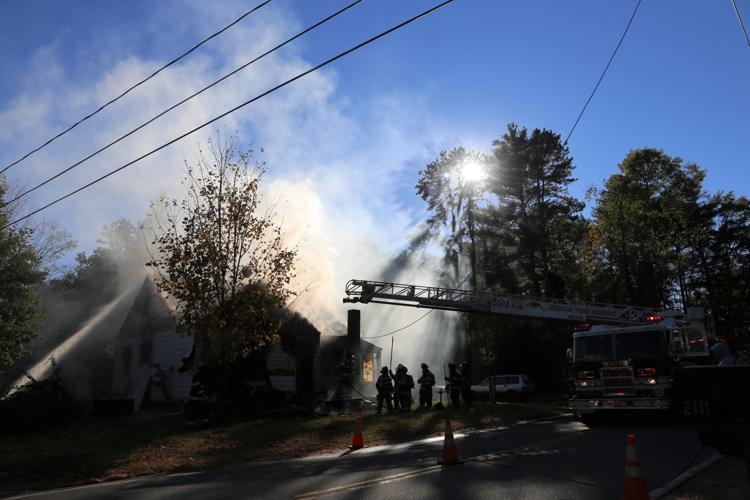 Moreau fire