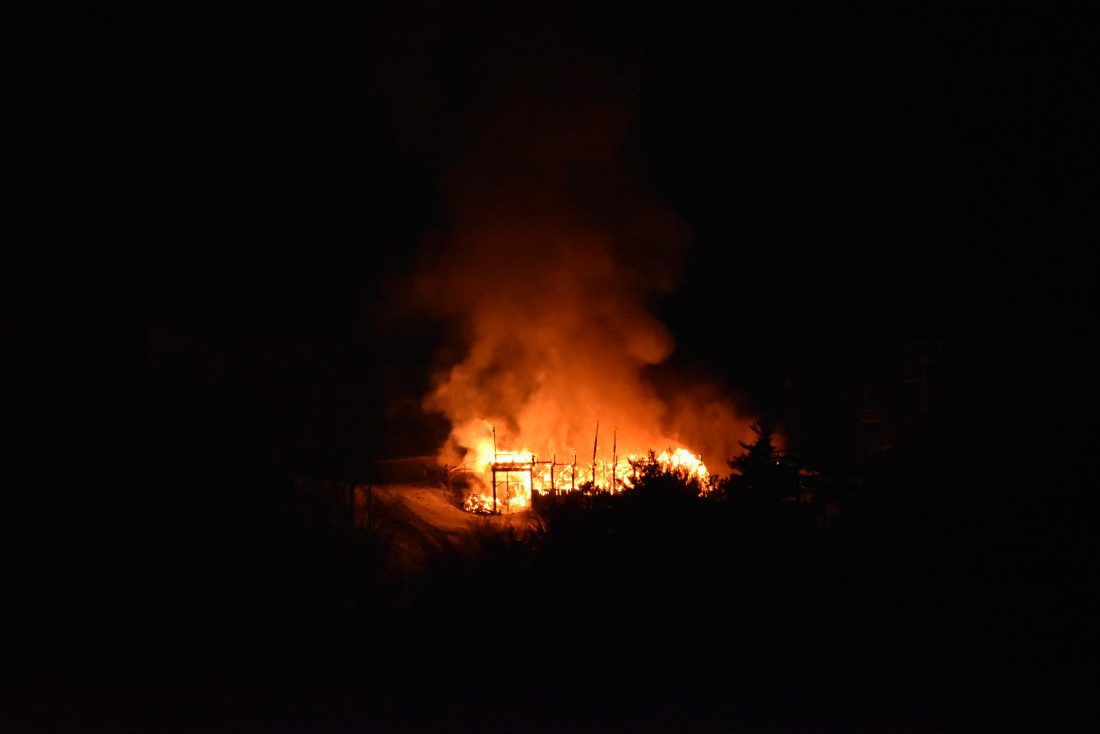 WILMINGTON — A fire destroyed the Mid-Station Lodge at Whiteface Mountain Ski Area late Saturday leaving the mountain without its only upper mountain rest stop for skiers and riders.
No one was injured by the fire that was reported shortly before 9 p.m. that lit up the dark sky as first responders responded to the call.
All that remains is a charred pile of debris that was fenced off to skiers and riders on Sunday.
The lodge housed a restaurant and was the only mid-mountain station for visitors.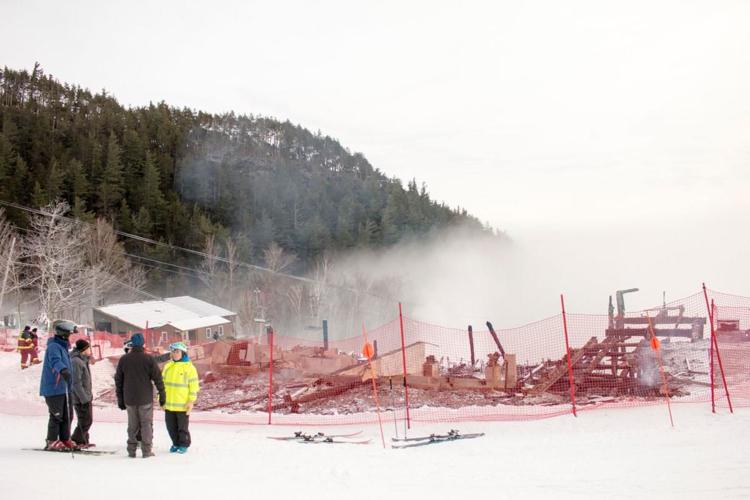 The Wilmington, Jay and Upper Jay volunteer fire departments responded to the call as well as State Police.
No word on a cause was available Sunday and fire investigators were on scene, according to The Press-Republican.
The lodge was fully operational throughout the day on Saturday with that being the resort's 12th day of operation during the 2019-2020 season.
Whiteface was open for business to skiers and riders.