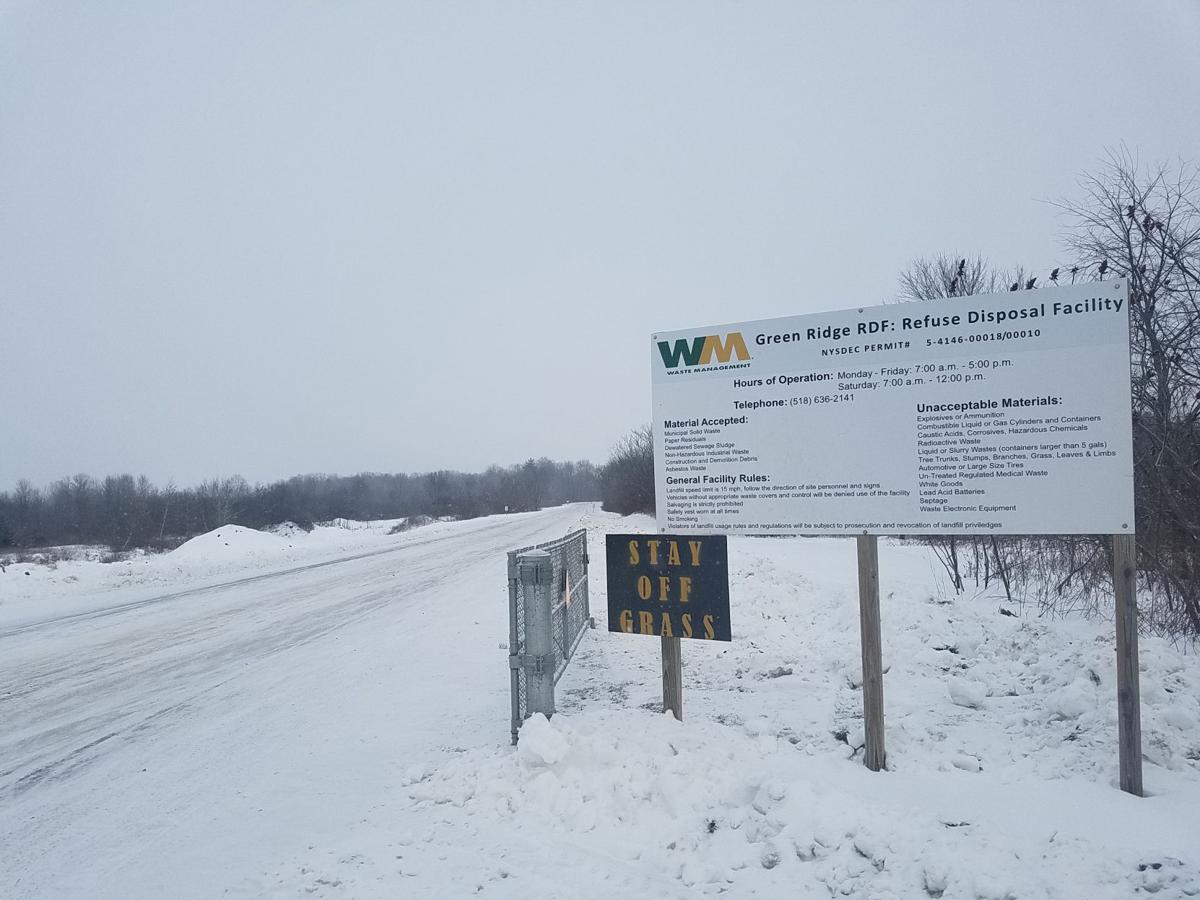 NORTHUMBERLAND — Finch Paper has agreed to sell its landfill in Saratoga County to Waste Management.
Finch had purchased the landfill from Saratoga County in 2013. The county had finished constructing the facility in 2001 but never ended up using it.
Officials did not disclose the purchase price.
Finch Paper spokesman John Brodt released a statement about the transfer, saying that not much is going to change.
"Finch and Saratoga County have created a sustainable, world-class waste disposal facility over the past four years. With this transfer of ownership, the facility will be led by the same experienced, local leadership team that understands the community's needs. That local team will now be backed by the strength of Waste Management's resources, experience and expertise," the statement said.
The statement went on to say that Finch has a long-term agreement with Waste Management for disposal of its own waste.
"The partnership we launched with Saratoga County in 2014 has worked. It has provided the community with a safe, financially-sound means of disposal of non-recyclable waste and strengthened Finch Paper as we continue to serve as a trusted employer and vital part of our region's economy. We look forward to working with the County and our community to bring about a smooth transition in the months ahead," the statement said.
Waste Management officials could not be reached for comment.
The statement did not say why Finch wanted to sell at this time.
The town of Northumberland was able to build its new town hall thanks to revenue from a profit-sharing agreement related to the sale of the county landfill to Finch Paper.