EASTON — Tucked away behind a barn at the edge of the fair, some fair-goers were able to sip alcohol Tuesday night.
The event lasted just four hours. It was strictly controlled, with Washington County Fair officials watching closely to make sure no one got rowdy.
It was the third year of allowing farmers to showcase their alcoholic products: wine made from their grapes, cider from their apple orchards, beer from hops grown in their fields.
The agricultural fair has been strictly dry for many years. There's no beer tent, no sipping from open containers, and no tolerance for any indication of drunkenness.
EASTON — Pigs may be only a tiny part of Washington County's agricultural scene, but they have both their fans and their place at the Washingt…
So the fair board moved cautiously when it first considered requests from farmers who make alcohol.
But finally, farmers said, they seem to be winning acceptance.
"It's an agricultural fair, so we should be part of the fair," said Gerry Barnhart, co-owner of Victory View Vineyard in Easton. "We're farmers first."
Seven years ago, he was allowed to create a "static display" — with no products for sale — describing how he and his wife nurture grapes and create wine from them. Three years ago, the fair board allowed tastings, but in an area set apart from the rest of the fair, for a short period of time one afternoon.
Last year, the board allowed the producers to sell closed containers, but buyers had to pick up their merchandise at the gate as they left the fair.
Logistically, that was a nightmare. So this year, the fair board let them sell from their booths during the tasting, if buyers agreed to keep the containers closed and in a bag for the rest of their time at the fair.
"So we're making incremental progress," Barnhart said. "I respect the traditions of the fair. Alcohol abuse could be a real problem here. I think we could create events where that would not be a problem."
Rich Taylor of R.S. Taylor & Sons Brewery in West Hebron was frustrated by last year's restrictions on carrying unopened products through the fair.
"We need to treat fairgoers like adults," Taylor said. "At grocery stores, you can't drink. But they don't walk you to your car and load the bottles into your trunk for you. They trust you with that responsibility."
But he's seen a slow evolution in how fairgoers view his farm, which is primarily a brewery. He uses hops he grows himself and hops he buys from other Washington County farmers.
"There was a change this year, more so than the first two years. I think at first they thought it was just alcohol," he said.
Now, he added, he feels welcomed as a fellow agricultural producer.
"They've come to the conclusion the future of agriculture isn't only in growing corn and soybeans," he said. "The fair genuinely wants to support agriculture. We use local rye, wheat, barley. We grow some of our hops. We're more brewer than farmer, but we are agriculture."
Taylor and Barnhart want the fair to eventually allow daily events involving alcohol.
Taylor is hoping for an indoor, nightly "farm to table" restaurant at the fair in the future. Each brewery, vineyard and cidery would sell their products, as would Washington County restaurateurs. This year, the tasting event included two cheese-makers: local farmers for Cabot Cheese and the Argyle Cheese Farmer.
But there could be full meals, Taylor said.
"For the last 10 or more years, people go to farms for table dinners. It's the hot new thing," he said. "(At the fair) you could maybe buy a pint or a glass. You can sit down and drink, but not carry out open containers."
Many fairgoers who came to the tasting spoke highly of including alcohol producers at the fair but said they were worried about drunkenness.
"You're tasting local," said Debbie St. Jacques of Argyle.
But she added that she and her husband go to other county fairs where drunk people regularly cause problems.
"That's not what we want at our fair," she said.
She supported an increase in the program if organizers kept the open alcohol to one location and did not allow buyers to take their drinks elsewhere.
Others said a small tasting would not create problems.
"I think people will drink responsibly," said Dave Battis of Greenwich. "My opinion is, I think this is a very good thing."
But he drew the line at tastings — and not every night.
"Not on Friday and Saturday. That's a little bit rowdier crowd," he said.
The fair board has no intentions of dropping the dry rule, said spokeswoman Ida Williams.
"The fair being a dry fair, we want them to be here, but we want it to be controlled," she said.
But keeping them entirely out of the fair isn't the right way to go, she added.
"We have vineyards in our county," she said. "We're seeing this change. We've got to be able to include them, because this is part of our agriculture.
This year, for the first time, the organizers charged $5 per person for the tasting. About 400 people visited during the four hours of the event. That's a drop from previous years, when about 1,000 people took advantage of a free tasting, but organizers said they charge about $5 for tastings at their farms and proposed the same price at the fair.
"We've not had any problems," Williams said.
Early morning at the Washington County Fair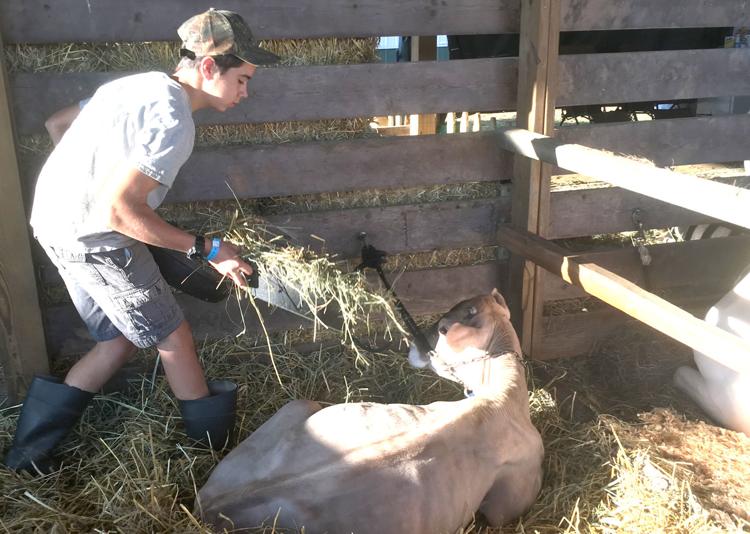 Early morning at the Washington County Fair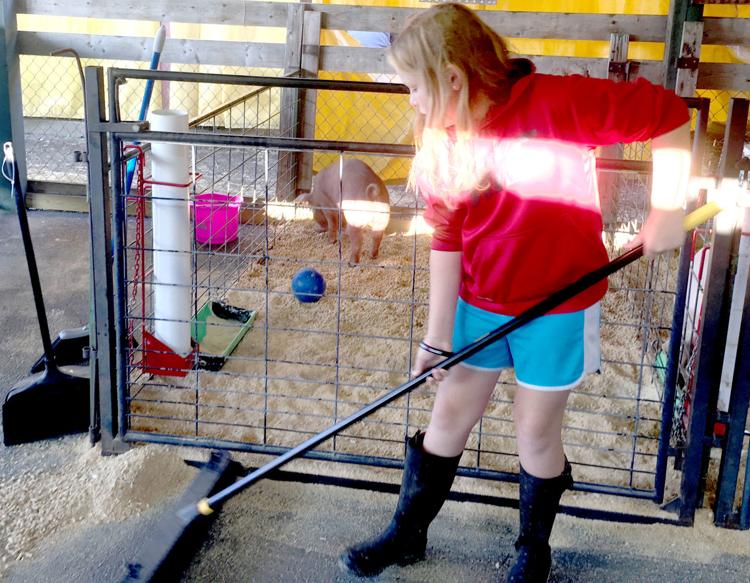 Early morning at the Washington County Fair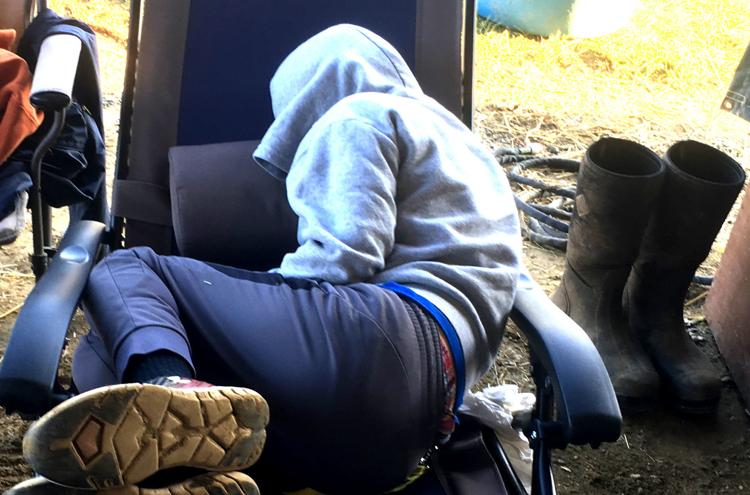 Early morning at the Washington County Fair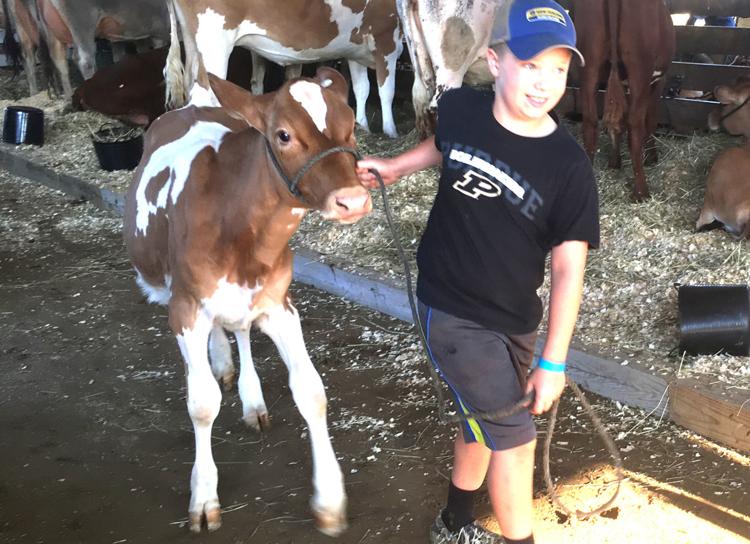 Early morning at the Washington County Fair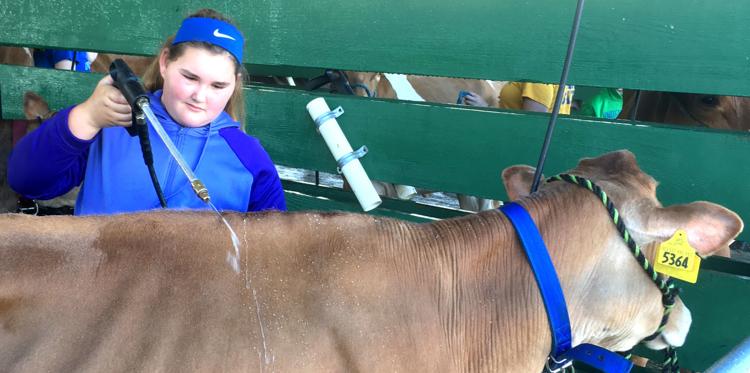 Early morning at the Washington County Fair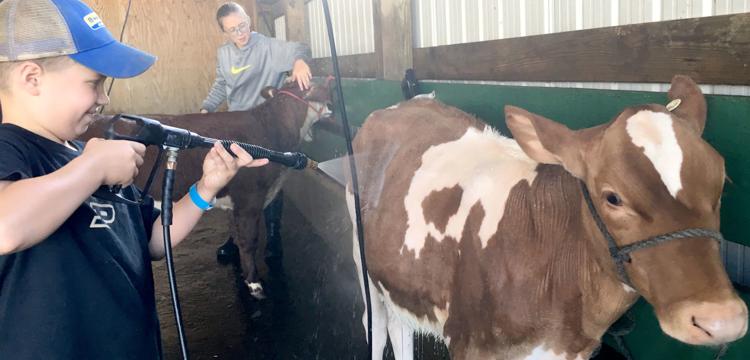 Early morning at the Washington County Fair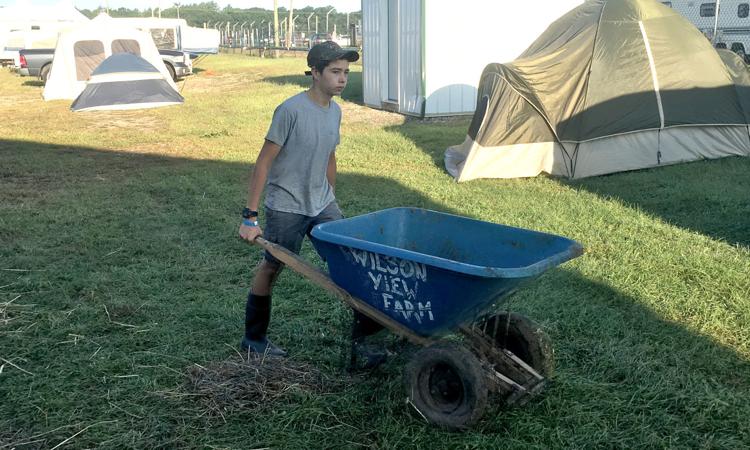 Early morning at the Washington County Fair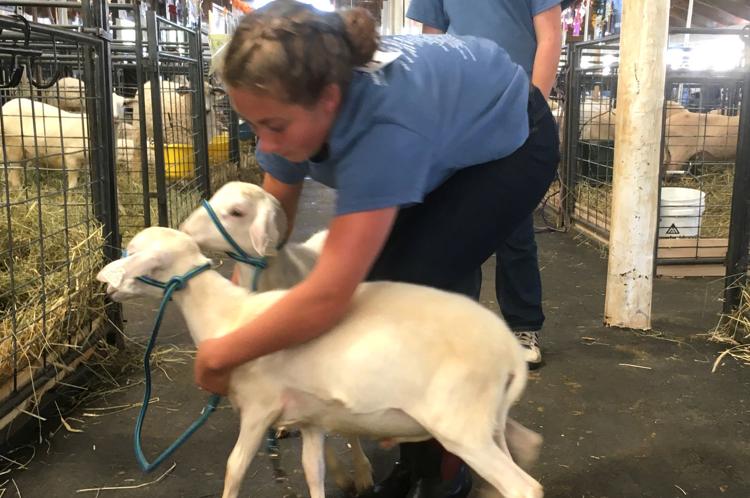 Early morning at the Washington County Fair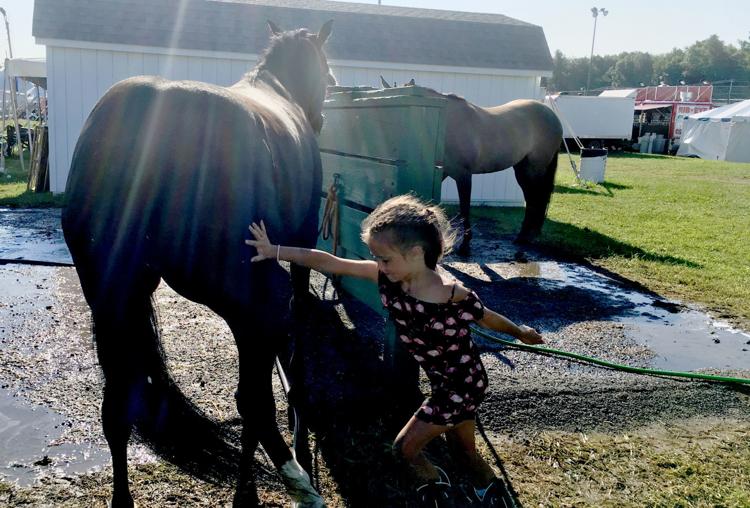 Early morning at the Washington County Fair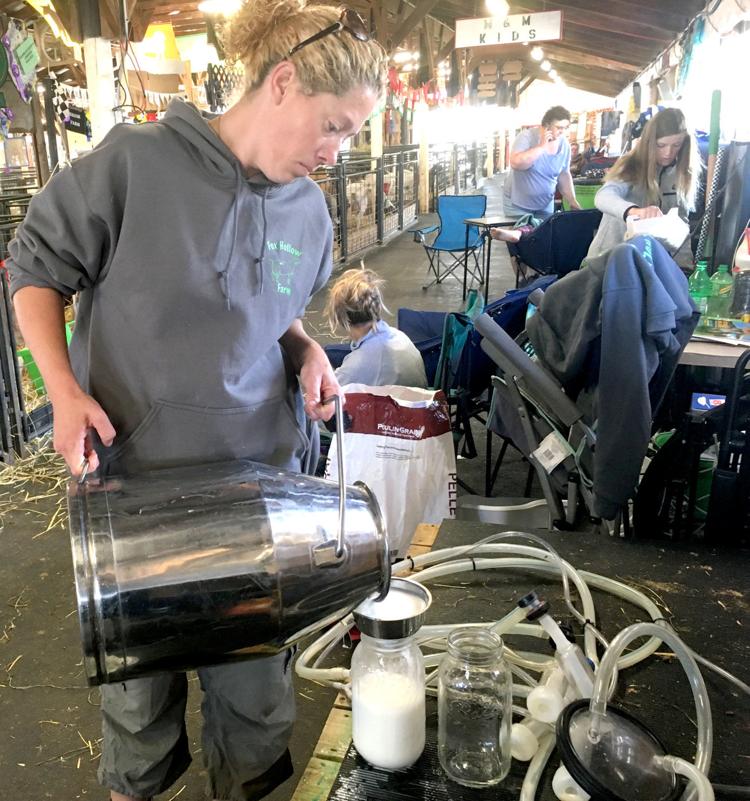 Early morning at the Washington County Fair
Early morning at the Washington County Fair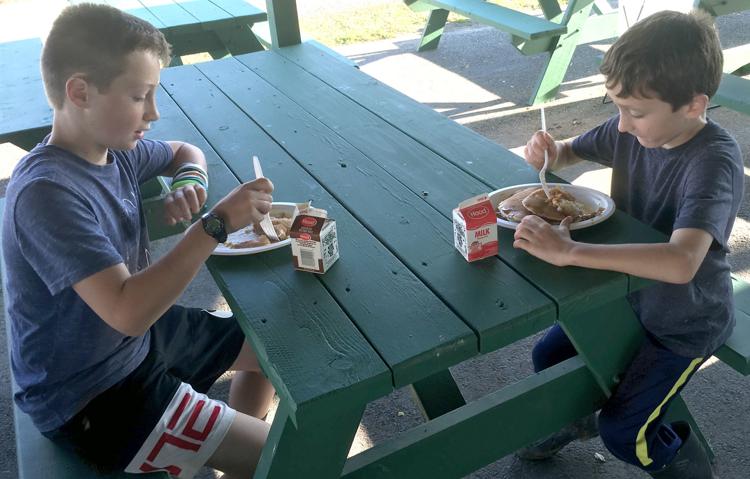 Early morning at the Washington County Fair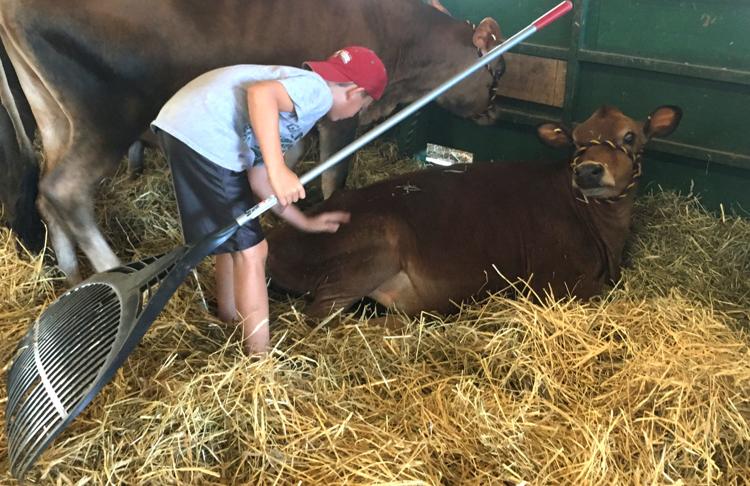 Early morning at the Washington County Fair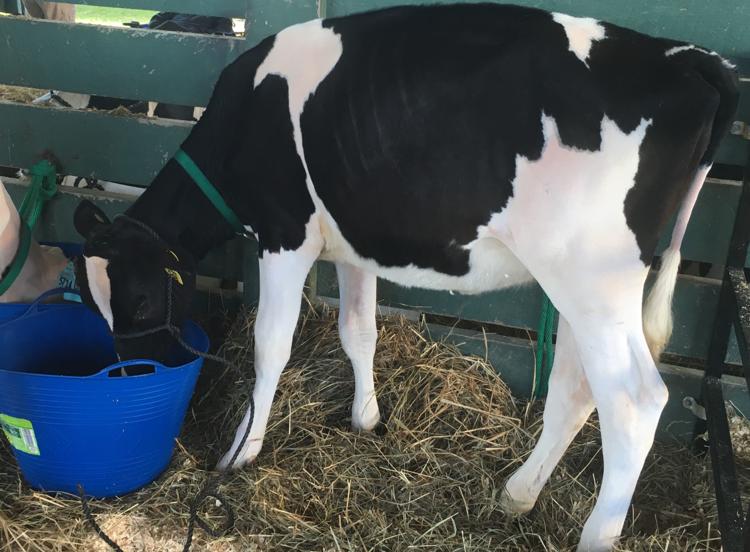 Early morning at the Washington County Fair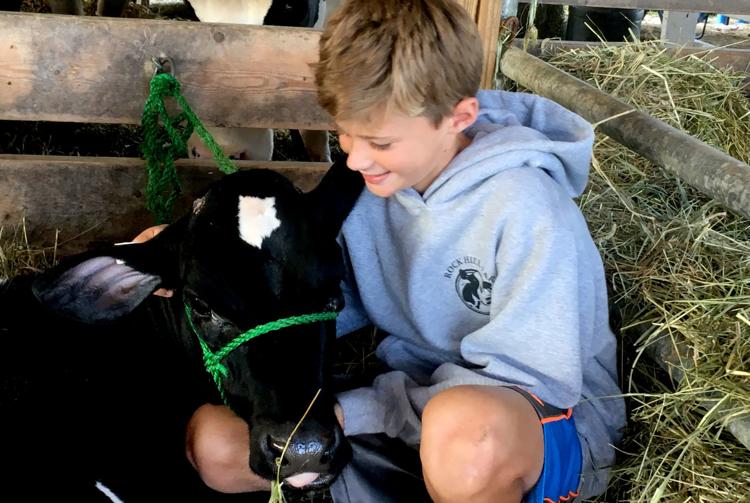 Early morning at the Washington County Fair
Early morning at the Washington County Fair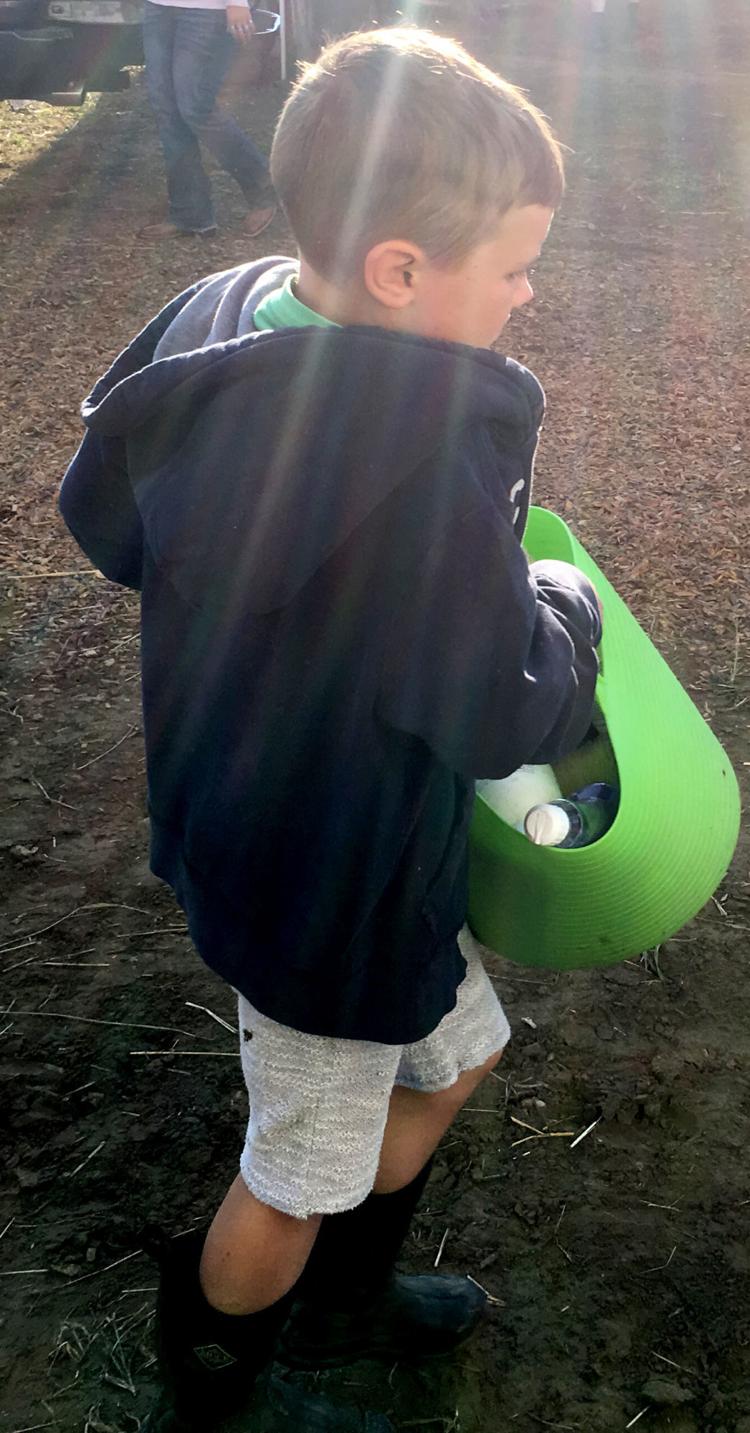 Pig races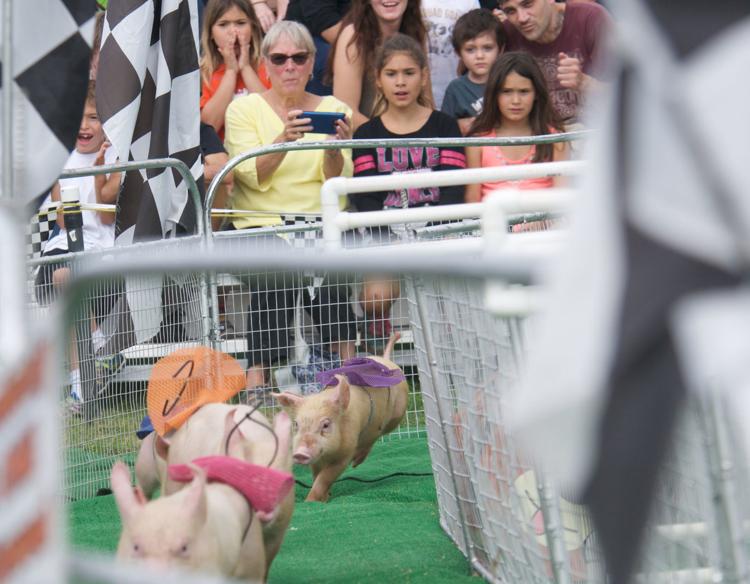 Barrel racing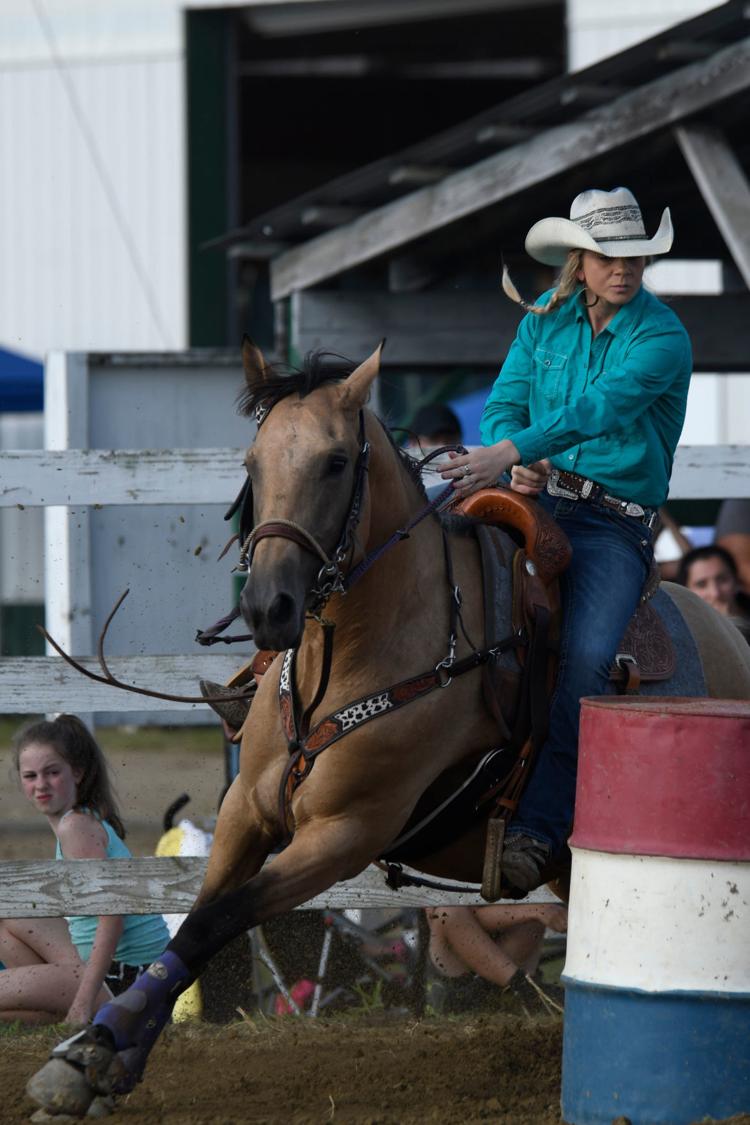 Young Flemish Giant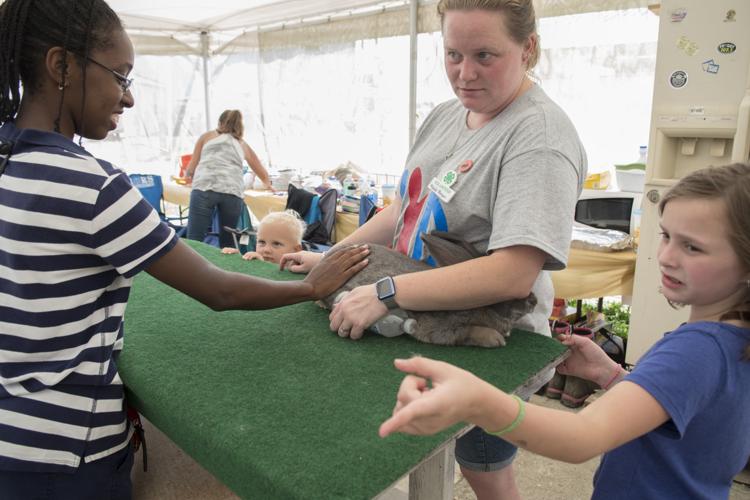 Acrobatics
Prized poultry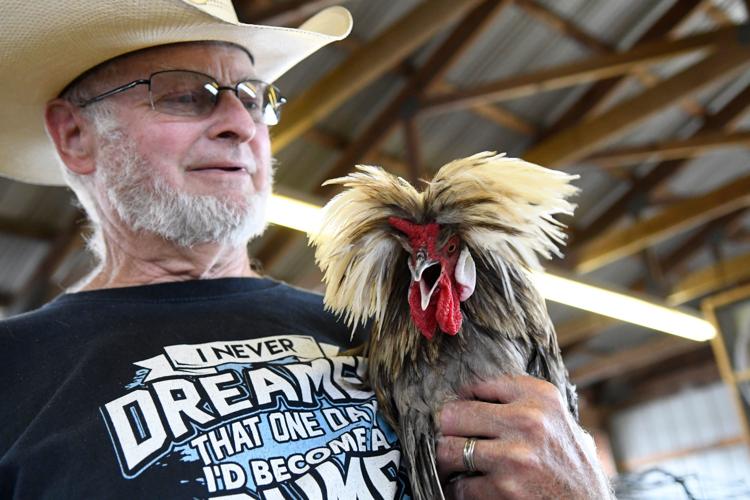 Inspecting a rooster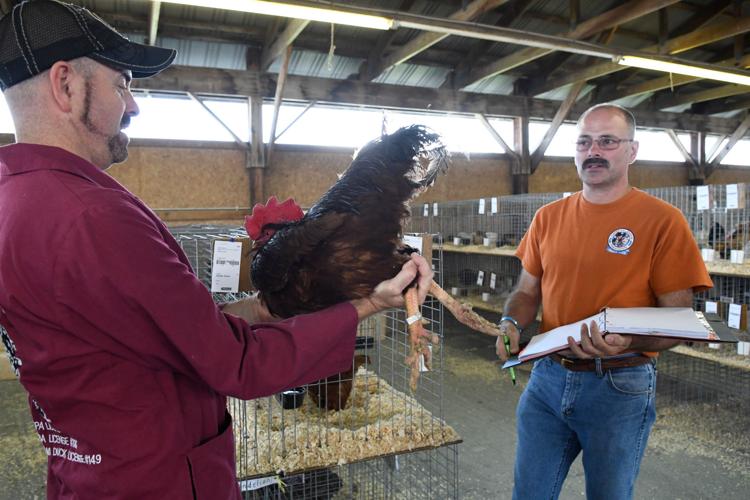 Poultry judging
Fair preparation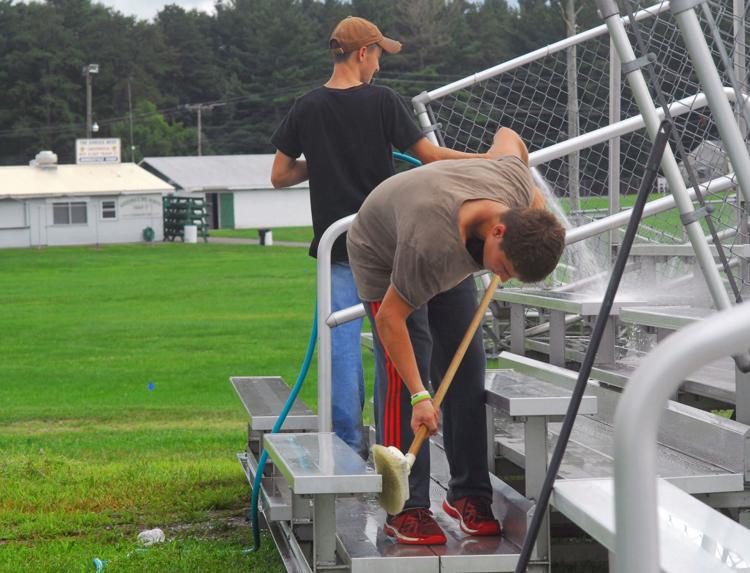 At the starting gate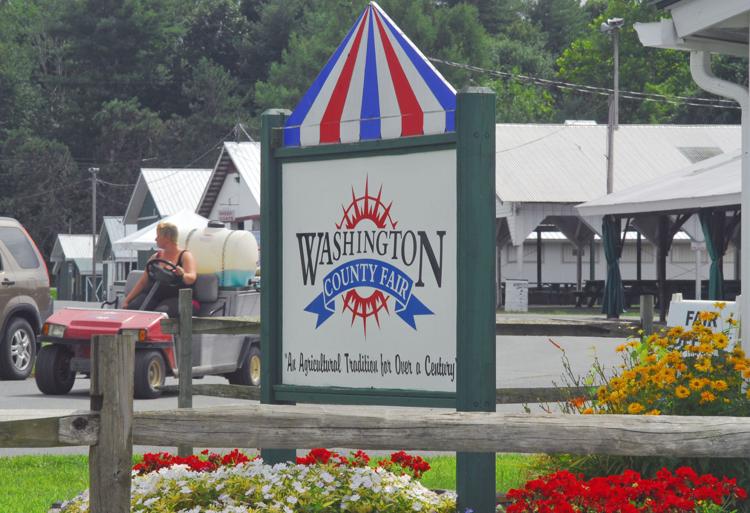 Video: Stoney Roberts Demolition Derby 2018
Swine judging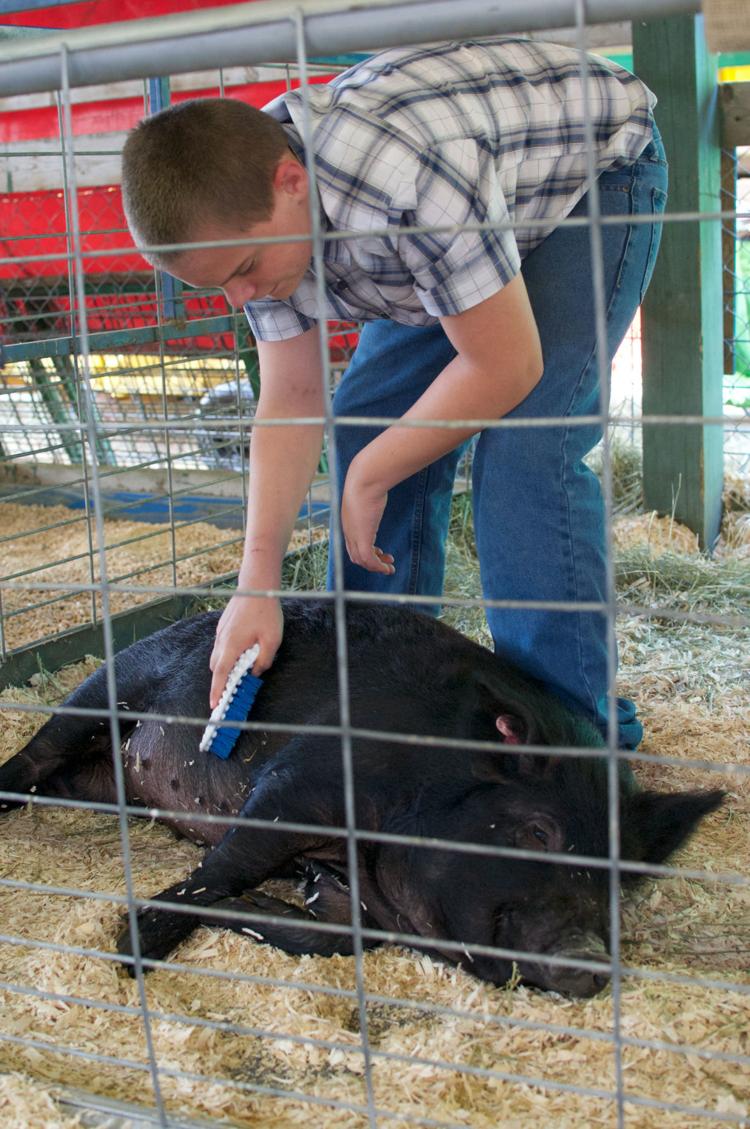 Swine judging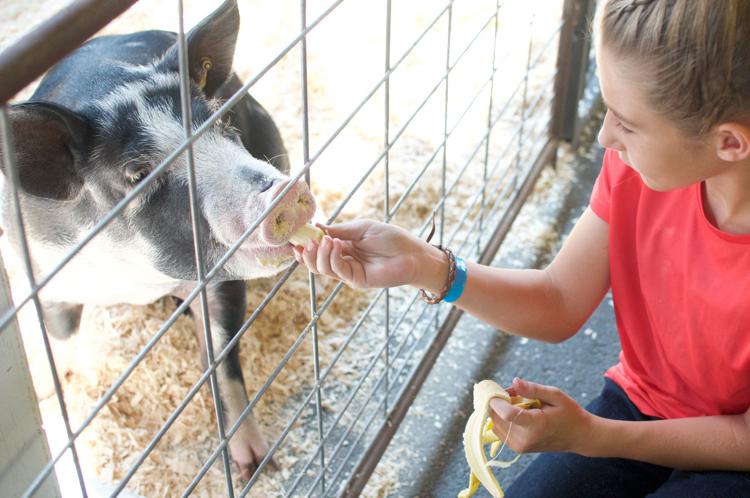 Swine judging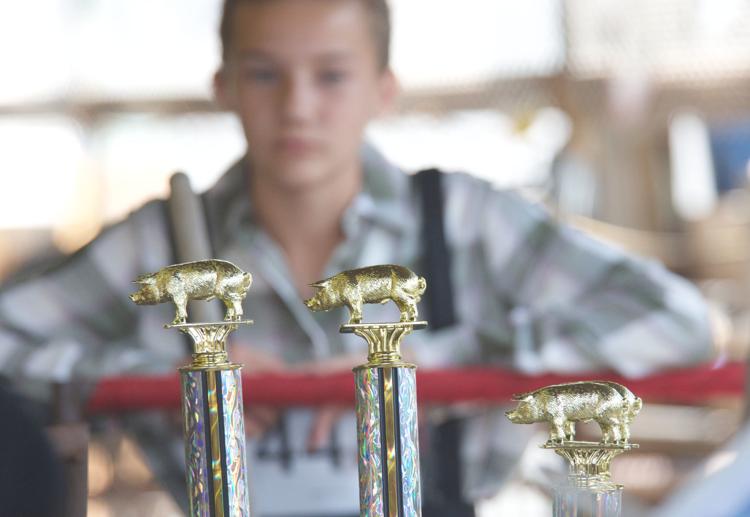 Swine judging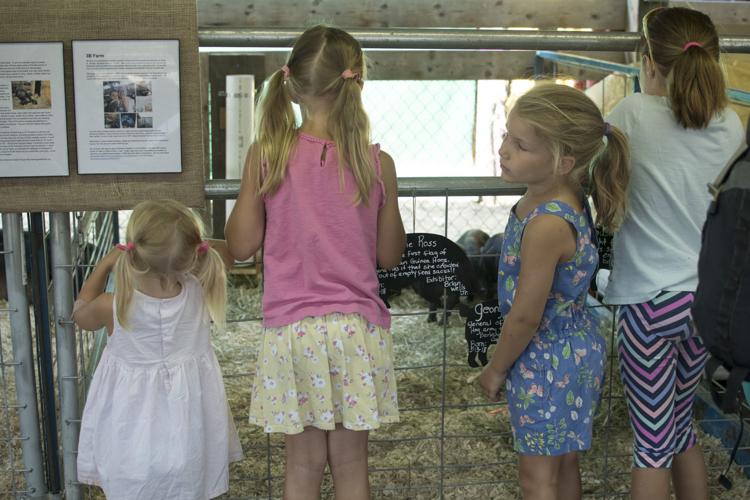 Swine judging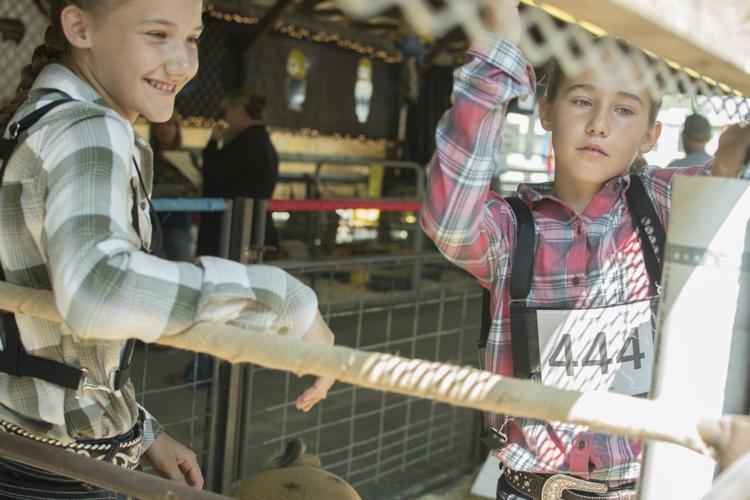 Swine judging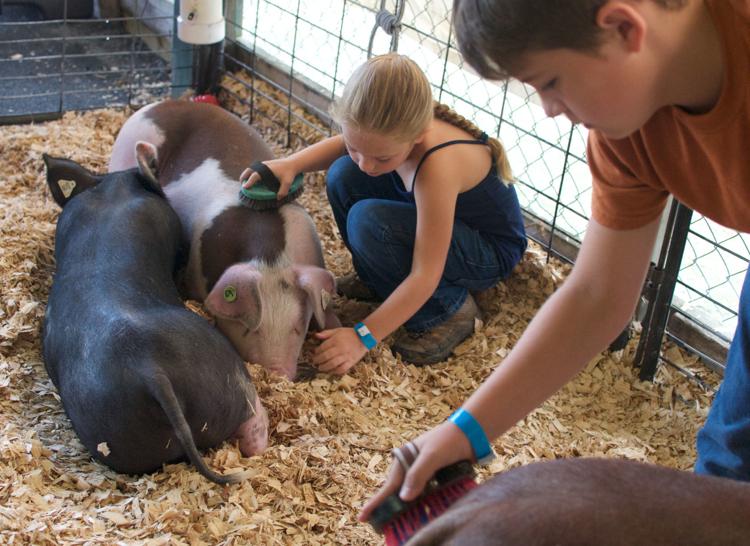 Washington County Fair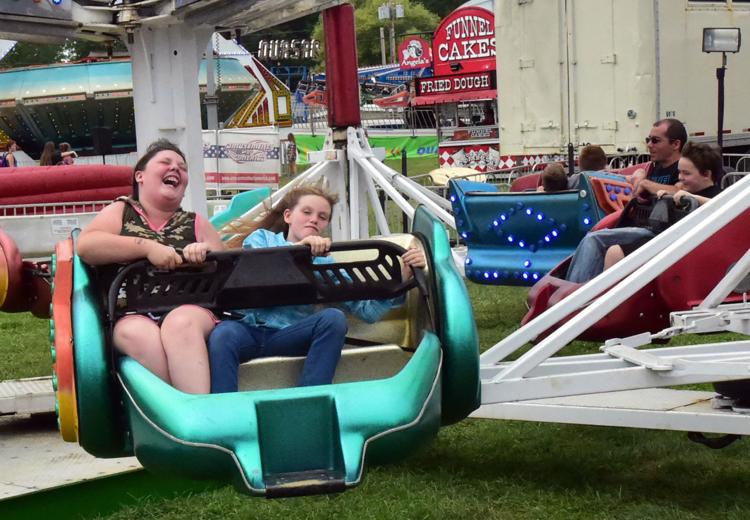 Washington County Fair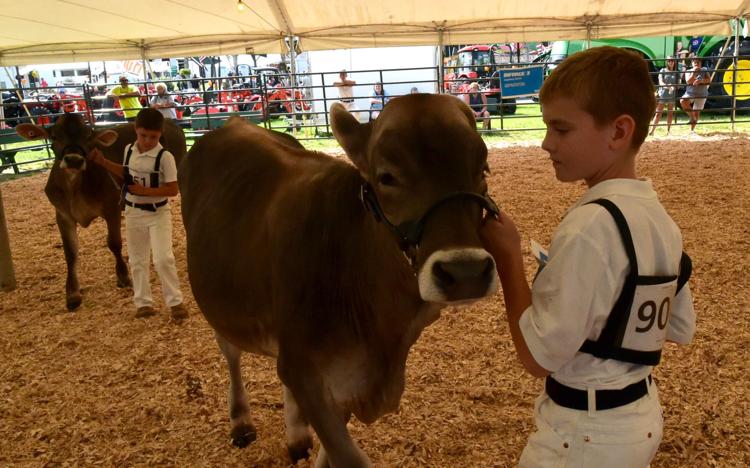 Washington County Fair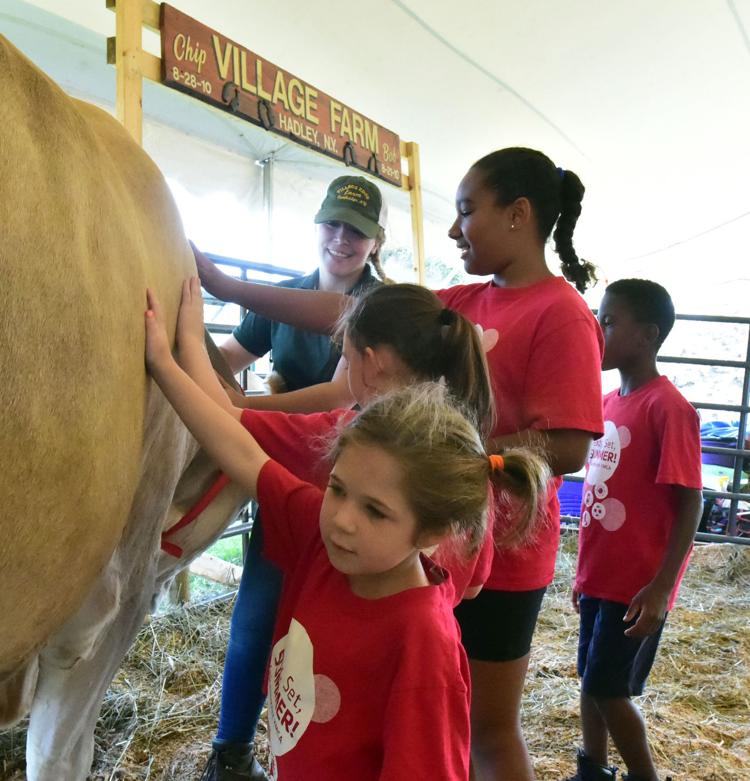 Washington County Fair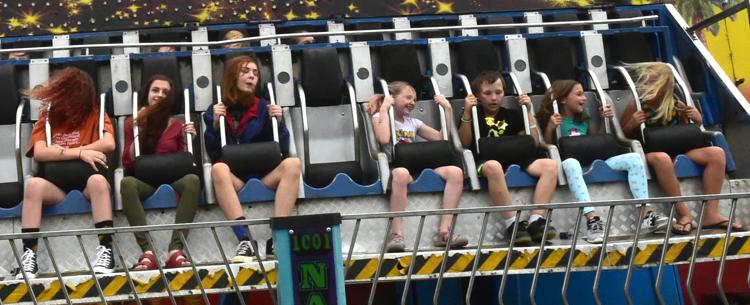 Washington County Fair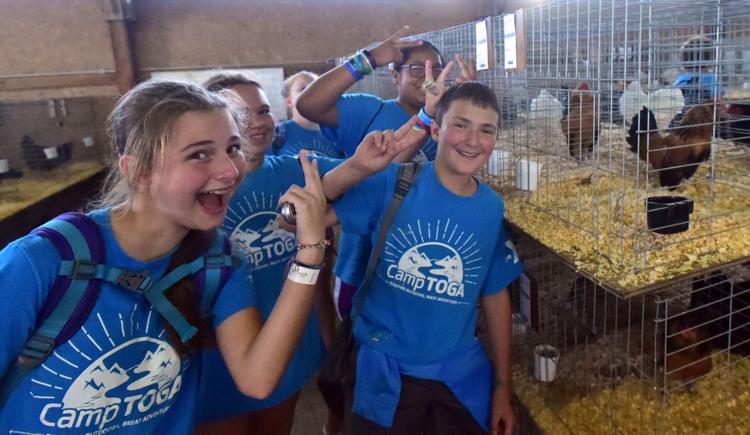 Washington County Fair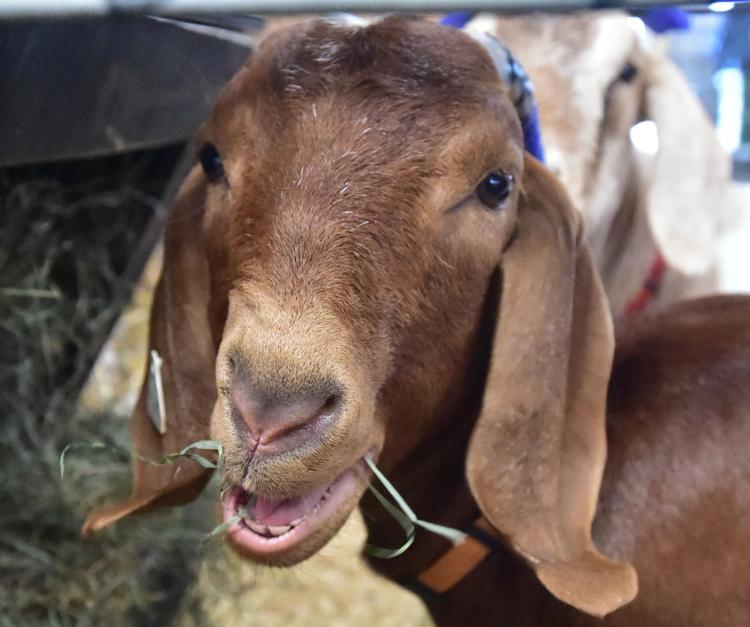 Washington County Fair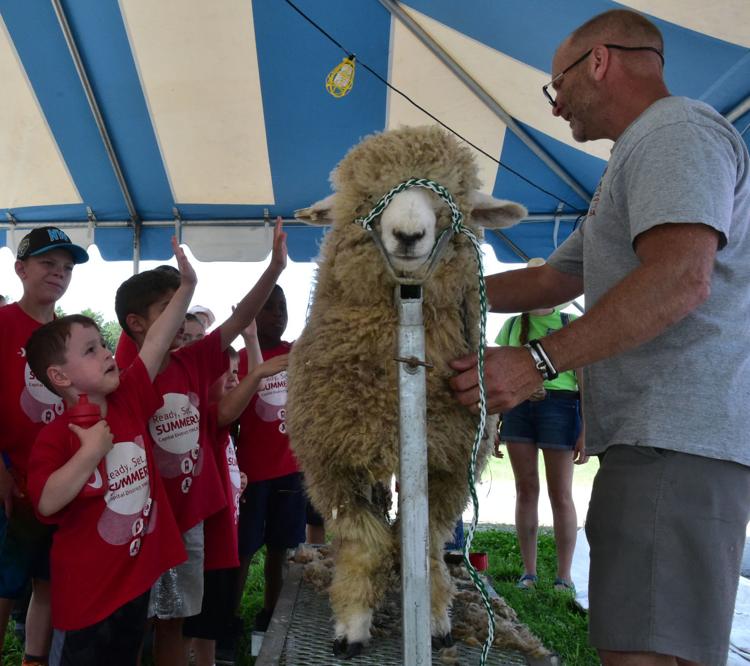 Washington County Fair
Washington County Fair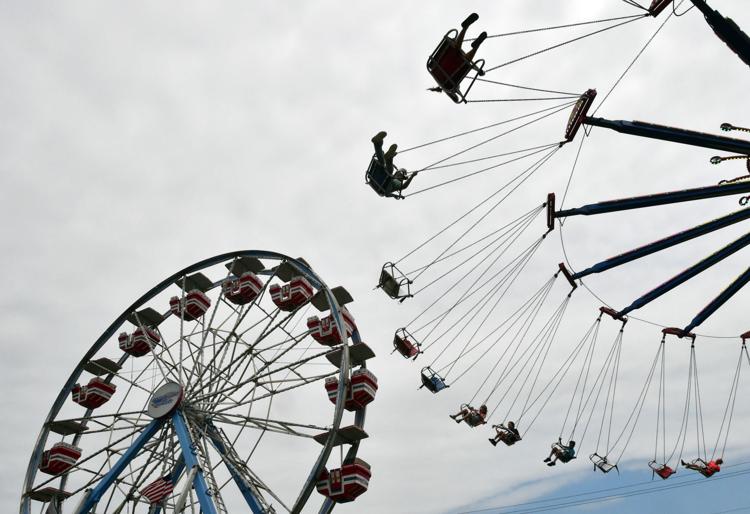 Washington County Fair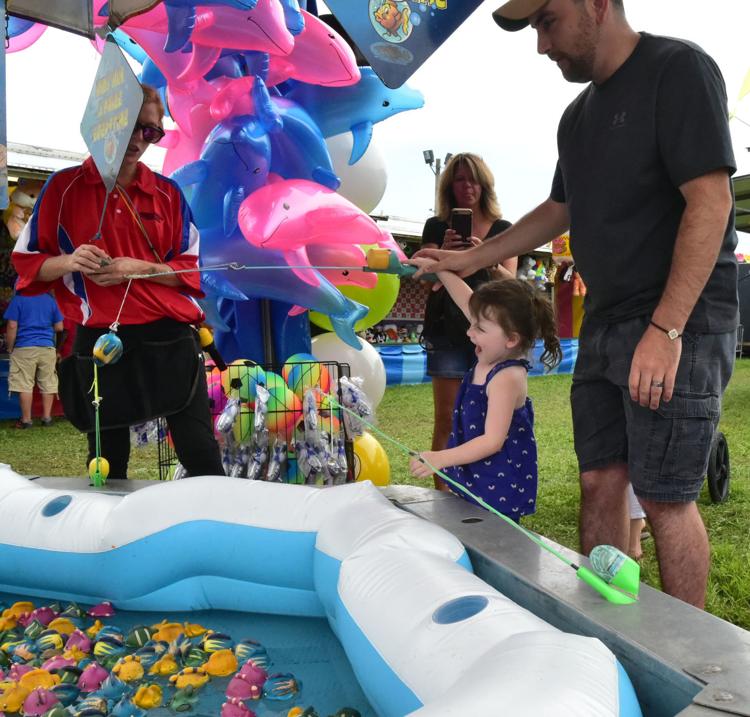 Washington County Fair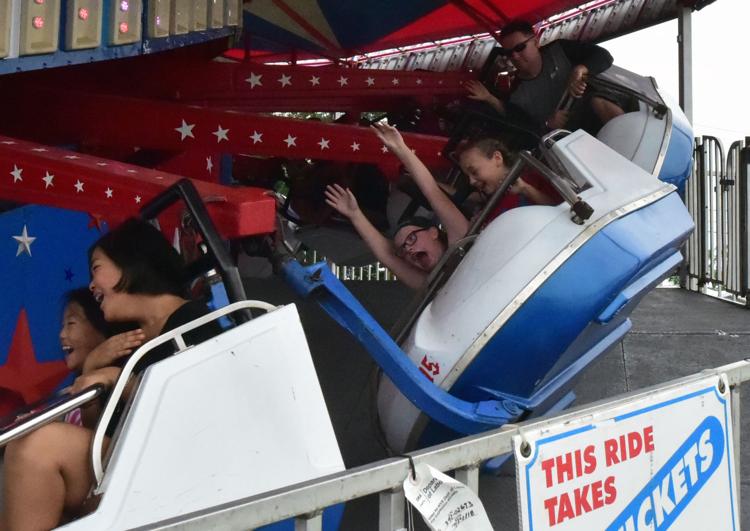 Washington County Fair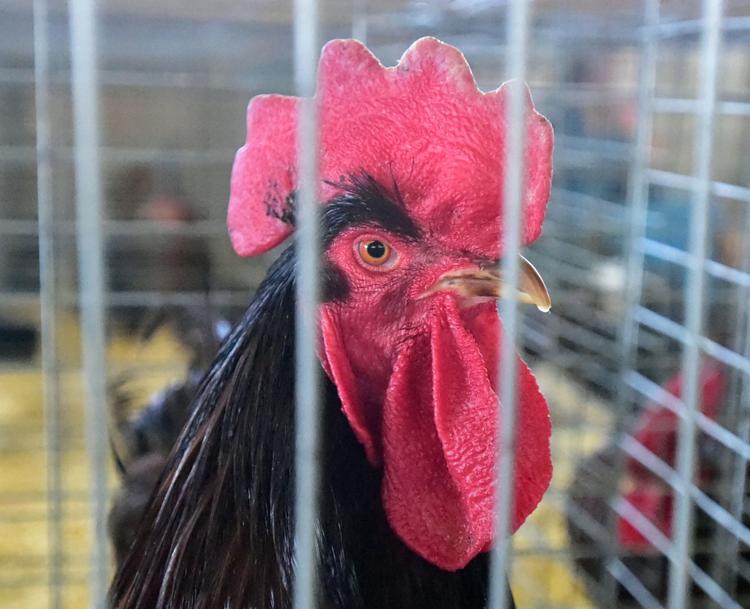 Washington County Fair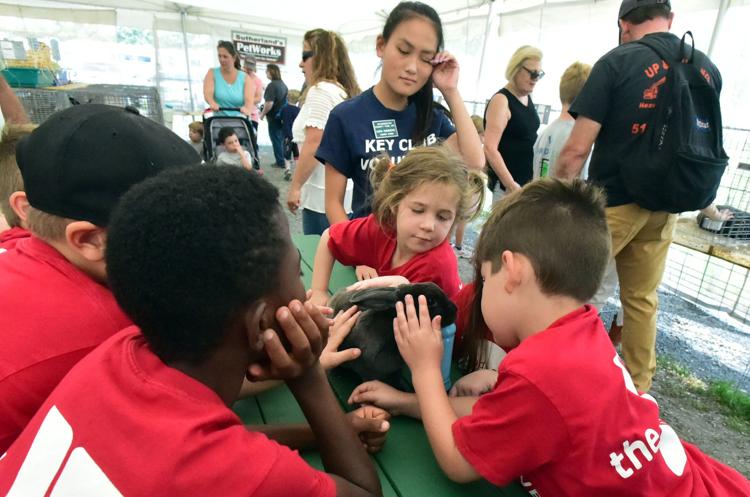 Washington County Fair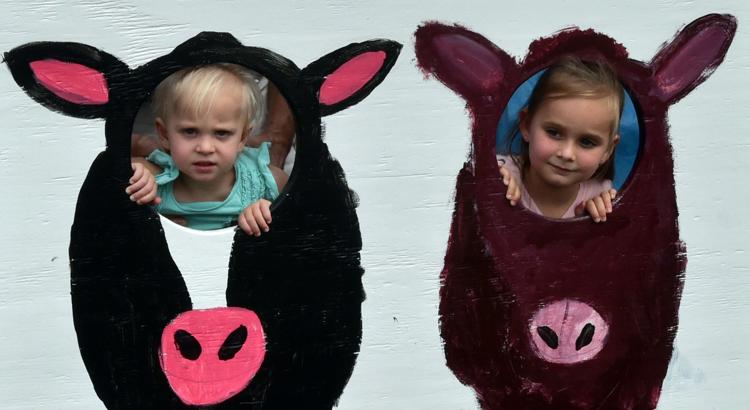 Washington County Fair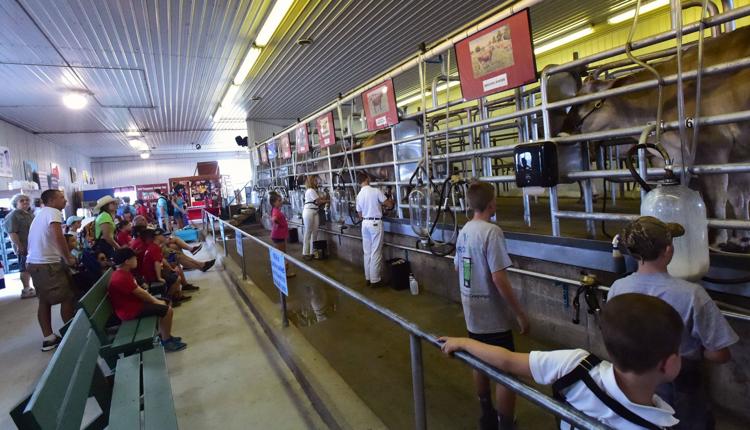 Washington County Fair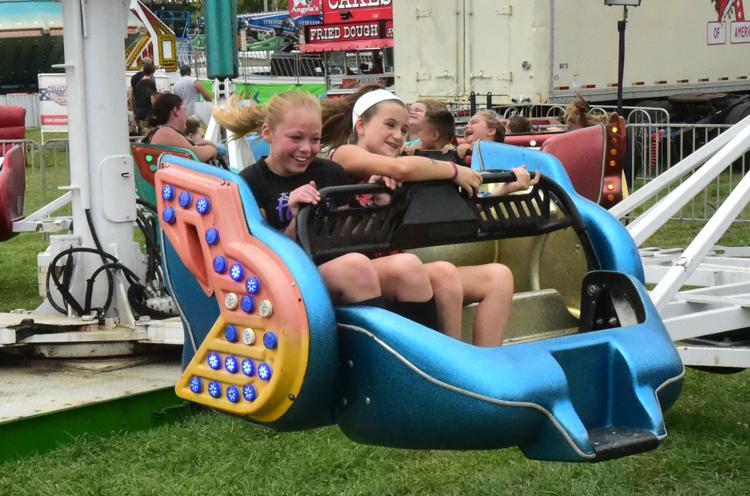 Stoney Roberts Demolition Derby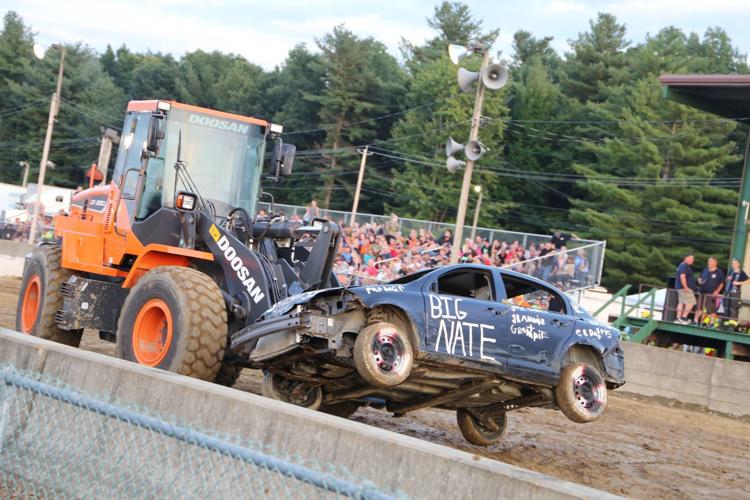 Stoney Roberts Demolition Derby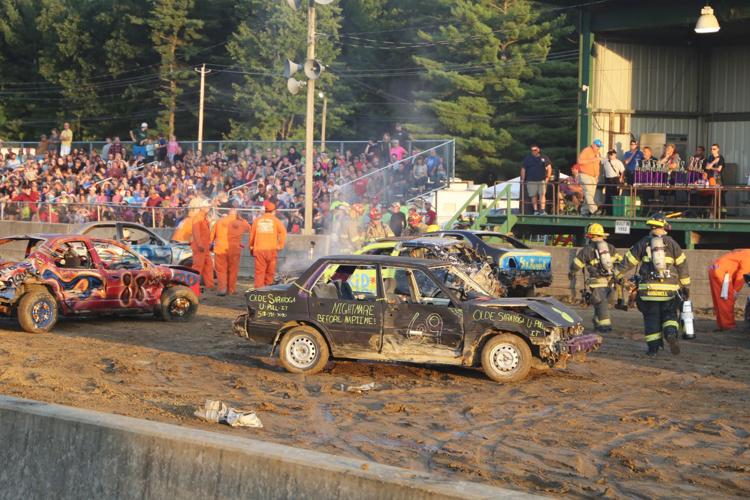 Stoney Roberts Demolition Derby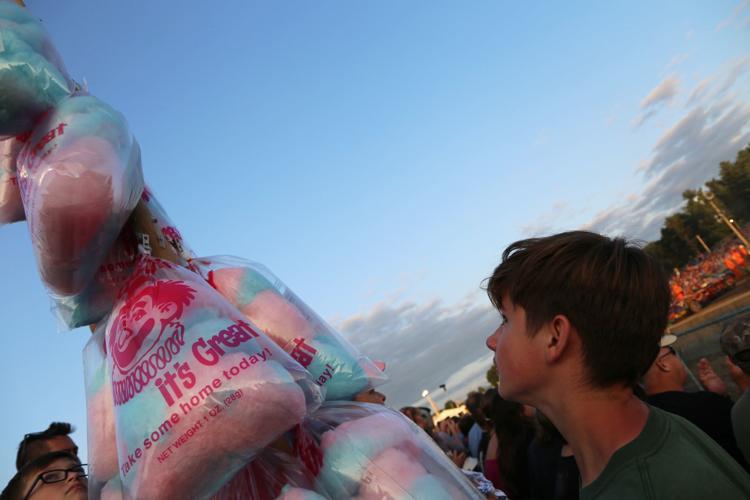 Stoney Roberts Demolition Derby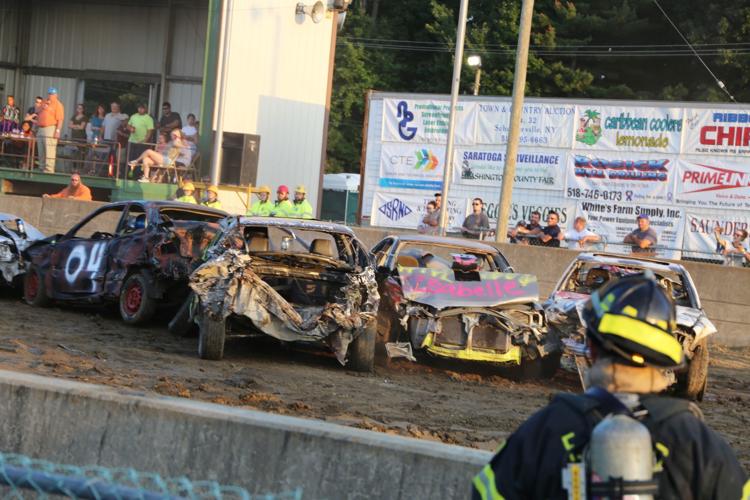 Stoney Roberts Demolition Derby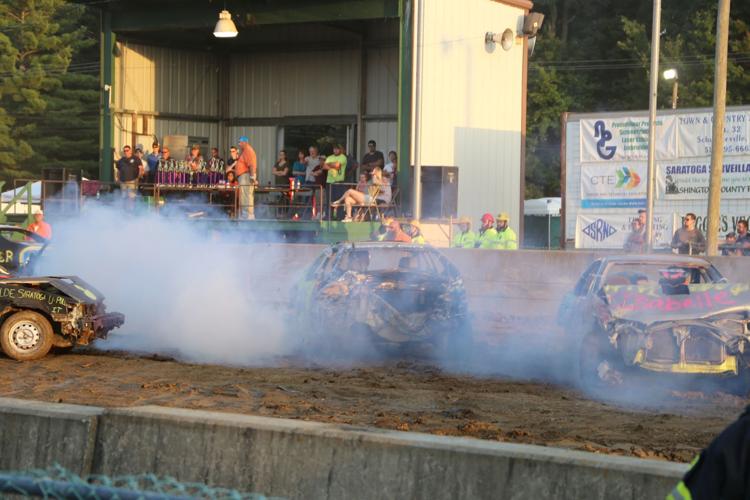 Stoney Roberts Demolition Derby
Stoney Roberts Demolition Derby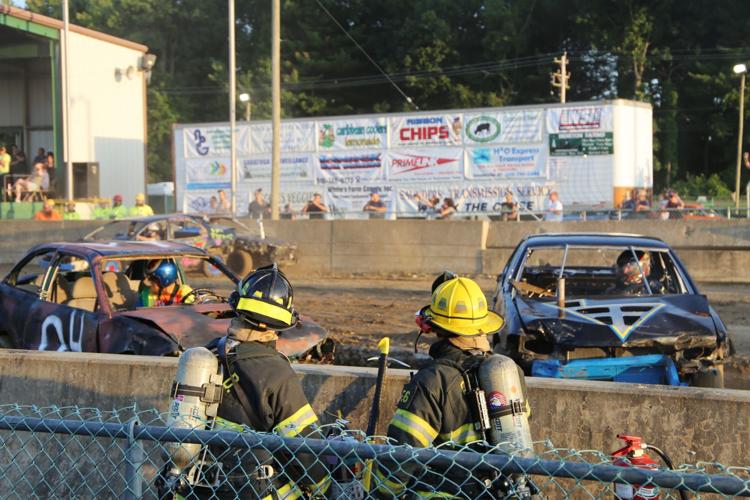 Stoney Roberts Demolition Derby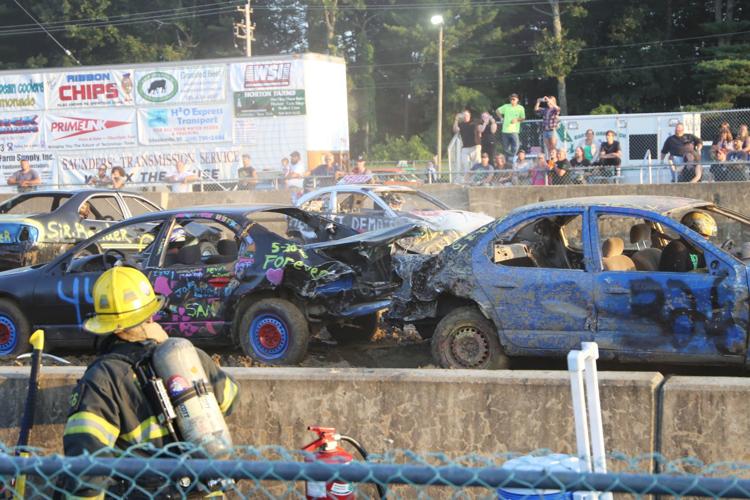 Stoney Roberts Demolition Derby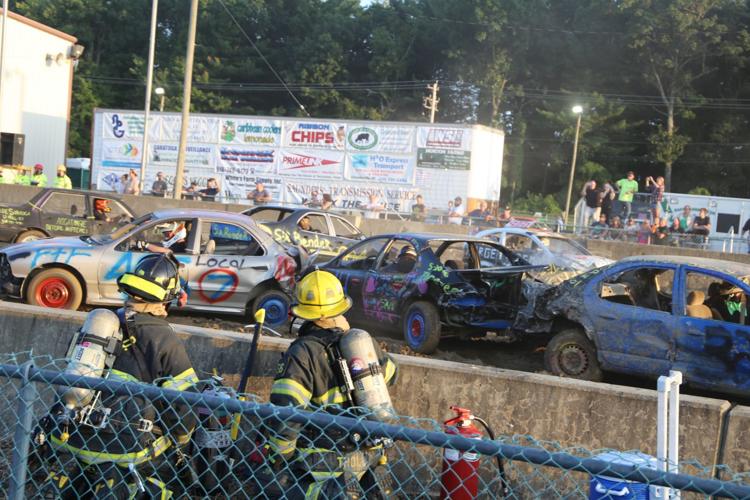 Stoney Roberts Demolition Derby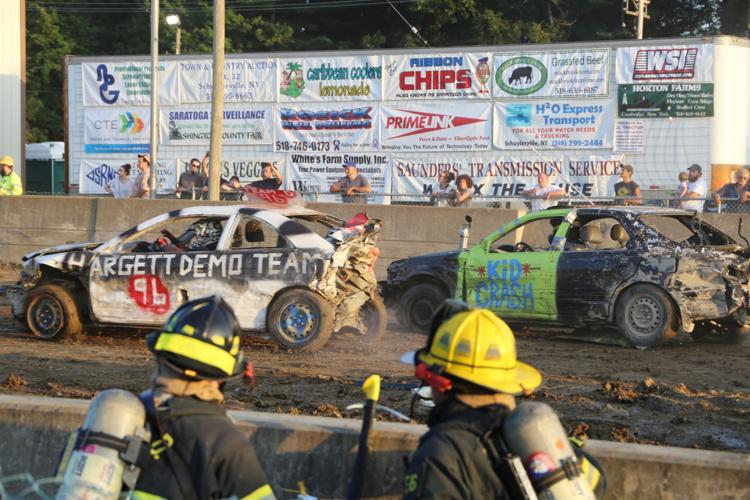 Stoney Roberts Demolition Derby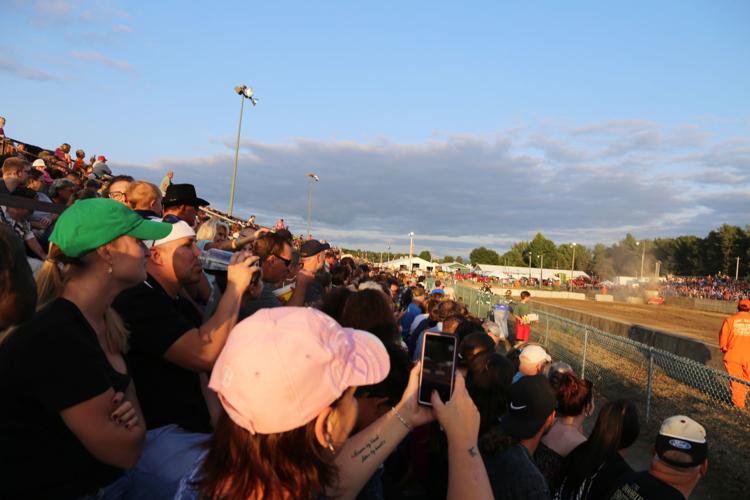 Stoney Roberts Demolition Derby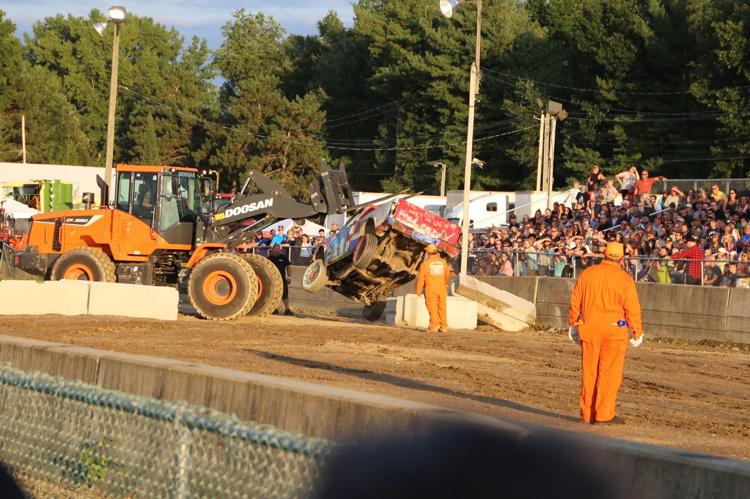 Stoney Roberts Demolition Derby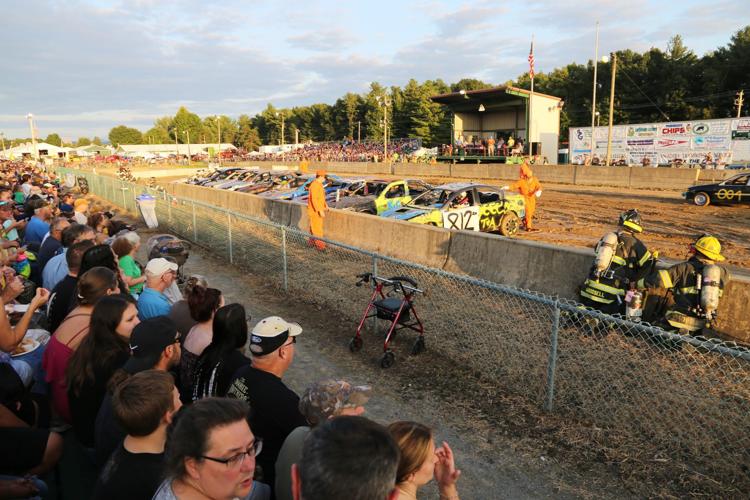 Stoney Roberts Demolition Derby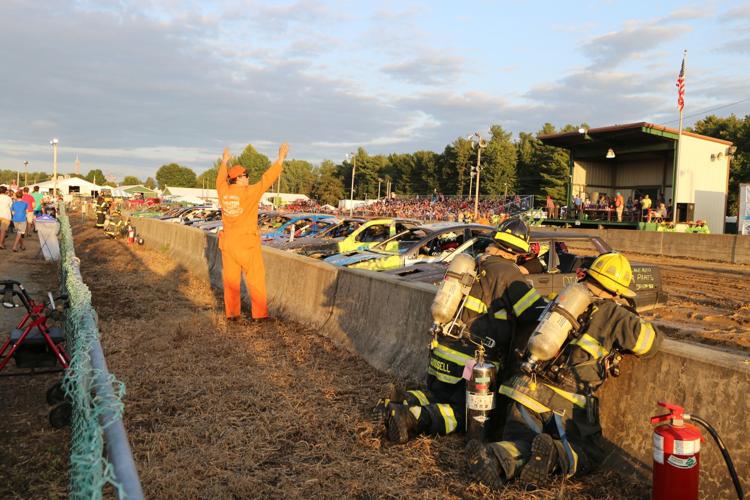 Stoney Roberts Demolition Derby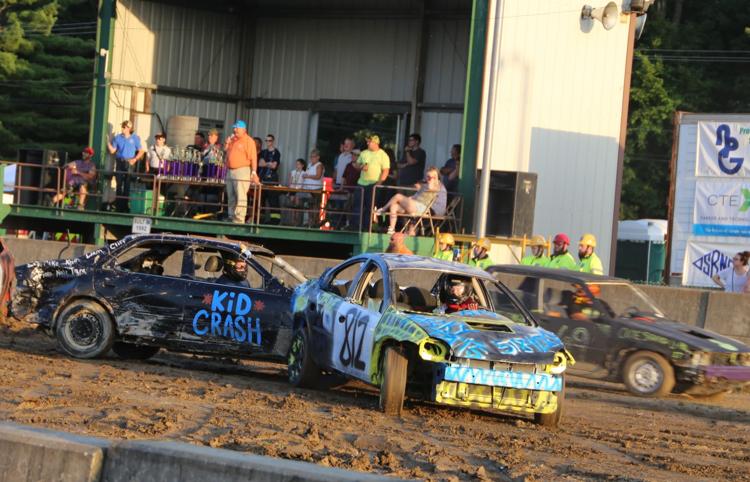 Stoney Roberts Demolition Derby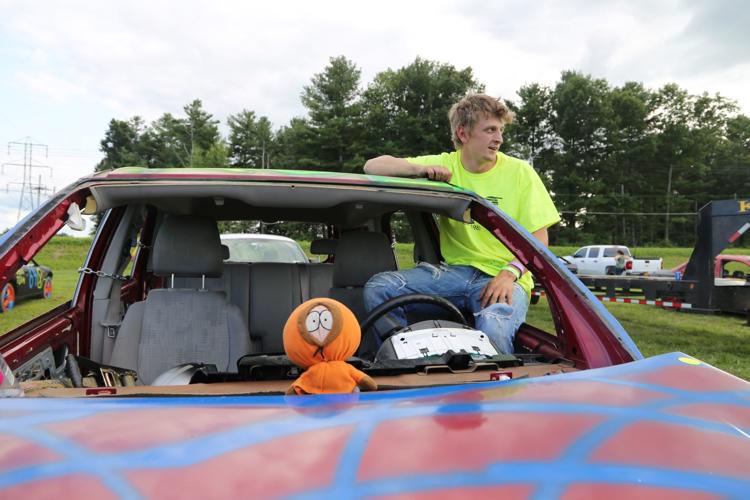 Stoney Roberts Demolition Derby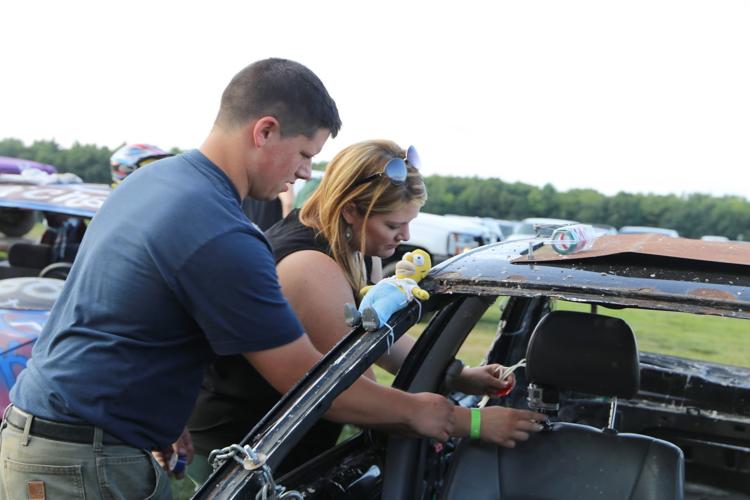 Stoney Roberts Demolition Derby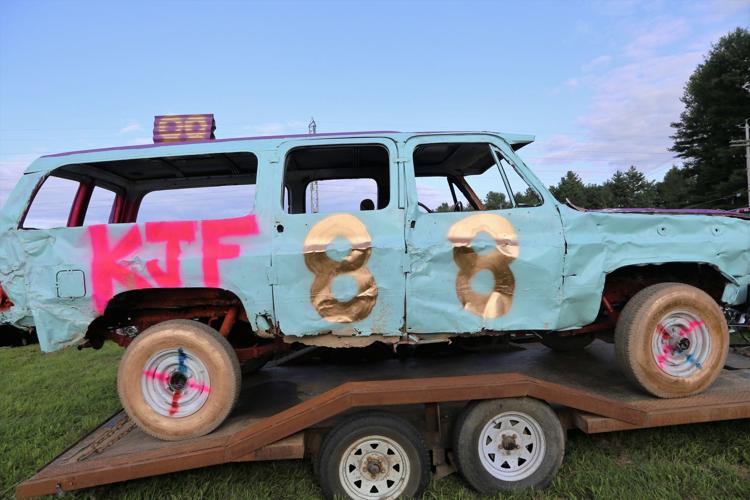 Stoney Roberts Demolition Derby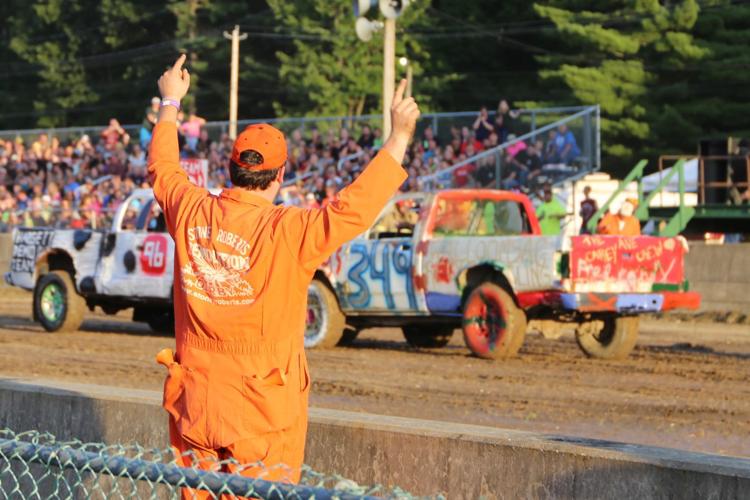 Stoney Roberts Demolition Derby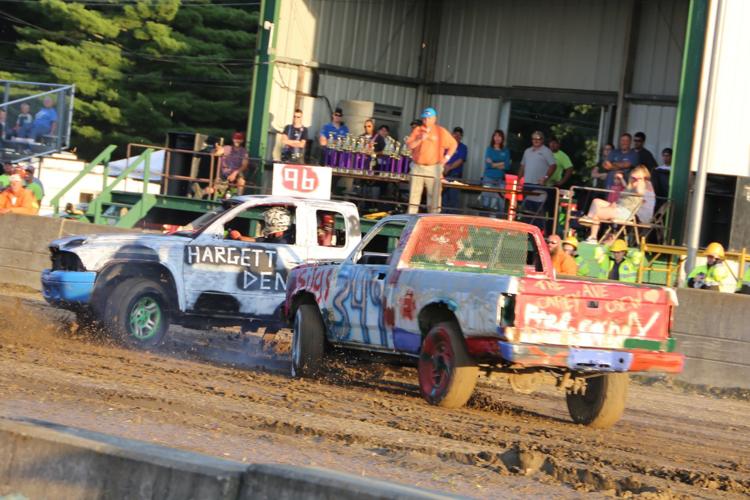 Stoney Roberts Demolition Derby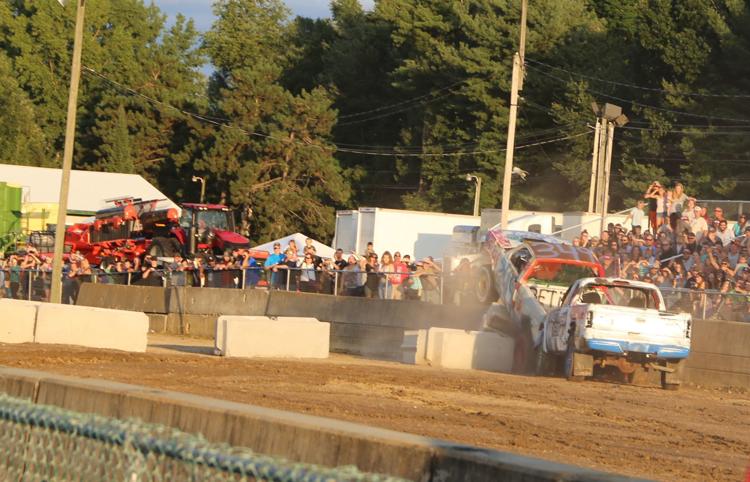 IMG_1990.JPG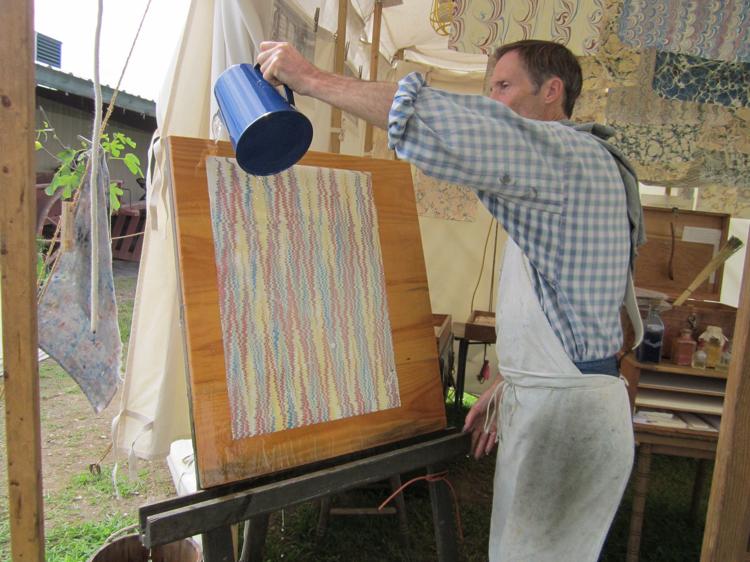 IMG_1989.JPG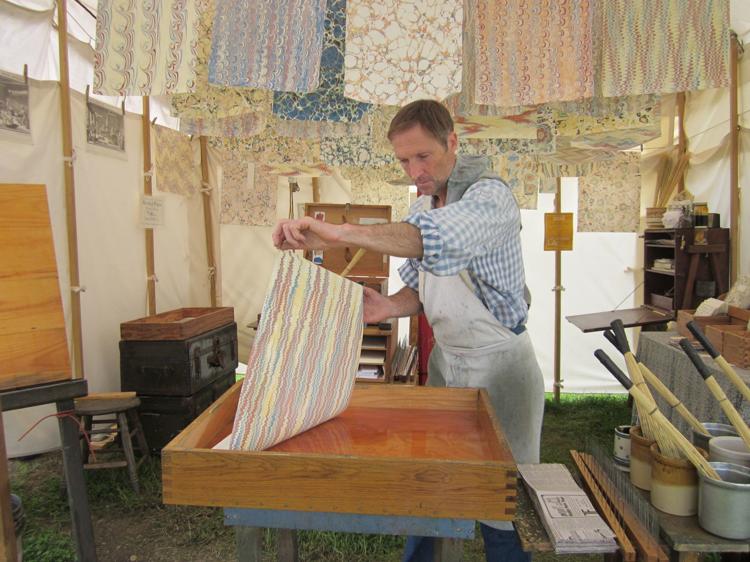 IMG_1999.JPG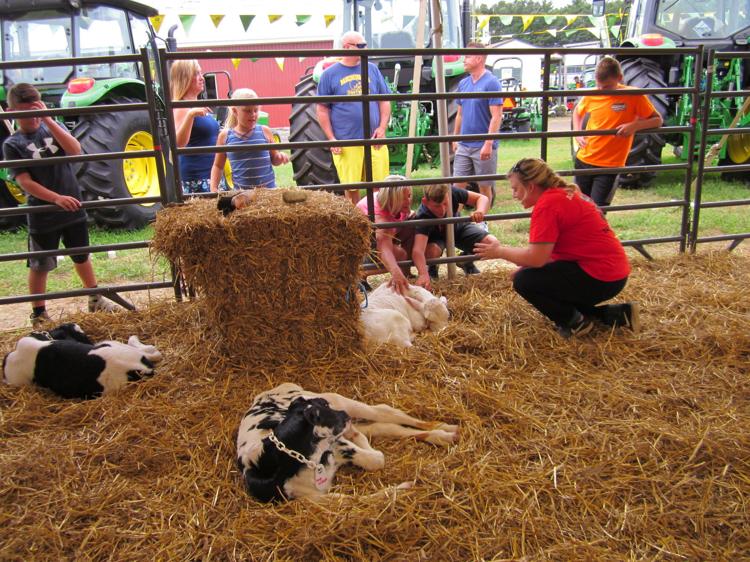 IMG_1976.JPG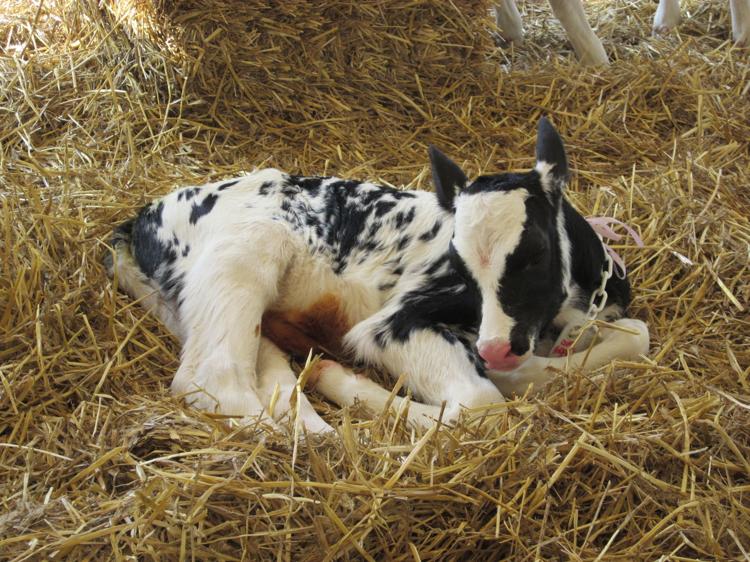 Chainsaw