GLENS FALLS — Andrew Batchelor had been putting off getting the COVID-19 vaccine.
His daughter, Alie Batchelor, said her 52-year-old father, who went by Andy, was not anti-vaccine. He just had not gotten around to getting the shot.
Andy Batchelor was an avid hiker in good shape. He was healthy and had no issues.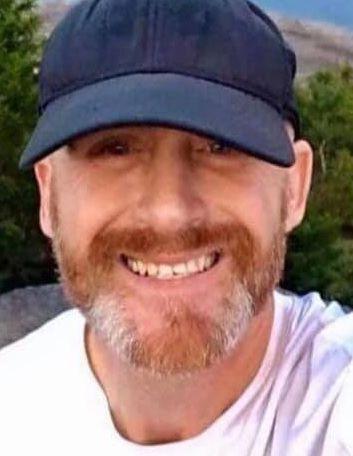 Then, the Glens Falls resident got the virus. He spent two weeks at home being cared for by his loved ones. Then, he took a turn for the worse and was admitted to Glens Falls Hospital.
Alie Batchelor said her father said: "'I wish I didn't procrastinate so much.' He thought he was going to beat it," she said.
On Thursday at 4 p.m., he died — becoming Warren County's 82nd death from the pandemic.
Her father was originally from Long Island and worked as a FedEx driver. He moved to Glens Falls in 2016 and his route was in Queensbury.
"He was very close with his co-workers. He loved his job," Alie Batchelor said.
Andy Batchelor was married for almost 30 years and had three children.
His daughter said the family wanted to the share his story to convince other people to get vaccinated.
His mother, Peggy Batchelor, posted a message on Facebook mourning the loss of her firstborn child and only son. She said he kept telling her not to worry and that he would get the vaccine.
"He should have been the 99% who recovered, but it wasn't meant to be. If this makes one person sitting on the fence get vaccinated, his death won't be in vain. We are all beyond heartbroken," she wrote.
For more information about vaccine availability, contact Warren County Health Services at 518-761-6580 or visit warrencountyny.gov/covidhub.
Michael Goot covers politics, crime and courts, Warren County, education and business. Reach him at 518-742-3320 or mgoot@poststar.com.