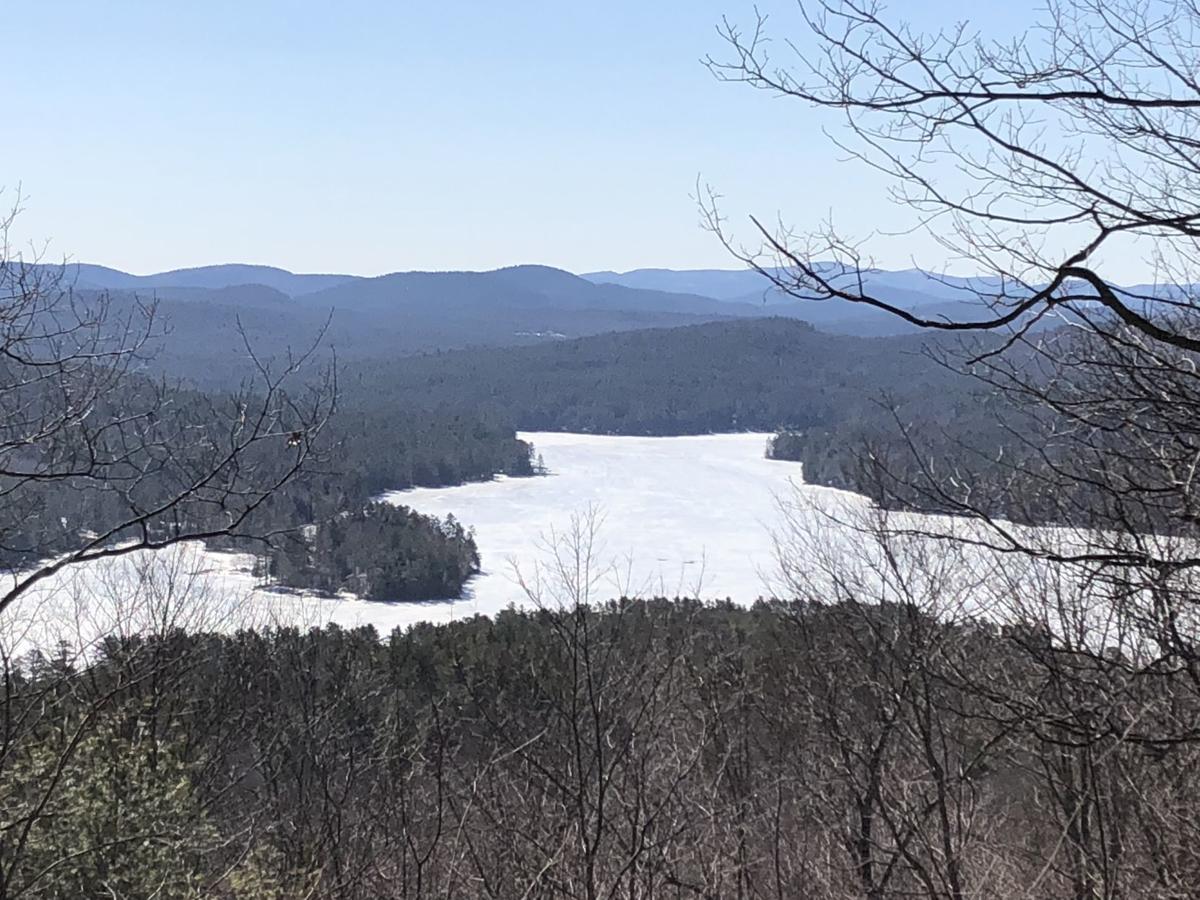 The state budget passed earlier this month increased overall funding for the state's three main environmental agencies, but an increase in forest rangers and environmental conservation officers does not appear to be in the cards.
The state budget increased funding by 7.5 percent for the Department of Environmental Conservation, the state Adirondack Park Agency and the Office of Parks, Recreation and Historic Preservation. But many people — including local governments throughout the Adirondacks — had been hoping to see an increase in DEC forest rangers amid a wave of more people venturing into the Adirondack backcountry.
Forest rangers have been making presentations to local governments throughout the Adirondacks in a bid to increase their staffing numbers. More than a dozen towns had passed a resolution to that affect.
While the DEC's budget for the fiscal year sits at just over $1.2 billion, the department will have 2,945 full-time-equivalent employees (FTEs) — the same as last year. Technically, the DEC's budget shrank considerably from last year, but that's because in fiscal year 2018 [which ended last year], the DEC got $2.5 billion for clean water infrastructure. That money is still being spent but was not included in the appropriation for FY 2019 (this year).
The DEC will maintain the same number of full-time employees, but a line item in the "Environmental Enforcement" section notes that 60 of those positions will be paid for out of a different account.
"The 60 positions you referenced aren't new — they're simply being supported by a different fund," Morris Peters of the state Division of the Budget wrote in an email. "The General Fund is +60 FTEs and the Special Revenue Fund [which is the Conservation Fund in this case] is -60 FTEs. Those two actions are a wash and total remains the same."
The APA also saw a small decline in funding due to the loss of a federal grant for $200,000. However, the state appropriated $4,764,000 for the agency, just $100,000 less than last year.
Get local news delivered to your inbox!
Subscribe to our Daily Headlines newsletter.