Opponents of New York's new bail reform have seized on a number of serious criminal cases where those who were released from jail re-offended.
But the purpose of bail has long been to secure a defendant's reappearance in court. And fears that defendants won't show up if there is no bail to secure their reappearance do not initially appear to be coming to fruition locally.
Washington County Public Defender Michael Mercure pointed to the case of a New York City man who was released without bail on the state's weightiest drug charge earlier this month. Police and prosecutors criticized his release, but Mercure pointed out he traveled to Fort Edward from New York City for his first court appearance after his release.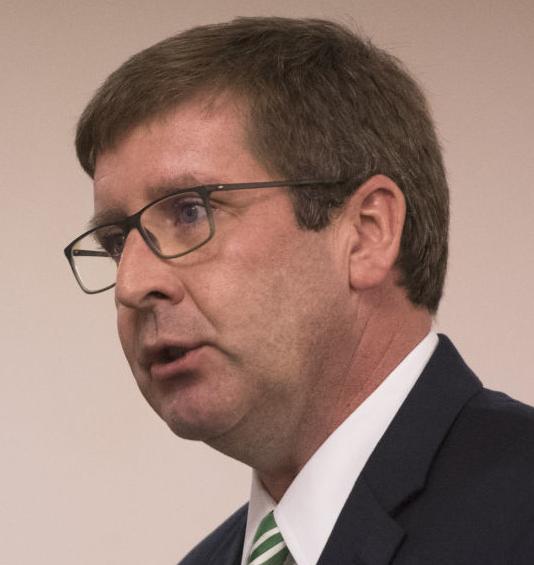 "The expectation that people charged with criminal offenses that were issued appearance tickets would not return to court does not seem to be panning out so far," Mercure said.
"My clients are showing up," said Queensbury attorney Tucker Stanclift, chairman of the state Bar Association's criminal justice section. "I haven't had any defendants who went out and committed any new crimes."
While the changes formally took effect Jan. 1, judges around the region were phasing them in starting last fall, meaning many defendants have had numerous court appearances scheduled since they were released on their own recognizance.
Statistics have not yet been compiled, but several town and village justices said they have had to issue some warrants for defendants who fail to appear. The bulk of the cases still have yet to play out though, as many criminal cases take six months or longer to be resolved.
Fort Edward Town Justice Joseph Malvuccio said he has not seen the impact yet of the changes in his court.
"I think we will have a better idea what is going to happen by mid-February," he said.
You have free articles remaining.
Queensbury Town Justice Eric Schwenker agreed.
"We haven't amassed enough data to see what the trends are," he said.
How data will be reported remains to be seen as well. The bail reform laws changed the legal process for warrants to be issued.
Even if defendants don't show up for court, judges have to wait 48 hours after their failure to appear to issue a warrant, and they have to use new means to try to contact defendants to advise them of their court dates.
Mercure said he believes the positives of the law change, such as defendants being able to work with their defense lawyers more easily and stay employed while charges are pending, will outweigh the negatives.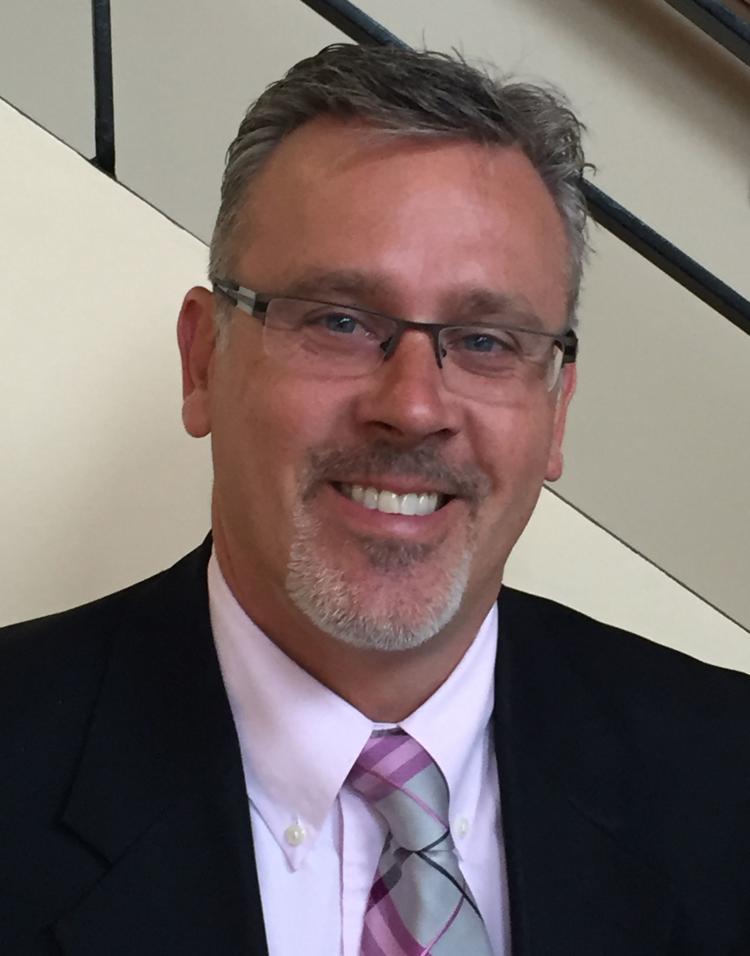 His office has already seen that clients who are not incarcerated, but would have been incarcerated under the former system, have been active in assisting with their defense and meeting with defense attorneys and public defender investigators, resulting in more thorough and prepared defenses for clients.
"I understand well the public safety concern, but there are two sides to the bail reform," Mercure said. "We had a client last year that unfortunately could not make the bail that had been set by the court and he was ultimately exonerated and the charges were dismissed, yet he served several months in jail. With bail reform and discovery reform, someone like him would not languish in the jail for months and have their lives turned upside down."
Stanclift said society will ultimately benefit from the bail changes, and only a "small minority" of cases where defendants are released will result in more crime.
It will help eliminate the disparity between the wealthy and poor that has existed in the criminal justice system for decades, he added.
"The wealthy can go out and commit more crimes, while the poor stay in jail," Stanclift said.
Don Lehman covers police and court matters, Warren County government and the outdoors. He can be reached at 518-742-3224 or dlehman@poststar.com