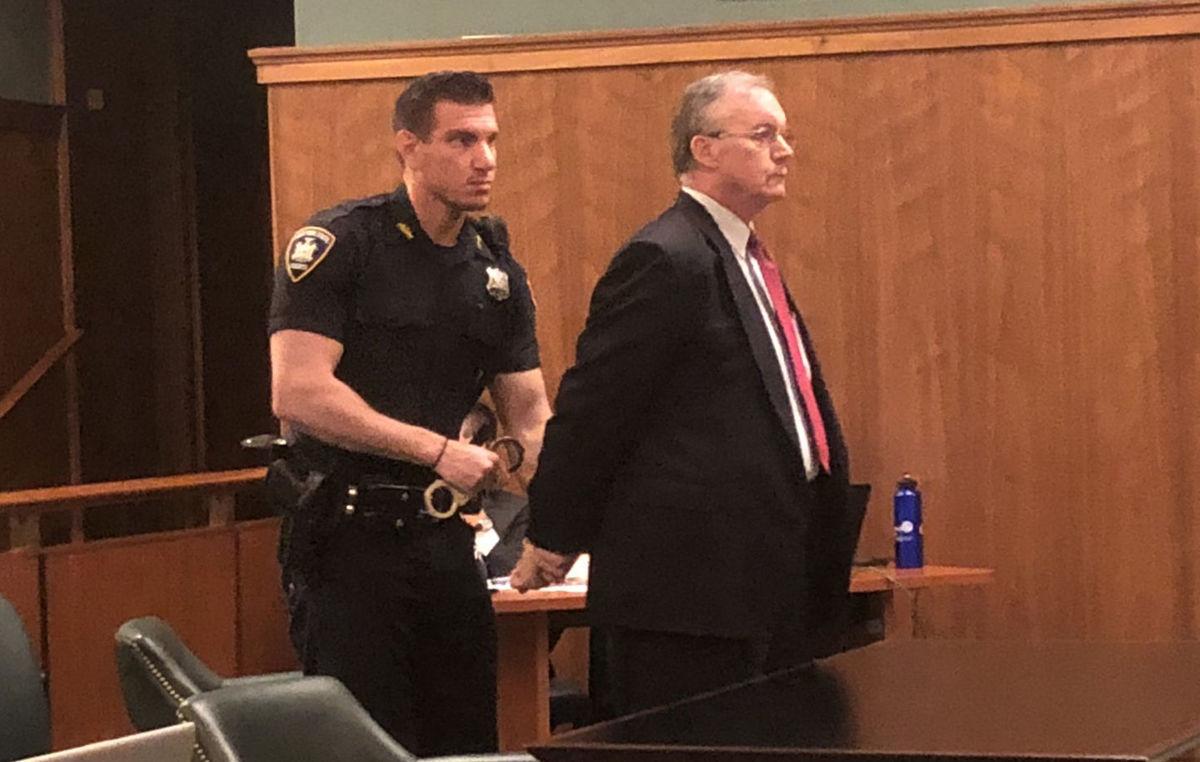 The former director of the Lake George Watershed Coalition has asked the judge presiding over his theft case to dismiss the charges because he claims his "constitutional right to due process" has been violated.
David J. Decker's lawyer, Joseph Brennan, filed a motion in Warren County Court last week asking Judge John Hall to dismiss the indictment that accuses Decker of stealing $440,000 in funding that was supposed to be used for environmental projects in the Lake George basin.
Brennan claims that the Warren County District Attorney's Office has not turned over information about specifics of the allegations against Decker, which has hindered their ability to prepare for trial. Trial in the case is to start Jan. 7.
"The bill of particulars is insufficient to apprise the defendant of the conduct with which he is charged in order that he may properly prepare and defend himself," Brennan wrote.
The District Attorney's Office, which is prosecuting the case, is contesting the motion and responded that it has turned over what it is legally obligated to at this stage of the case.
Assistant District Attorney Ben Smith pointed out that the report of a forensic accountant who examined the case was given to the defense in July and multiple storage devices with gigabytes of electronic documents were also given to the defense, which was "beyond the requirements" of Criminal Procedure Law.
Warren County Judge John Hall rejected a request to dismiss the charges on procedure and evidentiary grounds last month and has yet to rule on Brennan's latest motion.
Decker faces counts of grand larceny, corrupting the government, tax fraud and falsifying business records in a 22-count indictment. He has been accused of diverting state and federal funding to himself and to a shell contracting corporation he set up that was not believed to have done any work or provided materials for any watershed projects.
Decker, 67, of Burnt Hills, has claimed the money he received was legitimate payments for his work, but he is accused of tax fraud for not claiming the money on his state taxes in 2012, 2013 and 2014.
The Lake George Watershed Coalition is a loosely organized group of public and private organizations that helped push projects to protect and enhance water quality on and around Lake George. Decker, an engineer, led the organization from 2001 until his arrest last year, working much of the time from an office in Lake George Village Hall. He is no longer involved with the coalition.
Get local news delivered to your inbox!
Subscribe to our Daily Headlines newsletter.