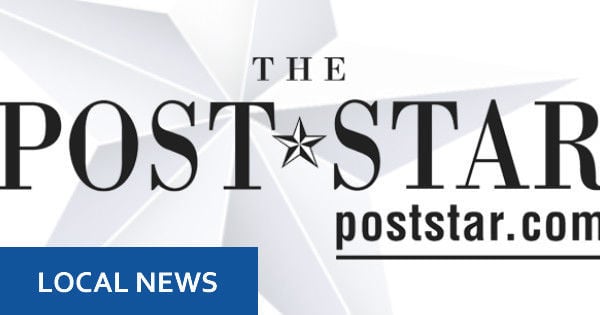 MOREAU — After meeting with the Department of Environmental Conservation on Monday, Supervisor Gardner Congdon is confident the town won't be fined for "failing" its stormwater management plan.
The agency received his criticisms of the report when he sent it in, although the agency inexplicably also received a second copy without his notes, he said.
"I annotated my findings. They got it," he said. "No surprises. I knew we wouldn't get a fine."
Not so fast, DEC officials warned.
They said the purpose of the meeting was to give Moreau "an opportunity to provide additional information to demonstrate compliance with the program."
Now DEC will decide whether a fine is necessary "to ensure the public and the environment are protected," said spokesman David Winchell.
Congdon assured the state that Moreau would follow the rules.
"Certainly, we'll take the steps to correct and do what's necessary to bring us into compliance," he said.
DEC found the same problems that Congdon had described in his notes to the agency. The report overstated the amount of control the town had over stormwater, and did not list any of the areas where the town regularly had stormwater backups, Congdon said.
DEC required a plan under new pollution controls, in which municipalities are to keep contaminated water from flowing into rivers and lakes. But town employees didn't even know the town's policies for keeping the waterways safe, despite a statement in the plan that "100 percent" of employees were familiar with the new rules.
That statement was made by Garry Robinson, the engineer hired last year to write the plan.
Congdon quizzed various employees and then reported to DEC that he couldn't find anyone who knew about the plan.
"My annotations on that report were exactly on target," Congdon said.
DEC has not yet made its audit public.
Now the Town Board must decide what to do about Robinson, the engineer. He is still the town's stormwater management officer, a role required by the state.
At last week's organizational meeting, board member Alan Van Tassel said no one could easily replace Robinson in that role.
But Congdon, who was ill last week and could not attend the organizational meeting, said that was incorrect.
He could find someone to replace Robinson, he said. The problem lies in getting the board to approve it.
"Nobody wants to be a bad guy," Congdon said. "I wanted to replace him since Day One."
He plans to give the board a detailed report of the situation, then take up the question of Robinson's employment.
"It's much too soon now. I'm going to report to the board first," he said.
Robinson did not return repeated calls seeking comment.