GLENS FALLS — The state has extended a public comment period for revisions to Lehigh Northeast Cement Co.'s air permit to Jan. 10.
The cement company is looking to use a paper and plastic material called raggertail as a fuel alternative to coal and natural gas.
The South Glens Falls Village Board, former U.S. Environmental Protection Agency Region 2 Administrator Judith Enck, Glens Falls Ward 3 Supervisor Claudia Braymer and other Glens Falls supervisors, the Glens Falls Sustainability Committee and, most recently, Mayor Dan Hall, called on the state Department of Environmental Conservation to extend the public comment period, which had ended Friday.
In an email to DEC, which he forwarded to The Post-Star, Hall asked for more information about the air permit's proposed updates including what contaminants raggertail would emit and how they are regulated.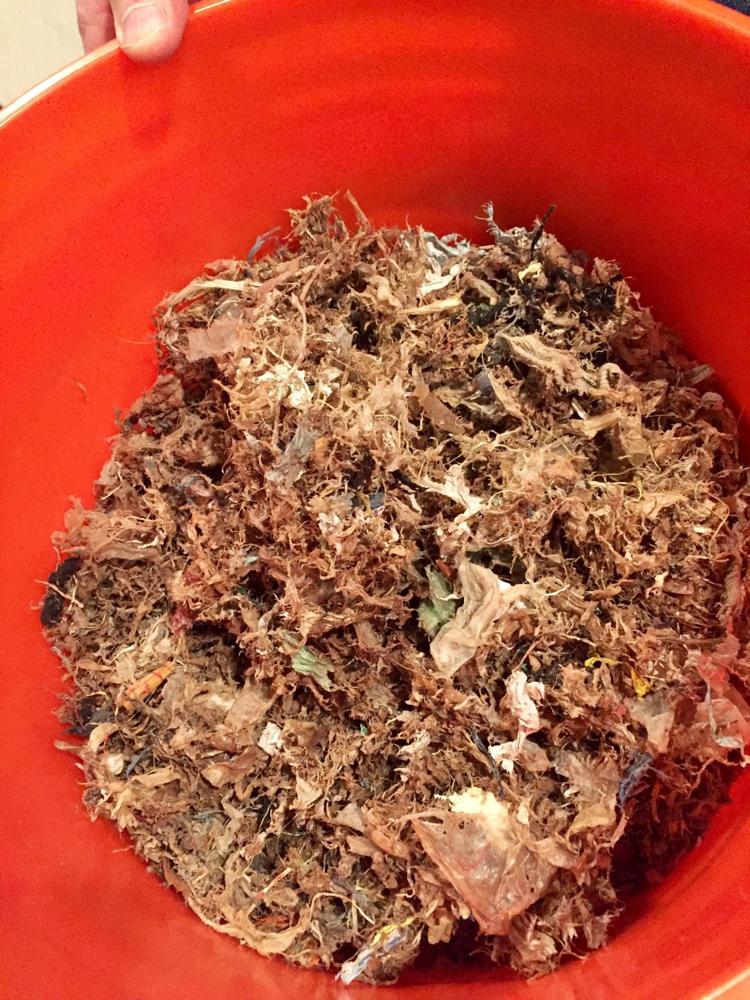 "We would like more time to obtain the answers to these questions, to review the draft permit, and to provide meaningful comments before the permit is finalized by DEC," his email, which was sent Thursday to DEC, read. "Please allow us an additional 30 days to comment."
Up until Monday, the DEC had said it would be reviewing comments thoroughly, including requests to extend the comment period.
On Monday, through a notice of complete application, the agency extended the comment period to Jan. 10.
"Lehigh's use of this fuel will keep the plant's air emission within allowable regulatory limits, which have been determined by federal and state regulators to be protective of human health and the environment," said John Brodt, vice president of Behan Communications and spokesman for Lehigh, in an email to The Post-Star on Monday. "The use of the fuel will also reduce our plant's operating costs and improve our competitiveness in a very challenging, global cement market."
Enck and others have not been in support of the use of raggertail, which is made up of 60 percent plastic. Enck said the burning of plastic produces dioxin, a toxin believed to cause cancer. She has questioned the cement company's emissions tests results, and called on DEC to have a third party conduct tests, as well as a full environmental impact statement.