A woman was arrested on Saturday after police said she sold methamphetamine to undercover officers.
The Warren County Sheriff's Office and New York State Police arrested Amanda L. Comer, 34, of Queensbury, on Saturday, on an indictment warrant out of the Warren County Court.
According to police, during a controlled buy operation conducted by the Sheriff's Office's Narcotics Enforcement Unit, Comer sold methamphetamine to officers.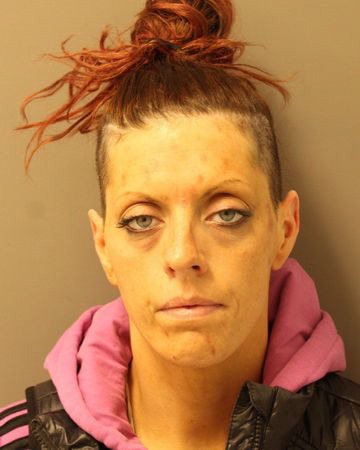 Comer was charged with one felony count of third-degree criminal sale of a controlled substance.
Following arraignment, she was taken to the Warren County Jail on bail of $15,000 cash, $30,000 secured bond or $60,000 insured bond.