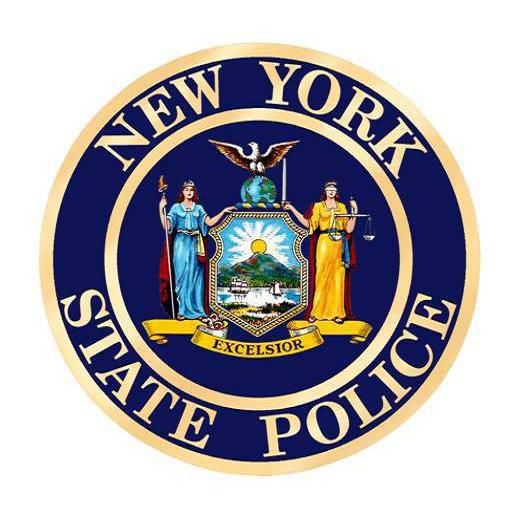 CLIFTON PARK — A Glens Falls woman was arrested Sunday for allegedly kicking a state trooper following a car accident.
You have free articles remaining.
New York State Police troopers were investigating a three-vehicle accident on Blue Barns Road in Clifton Park. Rebecca Nelson, 27, allegedly pushed a trooper who was administering a field sobriety test. Nelson was then arrested, but resisted and attempt to spit on and bite the troopers. Then, police said she kicked one of the troopers and caused an injury, according to a news release.
Nelson was charged with felony second-degree assault as well as obstructing governmental administration, disorderly conduct, second-degree harassment, driving while ability impaired by drugs, resisting arrest and unlawful possession of marijuana.
She was arraigned in Clifton Park Town Court. Bail was set at $5,000 cash and $10,000 bond.