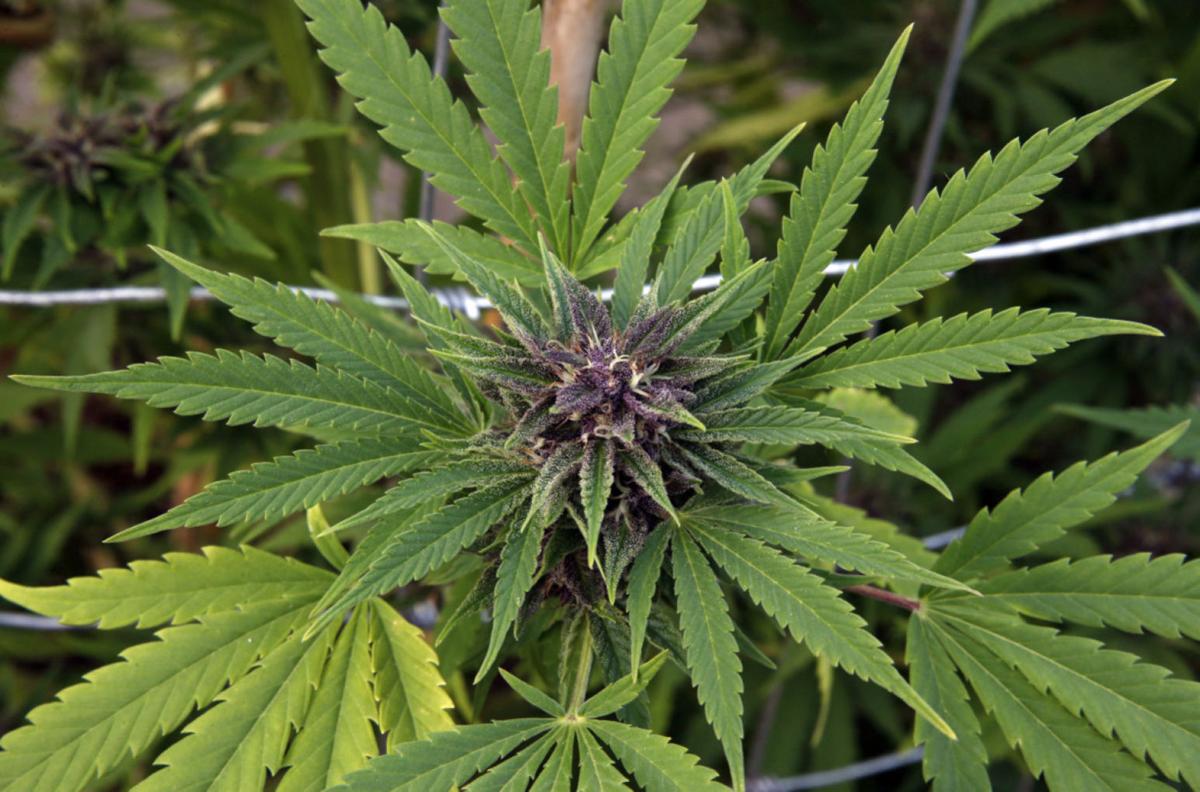 GRANVILLE — A local man has been indicted because, police said, he had an illegal marijuana-growing operation on his property.
William Lawrence, 68, was arraigned June 4 in Washington County Court on charges of felony first-degree criminal possession of marijuana and misdemeanor growing cannabis by an unlicensed person.
State police discovered the marijuana plants at Lawrence's farm at 108 County Route 12 during one of the agency's helicopter patrols last September.
A subsequent search of the property found 10- to 12-foot high plants on the property. The plants were growing in two different areas north of a pool on the property.
Water was supplied to the plants through a well pump, court documents showed. In addition, police said, there were outdoor heaters to dry the plants.
About 25 pounds of marijuana was seized from the property. Police believe Lawrence may have been involved in a larger distribution ring, given the quantity of marijuana involved, according to court documents.
The arrest occurred before the state in April legalized recreational marijuana for people 21 and older. The law will allow the sale of the drug at retail shops called dispensaries and also at marijuana cafes and lounges. However, that is not likely to happen for about 18 months, as the state has to develop regulations.
Possession of up to 3 ounces of the drug and use of it is legal now for adults in New York. The law also allows indiviudals to grow a few plants in their own home and store up to several pounds of it.
Michael Goot covers politics, crime and courts, Warren County, education and business. Reach him at 518-742-3320 or mgoot@poststar.com.