Two additional charges have been brought against the Glens Falls man who is accused of entering the U.S. Capitol illegally on Jan. 6.
James Bonet was arrested last month on a felony charge of being in a restricted building or grounds without lawful authority and a misdemeanor of disorderly conduct on Capitol grounds.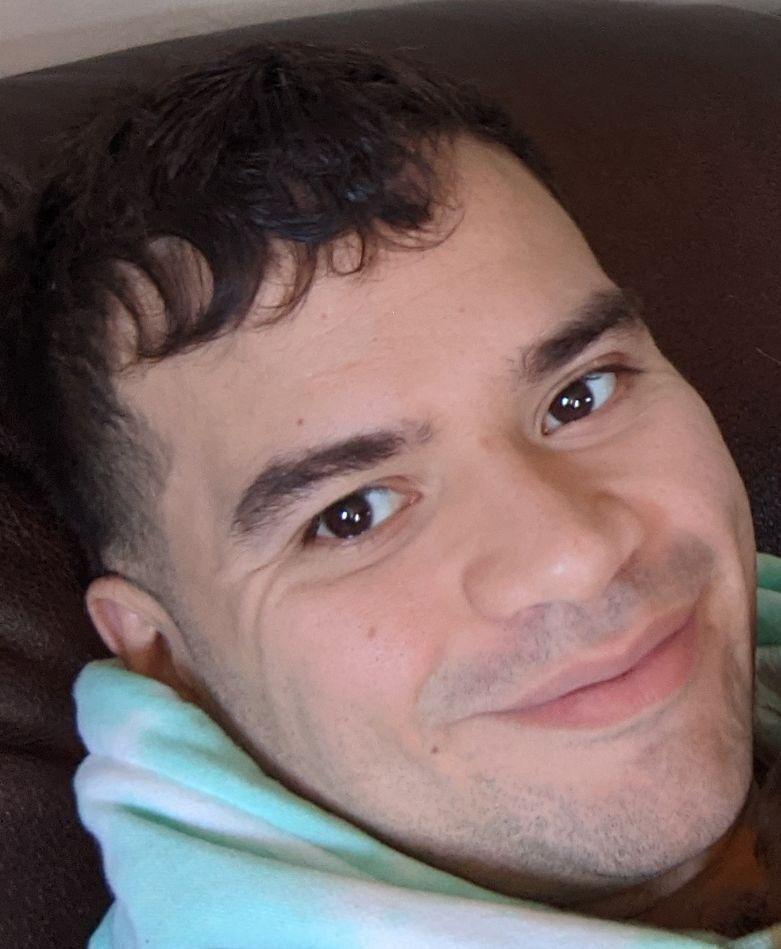 New charges of violent entry and disorderly conduct in a Capitol building and parading, demonstrating or picketing in a Capitol building have been added, according to court documents filed on Tuesday.
Bonet is among a group of supporters of former President Donald Trump who stormed into the building on Jan. 6 to protest the presidential election results. He posted videos of himself in the Capitol to his Facebook page saying "we're taking it back" and a picture smoking what authorities say was a marijuana cigarette.
Congress was in the process of accepting the state's certification of the Electoral College results. The proceedings were halted when protesters overran the building, fought with officers and damaged property. Five people died as a result of the riot including a Capitol police officer.
Bonet was arraigned virtually on the initial charges in U.S. District Court in Albany on Jan. 27. The case was then transferred to the U.S. District Court of the District of Columbia. A hearing had been scheduled for Feb. 10, but it did not take place.
On the felony charge of unlawfully entering the building, he could face up to a year in prison, a $100,000 fine and one year of probation. The misdemeanor disorderly conduct charge carries a potential sentence of 6 months in prison, a $5,000 fine and a year of probation.
On these two new charges, Bonet could face a fine and/or a prison term of not more than 6 months in prison.
The new charges cover a section of federal law specifically regarding the U.S. Capitol. The first two charges apply to federal buildings.
Bonet said he had no comment when contacted on Tuesday.
Bonet, a 2009 graduate of Queensbury High School, remains free under conditions that he not possess weapons, smoke marijuana and consume alcohol excessively. He is subject to a curfew and random drug screenings.
The U.S. Attorney's Office did not return an inquiry seeking comment about the new charges.