CORINTH — Officers arrested a Corinth man on an assault charge following a physical domestic dispute on Saturday, the Saratoga County Sheriff's Office said.
Joseph Murauskas, 44, was charged with felony first-degree assault after the sheriff's deputies responded to a domestic dispute around 10:19 p.m. Saturday evening, the office said in a new release Tuesday.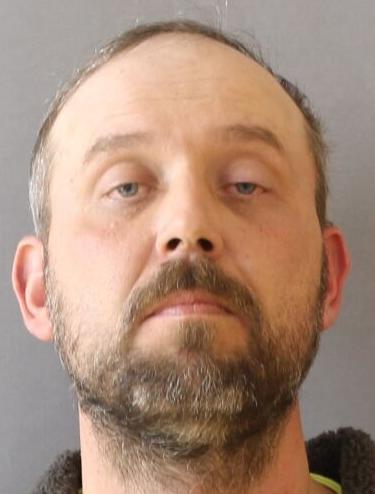 The dispute involved the defendant and a woman at the residence of 4 Chapman St. in the town of Corinth. Murauskas is accused of physically assaulting the woman, causing serious physical injury to the victim's head and face, according to the news release.
The victim was treated on scene by Luzerne-Hadley EMS, transported to Saratoga Hospital for further medical attention and was ultimately cared for at Albany Medical Center.
Murauskas was arraigned in Corinth Town Court and remanded to the Saratoga County Jail in lieu of $40,000 cash, $80,000 bond, or $800,000 partially secured bond.